Nodes Like Hive Will Eat The World
This is a bit of a play on Marc Andreeson's famous proclamation that "software is eating the world".

Source
It is also a spin on an article that appeared in Cointelegraph starting that Nodes are going to dethrone tech giants — from Apple to Google.
This is a rather large claim by the author of that piece, something that we are taking a step further. Nevertheless, there is sound reasoning for the push in that direction. When we step back and truly analyze what is taking place, we can see the foundation that Andreeson foresaw so many years ago.
Also, as is often the case, the author of the Cointelegraph article was talking about Hive, without realizing it.
Once again, we are already doing this.
Taking Power Away From Meg-Tech
This seems like an insurmountable task. The power wielded by the major technology companies is incredible. Never did we see so many entities apply the concept of the network effect to their business model. It enabled these behemoths to operate under on a scale unmatched. Consider the fact that Meta has over 2 billion users. That is a number that is astonishing in the corporate world.
Another factor to keep in mind is these companies established the "winner take most" idea. Instead of there being a handful of entities dividing up market share, the overwhelming majority are with Amazon, Google, and Meta.
Web 3.0 comes with a lot of outlandish promises. However, when we think about it, the forecasts are legitimate.
Andreeson's claim stemmed from the idea that every company, whether they acknowledged it or not, was essentially a software company. At the core of this, and the establishment of the likes of Uber, Doordash, and Coinbase, was cloud computing. It is where Google, Amazon, and Microsoft stepped up.
Here is where blockchain networks can alter the landscape.
The aforementioned companies control a large portion of the cloud market. This is a problem when businesses can be wiped out by a supposed violation of the terms of service. Think about this for a second: Netflix could be eliminated if AWS turned them off. Sure there would be a fight but the power is there.
Blockchain nodes address this issue since they alter where data is stored and how information flows. The promises of Web 3.0 along with decentralized applications (DApps) is that what is now in the hands of a few will be hosted on millions of nodes.
This will return power back to developers and users.
They Are Talking About Hive again
Here is where many feel that some of us are off our rocker. How come we keep talking about Hive like it is something magical? After all, the price is in the toilet and almost 200 tokens rank ahead of it.
This is an example from the article linked above:
Decentralization-first and community-first ecosystems promise to put power back into the hands of developers and, thus, the users who will use their decentralized applications (DApps) and software.
Where have we heard that discussed?
Decentralization and community? Isn't that how we describe Hive? It is the foundation upon which all is being built. We know that, while small, we have a dedicated and powerful community. This is not just a bunch of people on Twitter or Reddit discussing the price of the coin like with Ethereum and Bitcoin. Instead, we have people who are actually using applications on a daily basis.
Of late, the first part in that quote is coming into question. With Ethereum going to proof-of-stake, it is evident the governance structure is highly centralized. The future of that blockchain is compliance. We can already see it.
Do not be surprised that, if at some point, all transactions on that chain are KYC.

Source
Therefore, the control of Ethereum, and thus the data, can once again come under the major corporations. While they might be different entities as compared to the cloud companies, it will still be Fortune 500 companies with a lot of money. Buying and staking ETH is all that is required.
With Hive, things are a bit different. To start, having the most staked doesn't equate to control of the block production. In fact, that is evenly divided among the consensus node operators. Since there is a greater degree of decentralization, this means that we are looking at a more resilient system as compared to most of what is out there.
The major exception to this is Bitcoin. For now, we can state that it is not going to be in the hands of a few entities. Yet, there is a problem with the technology. It can only store a ledger. There is no way to store long-form text data. Hence, it is not suited to replace the cloud companies expect, perhaps, the data that banks house there.
Hive can offer this option. Over time, it is going to get more expensive to do so which is why decentralized layer 2 node systems are so crucial. We can keep adding layers of storage all tied to the base layer. By now, it should be evident this is about a lot more than just token price or even finance.
The idea of communities controlling their data is revolutionary. It is something the cloud companies are not prepared to face. At the moment, it is not a true threat since all is transparent and posted to blockchain. That said, we can conclude that privacy layers will be added to all of this at some point.
For now, we are in the foundation stage. However, it seems highly unlikely that something that is moving towards centralization will reverse course. If decentralized nodes are required, Hive is at the forefront of this.
---
If you found this article informative, please give an upvote and rehive.

gif by @doze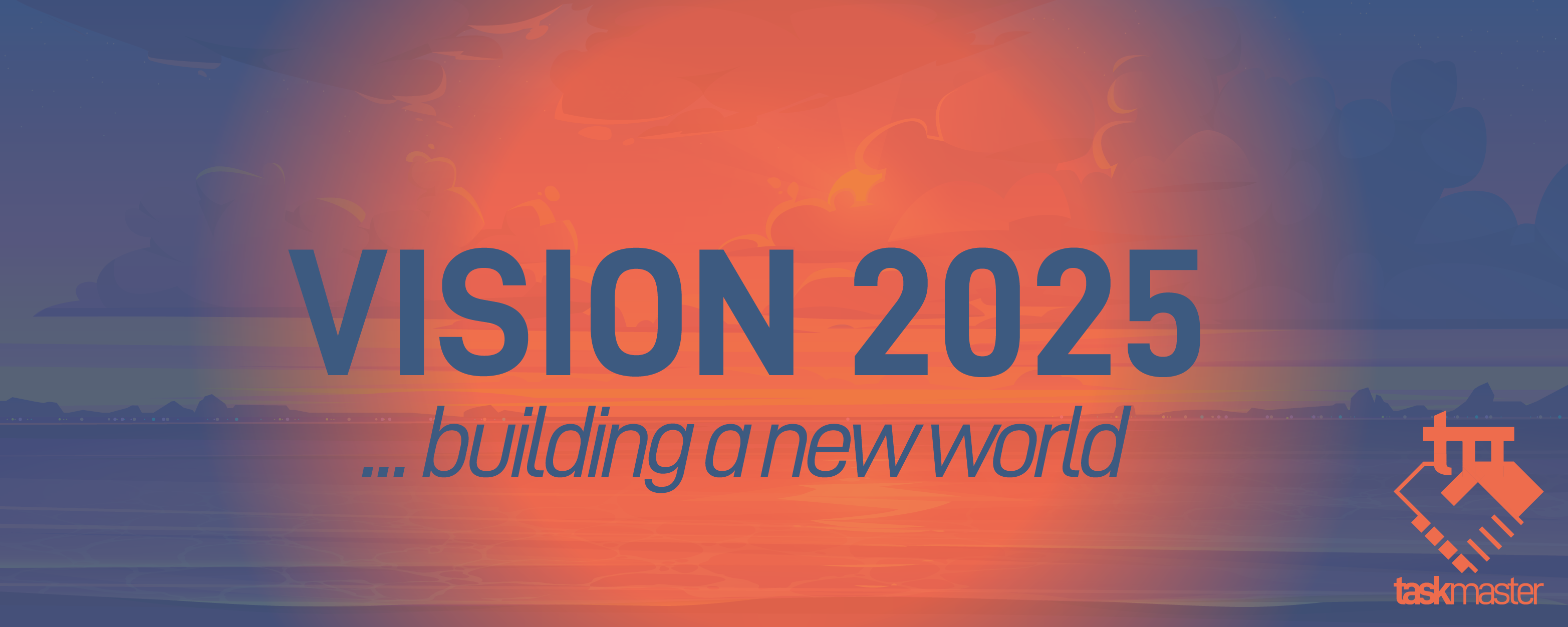 logo by @st8z
Posted Using LeoFinance Beta
---
---