Now That Leofinance Was Hacked Will It Turn To Web3 Solutions?
Many in the Leofinance community woke up to see the Discord channel was hacked. This can be unsettling to anyone involved.
Here is a thread that was put up:

It appears one of the members of the Leofinance team got his account hacked. This was used to erase all the channels. There was also a airdrop claim scam set up. (Do not click on this).
Fortunately, the community took to Hive to warn others. There are a number of articles out there detailing what to do to protect oneself. This is the power of Hive. We are social media so we can spread the word quickly.
At this moment, I am sure the team is working hard to restore things. Of course, this brings up a larger question.
Move Away From Web 2.0
We often discuss the benefits of Web 3.0 and why people should transition away from it. Going forward, there is tremendous potential with what is taking place.
However, what we rarely cover is the negatives associated with Web 2.0. Here is a major one.
While hacks can take place in Web 3.0 since websites are still server based, we do see tools being built that could help alleviate this.
So the question going forward is this: Will Leofinance turn to Web 3.0 solutions?
The answer is most likely not. People on Hive love themselves Web 2.0. It is interesting that a project that is so committed to building remains loyal to the old mechanism. Here is an opportunity to start changing things completely.
Will the team take it?
Web 2.0 Banning
This is nothing new.
We see it with the crypto influencers all the time. They get banned on a social media platform like YouTube and they immediately take to other social media network to announce how they were banned. We even saw a few come to Hive.
Of course, as soon as their accounts are restored, it is business as usual and right back to YouTube. There is little to no thought of continuing on 3Speak or anything else.
Some might say the money is driving them. This is something I would agree with. Realistically, if someone is making major bank off the platform, it is almost impossible to walk away. However, how many of them are mitigating the situation by also creating content on Web 3.0 platforms.
We know the answer to this. Very few.
Opportunity Is Turmoil
What is likely to happen is the Leofinance team is working with Discord to get all the channel fixed and, once that happens, it will be business as usual. There will be no thought to alternatives nor will the team consider protecting its users. As we saw with some of the posts, there can be vulnerabilities if wallets were linked. This is, naturally, not the fault of Leofinance yet it is supporting the system where this can occur.
Isn't it ironic that Leofinance is building out tools that are separating it from the main blogging front ends. It developed Leothreads as a means of bringing microblogging to the ecosystem. You would think that, since it is building things from a clean sheet, it might incorporate some of the communication tools that it uses Discord for.
There are also some other alternatives being built. For example, the open source team related to Peak did created a Discord clone chat.peakd.com. Is it on the level of Discord? Of course not. Did it get a look by many projects? Not likely.
Leofinance often talks about being the "Everything App". That is a nice mantra but is that really the case. How can one expect to be the Everything App is it is consistently turning to Web 2.0.
By the way, is there a Twitter Discord? I have no idea but I am going to surmise that Elon Musk did not set one up.
We often talk about those cryptocurrency projects that turn to Reddit or other social media for their governance. Vitalik made mention of this a time or two. Yet, are we much different. We effectively are a social media ecosystem that turns to centralized entities for our communication tools.
Is it possible to turn away completely? That will be the subject of an upcoming article.
However, the issue at this point is not whether it can be done. More importantly, is anyone even thinking about it?
---
If you found this article informative, please give an upvote and rehive.

gif by @doze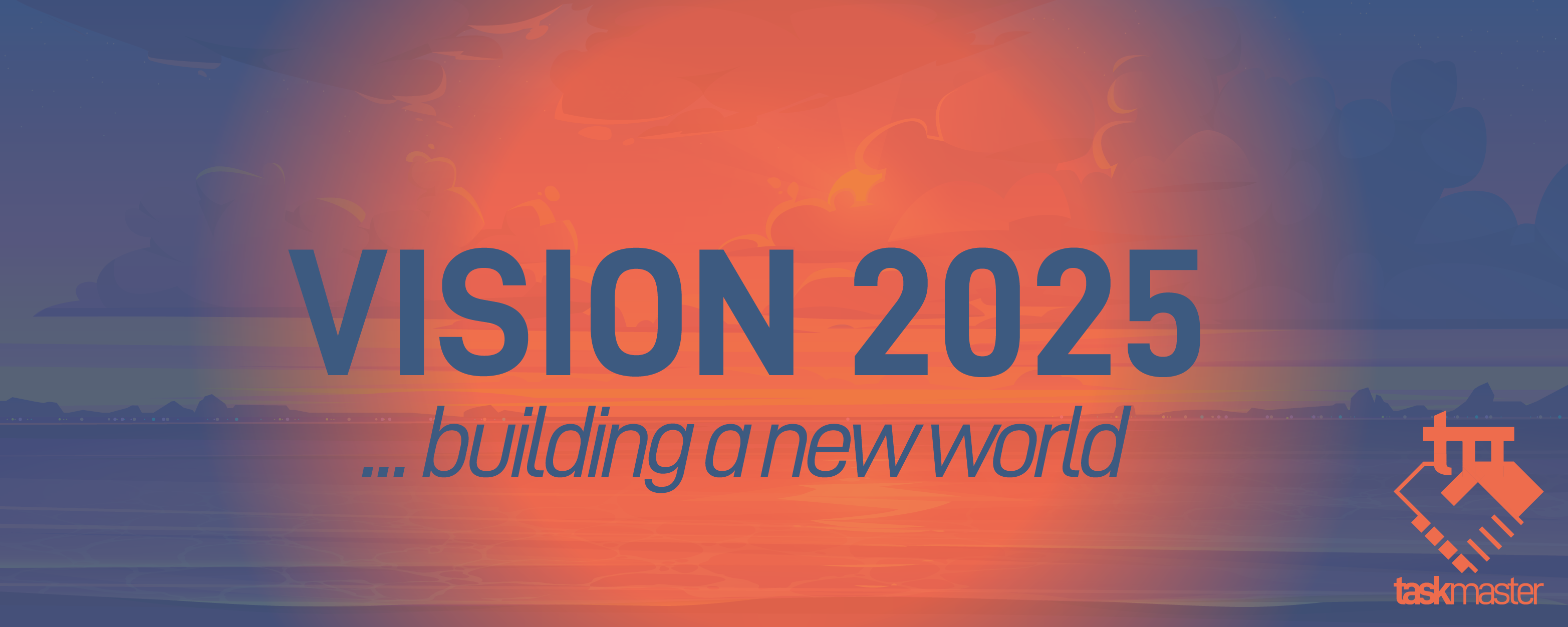 logo by @st8z
Posted Using LeoFinance Alpha
---
---