Reasons Why pHIVE Will Help The Hive Ecosystem
We are on the verge of another a liquidity pool with Hive showing up. This is further expansion of the Polycub platform, with the upcoming pHIVE-POLYCUB pool about to go live. This is going to enhance the entire Hive ecosystem in a number of ways.
Polycub is working to extend the reach of Hive, putting it onto the Polygon blockchain. This EVM fork is becoming more popular so it makes sense to see Hive on there. In future moves, we are also going to see this replicated on BSC through bHIVE and bHBD. For the moment, the focus is on Polygon.
One of the main issues with Hive is actually getting a hold of the token. Depending upon where you are in the world, it can be difficult to acquire. There are not many of the Western exchanges which carry it, meaning people are having to search other options.
Therefore, creating alternative is crucial.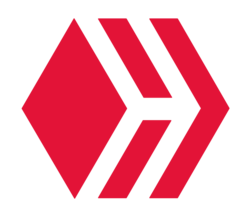 Decentralized Alternatives Are The Future
As much as people clamor for listings on exchanges, and for obvious reasons, the future is likely in the decentralized arena. Liquidity pools offer the same service as centralized exchanges in terms of the ability to swap different coins/tokens. They do so usually for less money. There is also the lack of KYC which many feel is vital.
There is, however, a drawback to this. For these pools to be effective, there has to be liquidity, hence the name. If that is not the case, the fees can skyrocket, especially when swapping large sums. Naturally, the goal of Hive is to attract some larger players. To achieve this end, the token needs to be accessible in quantities those people desire.
What is interesting is that a strong community can opt to fill a liquidity pool simply because it supports the token or coin. Of course, having a strong APR also helps the cause. People are incentivized to participate, making the "ownership" spread out. Naturally, rug pulls are something people need to be careful of, so this is not without risk.
Shortly, we are going to see the entry to Hive available to any token on the Polygon blockchain. By establishing a liquidity pool, swaps can easily take place from any token there. This increases the reach of Hive, giving more people access.
Millions Of HIVE
Could millions of HIVE makes it way into the liquidity pool? This is something that is likely considering what took place with pHBD.
There is a pool on Polycub, pHBD-USDC. Thus far, the p-HBD project has accumulated 180,000 of the 9 million HBD freely floating. This works out to roughly 2% of the total.
At present, there are 379 million HIVE, of which 154 million are staked. This means that 225 million are on the open market. Obviously, a 1% transfer rate would 2.25 million HIVE converted to pHIVE and resident on the Polygon blockchain. That does not see like an unreasonable figure since it is half the rate of the rather non-liquid HBD.
What is the incentive to switch some HIVE over? From the user standpoint, obviously generating a return. While it is doubtful many will power down to join this, it is probable that some of the liquid HIVE floating around will find its way there.
Here is what we see as the reasoning behind it.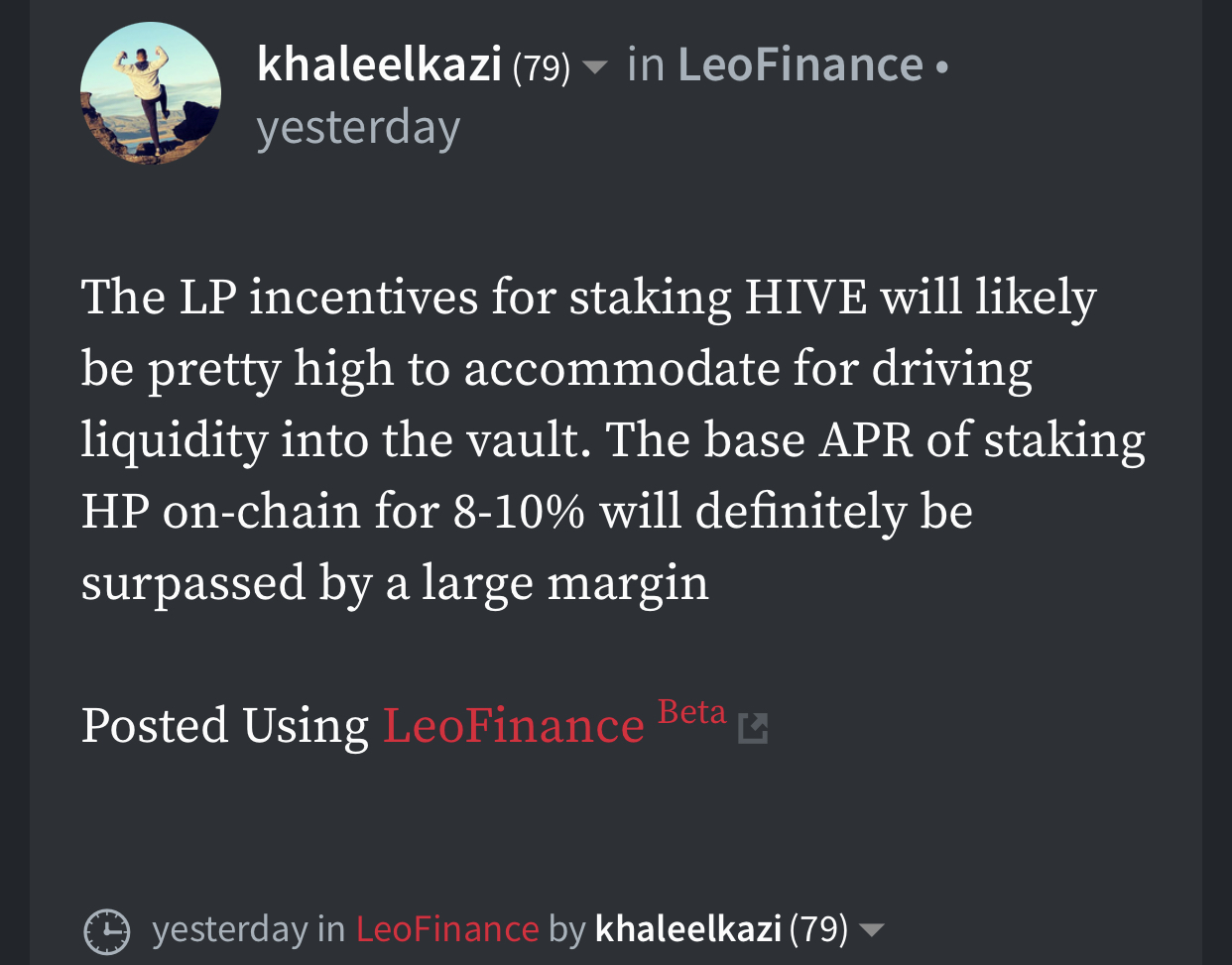 Source
Naturally there are reasons for holding Hive Power which extend beyond a simple ROI. However, with so much liquid HIVE floating around, we are dealing with a different animal.
It is likely the pHIVE-POLYCUB pool becomes the largest on Polycub very quickly. If a few million dollars rolls in, this could really help to boost the TVL of the platform.
That is important simply due to the fact that it will lift Polycub up in the rankings. It also have an effect on the rest of the platform since the price of POLYCUB will likely increase, impacting other pools in a similar manner.
An elevated Polycub will help Hive since it is likely to become the largest Hive liquidity pool, just like it did with HBD. We acknowledge the bar is low for that but we have to start somewhere.
Sink For HIVE
People in cryptocurrency often talk about sinks. This refers to use cases for a coin or token that start to reduce the amount that is sitting out there idle. When cryptocurrency has different use cases, the value of it can increase.
The liquidity pool on Polycub is another sink for HIVE. Here we are seeing a basic financial maneuver that will enhance the return people are getting. Therefore, we are seeing HIVE as a choice for investment. Due to a number of factors, this is not the case at present.
While this is not likely to send the price of HIVE skyrocketing, it is the ripple effect. Like a stone hitting the water, the ripples start to move outward, encompassing a larger part of the pond.
We need to keep in mind that additional sinks which mirror this one will be built. With a liquidity pool already planned on BSC, that will offer two that can eat up a fair bit of HIVE. Is it possible that both those pools end up with a few percent of HIVE's total free float? It is not unrealistic.
Another key feature is the Protocol that is designed into the Polycub system. A portion of the liquidity pool will end up being in Polycub's Treasury. This means that we are not going to see it sell its stake. Whatever liquidity is in there becomes permanent. That means we can view this as HIVE being locked up.
Naturally, there is no guarantee as the assets in a LP will vary as the demand for each shifts. However, with a strong APR, investors will tend to leave the money in there if it is performing. This could lock in a great deal of value, further enhancing the standing of HIVE.
Expanding The Tentacles Of Hive
There is no Holy Grail for Hive at the moment. The success of this ecosystem is going to be a game of attrition. It is a matter of many people pushing things forward in incremental steps.
With each new feature such as the pHIVE liquidity pool, the tentacles of Hive reach a bit further out. Having this pool fill up with a couple million HIVE will be a great first step in the overall reach and liquidity. The fact this is going to be duplicated means that we are about to see Hive spread out in a rather rapid fashion.
We have a lot taking place on-chain. It is important that we give people reasons to look at Hive. Having a coin that is generating a strong ROI is a help. We will obviously have to see the details and how all this unfolds. However, we must remember there is much greater utility to HIVE than just what is being described here.
Once people get involved, they could learn there are other use cases for what they are holding. It is another pathway from Hive that reaches further out.
It all keeps building upon itself.
What are your thoughts? Do you see pHIVE helping the Hive ecosystem? Let us know in the comments below.
---
If you found this article informative, please give an upvote and rehive.

gif by @doze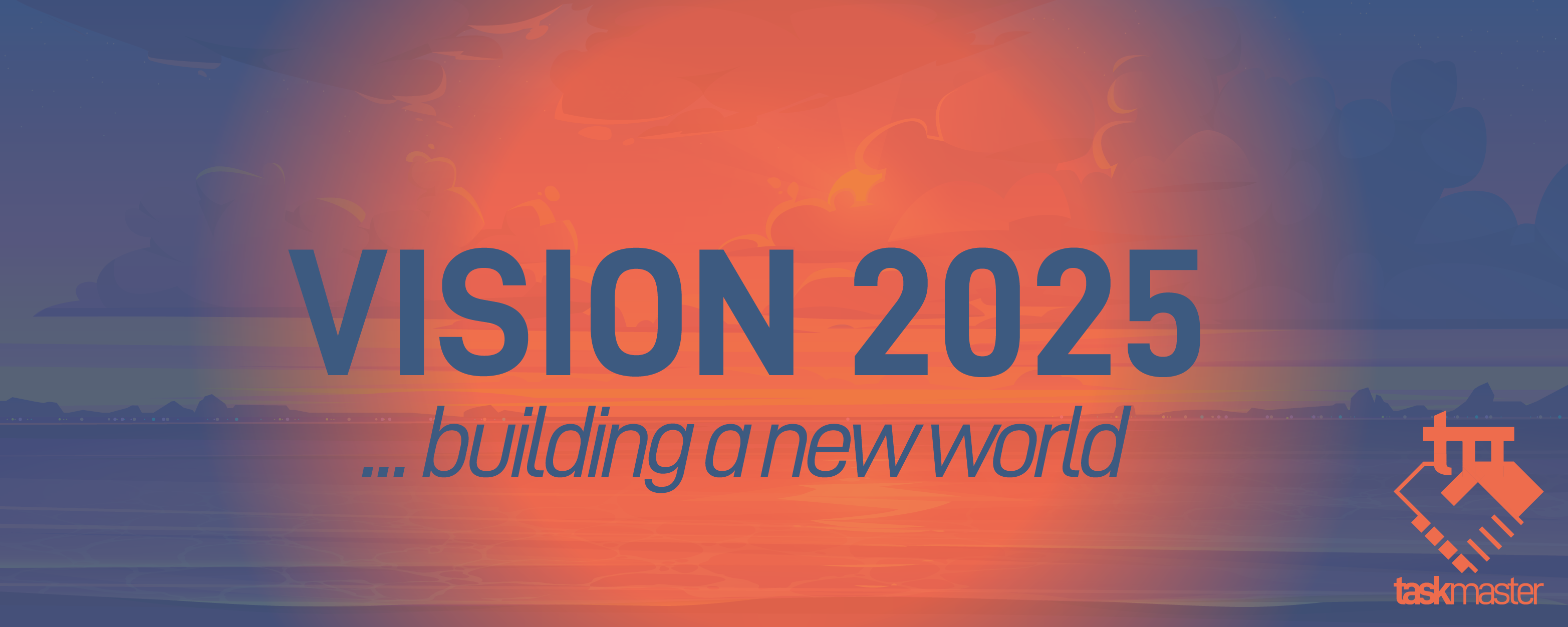 logo by @st8z
Posted Using LeoFinance Beta
---
---