SpkNetwork: Combination Of Social Media And Finance
Many question the future of Hive. There is uncertainty due to the fact that we are not a top 10 coin and everyone seems to overlook what is taking place here.
Bear markets are for building and this is exactly what occurred. Many on Hive simply put their heads down, focusing upon work. It is not glamorous nor does it garner a lot of attention. This is especially true when it comes to infrastructure.
SpkNetwork epitomizes what is taking place within the Hive ecosystem. Here we see a group that is dedicated to creating the infrastructure that is required to move things to the next level.
We often discuss how the future is the merging of social media and finance. This is something that we see clearly on Hive. With SpkNetwork, the social media aspect is evident since it is a video platform. It only makes sense that it would seek to enhance this area.
Yet, we hear discussions about a host of other topics, most of what are not social media focused. What gives? Here is where we see the transformation before our eyes.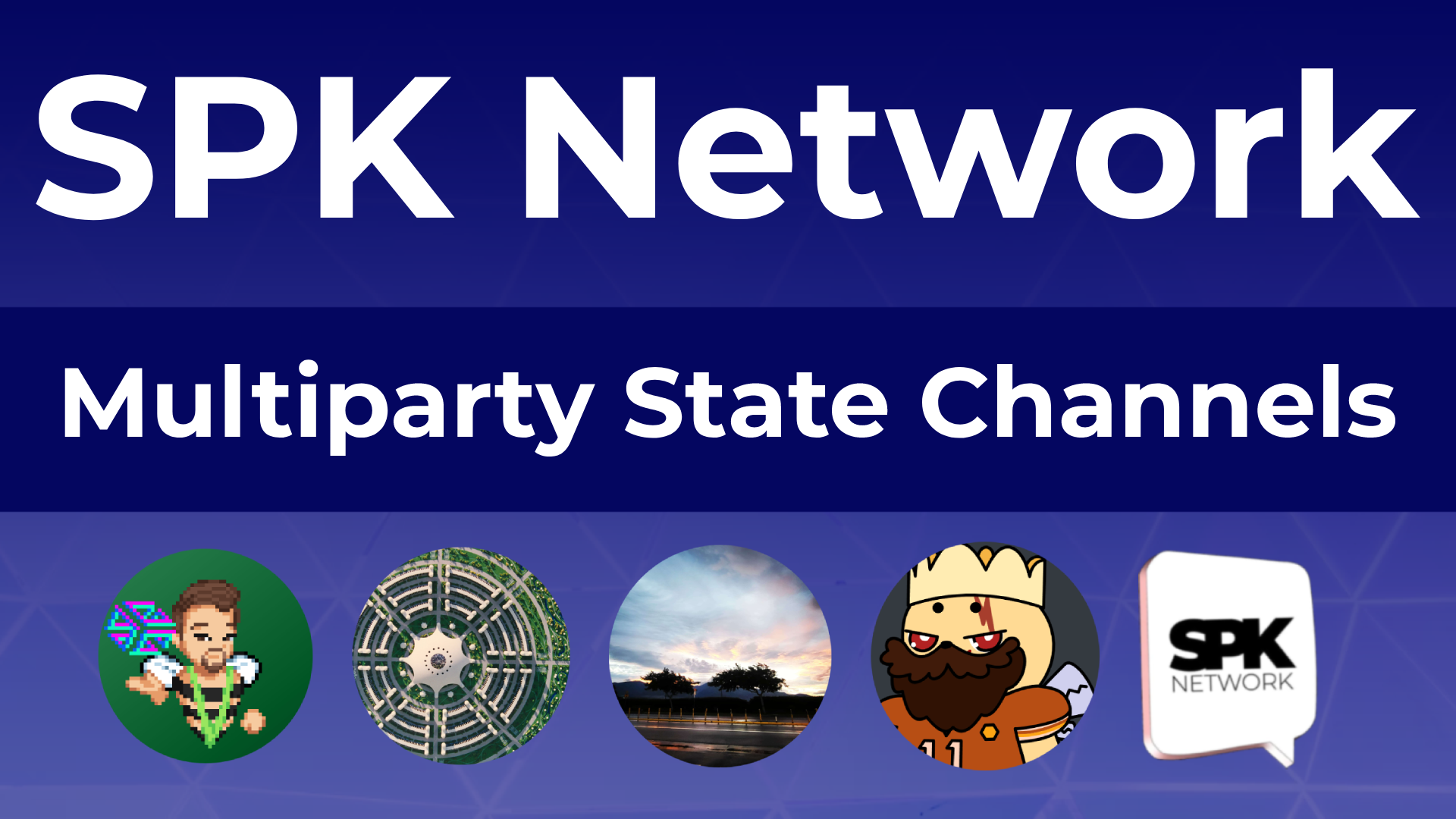 Source
The Basis Of Web 3.0
There are a lot of ideas regarding Web 3.0. Many point to different characteristics as being a part of the future. If you ask people within cryptocurrency their definition, they would certainly provide a wide array of answers.
Nevertheless, for me, the basis of this shift is the combination of social media and finance. In fact, we are going to see finance interwoven in everything we do. Thus, everything that is built out pertaining to the financial realm is actually enhancing the social media potentiality.
Take what SpkNetwork is discussing. The basis of their infrastructure project is a decentralized node system that is tied to IPFS. This will allow for communities to be the host for content. We effectively are eliminating the idea of a centralized server system such as what Amazon offers.
Instead, a content creator can have his or her community serve as the hosts, being rewarded for the efforts.
Here we see a radically shift for social media. Also, with the node system, there are some financial implications but this is just the start.
What about the idea of a SIP? This is basically a liquidity pool that is part of the tokenomics being offered. Communities will be able to tokenize, meaning components much be in place to swap the tokens. A SIP is tied to the base coins that SpkNetwork is developing along with HIVE. All of this is paramount for the system to function.
Then we have discussion of utilizing Hive as the transaction layer for bitcoin. This is something that is a bit further down the road yet is already being worked on. Hive has zero direct transaction fees. By wrapping BTC onto the network, transfer can happen here with settlement ultimately occurring on the Bitcoin network. This is similar to how Lightning operates.
As we can see, much of the design is outside the social media framework. Nevertheless, that is still a vital component.
Transition Away From Web 2.0
We saw the instant success of Apple's savings account. In only a few days, it pulled in over $1 billion. I believe the interest rate was around 4%. This is a healthy chunk of money pulled out of the traditional financial system.
Apple is the epitome of Web 2.0. It is not a social media site yet does provide the devices that people operate upon. At the same time, it operates a walled garden app store, which generates billions of dollars.
We could say that Apple is fintech in action. Suddenly, it decided to leverage its ecosystem by entering the financial arena. Obviously, savings accounts were the domain of banks. Not anymore.
Technology companies long have attacked the banking system. Web 3.0 is simply another step in the evolution. Hence, we have to look at this as a move away from both traditional media and financial companies.
Web 2.0 can be loosely defined as online activity that occurs utilizing centralized platforms. Here we could apply this to Facebook or Bank of America. The latter is not commonly thought as Web 2.0 yet most access and transact online. We can even spread this a bit further to encompass the broadcasting entities, although they tend to operate on another medium. Nevertheless, the concept is applicable.
The goal is to move away from Web 2.0. This is done with both our attention AND resources. Just like people moving their USD to Apple, we can, for example, place HBD into savings. This provides a return while holding a coin designed to converted to $1 worth of HIVE.
SpkNetwork is fostering this concept. Many have used 3Speak for their videos. This helps to remove some of the traffic from YouTube. At the same time, there is monetization taking place, something that will expand with time. As more infrastructure goes live, other content creators will have the option of joining and controlling their content.
This is a big difference from what happens now with YouTube and Twitter.
It is a shift that happens one transaction at a time. This applies whether we are talking about a video upload or a transfer of value. Each is pulling more out of the traditional system.
Smart Contracts
Smart contracts open up the door for a more robust offering of decentralized finance (DeFi) applications. Hive already has a plethora of social media apps. What is lacking is the ability for developers to create financial options tied to Hive. For now, developers have to utilize other chains that offer smart contracts.
Consider the idea where a platform on Hive can take their social media offering and enhance it by tapping into a developing financial network. Suddenly, the tokens earned could be used as collateral for lending. Perhaps the door opens for non-fungible tokens (NFTs) to be created based upon the activity done with that application. After that, we could see access to more services tied to what people are holding.
Here is the combination of social media and finance. By utilizing SpkNetwork infrastructure, any community can become an economy. It is one, however, that most can participate in and have some ownership stake.
Those who realize this is where things are going will be better served in the future. It is not easy being a trailblazer yet we can see how profitable it can be.
Social media and finance are two of the larger sectors. With Web 3.0, they are being combined.
We can only guess how big this will become.
---
If you found this article informative, please give an upvote and rehive.

gif by @doze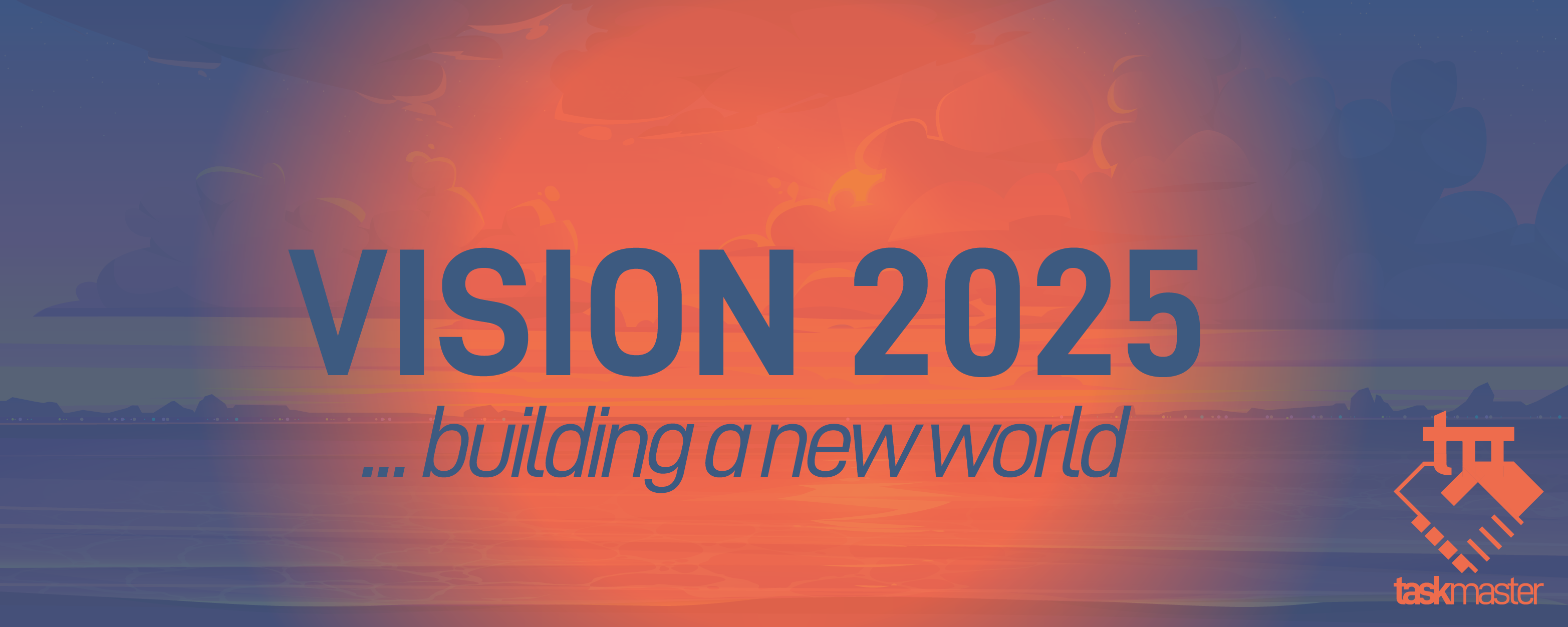 logo by @st8z
Posted Using LeoFinance Alpha
---
---