Staking as a Service (SaaS): Deutsche Telekom Showing The Power Of Cryptocurrency
We know things are changing rapidly when one of the world's leading telecommunications companies decides to offer a cryptocurrency service to their customers.
For all the discussion about governments, banks, and the existing financial system, we see things expanding rather quickly. This is something to keep an eye on.
Anyone who involved him or herself with decentralized finance (DeFi) knows how staking is a common component. Here is where people take their coins or tokens and place them with some entity in hopes of garnering a return. There is usually some use case tied to the staking.
Ethereum made major news over the last couple weeks with the upgrade to its network. This moved it from Proof-of-Work to Proof-of-Stake. With this transition, the importance of staking was brought to the forefront.
Source
Ethereum Block Validation
The staking of ETH helps to determine who is likely to be a block producer on the network. With the coin voting model, those with the largest stake have the greatest chance of being granted the right to validate the transaction while adding a block to the chain. For this, there is naturally a block reward.
This is a major shift from the PoW mechanism whereby miners were the ones tasked with the validation.
With this switch, the doors opened upon for others to be involved. It did raise some questions regarding centralization and who the block producers are. We now see an overwhelming amount of the stake in the hands of just a few node operators.
Here is where things could get interesting. The challenge is that no longer can an average person get involved with the block production. It is also true under the PoW mechanism where expensive equipment is required.
Upon the conversion, Ethereum now requires 32 ETH to set up a node. This is over $43K at present prices.
We now see this as an opportunity to offer out a service.
Staking As A Service
Did we just coin a new acronym? SaaS is obviously Software as a Service. However, Deutsche Telekom appears to be opening up a completely new offering.
The company decided to set up an Ethereum validation node to give its customers the opportunity to stake their ETH. This is a big step for a major, non-cryptocurrency corporation.
Hence, we are seeing what might be the first Staking as a Service by a traditional entity.
Telecom giant Deutsche Telekom, parent company of T-Mobile, has announced that it will run a validator to support Ethereum staking.
The German company said Thursday that its T-Systems Multimedia Solutions (MMS) division is working with proof-of-stake app and DAO StakeWise to operate a pool, allowing customers to take part in validating transactions without having to run a validator themselves.
This is a very interesting turn of events. Obviously, this has further implications for the Ethereum blockchain, likely spurring greater calls of centralization. There is little doubt that Ethereum is being taken over by "the big boys". Nevertheless, we see a bigger shift if we step back a bit.
Staking is DeFi. Essentially, one of the world's largest Telecos just entered the world of DeFi in a big way. Obviously, from the following quote, Deutsche Telekom was already involved to a degree. However, their efforts with Lido do not compare to Ethereum. We are dealing with the #2 chain by market capitalization.
Deutsche Telekom believes liquid staking via their new service will attract customers because it, like other such services such as Lido, saves them the hassle of having to set up a validator node—and it is cheaper (to set up your own node, you need to 32 ETH, which at today's price is around $43,338.)
When it comes to familiarity, Ethereum is orders of magnitude ahead. This is probably what the company is betting upon.
Ultimately, this is a marketing ploy. The goal, as stated, is to attract customers. Therefore, a traditional company is trying to leverage DeFi and providing infrastructure to grow its business.
Here is where we see the tentacles of cryptocurrency spreading.
DeFi Will Be In Everything
The tokenization of everything is underway. We are going to see this concept enter into every aspect of the business world.
While Ethereum is highly centralized, there is huge opportunity for those who operate in a different manner. We already see the SEC and other regulators salivating to get their hands on the project. This will continue.
It does, however, provide a different path for people to take. When it comes to avoiding this, decentralization is the only option. While those entities that are accustomed to regulation deal with the Ethereums of the world, average people can turn to platforms such as Hive for a completely different experience.
That said, do not be fooled into believing that anything is going to disappear. Deutsche Telekom will not be the last company to see the opportunity here. Every one of the Fortune 1000 will be involved in some manner.
Here we reach the proverbial crossroads. People will have to decide what kind of system they want to be a part of. In other words, where are they staking their resources.
With Ethereum, nothing has changed. Even by going with a Deutsche Telekom, this is no different than the major pools that were set up. The design of Ethereum's Proof-of-Stake has no small players. By approving a handful of validators for people to vote upon (stake), the system was created to have major players.
The only difference is now we have a household name entering the realm in terms of it intention to be involved.
Naturally, Ethereum is not the only game in town. That said, the token is not completely controlled since people still have the choice of holding it in individual wallets. Also, the software is completely open source, as shown by the numerous EVM forks that took place.
All of this is spreading, providing people with more opportunity.
Incentivization
At the core of all this the idea of incentivizing behavior. Here is where cryptocurrency (Web 3.0 if you will) is forging new ground. Deutsche Telekom is already seeing the potential. By using this service as a marketing ploy, it is basically offering potential rewards as a means of using its products and services. We can only speculate how (if) they tie this into other aspects of their business.
The bottom line is that, going forward, there will be a lot of competition for people's attention. While this was always the case in the past, we are going to see it on steroids. When tokenization enters the picture, the opportunities expand greatly. With DeFi, people have the ability to get rewarded and then enter larger pools of financial activity to leverage it for even greater gains.
This is something that was exclusive to the financial sector. However, we are already seeing it penetrate social media, finance, exercise, and gaming.
It is something that will keep growing.
Companies, by targeting the social layer, have another tool in their arsenal. Instead of simply competing on price (or status), they can offer direct rewards. If the "community" is strong enough, there is the opportunity to provide those customers with a powerful financial model.
Deutsche Telekom is starting with the basics. They are offering staking-as-a-service to their customers. What else could this evolve into?
The layer 2 is going to be filled with all kinds of companies. Here is why having a decentralized base layer is so vital. As the larger corporations enter, and try to control everything, their ability is hindered if the base layer is decentralized and permissionless.
As we know, the database is vital. It is also why DeFi is going to take over. The powerful entities, over time, will likely spread the tentacles simply because they see the opportunity for profit.
---
If you found this article informative, please give an upvote and rehive.

gif by @doze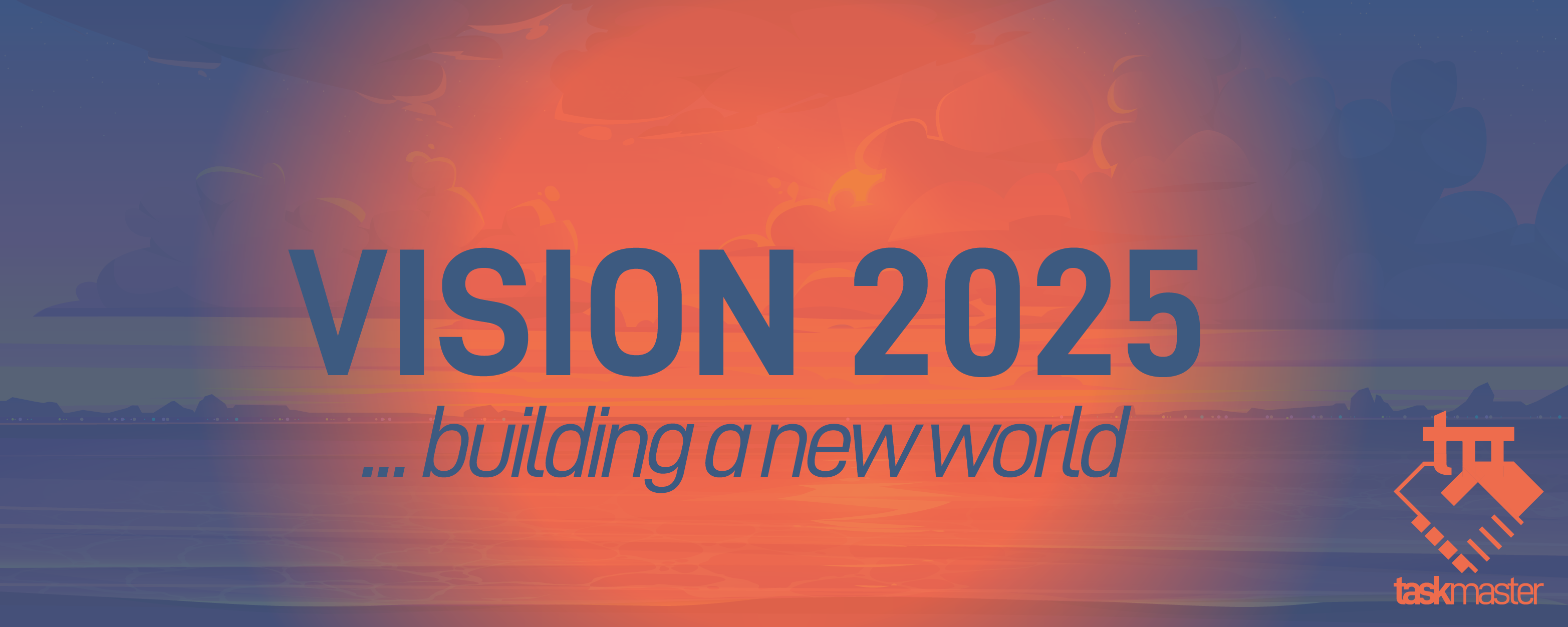 logo by @st8z
Posted Using LeoFinance Beta
---
---