The Decentralizing Of Media Including Hollywood: The Death Of Intermediaries
It seems we are seeing a revolutionary change in media landscape. We are witnessing the shift to a decentralized model that is completely disrupting the mainstream companies. These entities are in a lot of trouble and they might not even realize it.
We discussed the situation with Tucker Carlson and cable news. Now we are seeing a move in the sports world that could be reflecting something similar.
Shannon Sharpe, one of the co-hosts on the popular show Undisputed, is leaving after reaching a buyout. This is carried on Fox Sports' FS1.
So where will he go?
This brings up an interesting question. Unlike in the past, there are other options:
Sharpe has not announced his next move. But with him goes "Club Shay Shay," his podcast that has over 1 million followers on YouTube.
Source
Whether he will be able to leverage this fanbase into the money he needs remains to be seen. What is known, however, is that option is potentially there unlike in past years.
Are we seeing a shift in sports media like with news?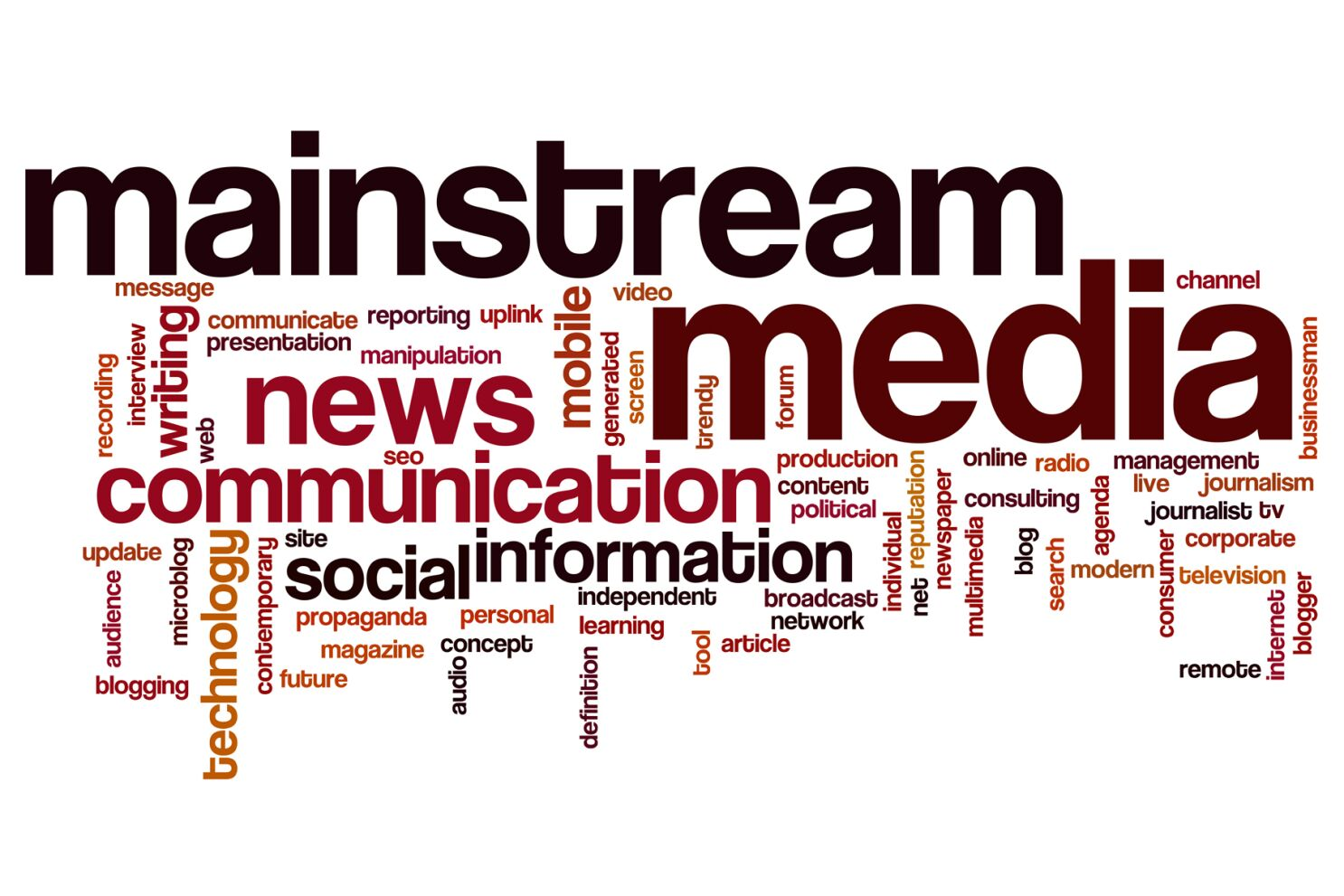 Source
The Death of Intermediaries
There is a problem for companies such as this. Whether it is media, financial, or retail, things are changing. The key service they provided was to bring people together. This was true whether it was buyers and sellers or broadcasters with fans.
The Internet is changing all of that. We know blogging took off decades ago. That said, it remained rather niche. Video started to change with the popularity of YouTube. There, we saw "stars" starting to make some decent money.
Now we are embarking upon the next generation of all this.
What happens when there are platforms that are designed 100% for the individual content creator? In the past we discussed the idea that every Hive account is a business. Extending that concept further, each of us is our own broadcasting system. Whether it is video, audio, or print, we are in the media world.
Could someone on Hive start a program similar to what Sharpe and Bayless did? Most certainly. While it would not get the viewership, it does have the monetization features that the traditional system cannot offer.
This is where Web 3.0 is going to change everything. I cannot stress enough (although I keep trying) how big the merging of social media and finance is.
We are seeing viewers being taken away from traditional companies. People are still getting their needs met. Whether it is a sport fix, the news, or financial services, this is being addressed. It is not, however, a guarantee that a centralized entities is handling it.
The Decline of Hollywood
Hollywood is in decline.
By this we are referring to it being the movie making center. It still does the majority of production yet it is down significantly from the 1930s. At that time, more than 90% of all films came out of Hollywood. Today, in the United States, that number is down to under 60%.
The major movie studios are still the big fish. That said, like all other aspects of media, technology is changing it completely. People are more than willing to turn elsewhere for their entertainment. This means that some fantastic productions can be put together by individuals. It is a fact that really shows when we get into computer generation technology.
All of this is following broadcast television.
Every minute that someone spends watching YouTube, that is time away from the traditional medium. This is the "attention economy". Turning the eyeballs to something else adds up over time.
What happens when independent films producers figure out how to incorporate tokenization into their systems? Since many are open to a variety of new methods, especially when it comes to distribution. we see how this could affect things to an ever greater degree.
The monopoly that centralized entities have, even if geographically based, is being threatened. All of this is part of a larger trend regarding information. Hollywood, news, and sports information are all being distributed, with newer players in the game.
Hive Broadcasting Network
For the last couple years we heard about the work being done by SpkNetwork. This project is developing crucial infrastructure for the decentralized media world. It will allow for Hive like storage of video, audio, and images. Basically, it will expand upon the idea of text-only storage.
This opens up a world of possibilities. When this is coupled with some basic editing and video talents, we can see how a broadcasting network can form collectively. Even though there is no entity, it becomes like Hive. This is the gathering place even though no entity is in charge of it. We have no company or board. Instead, it is an assembly of people creating content is particular areas of interest.
It is why spending time developing one's brand is crucial. Of course, most fail to see this is are doing nothing but destroying their brand. Sadly, short-sighted is what most people are.
This is why stepping back is crucial. Is the next movie star going to come from Hive? I am not saying that. However, there is a good chance that we see film stars arising over the next decade that start and prosper outside the Hollywood sphere. By 2030, we might be talking about media companies in the same way as retailers.
Many are going to be in trouble.
Technology Keeps Advancing
We do not know how things are going to turn out. That said, we do know technology keeps advancing. This fact is going to present enormous opportunities. What we are seeing today is due to the fact people have more powerful tools in their hands as compared to two decades ago. No longer are the major institutions the only ones with access to these.
Web 3.0 is in the early stages. How many people took the time to sit down and plan a strategy for that. Are people honing their image relating to this arena?
For the most part, the answer is no. In fact, they are spending their time on Twitter and YouTube, completely overlooking the fact of what is taking place. Even within Hive, we see this.
Those with a reputation within the community can afford to do this. However, those who are new ought to get going on their Web 3.0 focus.
We are seeing the death of intermediaries before our eyes. This is happening in a lot of different industries. Finance and media are two of the big ones.
Are you going to take advantage of this?
---
If you found this article informative, please give an upvote and rehive.

gif by @doze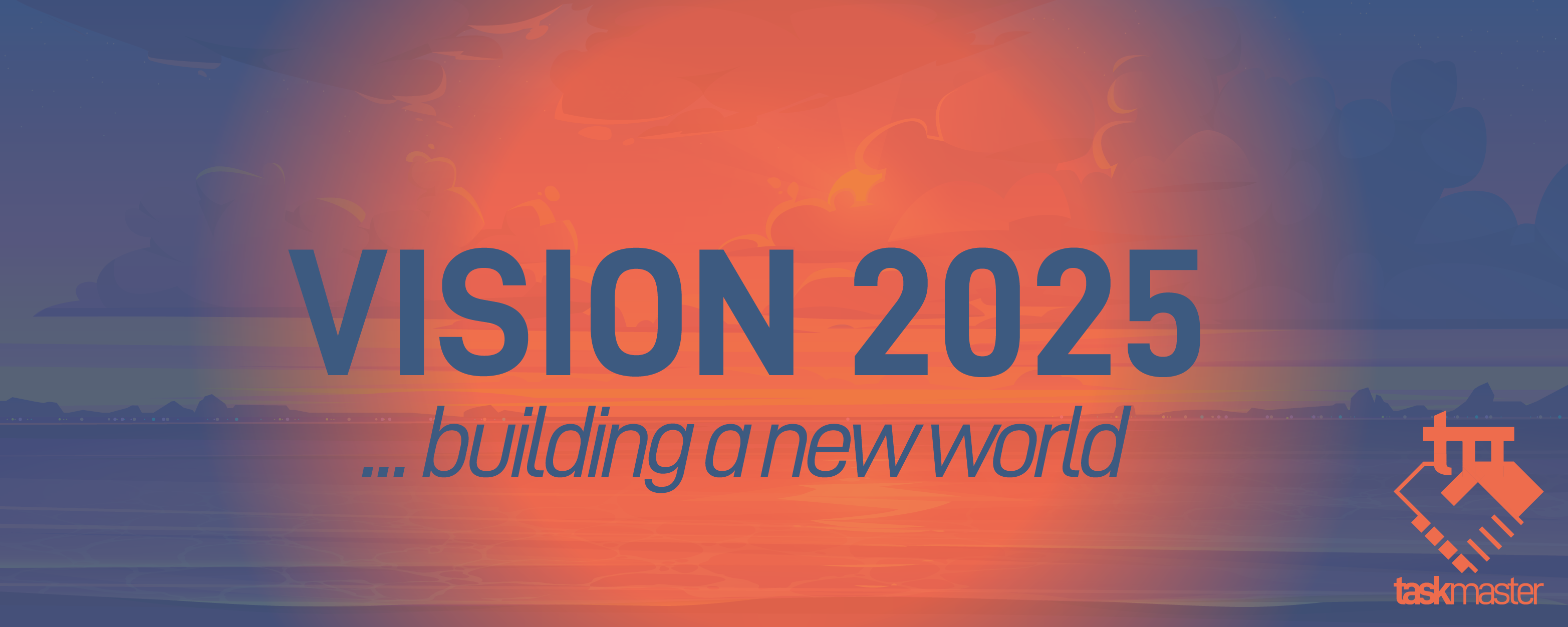 logo by @st8z
Posted Using LeoFinance Alpha
---
---