The End Of CBDCs?
Are we nearing the end of central bank digital currencies (CBDC)? This might seem like an odd question considering they are just getting started. Or are they?
Over the past couple years, we saw many introduced, almost all with the same results. Surveys reveal that people, for the most part, reject them. It means that adoption is going to be slow even if they go nuclear like Nigeria did. Even then, it was an abysmal failure.
There is no doubt that governments, both politicians and bureaucrats, love control. So what does this mean for the future of money?
In this article we will discuss the plight of CBDCs and what the steps governments might take.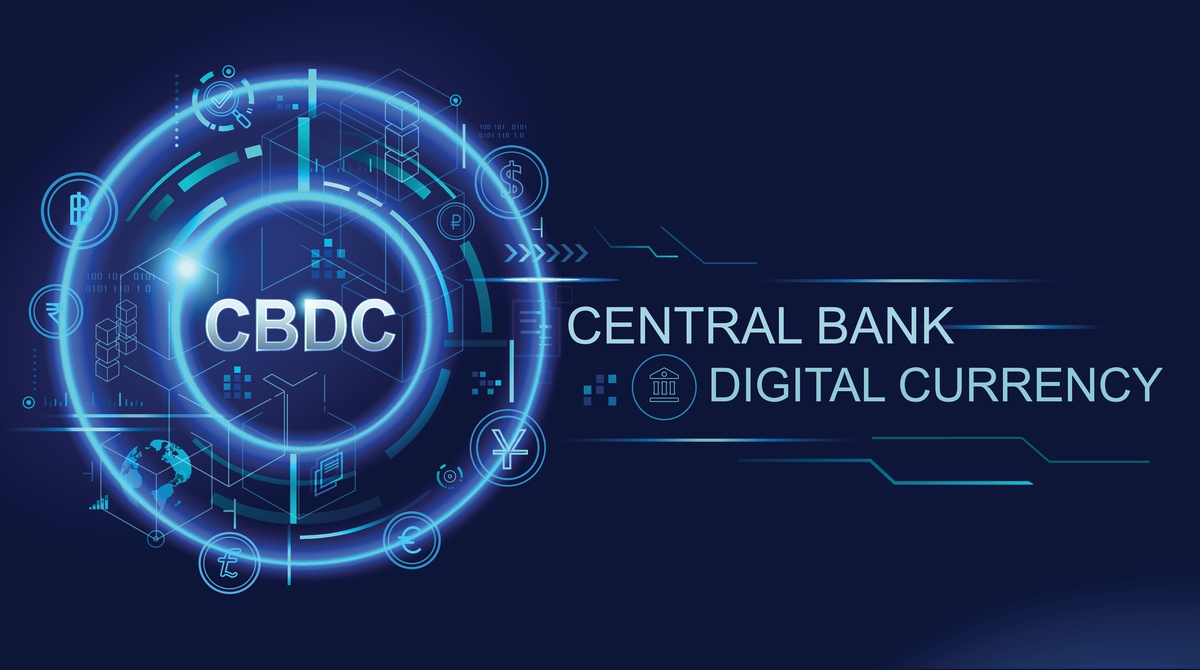 Imagine Source
Cryptocurrency
There is no doubt that cryptocurrency, in its many different forms, is here to stay. Many will take exception to this, especially those deeply involved in traditional finance. However, when looking at where the system is struggling, it becomes evident where this fits in.
The world is facing a shortage of money. This seems counterintuitive considering the mainstream media (and many on the Internet) talk about all the money printing that central banks did. Sadly, the reality is central bank money is not legal tender unless it is in the form of banknotes. What the Federal Reserve prints, as an example, does is not for the broad economy.
My view is cryptocurrency can be the answer. The ability to expand to meet the needs of global trade is there. At the same time, through decentralized finance applications, the ability to remove counterparty risk while removing layers of friction is hard to pass up. History shows that this leads to massive cost savings while increasing efficiency.
It looks like stablecoins are going to be a major piece of the puzzle. To me, this is an important factor for governments. It is also why the death of CBDCs is not the end of their quest for greater power.
Stablecoin Control
Let us be clear: CBDCs are going to be discussed and many will see the light of day. The problem is they will likely be rejected, resulting in niche use.
This is going to be true outside the country that issues the CBDC. People have to realize no Japanese business is going to use a coin that is in the full control of the US or Chinese government. The same is true the other way.
So while they might attain a certain degree of success within a country, cross border payments and international trade will be next to nothing.
Here is where we see stablecoins entering. Ironically, much of this expands the monetary policy of the existing system.
We got an example of this with the PayPal announcement. It is backing the PYUSD with cash (US dollars) and US Treasuries. This is creating buy demand for the Treasury bills while also taking USD off the market. Since it is pegged (and backed) by a dollar, it follows Fed policy.
Most stablecoins are asset backed. This means the reserve is with some custodian. That means both the issuer and the one holding the assets are subject to regulation.
And here is where the control enters.
There is no need for a CBDC when stablecoins are being issued by financial institutions that governments can regulate and control. As long as there is a company behind it, government agencies have someone to go after.
Choose any of the leading stablecoins and seek our where their vulnerabilities are. It starts with the company that issued it.
For example, Circle already filed for a banking license in the US. This is the entity behind USDC. The US Government will have full say over what this entity does. It will be subject to all KYC and AML rules. Do not be surprised if reversal of transactions is implemented at some point.
No Need For CBDCs
There is no need for central bank digital currencies since cryptocurrency, the way it is evolving, poses no threat. What we are witnessing is nothing more than a recreation of the same system.
Cryptocurrency is not decentralized. Nor is it out of the reach of governments. The development we see is creating centralized institutions that control what is taking place. This means we have crypto as the basis for another TradFi system.
We only need to look at names such as Mt. Gox, Celsius, and FTX in addition to Circle, Binance, and Ethereum Foundation to realize this is the case.
If cryptocurrency keeps spreading, governments have their Trojan Horse. Most do not know, or care, about centralization. The PayPal token will get tens of millions of users simply because of that platform. If Twitter brought out a token to pay users for their activity, people would eat it up without even considering the fact that the company is in full control and would have to answer to the regulators.
In the end, centralized FinTech is no different than the banks.
So while everyone is watching the actions surrounding CBDCs, governments are moving towards ensuring that anything to do with cryptocurrency issuance is under their control. If this does become the foundation for a new monetary system, with the direction we are heading, this will give them even more power.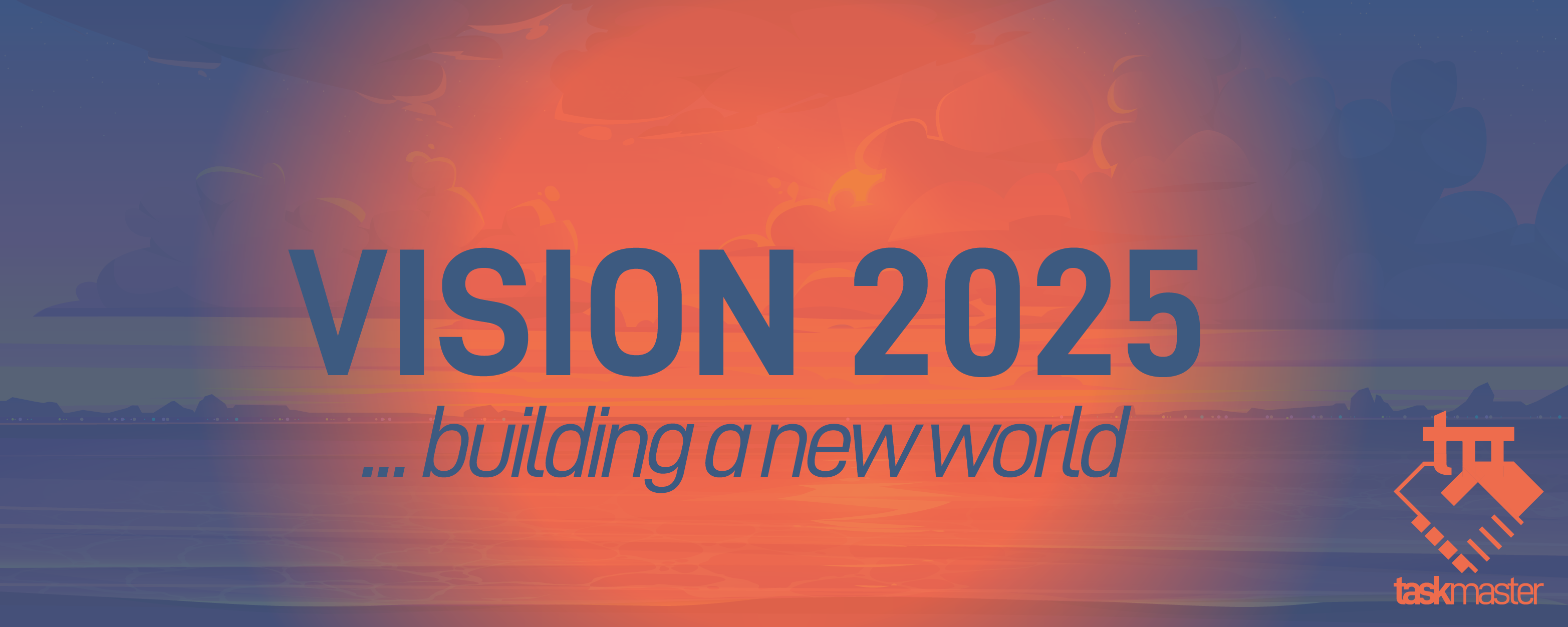 logo by @st8z
Posted Using LeoFinance Alpha
---
---