The Future of Social Media: It Will Be A Feature On Platforms
We know the usual names:
All have made an impact on the social media landscape. Before that we had Digg, MySpace, and Friendster.
We have a couple generation who do not know life without social media.
It is a big industry. Some of the largest companies in the world are tied to this sector in some form. The network effect that is generated was never seen before.
The question becomes what is the future of social media? We know things are bound to change. Is this industry ripe for disruption.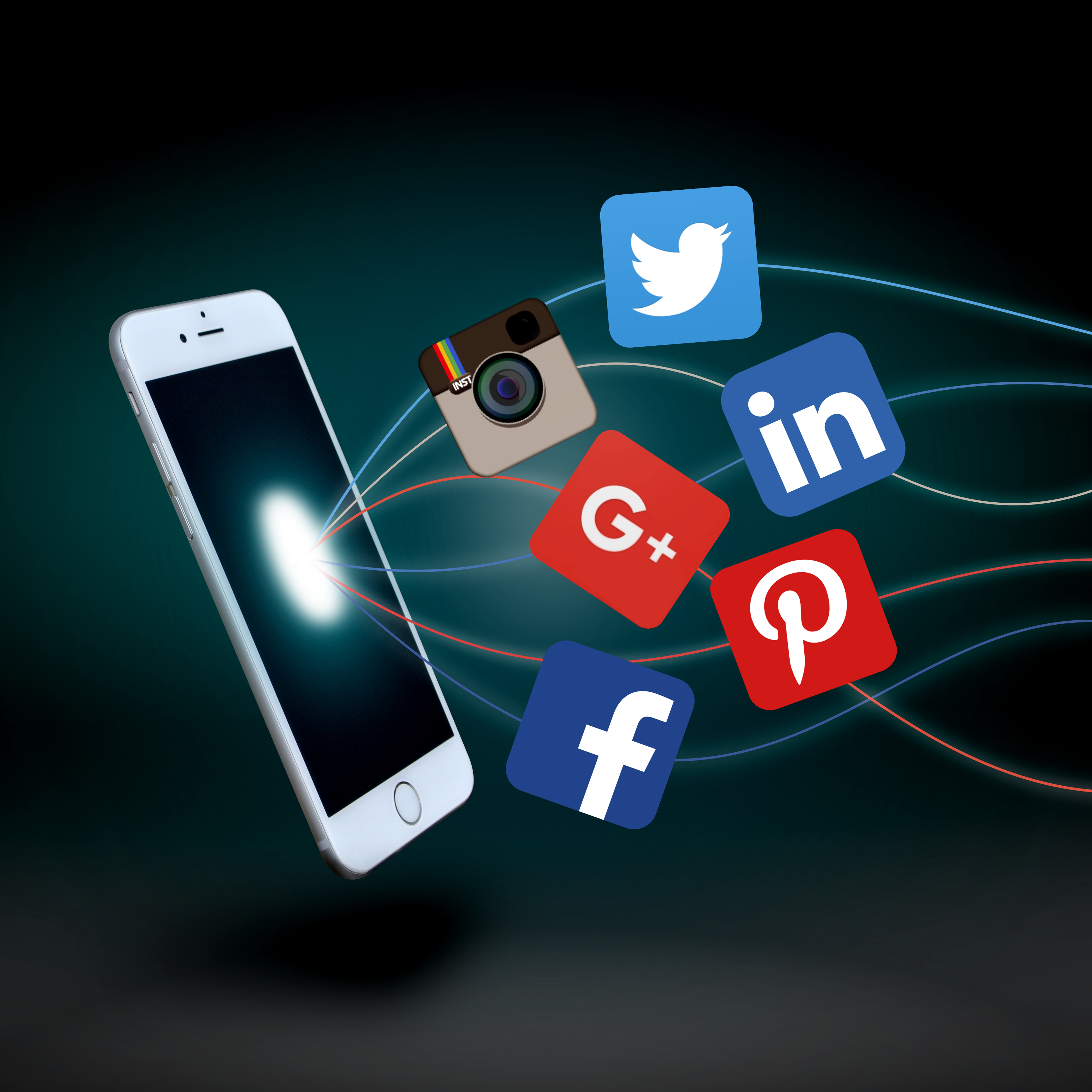 Merging of Finance and Social Media
This is a concept we discussed at length. Elon Musk is leading the charge on this front. As of this writing, Twitter is now licensed in 7 states to provide money transfer services. This is likely just beginning of the financial empire he is creating.
It is also a concept that applies to Web 3.0. The systems being developed there instantly contain the financial component due to cryptocurrency. Blockchains are naturally financial since, at their core, they can operate as ledgers, updating transactions as they occur.
If blockchain becomes a significant part of the Internet, what does this mean for social media?
Obviously, as a stand along industry it is done. The moves by Musk are evidence of this. There will be no social media networks like we saw with Web 2.0. At a minimum, they will be financial networks.
But is that all? Here is where things can get very interesting.
Social Media: A Feature
It is likely that social media simply becomes a feature of networks. In other words, it is going to be everywhere.
Some say that Amazon is a social network although that is a stretch for many people. Nevertheless, it does after two way engagement. That said, most still consider it to be a retail entity.
This does show how things will likely unfold in the future. There will be platforms that concentrate on developing the social media aspect. It is a hook that pulls people repeatedly.
All of this is being driven by technology. The social aspect is not the only industry that is merging in. When we look at broadcast video, we see a change taking place there. Tucker Carlson is already hosting his latest "show" on Twitter.
It is only a matter of time before platforms becomes a preferred destination for shows and even feature films.
In totality, this means that social media engagement will simply be a feature of platforms providing a variety of services. We are going to see finance, information, entertainment, and news all wrapped up.
Commerce will grow on these platforms meaning they are no longer marketing arms for companies. Instead, they will be the actual marketplaces.
Full Service
It is likely that we see a convergence of the features. Again, this is starting with the addition of microblogging to Facebook, long-form content on Twitter, and video integration to most of them.
Over time, it will likely affect some of the traditional entities as they will be slow to transition.
Technology is going to drive the adoption of new features, striking out against other platforms. For example, video communication will becoming more common, putting a company like Zoom in jeopardy. What happens when many platforms offer the same service?
Ultimately, these platforms will be considered full service in their offerings. Entrepreneurs are going to look for industries to disrupt simply by adding the features in.
As storage gets less expensive and distributed, the opportunities for smaller players instantly kicks in. Technology removes the monopoly that larger firms hold due to cost. Broadcast television was the only game in town for generations due to the high cost in developing video (broadcast) content.
This is no longer the case. It is why there are now YouTube stars.
The Path of the Website
During the early days of the Internet, having a website was something special. The first iteration saw pages created by developers who coded it from scratch.
This was a relatively expensive process, something that the average business skipped on.
Over time, this changed to the point where billions of websites appeared, covering just about every industry. There were even platforms that allowed people to set up sites on their own for almost no money.
Naturally, the explosion was unparalleled.
Social media is going to follow a similar path. Many platforms will appear, meaning there has to be some interoperability. This is where Web 3.0 is heading.
How this looks exactly is still questionable. Nevertheless, one main idea is the universal account.
At present, these networks are all separate. If you want on YouTube, a Google account is required. This is separate from Facebook which differs from Twitter.
Data is housed on different networks, none accessing the other.
It quickly becomes evident how this is a problem. We can also see how this does not benefit the users. Instead, it is part of the siloed system that is controlled by these major corporations.
How all of this gets resolved is up in the air. However, it is likely that people will simply want to engage regardless of the network they are operating upon. Can you imagine having to have a different log in to view particular websites? It would be completely non-feasible.
Social media is the same way. Web 3.0 does promote the idea of being able to access multiple applications with a single sign in. This is the concept that things will likely spring from.
An account is going to access so much more than just social media. These digital platforms will become complete economies, providing a multitude of services people utilize.
Convergence is very powerful. It is what made the smartphone such as instant success. We are going to see a total transformation in many ways over the next 5 years due to this. When the components are known to people yet bundled in a different way, they can take to it immediately.
The Internet is about to get a total makeover. Like always, there will be major disruption with some entities failing to adapt.
By 2030, there will be some new players in this game.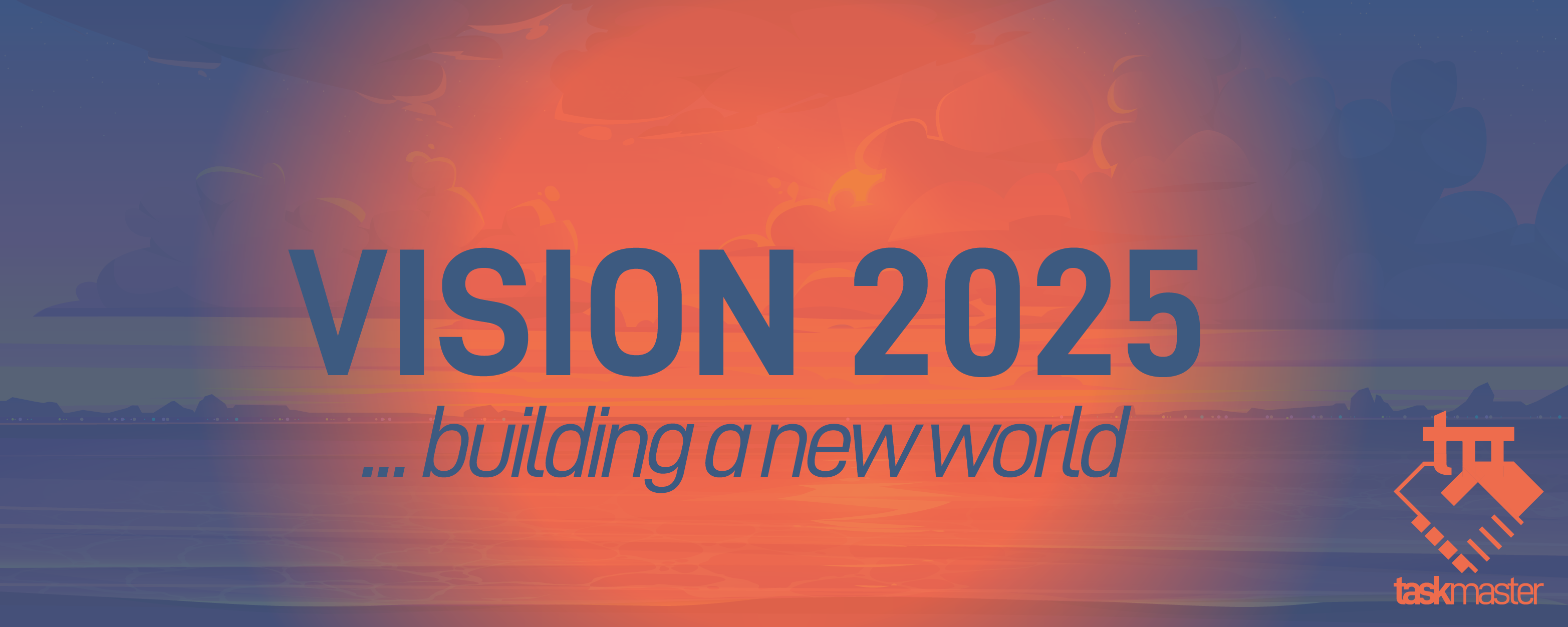 logo by @st8z
Posted Using LeoFinance Alpha
---
---