The Hive Attitude: F*ck It - We Do It Ourselves
We are trailblazers.
This is what life is like on Hive. We are having to forge ahead in spite of difficult circumstances. It is a state that everyone must understand.
Grasping the situation as it stands is essential. We are not moving into the lap of luxury. Instead, we are dealing with rugged terrain, harsh weather, and a lack of resources. Successful comes from ingenuity, perseverance, and struggle.
In short, nothing is going to come easy.
This is the life of Hive. We are rebellious, independent, and proud. It is not a life for the weak.
In this article, we discuss the mindset that is required along with how we are creating something completely new.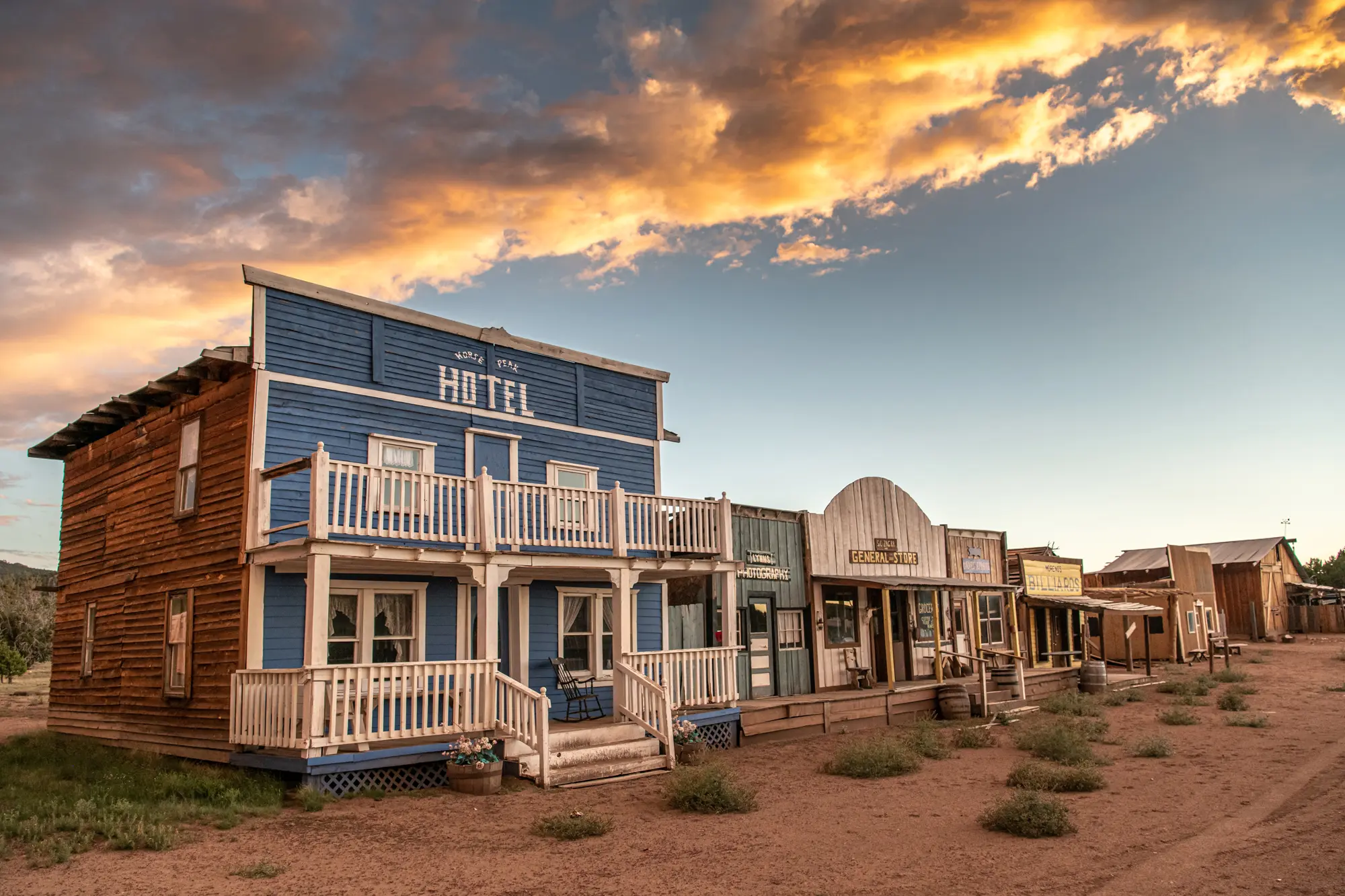 Source
A New Settlement
The analogy that seems to parallel what we are doing is the settling of new territory in the United States a few centuries back. It was difficult and dangerous. Yet, people did it in an effort to create a new life.
This is what we are doing with Hive. It is, after all, called digital real estate.
We are building a new settlement. This is not connected to anything else out there. We are off on our own. For this reason, people need to stop looking for help from the outside. It is all up to use.
This is there the Hive attitude comes in. So many want others to do for us. Fck it. We do it ourselves.*
Here is where the correlation to the early settlements come in. They didn't head to Home Depot to buy what was needed. Everything had to be made from scratch. Whatever was not on the wagons was created.
It is the same here. Sure, we want Coinbase to carry our coins. It is not likely to happen, at least not until we become a powerful metropolis. For that reason, if we want the ability to swap HBD to BTC or LTC, building needs to be done.
This is what being trailblazers means.
Focus Within And Expand Outward
There is nobody going to connect to us. We are in the middle of a valley, cut off from the rest of the world. Therefore, if we are going to be connected to everyone else, it is up to us to expand outward.
Of course, using this analogy, if we simply start to construct roads, without developing our settlement, it is akin to a bridge to nowhere. Why would anyone want to travel there other than initial curiosity?
There is a Native American reservation in the middle of the state. It was like most, ignored and away from everything. The roads leading to it were limited and, quite frankly, not in good shape.
That all changed. Almost overnight, the state was putting money into the roads, widening them to handle more traffic. What happened?
The reservation built a casino. Suddenly, there was reason to further connect and provide access in.
It is the same with Hive. At the moment, people complain about not being able to connect out, say with swapping coins. Notice how people aren't looking to enter from the outside. There is no casino here yet.
If we are waiting for them wanting to connect in, we are going to be sitting around for a long time. It is up to us to take matters into our own hands.
With Rebellion Comes Responsibility
We can relish in the attitude. After all, it has a bit of renegade to it.
That said, what is really means is responsibility. Looking to the outside for someone else to do it is a foolhardy exercise. We all want others to build the cool things for us. This is not how it works.
There is also the tendency to let someone else do it. This doesn't cut it either. For our town to be settled, it will take all hands. We are small in number, hence we do not have the luxury of sitting back and let others pick up the slack.
We often discussed the idea of building a business on Hive. Other time, we covered the idea of the ownership mindset. This is a cooperative where we each have a piece of "land". What are you doing with yours?
Blockchain is the native terrain. Our keyboards can build whatever we desire in the decentralized database. This doesn't even require technical skills to create.
Hive provides anyone with a feeless back end to tap into. The server system is in place, ready for anyone to utilize. It only requires some resource credits. If, the project grows, there are always others to seek out who can build a front end.
The idea of "we do it ourselves" conveys the idea that we actually do something.
Our Structures Are Being Built
Infrastructure is a term that shows up in many of these articles. There is a reason for that.
Going back to our settlement analogy, this is akin to the structures of our town being built. The construction is occurring that will allow for the needed activities to occur. However, it is hard to have a hotel without a physical building.
We want the ability to swap $HIVE for Bitcoin. That structure is under development. Layer 2 is going to provide a lot of what the town needed. However, the base layer is what will allow for scalability from an outpost settlement to a thriving urban center.
If we want a visual, here is a great way to picture what is happening.
This is Denver, Colorado.
The first image is a lot like Hive today.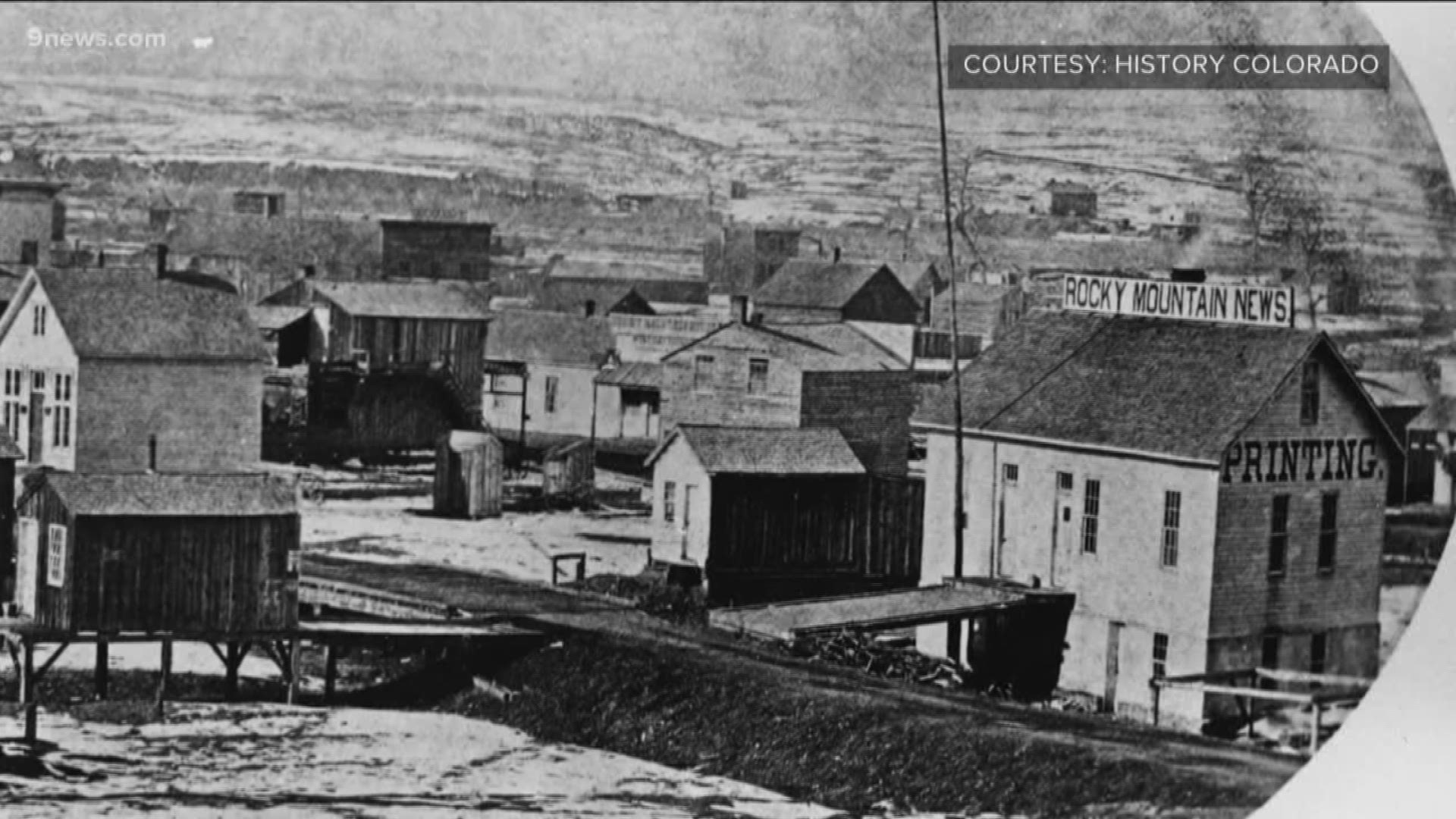 Source
Next we have life with more development and everyone building their business.

Source
Finally, we arrive at a thriving, modern day metropolis.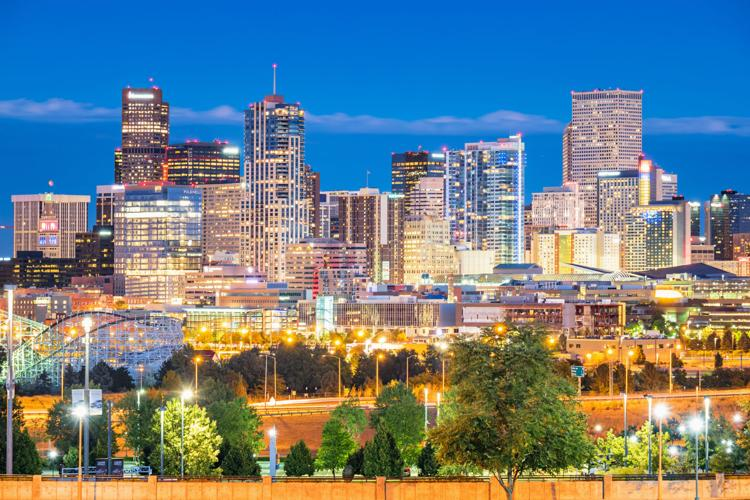 Source
Just consider all the time, effort, and innovation that it took to move from the first image to the last.
This is exactly what Hive is. Anyone who is looking for the outside to take care of business for us is not likely cut out for what is taking place. We are trailblazers and it is important to understand all which it entails.
We are not a neatly polished city with all our ducks in a row. That is still down the road.
Now is the time to build because nobody else is going to do it for us.
Fck it. We do it ourselves.*
---
If you found this article informative, please give an upvote and rehive.

gif by @doze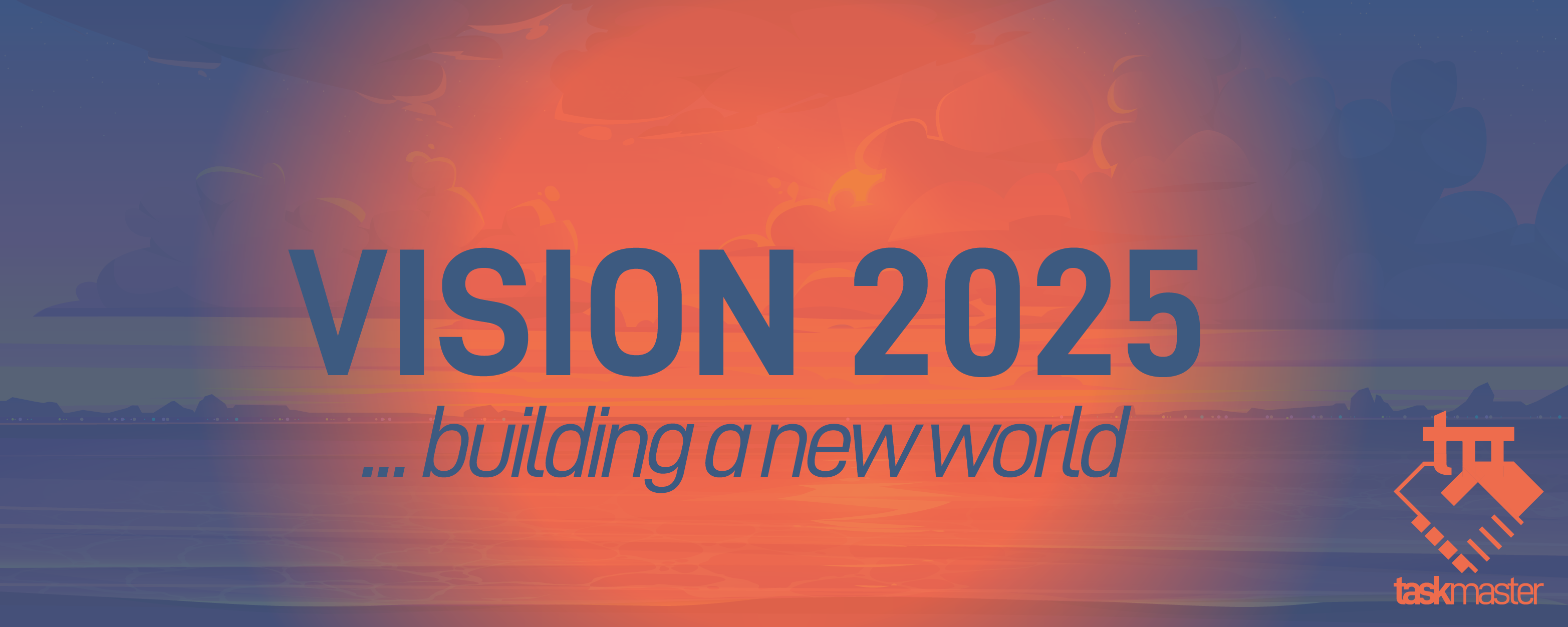 logo by @st8z
Posted Using LeoFinance Beta
---
---