The Hive Economy: Providing A Living For Millions

Is there going to be a day when Hive could be the primary income provider for millions of people?
This is obviously a question that requires some forecasting since we operate in thousands when it comes to users. However, with expansion, we can try to predict how things could unfold.
Web 3.0 is forming its foundation. In my mind, Hive is at the epicenter of this. We have a number of features that are unmatched thus far in the cryptocurrency world. So, while other blockchains have a great deal more hype, Hive is full of builders. In fact, everyone within the ecosystem is a builder of some type.
One of the reasons why the Hive economy can expand is because businesses are required. For an economy to flourish, it needs thriving businesses. With Hive, one of the biggest advantages is that everyone on the blockchain can be viewed as a business.
This is a fundamental difference as compared to Web 2.0. There, users are nothing more than products. They generate wealth through their activities yet it is enjoyed by someone else. Those who are behind (and own) the platforms are the ones financially benefitting.
With Hive, it is a completely different story. Each account on Hive has value simply because it provides access to a continually expanding ecosystem. This means that those who seek to take advantage by engaging with the different games and applications are going to be the beneficiaries.
Ultimately, it will come down to the activity that takes place.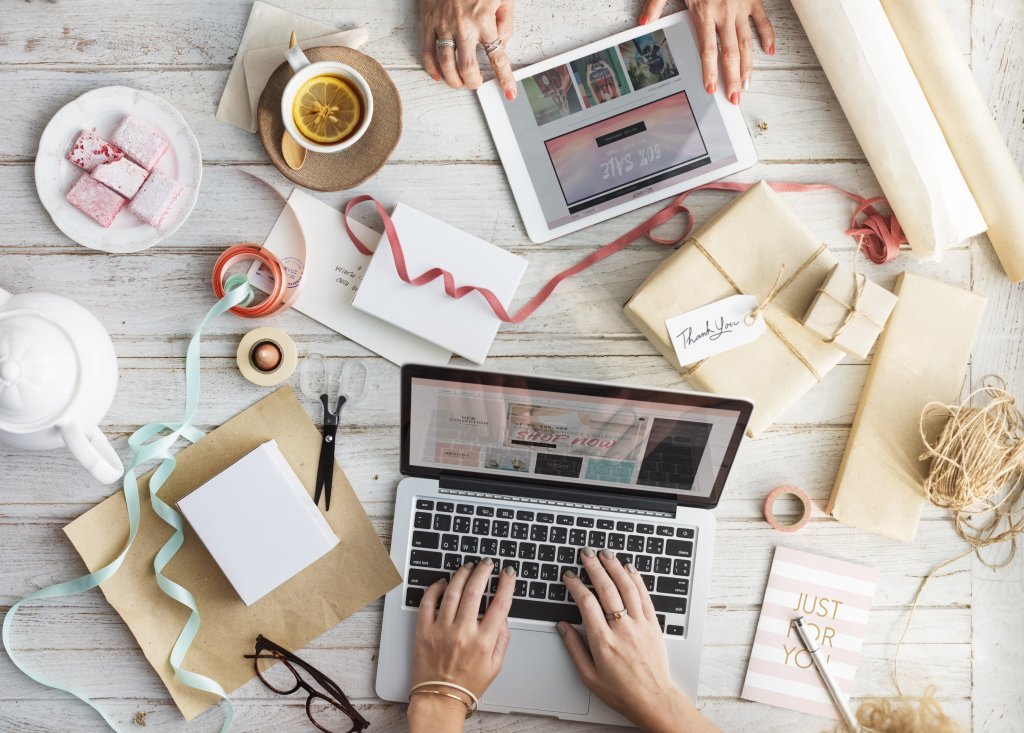 Source
Expanding Opportunities
This week we received an update via video about the opportunities with Ragnarok. This is a game that many are excited about.
The reason why this is brought up is because it shows the potential of gaming as a major part of the Hive economy. This is a project that is going to be community based. The airdrop has involved everyone who is holding Hive. Most are not going to be playing the game but, for those that do, it is holds enormous potential. The idea is to keep having increasing pools where those who rank in the top 100 are well rewarded.
What makes this interesting is the goal to expand those who participate beyond the actual players. Here is where we can see the ability to "buy into" the success of another. Imagine being able to garner an income stream simply by staking on a player in the game.
Would this alone provide someone with the financial resources required to meet his or her needs? This will likely depend on many factors including location. However, even if it is not, it could be a piece of the puzzle.
One simply is not limited to this option.
Hive is becoming a mecca for content creators. Over the last year, we saw a number of applications developed that really provide a nice array of options. Between the long form content, we are now seeing LeoThreads, Liketu, 3Speak, CTPX, Veews and DBuzz all expanding in ways that enable people to share Hive based content.
This not only will help individuals but the ecosystem as a whole. Here is where the true impact can be felt.
Billions Of Dollars Worth Of Activity
Hive, like most other aspects of cryptocurrency, is focused upon industries that are worth billions. Each of them is able to generate large profits, again for their shareholders. Web 3.0 seeks to change this.
Here is a brief list of some of the markets Hive is targeting:
gaming
information
broadcast/streaming
commerce
finance and banking
It is easy to see how value capture tokens can be worth a great deal if even a small sliver of these different industries are accessed.
What makes the Web 3.0 model viable as a means of income generation is the idea of staking. This could become the new middle class "job".
As rewards are distributed, in whatever fashion they might be, people usually have the option of staking them for further returns. This can be done to provide access as is the case with Hive Power. It could be a financial transaction akin to savings. Or perhaps it is part of the gaming/betting community whereby one is putting his or her "chips" on a particular player.
Over the next few years, there are going to be a lot of tokens being created. These will be applicable to different projects. Many of these will end up as nothing, not arriving at a great deal of success. Some, however, could end up excelling, turning into a major windfall.
Here is where people will be offered an opportunity. The return on one or two of these could, in the end, provide the income stream through staking rewards that are required to meet their needs. Again, this will depend upon the individual but what happens if a particular token is worth $1. If it pays out 50 per day, this could be what is needed in many areas of the world.
We got a glimpse of this with Splinterlands. There was a time, during the last bull market, that things went crazy for those involved in that game. There were many who were sitting on valuable decks, something that was leveraged through rentals and other options.
This is something that is expanding on Hive. Right now, we are in the early stages. That said, if a couple of applications or games take off, the entire ecosystem will benefit. It could have a direct financial impact upon many who are on Hive daily. The stream of payments that results, in one's native currency, could reach levels that meets the needs of most people on here.
It also is the point that many could start to be what is offered on Hive and the numbers start to flow in.
All of this is a part of growing the Hive economy. Eventually, it could provide a living for millions of people.
---
If you found this article informative, please give an upvote and rehive.

gif by @doze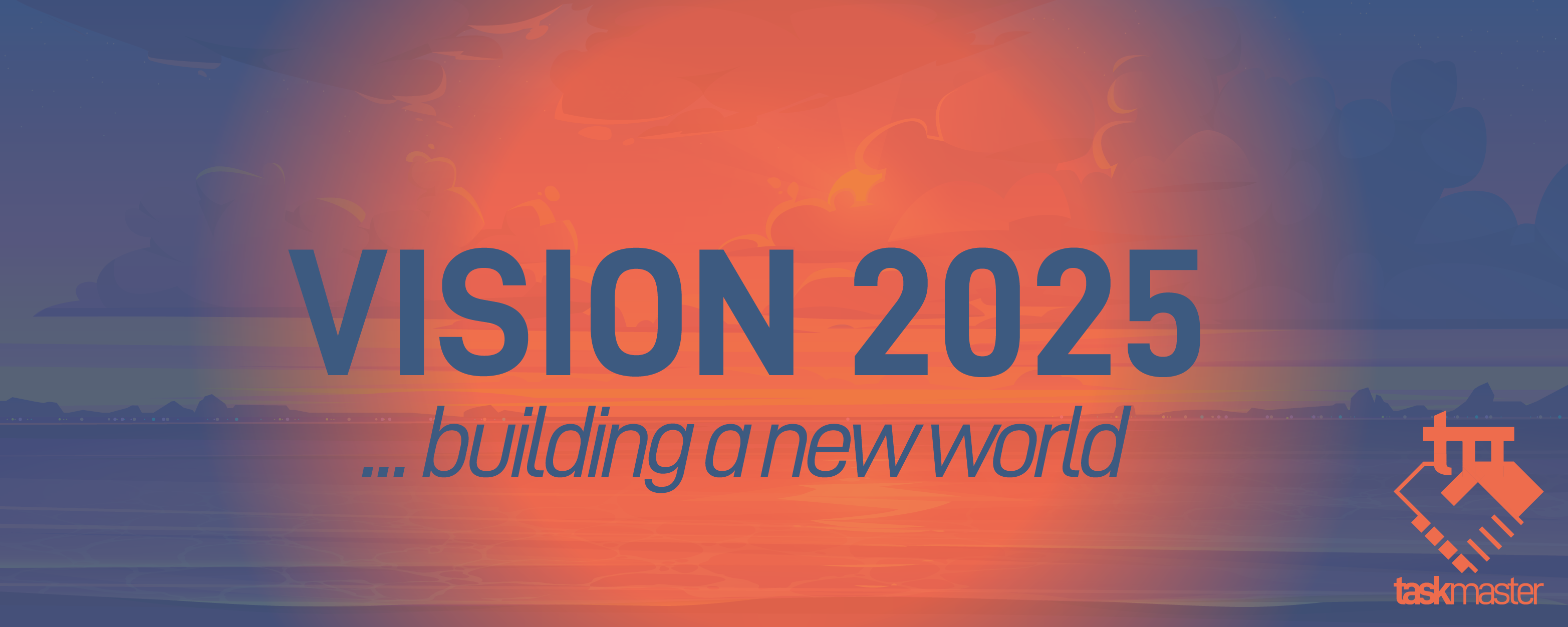 logo by @st8z
Posted Using LeoFinance Beta
---
---