The Lesson Of Facebook's DIEM
By now most everyone heard the DIEM project was sold by Facebook. This was originally named the LINRA project. When it was introduced, it sent shockwaves throughout the entire cryptocurrency world.
It also alerted the regulators, politicians, and other entities that cryptocurrency was something serious. In other words, it was a threat to their way of life.
After putting the world on notice with a massive (and public) introduction, the sale of DIEM went out with a whimper.
So what happened over the last couple years?
Uncovering that is the lesson for anyone involved in cryptocurrency.
Silence Is Not Golden
There is an old saying that "Silence is Golden". In this instance it is the exact opposite.
For much of the past couple years, Facebook was silent about what was taking place with the DIEM project. While that is not completely unusual for a private company, it is something to pay attention to if one is investing or getting involved in cryptocurrency.
Some corporations are notoriously quiet. Apple, for example, is known for its secrecy. This is a strategic approach the company opts to utilize. Tesla, on the other hand, led by Elon Musk, sends out emails knowing they are going to be "leaked" to the public.
When it comes to cryptocurrency and the associated projects, however, silence usually means death, or at least being on life support. Projects going quiet is never a good sign.
One of the keys to success is ongoing development. This is something that separates those who are moving forward as compared to the ones that become distant memories.
Keep in mind the ICO craze was filled with dozens of projects filled with great ideas. Like LIBRA, they were going to change everything. Also similar, most of them are gone.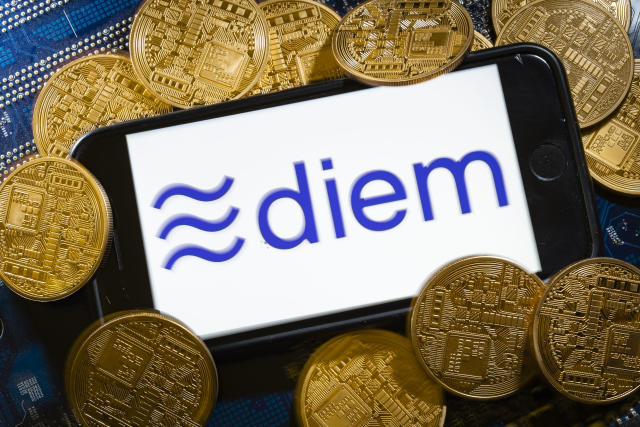 Source
Incremental Progress Is Still Progress
It can be painful watching things happening on a daily basis. This is akin to watching grass grow. Rarely do we get an update that is "earth-shattering". Most are barely noticeable.
Such is the nature of development.
However, without development, progress is sunk. That is the first concept. We are dealing with technology. Hence, someone has to be banging away at a keyboard to move things forward. As long as that is happening, there is a chance at success.
We also can get discouraged by slow user growth. Here again, we need to follow the same path. Certainly all involved want millions of people signing up to an application each month. So far, that is not the case. Nevertheless, that does not mean things are stalled out.
Incremental progress is still growth. That means that growth, even creeping along, is growth. A 10% rate is not very impressive yet it does show forward advancement.
Naturally, for start up projects, which cryptocurrency still is, a much higher growth rate is needed. The point is that sometimes all the trudging along is what ends up creating the environment where the major explosion happens.
Slowly. Slowly. Then Quickly.
Be Grateful For Updates
Updates are something to be grateful for. Many seem to complain when "deadlines" are missed. Delays are a part of life, especially when coding is involved. Anyone doing this knows that most of the bugs come to life when the update goes live. That is when things tend to crash.
Even getting to that point can be a monumental task. The amount of work that sometimes goes into repairing what is broken can be astonishing. To say this is more art than science is an understatement.
Communication is always key. How often did we see something in cryptocurrency come out with great fanfare and, then, nothing? This is par for the course.
A good rule of thumb is when a project team is not saying anything, that means they probably have nothing to say. And that is not a good thing.
When teams are communicating, even announcing delays, they are still updating those involved. Delays are not always death. Unless a team is misleading (lying), delays often turn into results. It is true the timeframe is longer than expected but the day does arrive.
The DIEM project took the exact opposite approach. A lack of communication was a sign of little progress. While work might have been done, few were even following. It is not a great surprise that the project was quietly sold.
Over the last few years, there were few updates by Facebook. For someone so public as Zuckerberg, this is a sign. While he is not as "out front" as Musk, he is rather open about what the company is working on. With DIEM, little was said.
No news is not good news.
Put Up Or Shut Up
Of course, there needs to be a point where the communication is backed up with results. We know there are some who take the opposite approach: they are communicating like crazy yet never delivering.
We live in a results driven world. Ultimately, something concrete needs delivering. People will only go on promise for so long.
Here is another barometer people need to use. The above section is also pertinent. Updates, no matter how small, are progress. It is delivering, at least in part, upon what was promised. As long as this continues, those involved can feel confident about what is taking place.
Those projects that do regular updates or AMAs are ones that are worthy of attention. Many of us follows a few that are like that. Each week or two, they get together for a call that is usually recorded and available for playback. After all, with today's technology that is not very difficult.
If that is not undertaken, at least put up a quick video or blog post about what is taking place. This does not have to be done daily but every week or two is not too much to ask.
This is something that helps to attract people. The incremental growth is often a result of communication of this sort. Again, it will not pull in millions of people yet can serve to keep the existing ones engaged. Here we see a step that enables people to confidently share what they are involved with.
Facebook failed on all ends with this. Certainly, because of its size and name, success could have resulted by taking a different path. However, the natural inclination that silence meant little was happening certainly applies.
There is no great shame in failed projects. That is the norm in the technology world. A lot of great ideas are shelved for a variety of reasons. Often, things simply are not possible at a particular moment in time.
Nevertheless, as individuals who get involved with different ones, we need to avoid spending our time and money with that which is not going to work out. Yes, we should accept that failure is part of what takes place but it is also something to minimize.
If a project you are involved with is behaving similar to Facebook with DIEM, perhaps it is time to re-evaluate. There is a tremendous lesson in here.
Those projects that are not saying what is happening are usually doing so because nothing is really happening.
In the end, this could be a major problem.
---
If you found this article informative, please give an upvote and rehive.

gif by @doze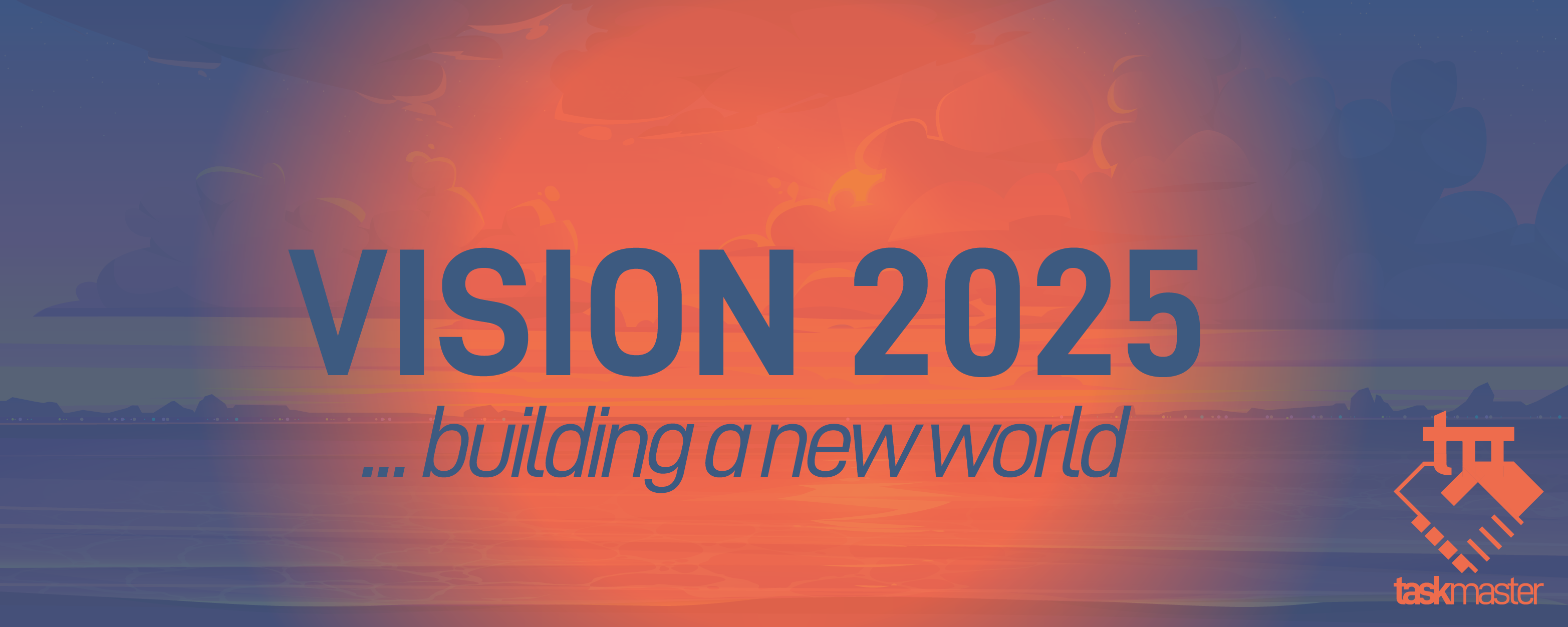 logo by @st8z
Posted Using LeoFinance Beta
---
---