Time To Stop Talking Web 3.0 And Time To Build It
Elon Musk made Twitter headlines again. He evidently was mocking the proponents of Web 3.0 with a non-supportive meme. When asked, he downplayed the returns, believing they will be lower than the 2010s.
To be honest, there is a degree of genuineness to what Musk is saying. While it is easy to contradict his view of the returns, the fact there is a lot of talking taking place.
Instead of talking, we need more action.
Of course, this is a point that many made over the last few years. Some of the biggest proponents are Web 3.0, blockchain technology and cryptocurrency, do all their espousing on traditional social media. They truly are not involved in Web 3.0 at all.
Many of us understand the need to reach the masses and, without a doubt, they reside on Web 2.0. However, the fact that few are converting over to newer platforms shows the hypocrisy the entire industry is putting forth.
It is no wonder that people like Elon Musk cast doubt on what we are discussing. This activity is fairly evident so why even look into the potential disruption of Web 2.0?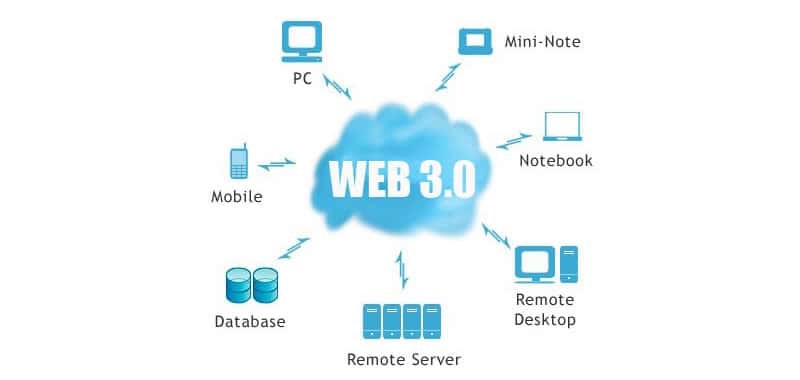 Source
Migration Away From The Existing System
Here is another point we often delve into. Ultimately, the construction of an alternative system will lead to a migration away from what we presently use. Yet this is not an overnight process.
In fact, it is time to stop talking and start building. While we saw the number of people involved in cryptocurrency jump into the hundreds of millions, how many of them are truly involved in Web 3.0?
Sure, simply holding cryptocurrency in a wallet does mean one is already involved in a different financial system. However, that is a far cry from being a Web 3.0 user or proponent.
We know this is something the few will have to carry forward. Mass adoption rarely comes at the beginning. In this instance, there simply is too much to construct for it to see a rapid switch. The building of applications, protocols, and businesses is vital to the ongoing transformation.
Nevertheless, we have to start the paradigm shift by "opting out" of the present system wherever possible. The onus starts with the person we see in the mirror each day.
This will result, eventually, with people beginning their journey via a simple applications. Thus far, we have not seen a "Killer DApp" show up. That is where the process can receive a major boost.
In the meantime, a lot of infrastructure still needs building to enable the masses to operate on their level. Technology that is difficult to use and confusing will not appeal to the masses.
Market The Solutions
We spend a lot of time in the theoretical world. That is natural when discussing technology, something that is often futuristic. When dealing with something that is not in place, it is, naturally, all theoretical.
This is not where most people operate. They do not care about what is being built. Instead, their focus is upon what can be used today. For that reason, we need to market the solutions that are available for people.
Here is where the industry, as a whole, runs into a wall. The truth is we have few solutions at this point. Sure, there are some out there that might fall into this realm yet we are plagued by the fact things are not easy to use.
Success comes from the grinding forward by a lot of people. Each day, we have developers hacking away at code. This is going to generate the applications that we utilize in the future as a part of Web 3.0. Nevertheless, in the meantime, the rest of us are populating what applications do exist, trying to instill whatever network effect we can.
This is going to be kicked into overdrive by focusing upon the applications. It is the level that the masses operate. Ultimately, they want to know what is in it for them.
Patience
It is also vital that we exhibit patience. Many equate to the process with the Internet in the 1990s. That is likely the most valid timeframe comparison.
For that reason, we need to recall how "slowly" things developed there. Nothing was an overnight success. Certainly, when it came to the DotCom bubble, there were instant valuations that were absurd. However, the solutions for individuals, along with the adoption, took a while. One of the biggest reasons is we were dealing with an entity that people did not understand.
In 1994, even the term Internet meant little to people.
Today, a significant portion of the population heard of cryptocurrency. Maybe a few came across Web 3.0. However, the masses do not understand it.
Going one step further, most still cannot tell us what the Internet is, let alone how it works. In the end, they do not care. What they do know is Netflix, Google, and Amazon. Truthfully, that is also all they are concerned about.
The point is that nothing is going to happen overnight. The migration process will take years. It was the case with the Internet when it started and that is how Web 3.0 will go. There is no way around it.
For this reason, patience is key. Even 200 million people involved in cryptocurrency is a drop compared to the 7.5 billion people on the planet. As we can see, there is still a lot of upside in the user numbers.
Most concern themselves when things arrive. Hence, Web 3.0 is going to be appealing to people only after the applications show up. Before that, you might as well be talking about the Lock Ness Monster, most will tune it out.
Which puts us back in the position of grinding away. We develop content and post it on the few Web 3.0 applications that are available. While the numbers are still low, we keep expanding the library, understanding that growth is vital. If there are 1 million articles posted on Web 3.0 infrastructure, we need to get it to 10 million; then to 100 million; and a billion.
All of us are builders in our own way. This is part of being a trailblazer. Each transaction that occurs on blockchain is one that is operating outside the realm of the traditional system. Here again, numbers become important. No matter how miniscule in comparison, we are part of the migration away.
There is no need to convince a guy like Elon Musk of what is taking place. Instead, we simply show him. Build to the point where it cannot be ignored.
As they say, talk is cheap. The value is in the action. And with millions of people involved on a daily basis, we are certain to bring forth Web 3.0. It is only a matter of time.
---
If you found this article informative, please give an upvote and rehive.

gif by @doze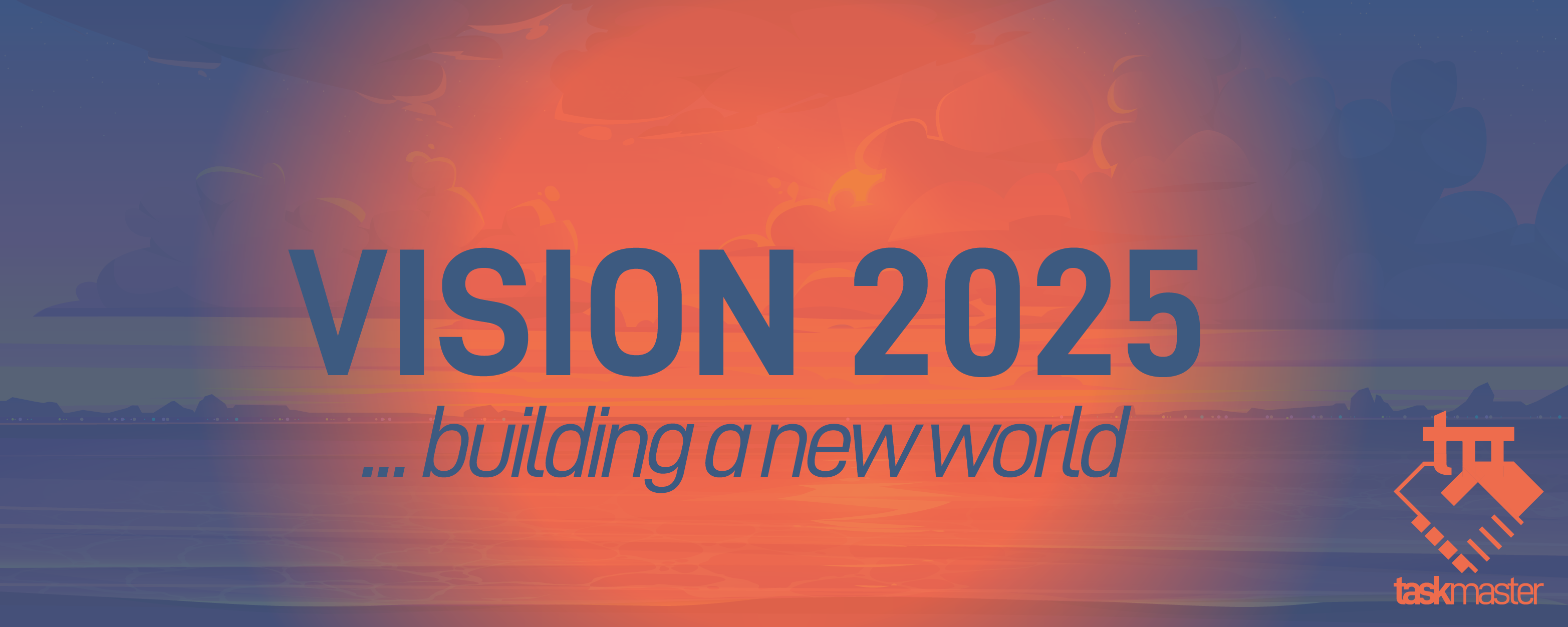 logo by @st8z
Posted Using LeoFinance Beta
---
---