USDC Will Be The True Fedcoin
We hear a lot of news about central bank digital currencies (CBDC) and how they are going to be the norm. Many of the gloom and doom predict that countries will ban private cryptocurrency and push everyone to use CBDCs that the governments will issue.
To believe this is ignoring how money actually works and who the different players are. Here is where people fall for the nonsense posted online that simply isn't true.
For example, how many times did you hear that FedNow is the foundation for Fedcoin, a CBDC issues by the Federal Reserve? Some are even go as far to say the coin will be released when that goes live.
What foolishness. To start, FedNow is an account based system. It utilizes existing commercial banks. In other words, it is a inter-bank payment system.
And what is used for payments? Is it US dollars? No. The banks utilize central bank reserves to transact. Settlement is made using this currency which is, wait for it, created by the Fed.
Basically, why does the Fed need a CBDC when they already have their own coin. Reserves can be viewed as a stablecoin. A reserve is backed by banknotes, meaning any bank can swap them for physical currency. Each is also worth $1, effectively making it an algorithmic stablecoin.
So I ask, why would central banks wants a CBDC when they effectively already have one?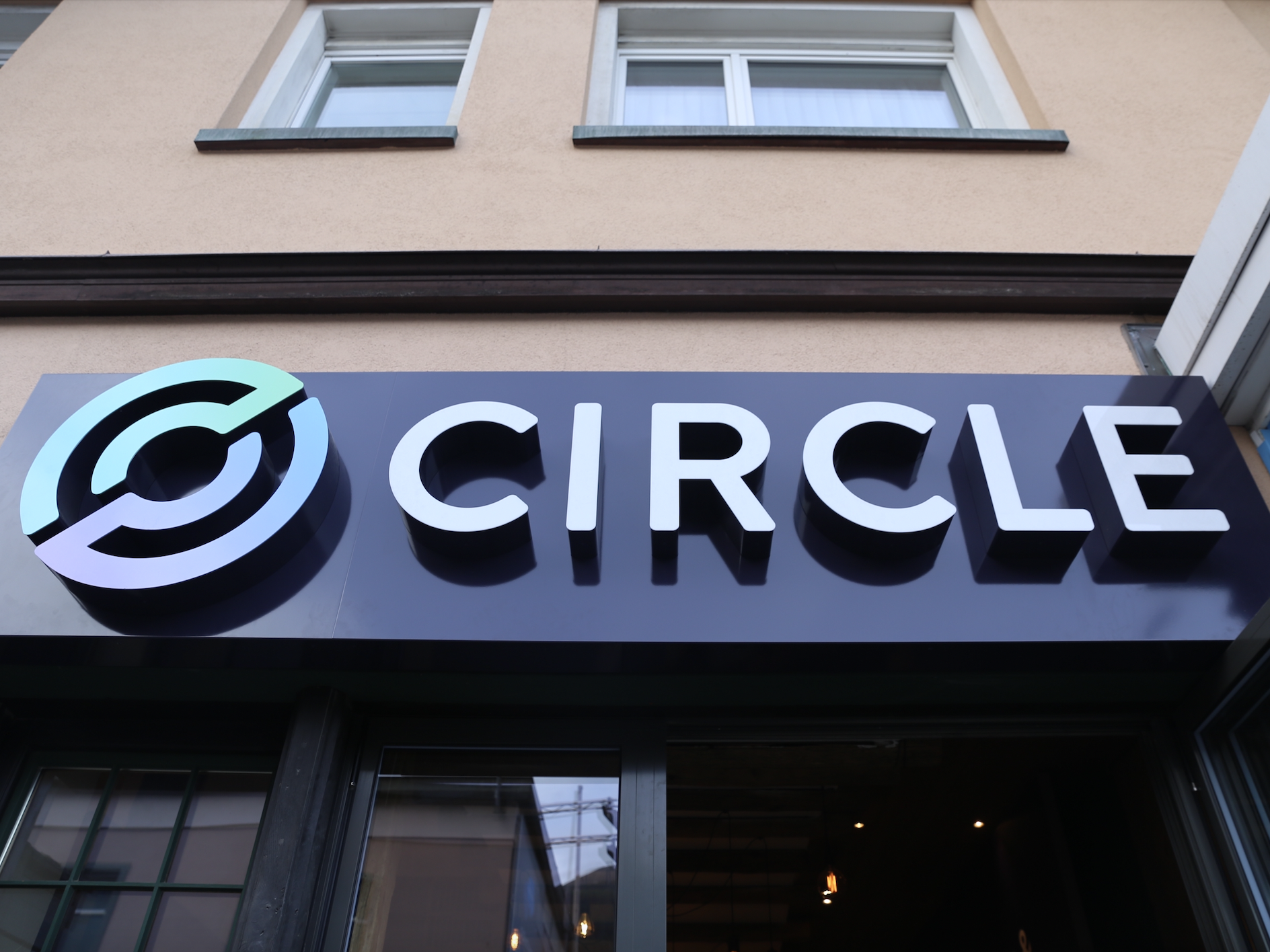 Source
The Power Game
What is at issue here is power. The central banks already have it. We know what the banking system does. It effectively runs everything.
However, there is another cast who is drooling for that increase in power. That is the political and bureaucrats. They would love nothing more than to be able to control the money.
Here is where the problem comes in. We utilize a central bank system that incorporates fractional reserve banking. Hence, the commercial banks are responsible for the expansion of the currency.
Central banks are independent entities. They are actually owned by their member banks. It is hard to see at times but they are not part of the government. This means that most governments do not control their currency. It is the banking system.
The politicians might want to get their hands on the money but they cannot. We know the bankers are not going to give it up. So here is where a major power struggle starts.
Another issue is the lack of trust. Politicians such as those in the US Congress, tend to have the lowest ratings of any group. The idea they are going to be able pull this off when they will get a fight from the banks doesn't make sense.
Remember, politicians can try to achieve ends but they still need systems built out. Who would do that if the banks were fighting them?
Remember, the banks are in control of the money.
Circle And USDC
There is a much easier path for the political establishment to take.
Circle has already filed for a banking license. It sees the writing on the wall Regulation is the one thing politicians have that they can assert without too much fight.
It is easy to envision a scenario where Circle comes under regulation, something that can be tightened as time goes by. This will give the political the ability to control what Circle does and, in turn, how USDC operates.
An example of this would be that USDC is coded so that wallet access is given to the government. They would try things like outlawing non-custodial wallets (they are already working on this). Congress might even take the step to make it legal tender. This would put it in a class all on its own.
Some mentioned the idea of the government creating a replica of USDC, basically running its own chain. This is one possibility. Another is to simply take it over. Congress could pass a law making it illegal citing national security or something like that.
Another option is that Circle is turned into a government-sponsored enterprise similar to Frannie Mae. This is technically a separate corporation but are publicly chartered. This means that Congress can exert a lot more direct influence as compared to other corporations.
This would open the door for Congress to mandate that Circle maintain its assets at the Treasury, which is a part of the U.S. Government. That means all the treasuries (and cash) tied to USDC would be in the hands of the government.
How independent would the currency be then? At that point, the politicians would have much of the power and control they desire. The path to get there is pretty straightforward. We would see a lot fewer battles as the banking system would still be standing.
That said, like the mortgage markets, USDC could take over the lion's share as the government inserted itself deeper into more financial operations. Other options would end up being pushed to the fringe.
Cryptocurrency Too Far Gone
Basically, cryptocurrency is already at the point where it is far beyond the point of being reeled in. Also, countries, along with politicians, are starting to form lines around this. That means a lack of consensus.
The idea that government can keep up in terms of technological progress is not practical. It simply moves too slow. Therefore, drawing up something under Treasury is not feasible; this is a race it can't win.
What it can do, however, is to let Circle keep innovating then reel it in under its umbrella.
With government, the attack usually comes from the area you do not expect.
---
If you found this article informative, please give an upvote and rehive.

gif by @doze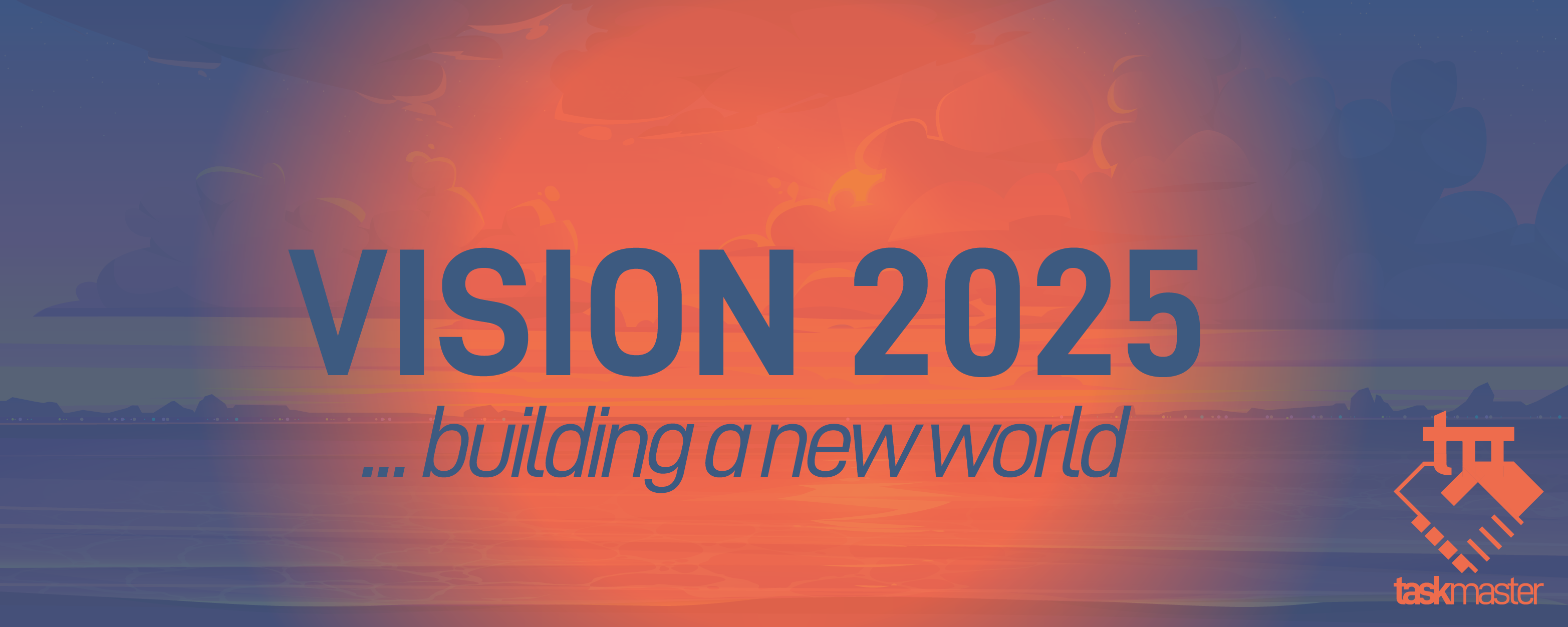 logo by @st8z
Posted Using LeoFinance Alpha
---
---