Vitalik: Cryptocurrency Will Not Replace Fiat

Vitalik Buterin, one of the founders of Ethereum, certainly is causing a stir with this one.
Many in the world of cryptocurrency believe we are seeing the replacement for traditional currencies. Those who are holding onto the USD, EURO, and YEN are going to be losers is the mindset.
Of course, we have the Bitcoin Maximalists who believe that everything will be Bitcoin in the future. This is a notion that Buterin disputes.
His view is that fiat currencies are not going anywhere. Cryptocurrency is going to exist alongside them but they will not replace them.
It is a sentiment we touched upon in the past.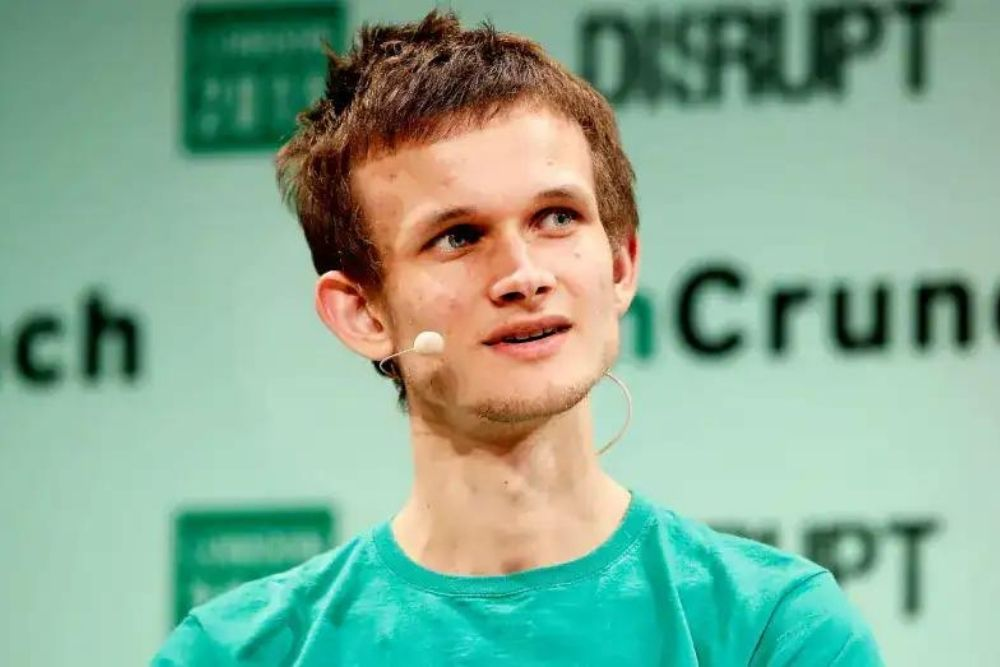 Source
Understand Thy Enemy
The unfortunately reality is that most really do not understand how the traditional financial and monetary system operates. Instead, they form a viewpoint based upon what they believe to be true.
For example, how many know anything about the Repo market? You would think this a central premise of the framework in one's financial modeling. It is, after all, the largest source, by a wide margin, of lending.
Yet few pay any attention to it.
He opined that monetary policy is a complicated matter, hinting that one should not blast traditional currencies without first understanding how they work.
A lot base their view on the idea the US Dollar is going away. The reality is the USD is not likely to be destroyed. There are tens of trillions in transactions in that unit of account along with hundreds of trillions in holdings. When half the global debt is denominated in USD, that means a lot of payments creating a network effect for the currency.
That said, there is a place where all of this is going to have major impact.
The Digital World
Vitalik went on to state:
"I do not expect cryptocurrencies to take over the world. It's about cryptos and digital and governments."
Source
This actually makes a lot of sense.
Government are going to control what they can. Until they are replaced via the transformation to the decentralized network-state, we are still going to have their oversight. Fiat currency is what they spent decades regulating. They are not about to stop.
However, the digital world is a completely different animal. Governments really do not excel at this level. Instead, they try to apply outdated laws that were constructed when most of our lives were physical. We were not operating in the virtual realm when our government system was formed. Over the last 30 years, some of the flaws in that were brought to light.
Cryptocurrency is the monetary system for the digital realm. It was created in this environment. Therefore, the financial aspects will result in DeFi taking over everything. This does not mean that all is necessarily cryptocurrency.
It is common to think about currency from the viewpoint of payments. Certainly that is one attribute but a small portion overall. Throughout the last few months, we explored different portions of the wholesale banking system and how that actually operates. Here is where cryptocurrency is going to make an enormous impact.
Blockchain allows for a transformation in property rights. The immediate impact of that, which Buterin brought up, is with digital assets. These can instantly be collateralized, allowing for expansion of the global monetary system.
Stablecoins Extend Monetary Policy
Stablecoins are coming under a great deal of fire. For the moment, they are not very stable. However, as more is experimented with and the size of the market grows, these could end up being utility coins that allow for easy payments.
It is ironic but stablescoins can actually extend the monetary policy as it pertains to the traditional currencies. Even if they are only operating as a unit of account, the stability of the fiat currency is enhanced by the expansion of associated stablecoins.
In the past, we focused upon a few areas: collateralization, derivatives and funding/investing. These are the aspects where cryptocurrency can provide more stability, especially via stablecoins.
Since most are tied to the USD, this will further the depth of that currency.
Change In Distribution
The one area where we will see major change due to cryptocurrency is distribution. Probably the biggest challenge with fiat currency is the fact that it is poorly distributed. The mechanism utilized results in pooling of the money in the hands of a few.
With cryptocurrency, we have the ability to keep expanding which equates to furthering the distribution. While one could claim that Bitcoin or Ethereum is only in the hands of a few people (relatively speaking), the same is not true for all cryptocurrencies.
We also have to expand the focus to include all digital ownership. Here we see NFTs and, eventually, DAO tokens entering the picture. We could also see a massive shift once social tokens are introduced.
The problem with the existing system, for the major currencies, is new money is created by commercial banks making loans. Hence, an individual (or business) needs to take on a large debt burden to acquire some of the new money created. Since they are not able to engage in bonding as a means of raising money, we see how the system is quickly skewed.
Cryptocurrency changes this. We will see the point where most assets tied to a blockchain can be further capitalized. This will give the owners new means of capital formation which is presently excluded.
Therefore, while cryptocurrency will not likely replace fiat, we are going to see a massive expansion of the monetary and financial system outside of that. We are going to see more transactions done via cryptocurrency, even if through stablecoins. The wealth generated over time is going to end up being utilized for even greater wealth creation.
Cryptocurrency will not replace fiat. Instead, it will be orders of magnitude larger.
We already know that reserveless, bank money is much larger than fiat currencies. Cryptocurrency offers the same potential, this time without the banks.
---
If you found this article informative, please give an upvote and rehive.

gif by @doze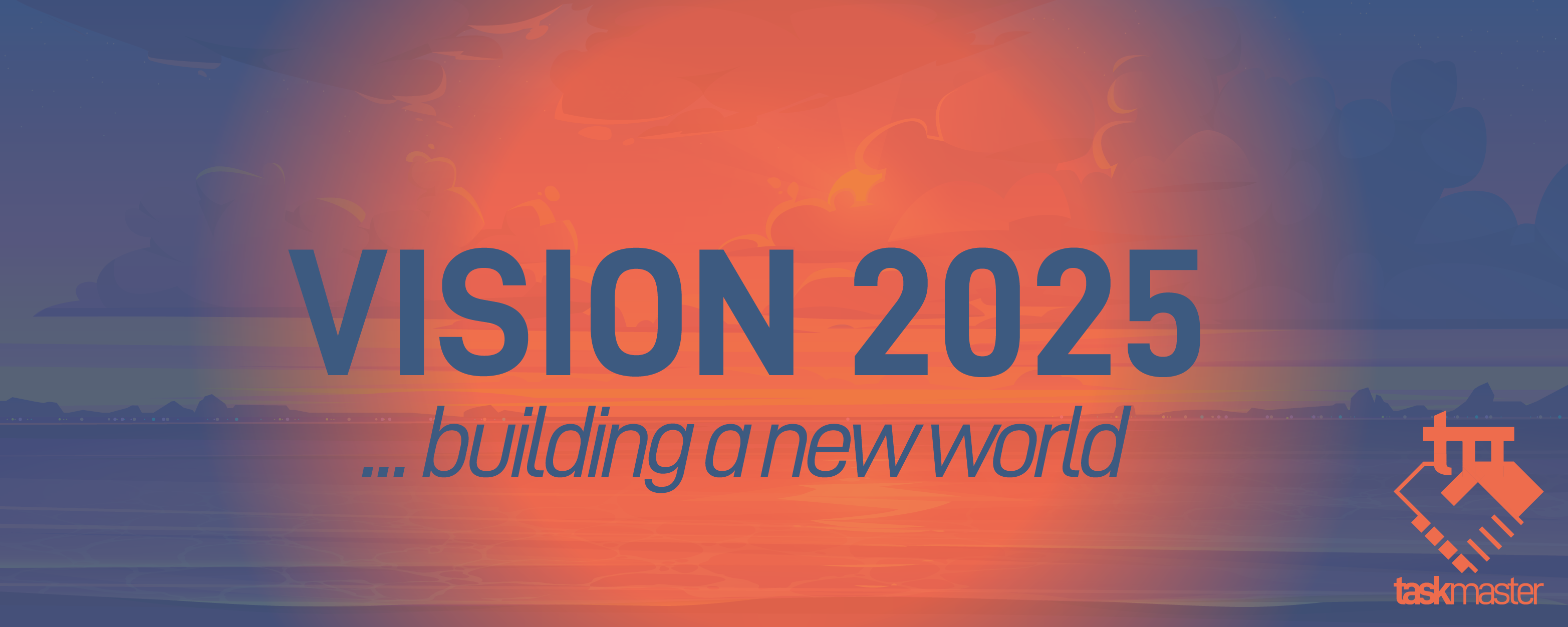 logo by @st8z
Posted Using LeoFinance Beta
---
---