Web 3.0: The Dramatic Shift In Branding
Web 3.0 is on the way. There is little doubt in my mind of this. We are seeing the foundation being put in place that will radically alter most industries. Since we would be hard pressed to find one that is not affected by the Internet, the next iteration is going to have a major impact.
The other day we explores how Hive could replace Twitter. It is built upon the simple thesis that a decentralized database that anyone can access makes the traditional social media companies nothing more than front ends.
Because of this, we are going to see a major shift in how brands are built.
Web 3.0 is about, in part, giving individuals ownership of the Internet. Instead of being controlled by major corporations, we will be dealing with a realm whereby community members have control over their data, the revenue generated from the application, along with any enhanced monetary value that might be realized.
At present, this is not something we see.
So how is this going to affect the branding strategies employed?
Let us take a look.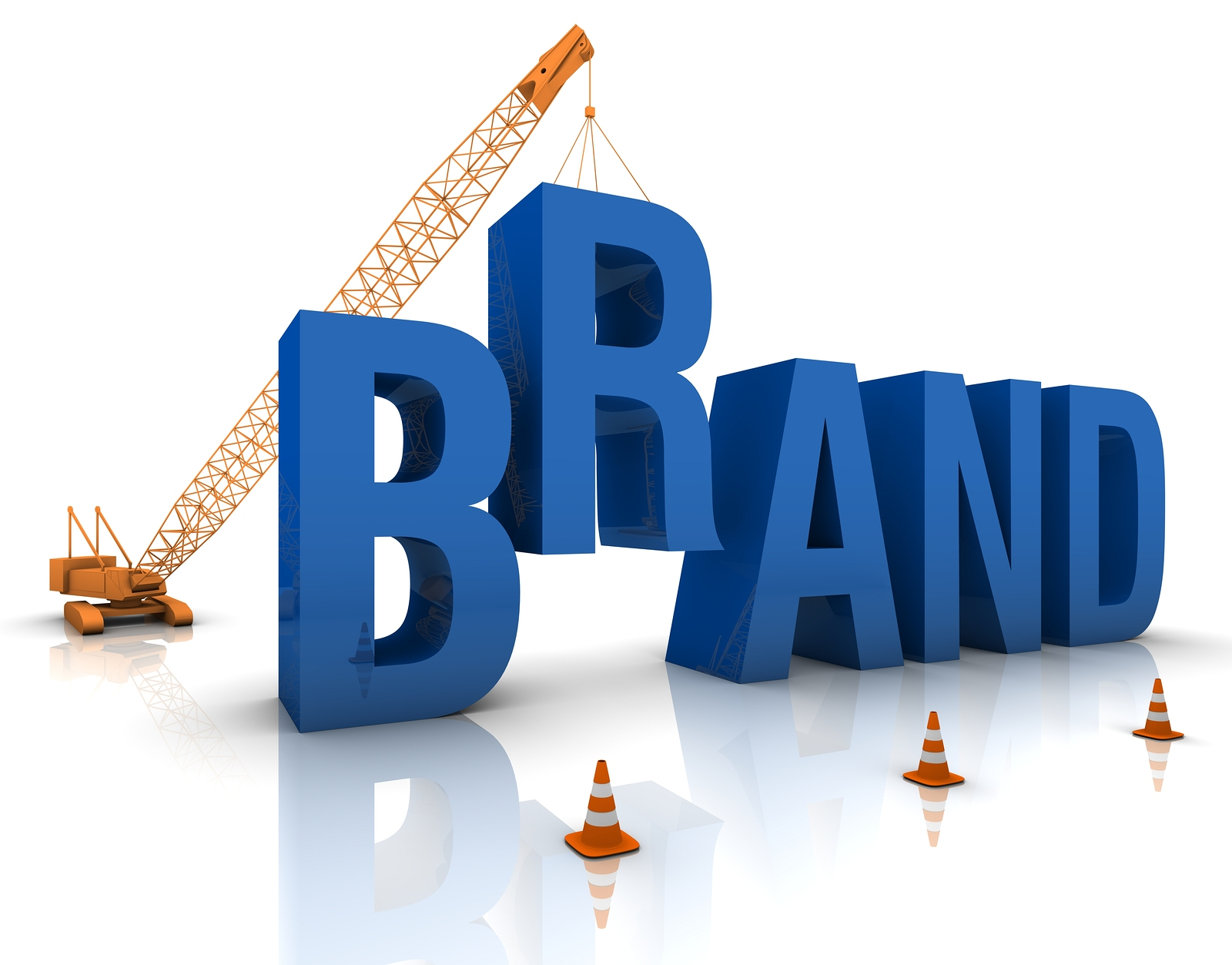 Source
What Is A Brand
We should start with the concept of what is a brand?
From Investopedia we see this:
The term brand refers to a business and marketing concept that helps people identify a particular company, product, or individual. Brands are intangible, which means you can't actually touch or see them. As such, they help shape people's perceptions of companies, their products, or individuals. Brands commonly use identifying markers to help create brand identities within the marketplace. They provide enormous value to the company or individual, giving them a competitive edge over others in the same industry. As such, many entities seek legal protection for their brands by obtaining trademarks.
Reading through this it makes sense. There is also something that pops out at us:
As such, many entities seek legal protection for their brands by obtaining trademarks.
Here we see the turning to legal protection. This is an area that is very questionable going forward. If we have data built on decentralized databases, and anyone can access it, will legal protection really offer anything? After all, isn't the concept of intellectual property at risk of being completely upended?
That isn't to say there will not be a place for such activity. However, as the main defense or value proposition, it is likely not there.
As for the rest, certainly identity and recognition are important. Today, it helps people to assign a certain idea, mood, or concept to a particular company. The brand of McDonalds and Outback Steakhouse are completely different.
There is one major change, however, that is going to take place with the new model we presently see being introduced.
Trust On Steroids
Web 3.0 is going to be open. There will be a lot more that is permissionless. For this reason, trust is going to be very valuable. People must learn to be leery. We saw that already in the cryptocurrency world. This is not going to change. Governments, we we will see, are going to be of little use in this area. Hence, people will need to develop alternate trust mechanisms.
One of these is going to be the brand a project, or more importantly, a team carries. Those that prove to be reliable and genuine will see their projects grow. As communities begin to integrate with other applications, the reputation is going to be vital.
The largest communities will be the ones that are most trusted. Bad actors will be flushed out rather quickly. Anything that is questionable will be brought to light. Dependence upon individual instinct along with the insight of others is paramount.
This is something that not only reflects upon companies. We are going to have the same thing filter to individuals.
Celebrity Is Useless
In our culture today, for some reason, celebrity is esteemed. We see this in many facets of our lives. Even in advertising, companies hire celebrities to endorse their product. Does it really matter if Sean Penn uses a particular brand of soap? Of course, we are leaving aside the fact that he was paid and likely doesn't even use the product.
As an aside, I am going to head out on a limb and state that I don't think Robert Wagner actually used a reverse mortgage.
Instead of celebrity, those who are shown to be reliable and trustworthy within a community will be the ones to stand out. This is not going to be something where a YouTube star necessarily has all the clout. In fact, they will come under fire for not being genuine.
This is a process that could be starting with the crypto YouTubers. We know their interest in Web 3.0 and cryptocurrency solely rests on the ability to monetize on Web 2.0. This is showcased when they get booted off. Do they move to Web 3.0 applications?
Of course not. They take to other Web 2.0 platforms and holler about how they are being targeted. It is evident they want to talk about Web 3.0, just not use it.
Alignment Of Values
Communities are going to attract those individuals who align with their values. Those who enter only to cause mischief will end up being ostracized. The Internet is going to shift to one of volunteerism where people have many different choices. If something is tainted, they will have other options.
Here is where account and asset ownership enter. The fact that whatever people earn is in their own wallet is a major change as compared to Web 2.0. Also, when we factor in the ability to switch applications yet still retain one's following, that is huge. Unlike today, one's entire digital circle doesn't just instantly disappear.
Projects, communities, and companies are going to have to tap into this. We are seeing a completely new business structure emerge. For this reason, all involved are going to adapt.
Unfortunately for some, they will still operate under the old mindset, likely ruining their reputation long before Web 3.0 really kicks off.
Brand is going to be even more important for both individuals and companies in the future.
Are you working on yours?
---
If you found this article informative, please give an upvote and rehive.

gif by @doze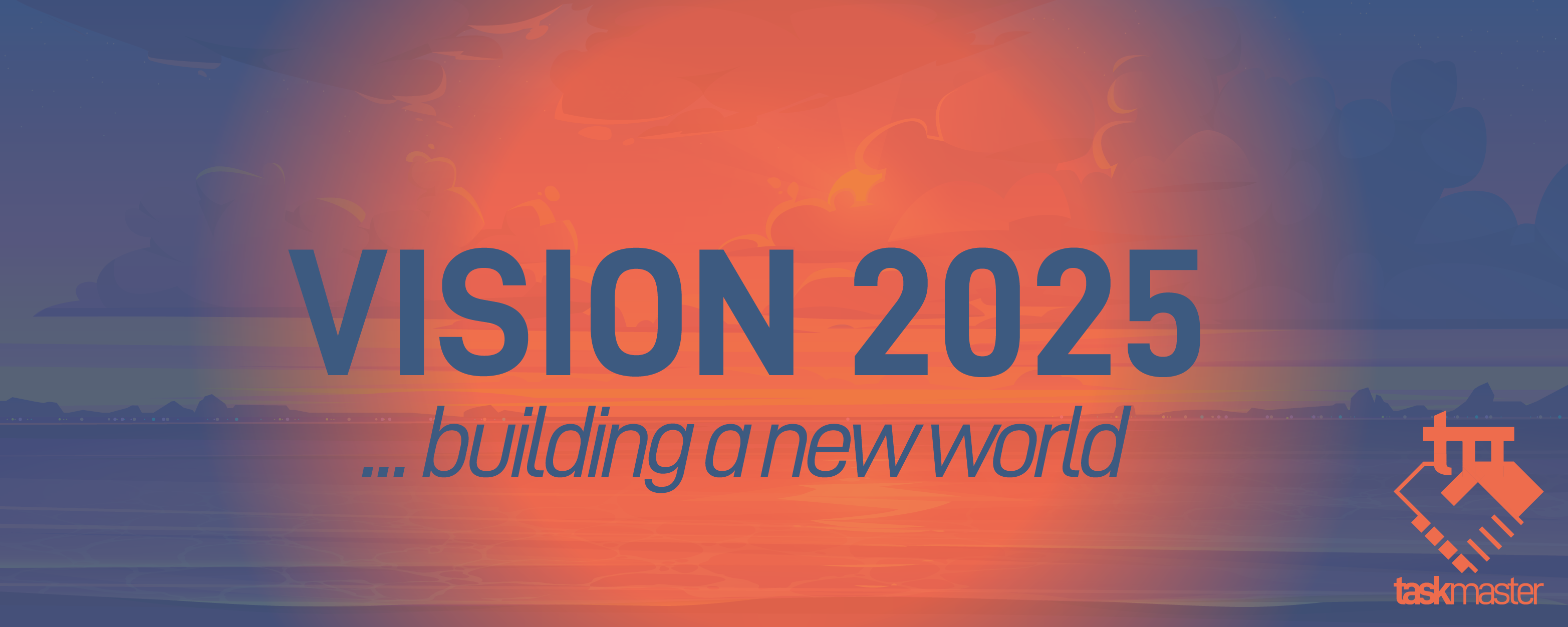 logo by @st8z
Posted Using LeoFinance Beta
---
---