Web 3 Requires Zero Gas Fees: They Are Talking About Hive Again
It is amazing that, as time passes, more people are talking about Hive. Of course, this is being done without them noticing since Hive is still flying under the radar. While that is upsetting to many, it is actually a major blessing. It provides Hive with the time to get infrastructure in place and develop the foundation that is required.
Nevertheless, the progress that was made over the last few years is really starting to stand out when we contrast what else is out there. We see people making claims about what is needed not realizing that Hive is already providing it.
Ultimately, as advancement is realized in many different areas, the gem that Hive is will be revealed. This is will likely take the blockchain world by storm.
Once again we see an article detailing how someone is coming up with a solution that was already on Hive for years.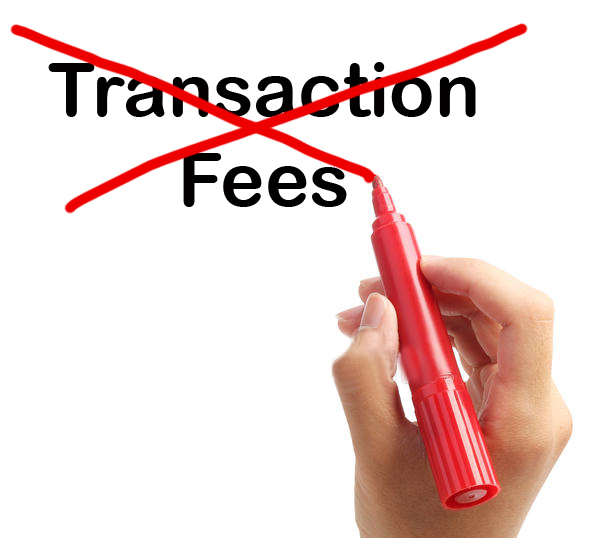 Source
No Transaction Fees
This is at the core of Web 3.0 according to an article that appeared on Blockworks.
It details how SKALE is bringing a new model to Ethereum. Under the typical construct, users pay block producers transaction fees. This is a problem since many feel users will shy away from social media applications where fees are required.
SKALE takes things in a different direction by allowing applications to pay the validators directly, in exchange for the removal of transaction fees on its users. This is an interesting concept which is certainly a step forward.
Will it be the solution?
Here is where Hive stands out. To engage in this blockchain, there are zero transaction fees. Access is granted by the accumulation of Resource Credits, which are acquired by staking the $HIVE coin. Thus, while there is a "charge" per transaction, the Resource Credits regenerate throughout the day.
Here we see the ability to interact with the Hive blockchain move to an investment as opposed to an expense. Under the SKALe scenario, there is still an expense incurred for engagement. They are simply shifting who is responsible for the payment.
Thus, we cannot say the solution is offering zero gas fees. This only applies to the user, not the overall system.
With Hive, we can say there is zero expense on the part of either users or applications to access the blockchain.
Resource Credit Delegation
We see an additional feature being added in the next hard fork which, ironically, does follow the SKALE mindset.
Resource Credit delegation is going live. This will allow anyone with $HIVE staked to delegate their excess RCs to anyone who needs this. Here we see the concept SKALE is implementing coming to Hive.
Instead of individuals powering up $HIVE, the applications are the ones who can make the investment. Then, to enable interaction, the RCs can be delegated to newer accounts, allowing them to operate. This shifts the investment onus from the user to application.
However, it is still not an expense. By holding $HIVE, the application is betting on the future of the ecosystem along with enjoying any price appreciation that can occur over time. With straight transaction fees, the money is spent. This is the process that SKALE is providing.
Accessibility is vital to scaling. If applications cannot onboard users and get them active, an ecosystem will not go very far. Transaction fees are certainly a barrier, especially when it comes to social media. Web 2.0 does not charge directly, something that users are accustomed to.
Of course, this is subsidized by the sale of data along with advertising. Hence, users end up paying, just not directly. Here we also see where there is no financial benefit to the users.
With Hive, for those who opt to either invest in the coin or get rewards, the option is to stake it. This puts the user in position of not only having access without delegation but also to enjoy the potential growth in value that could come with holding the coin.
Taking Things For Granted
It is easy for us to take things for granted. The ability to operate without issue on Hive is something that most of us overlook. Yet, when we step back, we can see how novel this is.
Many detest Ethereum because of the fees. This is a problem that is hindering the expansion of that blockchain. While there are plans to address it, resulting in lower fees, that does not negate them.
Even this new solution does not put forth a zero fee environment. So far, Hive is one of the few to offer that.
Does wrapping the cost as an investment rather than an expense make a difference? We will not know for a few more years. However, we can say that this is in alignment with Web 3.0 principles. There is not a centralized entity which financially benefits from the success of the system. With Hive, each person holding stake will participate in any price appreciation. Of course, the stake also allows for governance participation, something that does not come from paying transaction fees.
Another focus of the hard fork that is about to take place is the upgrade to the system in general. We see a reduction of the size of the blockchain of 50%. This means the server requirements are reduced. At the same time, all blocks are compressed by the validator and sent to the other nodes in that state. This makes the overall operate of the blockchain more efficient since there is only one node compressing the data.
We have no idea how many transactions per day the blockchain can handle. However, we do know that a few million each day is done without issue. Once again, when we talk about scaling, Hive spent a lot of time making sure it was excelling in that area.
Ultimately, it is going to take a lot more than a CryptoKitties to crash the blockchain.
Hive is going to be at the center of Web 3.0. The more people discuss what is required, the more they are talking about Hive. When it comes to utility, $HIVE is one of the leading cryptocurrencies.
---
If you found this article informative, please give an upvote and rehive.

gif by @doze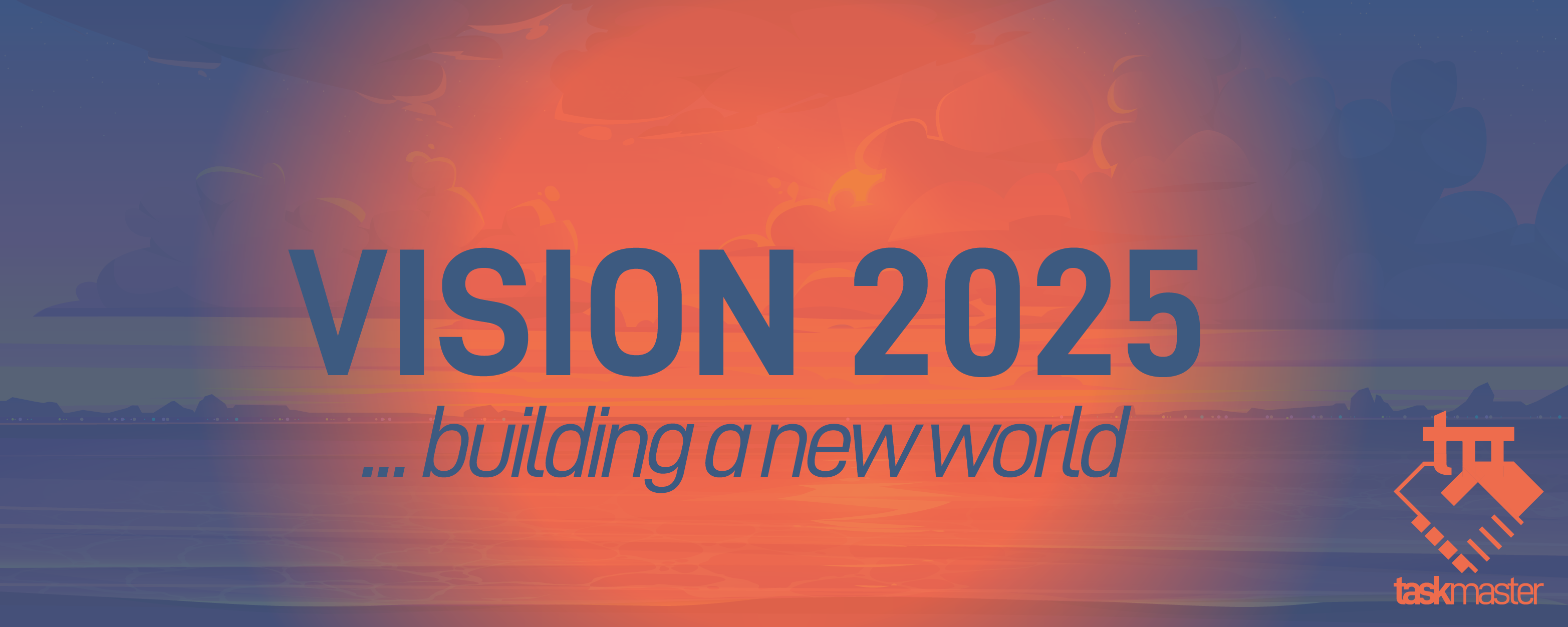 logo by @st8z
Posted Using LeoFinance Beta
---
---