1000X: Why I Am So Committed To Leo
We all like to dream big. It is easy in cryptocurrency to fall victim to the senseless dreaming which most likely will not materialize. However, like the lottery, there is always a chance.
Most are aware that I bleed Leo. It is no mistake that my activity on here is full-tilt. It was that way for quite a while. Many wonder why I do this.
Before getting into that, it is best to state that I saw the vision, albeit an evolving one, with Leo early on. What started as the idea of Seeking Alpha on Hive quickly expanded. Next up was Yahoo or Google Finance on Hive. Then we had the vision of CNBC. Of course, here we sit a number of years later with Leo going in 10 different directions at one time.
It is no secret I value development and activity. That is my main barometer for judging a project. How many did we see over the years, both on and off Hive, that are now dead? What happened between the period of initial excitement (pump?) and now? Basically nothing. Therein lies the problem.
Long before the initial jump in LEO, I was all in. In fact, I kept buying on the way down, all the way to 4 cents. Of course, I looked like a genius when it ran up to $1.21. Nothing like a 30X. Now, my intelligence is questioned since I rode it back down to the present 20 cent level.
When it comes to LEO, I am a HODLer.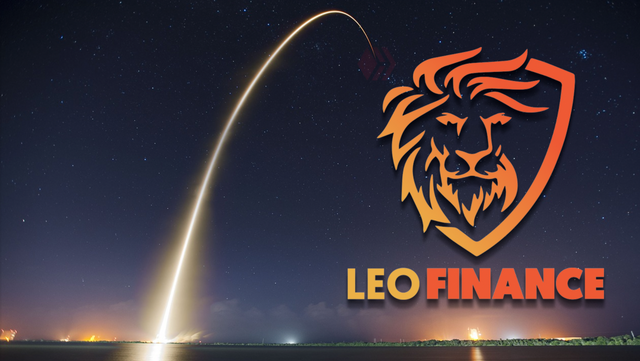 Is 1000X Realistic?
It is best if we cite where this number came from before answering it. This is not my idea but, rather, the Leo AMA guys. It was a discussion between Khal and Cat about the potential of Hive. They decided to do a little on-air math.
The key is that Khal did not flinch at that multiple. He feels it is possible. Why is this important? Obviously because he knows what is in the damn White Book. He is fully aware of what is taking place.
And this is the reason why I am so committed to Leo.
There are a few times in life when we encounter an opportunity that will truly change everything. When it comes to our finances, there are some assets that we get into which are revolutionary. The early Bitcoin HODLers are a prime example. Same with those who got into Ethereum in 2015 or 2016. If they still have those tokens, they are worth a fortune.
Now for the question: is 1000X realistic?
With Leo, at the core we are dealing with a Proof-of-Brain token. So the answer is certainly. How can this be the case?
To illustrate let us consider the fact that right now, I am upvoting comments at 4%. This allows me, if I wanted, to do 250 of them per day. The value of the upvote, in LEO, is .91. We will use .90 for easy math.
This means that upvoting a comment pays both myself and the author of the comment .45 LEO. At the present 20 cents per LEO, that is 9 cents.
Not very impressive to say the least.
However, here is where math is fun comes into play. What happens if the price of LEO does a 10X? Then the price of the comment payout is 90 cents. Now we are getting somewhere.
To take it one step further, if we achieve a 20x from the present levels, now we are dealing with a payout of $1.80. Can you imagine getting paid $1.80 for a comment?
Of course, there are times I do upvote at 10%, meaning the present LEO payout is 1.15 or 23 cents. If we 10X that we get $2.30 and a 20X is $4.60.
The reason why I mentioned the comment payouts and not blog posts is because I issue more than 100 comment upvotes a day. Can you imagine if they are worth a couple bucks apiece?
What ends up happening is the allure becomes too great. Word starts to spread. Even now, we have people commenting on posts that rank as Trending, many because I (and others) are giving out upvotes. It is a way for people to start pulling in some decent rewards.
The point being that we will see a mad rush. Keep in mind we only did a 20X or roughly $4 LEO. With the current token distribution, we are talking about a $40 million platform. That wouldn't even put it the major players' radar.
Ultimately, FOMO is kicked off in terms of activity as people will be scurrying for upvotes. The key is that I am not the sole player in this game. Not only are there others who have large accounts, we have plenty of people who are giving out similar value in upvotes albeit not as many.
Enhancing My Return By The Network Effect
Anyone who follows technological platforms understands how much of the value is derived by the network effect. This is something that Raoul Pal latched onto and talks about regularly.
Leo is not only a passive opportunity. We can assist in the return we derive. Not only does activity result in rewards, enhancing our holdings, we are helping to kick off the network effect. This is another way of saying expanding the community.
With a platform such as Leofinace.io, we can see how crucial activity is. Naturally, the site will hold little appeal for newer people if there is no activity. For this to happen, we each have to step up to the plate and get busy. This is why I am fully committed to what is taking place.
Will I have enormous wealth if some of these higher numbers are hit? Absolutely. That is the goal. When presented with a glorious opportunity, it is best to go all in. While my financial resources might be rather limited, my ability to engage is not as restricted. Here is where I can help my the assets I am holding.
It is imperative for all LEO holders to know they can do the same thing.
Does this mean we will see a 1000X in the price of LEO? I have no idea, especially since I have not seen the White Book. However, we all know there is a lot taking place, from development-to-marketing-to general outreach.
Much of what is being designed is to be a feeder system into Leofinance.io.
Of course, what is a Leo post without mentioning #ProjectBlank. The more I think about it, this could be the "Killer DApp" crypto is waiting for. The sign-up is easy and the learning curve almost non-existent.
What happens if this application can geta couple million people? That might sound outrageous but is it? Twitter on the Blockchain could have great appeal to many. Hell, Twitter banned more than that just in the last two years. We know there are a lot of people displaced.
#ProjectBlank solves that. It is another feeder system into Leofinance. One hand washes the outer. While there will be the Blank token, upvotes on that application could also payout in LEO (as well as HIVE). Imagine what happens when people start learning about that entails.
Many people spend years, actually decades, in jobs or careers that take them nowhere. After 30 years, they are still barely scraping by. Leofinance is obviously something different. Does that mean it is guaranteed to do a 10X? Or 20X? Or 1000X? Of course not. However, the chances are greater of that happening if 500 people are committed to working in that direction.
At this point, we know the development team is all in, hacking away at code. Now it is up to the rest of us to do our part. The idea of community is that a lot of people can step up and create results of greater collective impact. The sum does indeed exceed all the parts.
I am resolute in my belief that LEO Will have a much higher future price. It might take 5-10 years but eventually all of this will come together.
The vision is there along with the development. In return, I am doing my part to provide the activity. Fortunately, there are others like me who are equally as committed. Over time, that can become infectious.
So my advice (not financial blah blah blah) is to get busy and amass as much LEO as you can. To start, it will be compounded by the airdrop of Blank when that takes place. Also, if there are higher multiples like discussed here, you will wish you have added more when you had the chance. Even without money, activity is a great way to fill your bags.
Commit to Leo and you might find, at some point, your financial life changed completely.
---
If you found this article informative, please give an upvote and rehive.

gif by @doze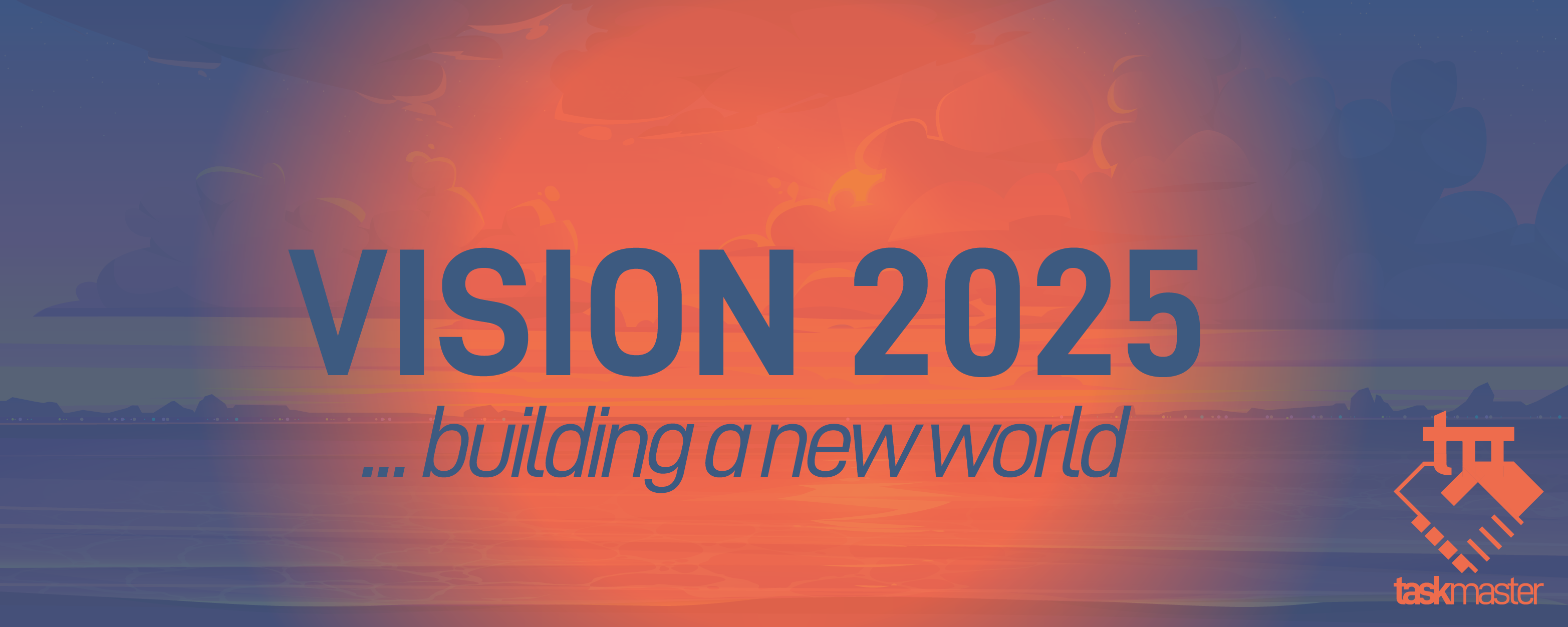 logo by @st8z
Posted Using LeoFinance Beta
---
---