A Change In Ad Revenue That Would Radically Alter Leofinance
We all know the Ad Revenue project is coming. This is basically a central Web 3.0 tenet whereby the community are the beneficiaries of the platform. Ad revenue seeks to do this.
From what we know so far, basically the Leofinance,io (along with the other Leofinance sites) has ads that generate revenue. This is paid in bitcoin which is then fed into a smart contract. This contract takes the Bitcoin and ultimately buy LEO off the open market.
At this point, the LEO is going to be distributed to the holders of Leo Power. This means those who have stake in the platform are financial benefiting.
So far, this is excellent.
However, lets take this idea and put it on steroids. That is the basis of this idea.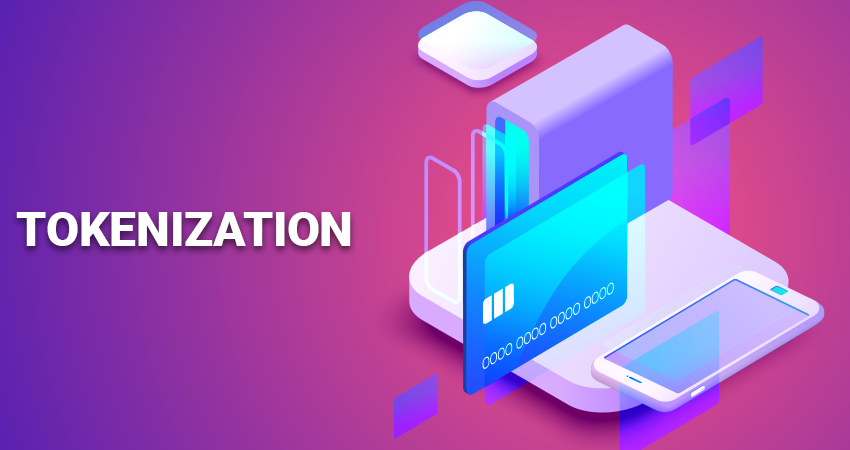 Source
LeoThread NFTs
We all see the early success of LeoThreads since the UI entered beta a few weeks ago. This is obviously a central premise of Leofinance and something that is being nurtured to take to ever greater heights.
It quickly becomes evident how the success of Threads and, hence, the entire platform is based upon the users. Many of these people are stacking LEO. This is a smart thing to do in my opinion.
However, what about the ones who cannot? Or, what about the newer people who join down the road?
Is there a way to reward them for their activity and provide a stake in what is taking place?
The answer lies in NFTs. How about we design a series of NFTs that are handed out when people achieve certain metrics.
For example, we could have a NFT that is based upon one's lifetime Thread count. As one engage with the platform, the number increases, allowing one to work up the scale and earn more NFTs.
At the same time, to make sure people are not solely resting off past laurels, we provide either monthly or quarterly NFTs. This means that as people engage throughout those time periods they are earning the NFTs.
Here we see a way to tokenize the Thread counts. It provides gamification to the system while allowing people to be rewarded for their efforts.
So how are rewarded realized?
Ad Revenue To LP Holders AND Threaders
We went through the basic framework of the Ad Revenue program. Now it is time to adjust.
Everything remains the same as before with the exception of the payout. Instead of only going to Leo Power holders, it is also paid out to the NFTs holders.
This means that one can share in the Ad Revenue simply for being a user of the platform.
Under this scenario, the contract is rewritten to distribute the LEO based upon percentage of each. Perhaps 50% goes to the LP holders, 35% to the monthly or quarterly NFTs, and 15% to the lifetime ones.
Parameters could be set to make sure that only dedicated users are sharing. For example, perhaps a NFT is issued at 500 threads but the only one used for the Ad Revenue would be 3,000 more in a quarter. That way you are looking to reward those who regularly use the platform and show some dedication.
Obviously the numbers are to be worked out and I am just tossed out ideas. The point is to make it where people can achieve it yet still have to put forth some time to get into the revenue pool.
We also would want to make sure it is gamified in such a way where bots couldn't be used. Under this scenario, you have some type of special claim system that cannot be botted or something. Maybe do something where the threads have to be "validated" by each user going to a page and answering an easy question or solving some CAPTCHA type puzzle to prove they are human.
No matter, the specifics of how to protect against bots is a technical challenge that can be resolved. The point here is Leofinance has a way to tokenize the activity one is undertaking on the platform.
This is a revolutionary idea. How many times have we discussed the idea of "paid to watch"? It is something that is tricky. Here we have the ability to incorporate the activities of people on the platform in a manner whereby they will be compensated. Part of the Ad Revenue is dedicated to them.
Naturally, there is going to be a cross pollination. Many of your Leo holders are also active on threads. However, not all are. Here is a way to encourage threading as a way to help increase the total money pulled in each month/quarter.
It is also another step deeper into the Web 3.0 world.
---
If you found this article informative, please give an upvote and rehive.

gif by @doze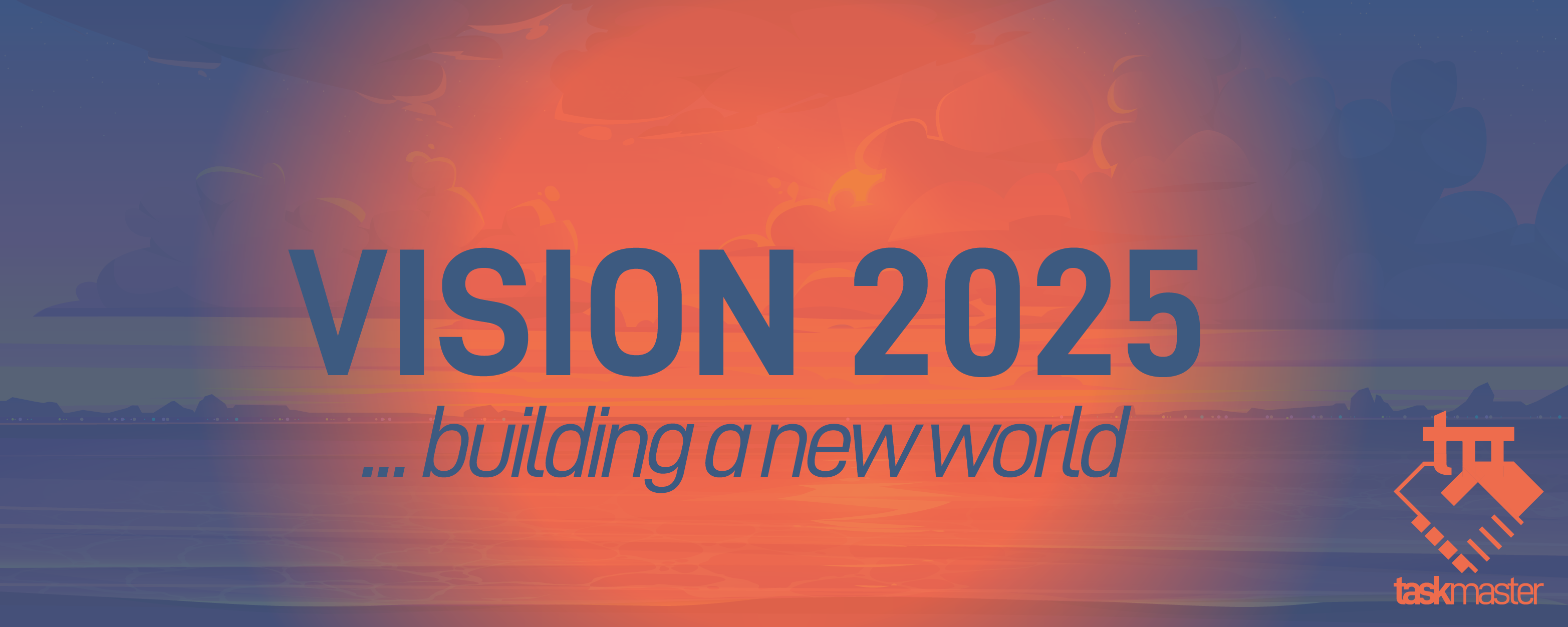 logo by @st8z
Posted Using LeoFinance Alpha
---
---