Are People Really Selling CUB?
Sometimes we are amazed at what people do. It seems a lot do not learn from the past.
Please bear in mind, as you read this article, this is not referring to traders. They operate on their own varied time frames and often can be exiting and entering almost simultaneously.
However, for those who are not traders, we have to wonder what is taking place.
As we know CubFinance is a new project. It just started about 10 days ago so everything is still in the making. The first report of the code audit came back, necessitating some upgrades before the final version is released.
In other words things are happening.
Here is a Tweet put out earlier today:

So where does this tremendous insight come from to make this claim?
The answer is Leofinance's track record. Anyone paying attention to the last few posts, basically since CubFinance was released, notices a similarity between the two. We see phrases that mirror what was used on Leofinance the past couple years.
When there is a mention of CubFinance being a platform which other DeFi products will be build, we essentially are seeing history repeating itself. This was the exact mindset adopted to Leofinance. That is where, for example, CubFinance and ProjectBlank came from.
Thus, we have a history of this development team rolling out products. This is going to be done with CubFinance also. Yet somehow people seem oblivious to it.
Speaking of development, we see this posted in the updated doc section of CubFinance.

LeoBridge is going to be a revolutionary product in that it will allow, from the users perspective, a seamless swap from ERC20 to BEP20. This means any token on Ethereum will be able to use this "bridge" and convert it to any token on BSC.
Then there is this little gem from the same page.

Do those selling realize what that means?
Basically there is going to be a lot of money being used to burn both CUB and LEO tokens. The amount of money that can travel through LeoBridge will likely end up in the tens of millions of dollars.
It is easy to foresee, if this swap feature takes off, tens of millions of dollars traveling through LeoBridge on a daily basis. If that is the case, we could see $25K-$50K worth of LEO and CUB burned each day.
Even without this, there is a lot of CUB being burned. We must keep in mind the inflation rate was 1/3 higher the first week and will be 1/3 lower next week. Thus, daily, we have seen the peak of token distribution. Come Monday, the number of CUB per block drops to 1.
Yet in spite of that aggressive early bird distribution, a lot of CUB is being burned. Here are the latest stats from [the site)](https://cubdefi.com/: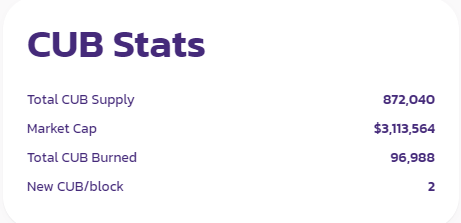 Right now, 11.12% of all the CUB minted were burned. This is a number that increased as we entered the second week. The fact that the distribution is slowing down while the activity remains fairly constant allows the percent to grow.
What does everyone think will happen next week when the CUB/block drops again AND LeoBridge is rolled out? While the later will not have millions of dollars in volume to start, it will generate a couple thousand dollars. This will eat up more CUB that is on the open market.
And we can expect it to grow as the weeks pass with promotion getting more users to the application.
So once again, are people really selling CUB?
Obviously people have their own reasons for doing things and none of us truly knows the situation of another. However, from the outlook, based primarily on Leofinance's track record with development, it seems a bit short-sighted to sell at this moment.
There is a lot more to come which will help to enhance the value of the entire platform. People who are aware of this will likely end up cashing in.
In like, we know there are no sure things. That said, I am willing to go out on a limb here and say this is a pretty good bet.
CUB or LEO, take your pick. Both are going to do very well.
Nothing in this article is financial advice. Do your own research and due diligence.
---
If you found this article informative, please give an upvote and rehive.

gif by @doze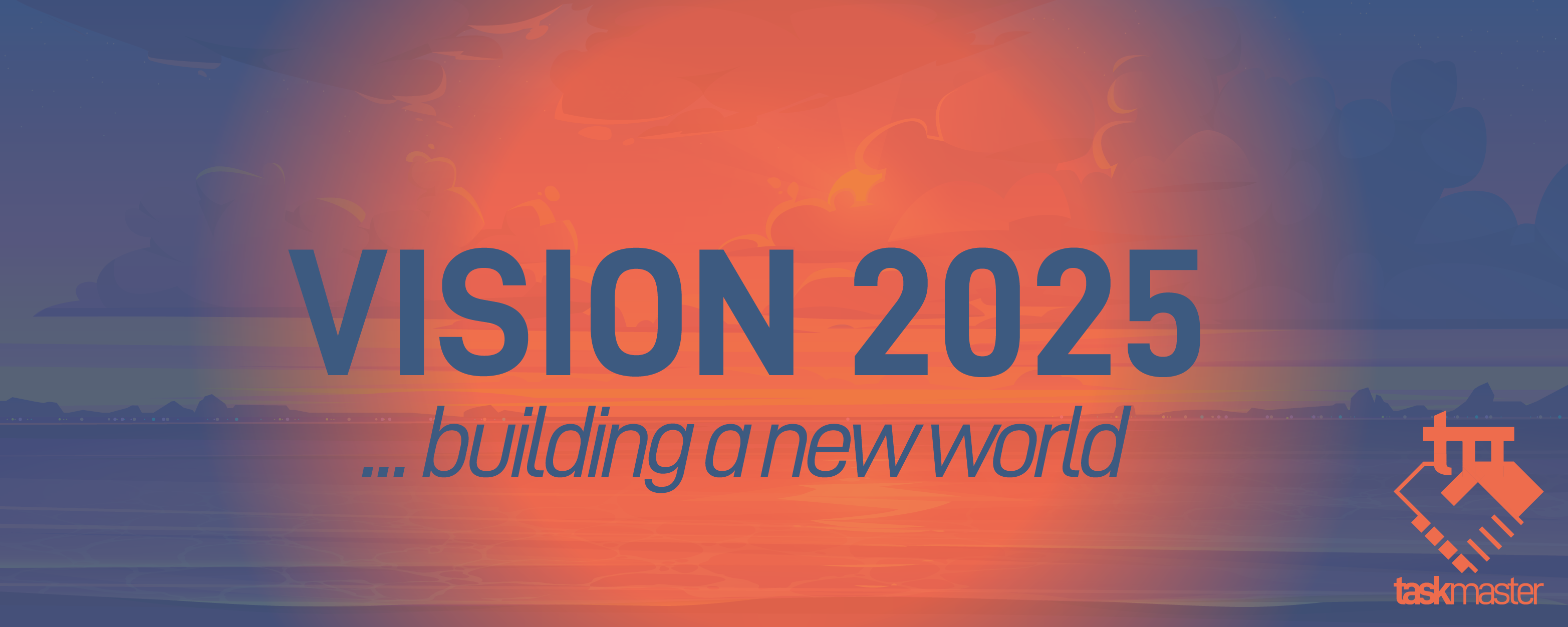 logo by @st8z
Posted Using LeoFinance Beta
---
---