Automobile Production To Ramp Up: Now It Starts
While we see the CPI coming in red hot in the United States, there is one area where the supply chain seems to be loosening. This is going to accelerate production, according manufacturers.
It is no secret the automobile industry was mired in a shortage of chips. This has caused across-the-board decreases in output. Many dealerships are reporting they are without cars, a situation that manufacturers might be ready to rectify.
A ramp up in production would certainly ease the supply demands. The question, which we will discuss in a bit, is whether the demand is there?
For now, let us take a look at the supply side of the equation.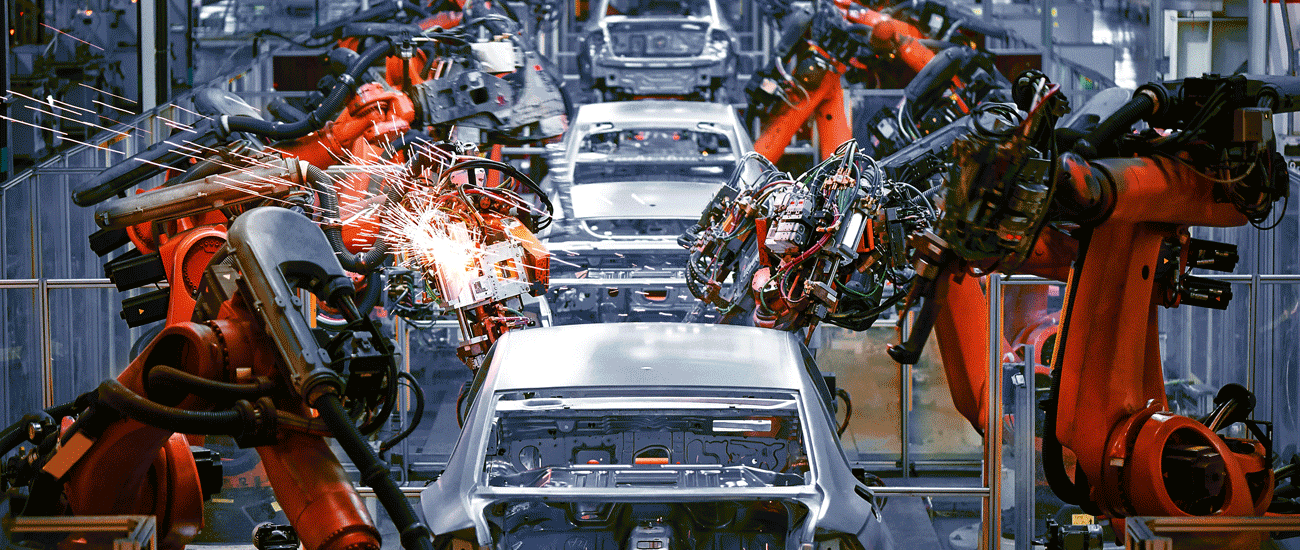 Source
Chips Are On The Way
The devastation from the supply chain disruption is well known. In the automobile industry, the numbers in the third quarter were not pretty. Almost every company was hit hard, seeing a major reduction in their YoY figures. This is something that created uncertainty heading into the 4th quarter.
There does appear to be some light at the end of the tunnel now.

Here we have a very appealing headline. It is a long time since the industry had something to be optimistic about. In short, it was a rough year so far.
However, some of the largest manufacturers are now putting out that they will ramp production. Nissan, not one of the top producers, is getting into the game in a big way.
Nissan aims to increase production in the second half by nearly 300,000 units compared with the first half, according to plans shared with suppliers.
Toyota is leading the charge with a very strong YoY jump.
Toyota is taking the lead in restoring production, raising output for November by 4% to 10% from a year earlier following a 40% slump in September.
The company is now stating it plans on producing 850K vehicles per month in 2022. This would put them back in its typical yearly range.
We also see the suppliers getting into the act.
Parts suppliers are preparing to vastly expand production. Denso's inventory at the end of September is 40% higher than the pre-pandemic level in September 2019. Aisin's inventory jumped by 30% in the same span.
Source
This is welcomed news for an industry that saw a huge increase in pricing over the past year. According to the above linked inflation report, in the U.S., new car prices are up 9.8% while used car prices moved up a whopping 26.4%. It is no wonder the University of Michigan Consumer Sentiment Survey reveals record lows in confidence when it comes to buying a car.
Will Buyers Be There?
Automobile manufacturers are convinced that there are buyers who are not being served due to the delay in production. This is something that we need to monitor closely.
My view is that there are other factors at work. The automobile industry is extremely cyclical. We saw a great deal of demand during the lockdowns due to the pandemic. Since few cars were being produced, this caused a shortage of vehicles. This was compounded by the fact that, as production was starting to ramp, the chip shortage hit.
However, as we watched the sentiment drift lower, all the talk was about supply. Few are focusing upon demand. One part of the report is that real wage growth for the US, on a MoM basis was -0.9%. This is where the idea of taking on making purchases gets stalled.
If I had to guess, I believe that it will be a great time to buy a car in June or July. By then, we will likely see a glut of cars on the dealers lots. Personally, I do not believe the demand is there for all these vehicles. Also, that is the time of year that dealers start to look at the new model year coming up rapidly. Thus, they want to clear as much inventory as possible before September.
Whenever there is a glut in anything, prices head down. Production schedules and ramp ups are forward looking indicators; inflation is a trailing. This means that the high prices for automobiles could decline as we move through next year.
A big part of being able to "time" what is taking place is to realize what is happening. Many simply look at the headlines to ascertain what is going on. Sadly, this causes one to miss most of the equation.
We will have to see how this pans out but my outlook is 2022 will be a rough year for most of the automobile industry.
Here we have a chart of annual US automobile sales. This is the second largest market in the world so it indicative of what is taking place globally.

Notice how there were 5 years where sales topped 17 million each year. That was quite a stretch. The simple fact is that the industry was due for a few bad years. The number for 2020 were down, mostly due to the lockdown for most of the second quarter. Through the end of the 3rd quarter this year, we see 11.6 million vehicles sold. While the shortage could have impacted things, it is not out of the history norm for the industry to suffer a few bad years.
This is not financial advice but if you are thinking about buying a car, you might want to consider waiting. There is likely a lot of inventory on the way as manufacturers ramp up production. This is going to fill up the local car lots, likely bringing down prices towards the middle of the year.
We will see how it all shakes out but the chip supply moving is a great help.
---
If you found this article informative, please give an upvote and rehive.

gif by @doze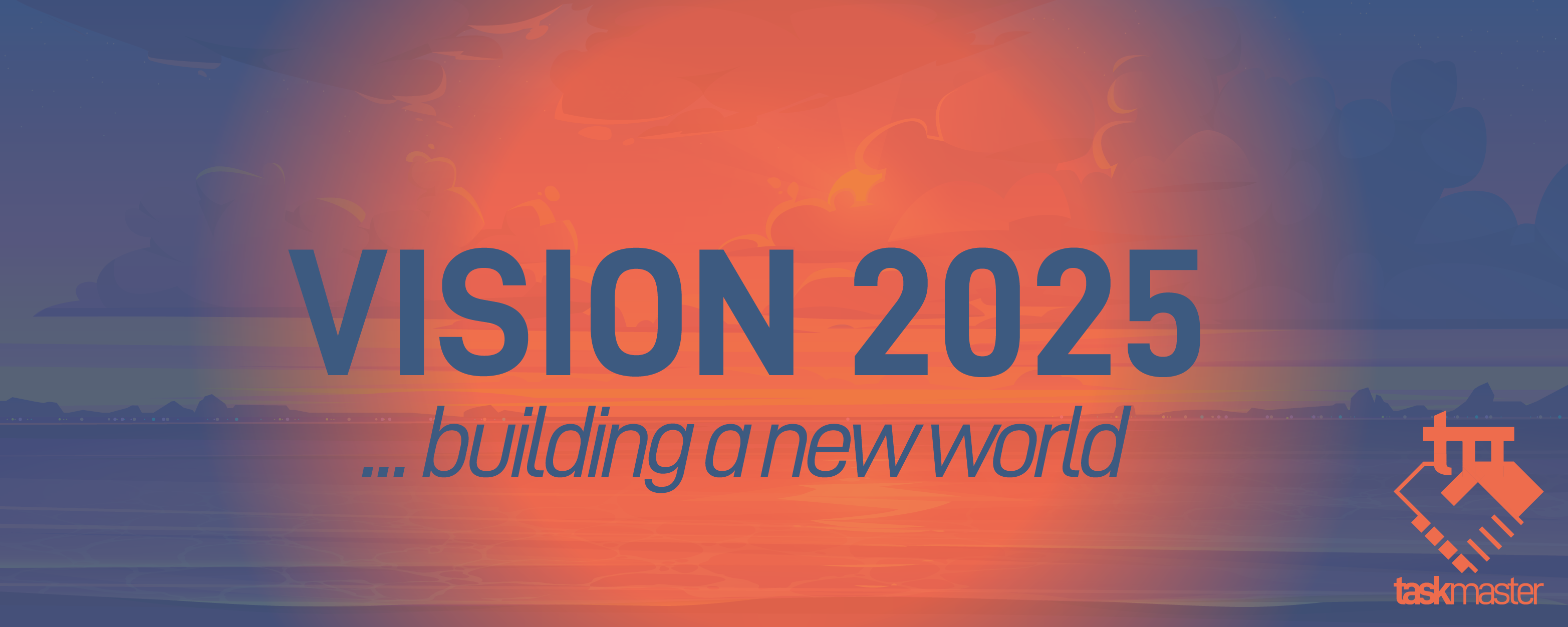 logo by @st8z
Posted Using LeoFinance Beta
---
---