Beware Of Evergrande: Global Crisis Incoming
Have you been paying attention to what is taking place in China? There is a lot of headwinds for that country that could make things very painful for the global economy.
Anyone who is delving into the present state of China is realizing things are not as rosy as the CCP makes them out to be. In fact, many are questioning all the numbers coming out of the government. There is slight of hand that comes from exaggeration and then there is what the Chinese are doing.
For example, the growth rate of 7% is a mirage. Many of the banks research departments delved into the numbers and believe that China is growing at closer to 1%. For a country that amassed so much debt, that is a growth rate that makes things unsustainable.
There is, however, one point that is a major concern.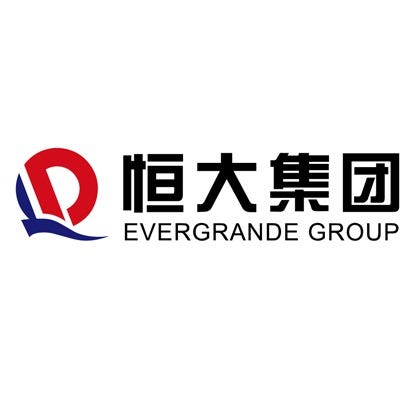 Source
$300 Billion In Bonds
Evergrande is a contractor that is finding itself in a heap of trouble. This is one of China's largest developers and it is at risk of defaulting on its bonds. They were recently downgraded to junk status. When this happens, they can no longer be used to generate cash.
This is all tied to China's massive run up in spending for construction. Since the Great Recession, the country went on a building spree to offset the loss of exports as the rest of the world suffering financial setbacks.
The problem with this is that it created a debt situation that makes what the US has look small. For many years, China was able to sustain it due to a double-digit growth rate. It seems those days are long gone.
Evergrande could end up in the same vein as Bear Stearns and Lehman Brothers.
One might wonder how could $300 billion in bond defaults take down the global economy? This is a small amount compared to the total debt that exist globally.
While that is true, $300 billion is not exactly chump change. Also, it is not the defaulting by Evergrande that is so worrisome. Instead, it is what comes after it.
As we learned in 2008, Bear Stearns, on its own was not horrific. The economy actually weathered that and the markets, after a drop, rebounded. In that instance, the challenge stemmed from the fact Bear Stearns was just the appetizer. Lehman was the proverbial straw except it carried the weight of a ton of bricks.
Many are starting to question that if Evergrande goes under, what will it set in motion?
Reversal Of 2008
What we are witnessing in a reversal of the onset of the Great Recession. That started in the United States and spread to the rest of the world. While those in the US were caught off guard, it was a situation that arose at home.
This is the exact opposite. All economic suffering is going to start outside the US and head to that country. The suffering will start outside its borders but, eventually, hit home.
Here is something that few Americans are going to see coming. The simple fact is they believe the market will keep going up because the Fed has it covered. Ironically, an ex Vice Chair of the Fed basically said it is out of ammunition. There is little more it can do.
At this point, if another global setback does it, the Fed's only option is to enter the market and buy all Treasury securities to push interest rates to zero. After that, it has to hand things over to Congress. Isn't that a pleasant thought?
There are already signs that things are cracking internationally. Everyone is looking at the present figures as justification for things going well. The reality is that the economy, both the US and global, is faltering. This is something most cannot see since they simply watch the headline the financial media spews out.
This is a situation worth watching. The Chinese stopped trading on the Evergrande bonds since the prices were dropping so much. This is never a good sign.
How big can this be. Keep in mind that the Lehman bankruptcy was just over $600 billion. This is a bit different since this is just the debt, of which $37 billion comes due in a year. Without the evidence of the ability to refinance the current debt, this situation could get bad very quickly.
Keep an eye on this one. I have a feeling the onset of the next financial crisis is going to be from China. From there, it will spread globally.
---
If you found this article informative, please give an upvote and rehive.

gif by @doze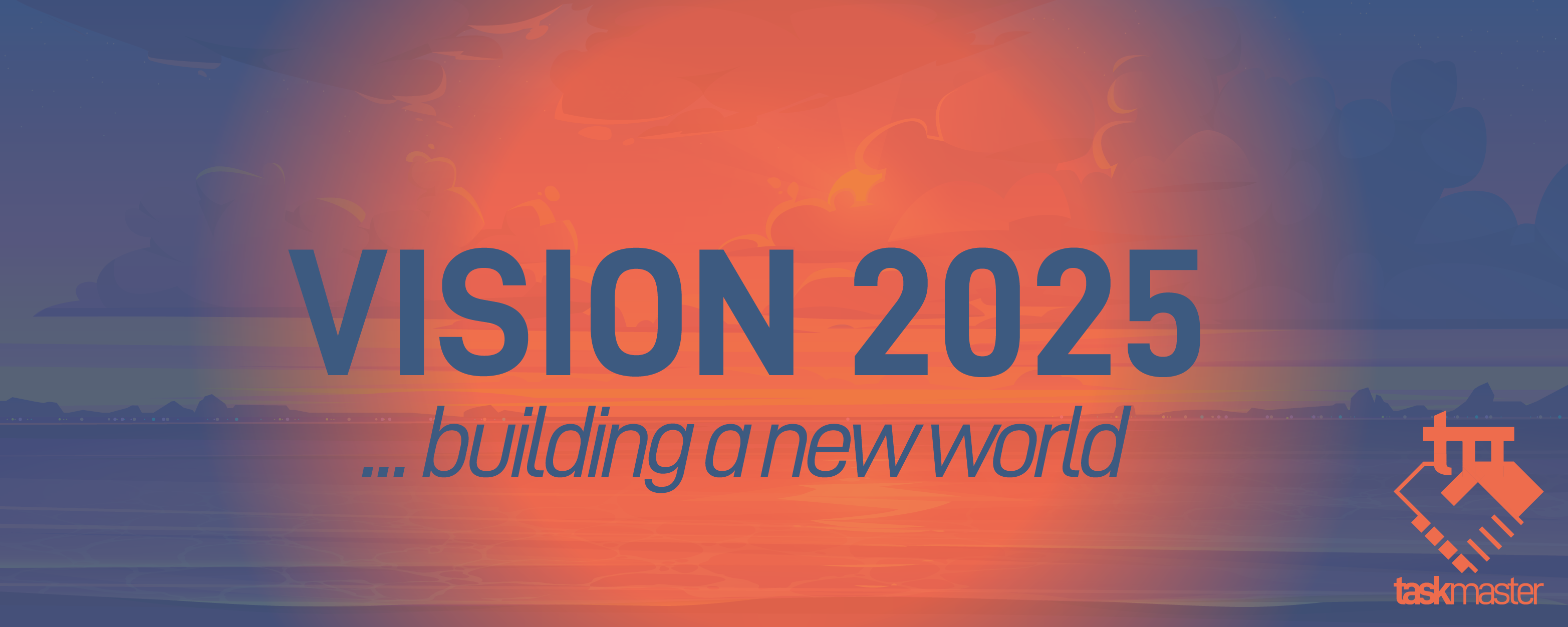 logo by @st8z
Posted Using LeoFinance Beta
---
---