CCP To Take Over Evergrande?
Since news broke Monday, and markets were sent into a frenzy, the situation with Evergrande seems to be on the minds of many. Judging by the markets' reaction, it appears that there is little concern. The last two days saw terrific rallies helping to offset the down day to start the week.
However, the lingering issues are still out there. To start, many are wondering if the government would step in and bail out the company. According to the latest report, this is not going to be the case.
Instead, it seems like a deal is being done that will have the CCP take over the company. In other words, it will become a state-owned entity.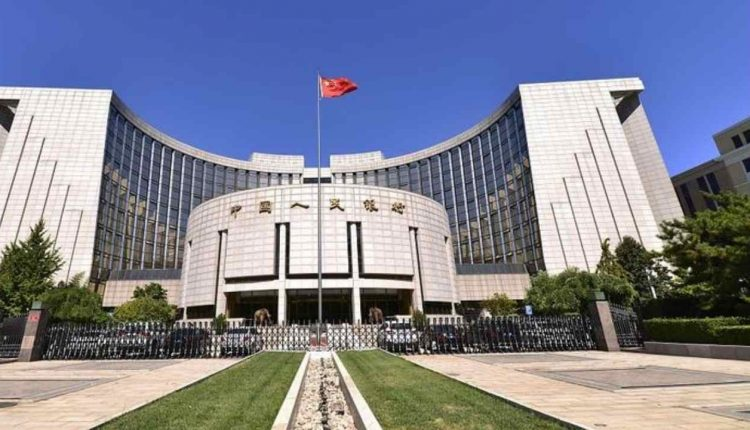 Nationalizing The Largest Real Estate Developer
Evergrande is the largest developer of real estate in China. The current situation sees it with $300 billion in debt that it is having a tough time paying. This sent tidal waves through the markets although things settled down a bit recently.
The Chinese government is in a position where it is having to take some action. Real estate accounts for 30% of the Chinese economy. The push to make real estate affordable and available to everyone was always high on the list. Runaway real estate prices are not what the government wants.
It also does not want a total collapse either.
Where the challenge enters is the government fears an uprising. There are many who have money on deposit with Evergrande as well as properties that are not totally finished. We see people already taking to the street in protest.
This pushed the latest decision according to an article put out by Asiamarkets.com:
Sources close to the Chinese Government have told Asia Markets a deal that will see China Evergrande restructured into three seperate entities is currently being finalised by the Chinese Communist Party and could be announced within days.
This will help to protect those who did business with Evergrande.
"The deal is being designed to protect Chinese nationals who have bought apartments from Evergrande, like the ones you see protesting on the streets and also those who have invested in Evergrande's wealth management products," the source said.
Ponzi Scheme
The challenge is whether this is the only Ponzi Scheme. What Evergrande did was used new money that came in on deposit to fund completion of other projects. This was fine as long as things didnt slow down and people were forking over money to the company. Like most schemes of this nature, once the new capital slows down, it makes it harder to pay those who expected to be paid. In this instance it was contractors and the like.
Was Evergrande the only one who did this? Or is this a common practice in the industry in China? If it is the later, this could be an ongoing situation for the Chinese government as more companies start to be revealed as having problems. While Evergrande is the largest, the others could really cause some serious damage, especially if they start toppling like dominoes.
Many are comparing this to Lehman Brothers. While there are some similarities, especially in terms of size, there is a major difference.
With Lehman Brothers, they were dealing with derivatives. This is vastly different than real estate. While Evergrande faces liquidity problems, at least it knows approximately what the properties are worth. They can come down some but they will not collapse in price to near zero.
Derivatives are not that way. Depending upon how they are structured and what the temperature of the market is with them, they can lose most of their value. Pull the loose string and an entire derivative market can collapse overnight. With the situation surrounding Lehman, the Fed has to step in to soak up what was out there since the market basically froze.
China will can have a bit easier time dealing with this crisis. The properties have utility, i.e. people can live there. Hence, while the market could be soft for a while, it will not collapse like a derivative market can.
We also see a situation that is relegated to China. One thing about real estate, it is all local.
Global Exposure?
This another area that people are having to consider. Evergrande's debt is written in both USD and CNY. This means that if the USD appreciates, it is going to have to sell more Yuan to pay the obligations. At this point, it appears the company is only going to pay the debt in CNY.
While there could be some downgrades coming from rating agencies and some institutions might take it on the lip, the biggest impact simply could be the Chinese economy suffering a blow. It is hard to see how China does not have some type of setback.
Global investment relies a great deal upon confidence. Will this situation cause investment in China to slow? We already saw concerns about the supply chain disruption due to COVID. Many reports state that companies from the US and Japan were already moving some of their operations out of China. If the real estate market suffers a setback of even a couple years, what does this do to the overall economy in that nation?
More importantly, how does the world handle a Chinese economy that is flailing? It has been a long time since the world saw this. Over the last couple decades, the global growth rates, albeit anemic, were largely due to China. The developed countries have been plodding along with ever diminishing growth rates.
Even with China showing significant growth, Japan was flat, the Eurozone hung at the edge of a cliff, and the US struggled to reach 3%. What happens if China is negative or flat for a few years?
There were already a number of headwinds facing the Chinese economy. The situation with Evergrande is not the main cause yet it is adding to the burden. We will have to see how all of this pans out. The numbers over the next few months are going to be crucial. Recent manufacturing numbers out of that country were not very optimistic.
For now, it appears that Evergrande will be broken up into three entities. This is what the CCP is the best way to resolve it.
How much of the debt is paid back remains to be seen.
It is an evolving story.
---
If you found this article informative, please give an upvote and rehive.

gif by @doze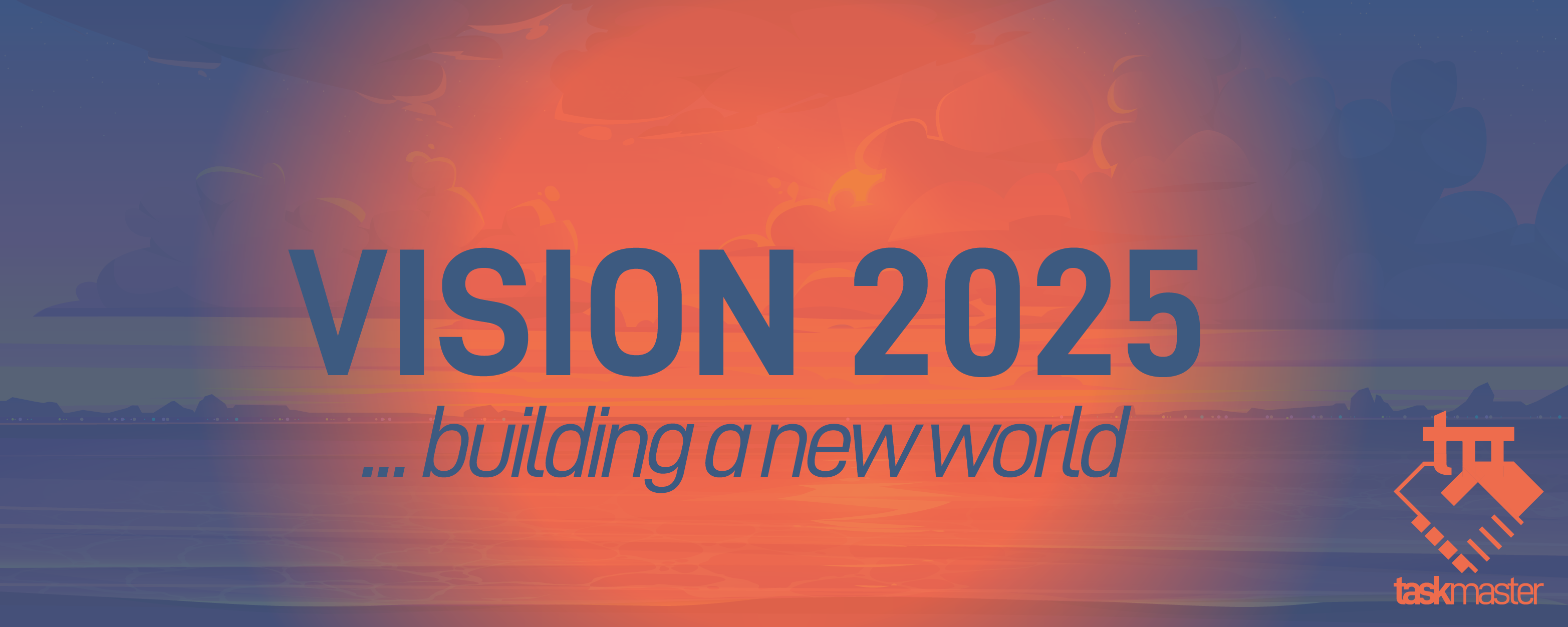 logo by @st8z
Posted Using LeoFinance Beta
---
---