Could LeoGlossary Make Leofinance An Epicenter For Knowledge?

LeoGlossary is expanding on daily basis. This is something that is a concerted effort at this point. As stated in a recent post, the time frame is 3 years. We are looking at building a powerful database centered around the focus of Leofinance.
To say that it is a huge undertaking is probably an understatement. This is morphing into something enormous. Nevertheless, the key is to keep adding each day. Certainly there is more outside the database than in it at this point but we keep plodding along looking to balance out the scales.
We often discuss the idea of linking. This is something that we focus upon as applying to the search engine crawler. Here we want to send it in many different directions. It might sound like gaming the system yet the search engines love this, as long as the content is relevant.
With LeoGlossary, this is exactly what we seek to do.
There is however another benefit to LeoGlossary and all the links.
In this article we will explore some of them.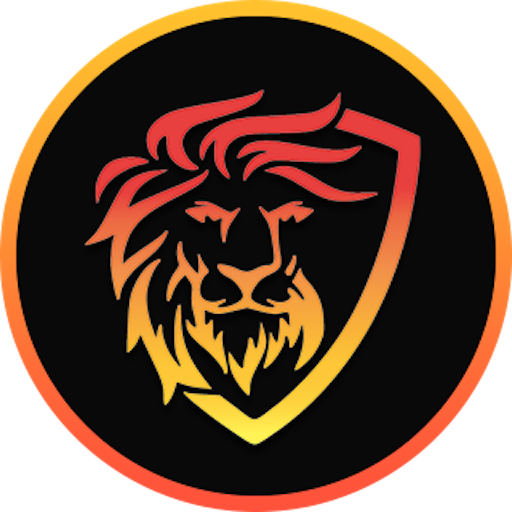 Adding Value To Articles
This is something we touched upon in the past.
The most basic benefit to links in articles is people can find out more information about what the topic is. We often use terms that are understandable to us yet do not consider the reader.
For example, if someone is relatively new to cryptocurrency are terms like distributed ledger technology or digital asset going to be known to that person. If there is a link to a definition page, it makes the content even more valuable.
We can see the same thing in the area of finance. This is an area where many are lagging. Does someone really know what a bilateral repo or commercial bank money is? For many, the answer is easy. However, there are a lot who follow my work who might not know the precisely what these terms mean.
That is where LeoGlossary enters. If we see this become a part of the new front end, we can have easy accessibility to what is in the database. This would go a long way to making Leofinance even more viable as a source of information.
Before going any further, I will state there is nothing known about how LeoGlossary will be integrates. We are only going off statements by Khal in the past.
Nevertheless, if this becomes a core part of the website, we can see even greater gains.
Page Visits
Here is something we have not discussed but it is a point of importance.
One of the keys to website ranking is the amount of traffic. Who can dispute the impact of Google, Facebook, and Instagram. These are 3 of the most visited sites in the world. They get billions of visitors per month, with pageviews that are off the charts.
While we are not looking to be in this class, LeoGlossary is a project that is adding a lot of pages to the platform. At the same time, the content is linked so there are no orphan pages. The topics are relevant to each other so we have a smooth flow of information.
If we think of this in terms of clicks, even the linking of the pages in our articles adds to the pageviews. Each time we link a page, we have to open it. This really can expand the number of pages. Obviously, the time spent on the page is minimal yet we have to start somewhere.
Over time, we are adding what we call "superpages". These are those under the LeoGlossary account that have thousands of words and hundreds of links. In short, they are major information centers.
As these expand, and find their way into posts, we can envision how outside readers could end up finding their way into LeoGlossary.
A few of the pages that are working in this direction:
The goal is to replicate what happens with sites such as Wikipedia. Have you ever started to search a topic and 30 minutes later you are still on that site, bouncing from page-to-page of linked information. There are some subjects that you can spend hours going through.
Increasing the number of pages views on Leofinance can only help it in the rankings. Again, the focus on this project is 3 years down the road. There is going to be a lot of data added over that time.
The Team Is Growing
This is a project that started out as a proof-of concept. Since that time, we have a few more join who want to partake in the vision.
Essentially, LeoGlossary is using Hive as a decentralized, permissionless database where the backend is used to build a repository of information. This is immutable in that the data is on-chain and utilizes the Hive infrastructure. It is a total bootstrap operation.
Since the first post, we saw the addition of @gadrian, @iskafan, and @ifarmgirl who are all adding content under the LeoGlossary account. This is helping the expansion move at a pace greater than before.
We have to keep in mind this is a labor of love for these lions. There is no pay or rewards. For that reason, when you see their content, give it an upvote as a way of thanking them for the effort they are putting in.
The next goal is to get to 5,000 different pages under LeoGlossay. We are roughly 2,300 away from that mark. At the same time, we are adding a bunch more depth.
All of this is being done in an effort to increase the value of Leofinance.
---
If you found this article informative, please give an upvote and rehive.

gif by @doze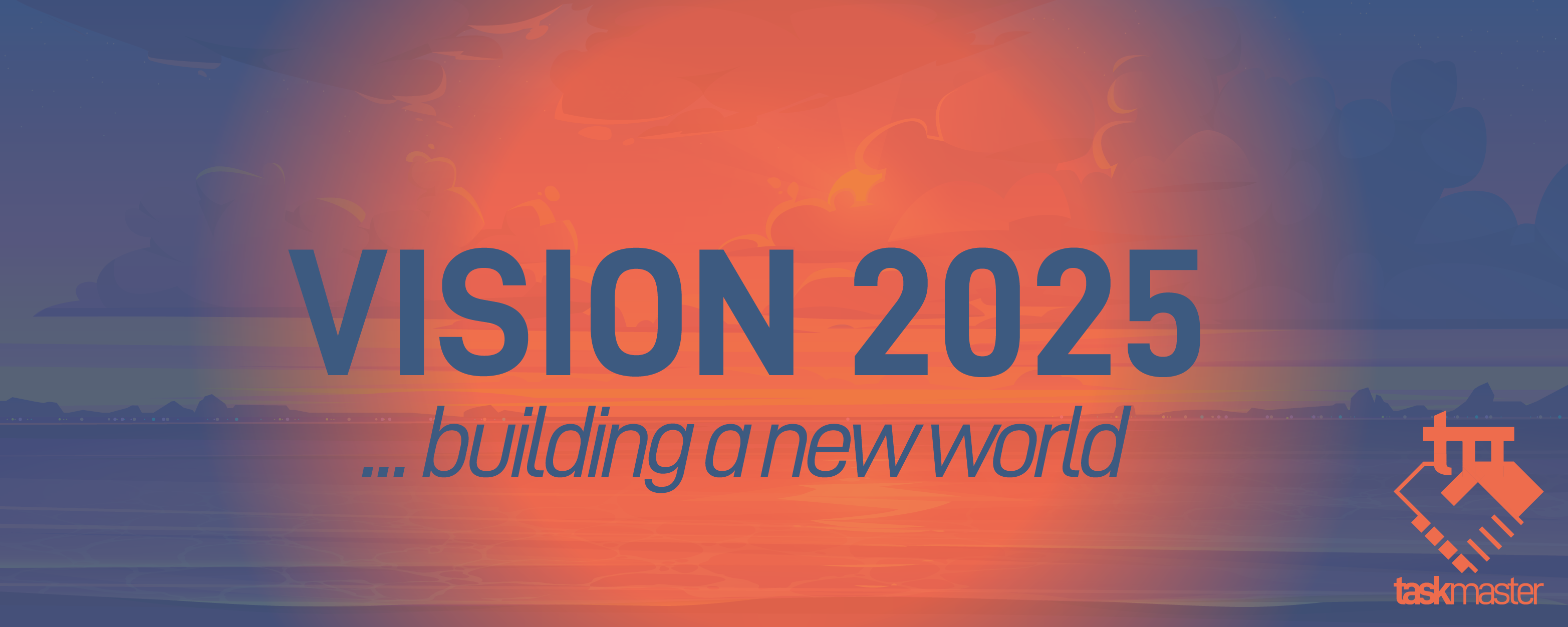 logo by @st8z
Posted Using LeoFinance Beta
---
---