Decentralized Manufacturing Of Beverages?
Decentralization is something that we discuss regularly in the cryptocurrency world. This makes sense since we are seeking to break down the existing centralized financial system into one, we perceive, will be more equitable to all involved.
It is important to note, however, that we do not have a monopoly on this concept. A lot of what took place over the last 50 or 60 years was basically a glorified push towards centralization. This is something we call globalization.
Basically, this took over the production of the goods we utilize. The idea was to seek out the lowest cost of labor and then mass produce items in gigantic centralized plants. For those companies that operated all over the planet, it was possible that a few plants were set up. Nevertheless, we were looking at a centralized structure.
Of course, this means having to transport these goods long distances. An entire supply chain network was erected, with raw materials being moved to these centralized locations with finished products being carted all over the planet. Through the use of freighter, rail, and trucking, enormous volumes were shipped to distant lands.
Just writing this shows how burdensome all of this is.
It makes one wonder if there is a better way.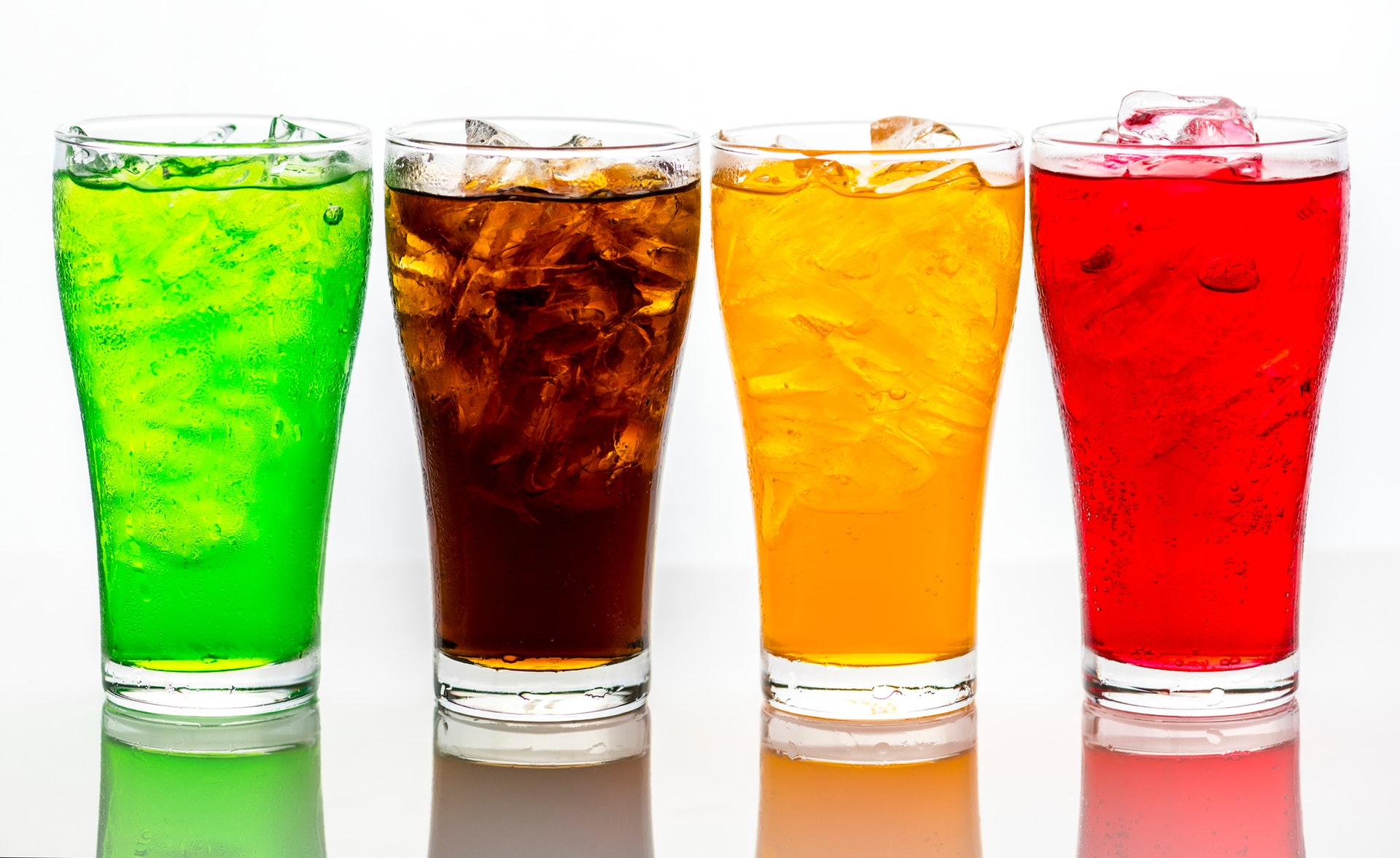 Source
Decentralizing Beverages
The existing system obviously favors the large companies that are able to keep up operations on this level. It naturally creates a barrier to entry that prevents newer players from entering.
It is a practice we see in most industries. Tesla is the first new automobile manufacturer in the last 100 years to produce over 500K automobiles. This is a capital intensive industry along with being dependent upon efficiencies of production. Both are difficult for newcomers.
The beverage industry is no different. Sure, newer players can enter and become local operators. We see a lot of microbrewers in the beer industry as an example. However, few are able to scale up to the level of the big entities.
What if there was a way around? To achieve that, it likely would have to be someone who seeks to completely upend the industry.
Let us keep an eye on Cana.

Here is an idea that we do not know much about. However, it is one of those concepts that could have major impact. While this company might not be the one to completely change the industry, it could be part of the foundation that helps to transform it.
In going through the Cana website, it is hard to determine where they stand. This is what we see:
With over four years of scientific research, our team has created a universal beverage ingredient set. These are ONLY the essential 5% of beverage ingredients that we need to give any beverage its taste, aroma, and mouth feel. We can now create great tasting beverages from cocktails to wine, to coffee, and your favorite sparkling seltzer all from a single set of beverage ingredients. We combine our beverage ingredients with the tap water in your home to reduce water waste, reduce plastic bottle and packaging waste, and CO2 emissions from shipping water from point A to point B.
It seems this company believes it has found a way to decentralize the manufacturing process while eliminating the new for the growing of crops and other ingredients for these beverages. Without much information, it is hard to know how it works yet the idea is of interest.
This is from a Medium article that was posted. It provides a lot more details about the vision and what was accomplished so far (worth a read):
The great news for consumers: Decentralized manufacturing doesn't require any compromises. In fact, it will upgrade our quality of life — having a beverage printer in every home will eliminate the need for mundane errands to pick up and transport beverages, free up space in refrigerators and cupboards, and save money. A molecular beverage printer in every home would create infinite options for personalized products — low-sugar, low-alcohol, vitamin-boosted, and custom flavor options — across all traditional beverage categories. A molecular beverage printer would unleash entirely new beverage categories and establish a platform to enable creators to build digital-only beverage brands.
Here we see an idea that is long discussed. At some point, it is believed, we are going to have devices in our homes that will "print" out products we require. Certainly, all of this is a light years from the Replicator on Star Trek. However, the goal is to move in that direction.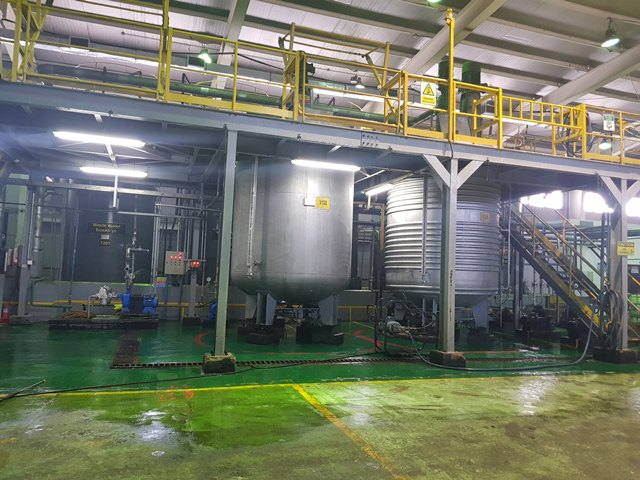 Source
Localized Production
Over the next couple decades, we are going to see a shift away from the globalized supply chain to more localized production. Automation is helping us along with path since industry always seeks out the lowest cost of labor. When we couple this with a savings in transportation, it is easy to see how regionalized manufacturing is going to become the norm.
During time, we can expect this to push closer to our homes. The last mile could be solved by simply transitioning the production of goods into the home.
The era of decentralization is upon us. It is starting to penetrate every industry. Manufacturing is going to look completely different in two decades. Certainly there will be some things that have to be made in a similar fashion such as cars and planes. However, a lot of what we consume is going to undergo a massive shift.
It is no different than what happened with information. There was a time when the production of information was highly centralized, done on printing presses. This is where the economies of scale kicked in. Of course, it was a time when we lived in an analog world. Once digitization entered, it was only a matter of time before it became just as cheap to reproduce the information in-house. Ultimately, most homes has a printer in them.
Why does anyone think it will not happen in other areas? We are seeing digitization enter many different realms. For that reason, it only stands to reason that the shift from atoms-to-bits will keep expanding.
Could there be a day when you manufacture your favorite beverage at home. If Cana has anything to say about it, you will.
---
If you found this article informative, please give an upvote and rehive.

gif by @doze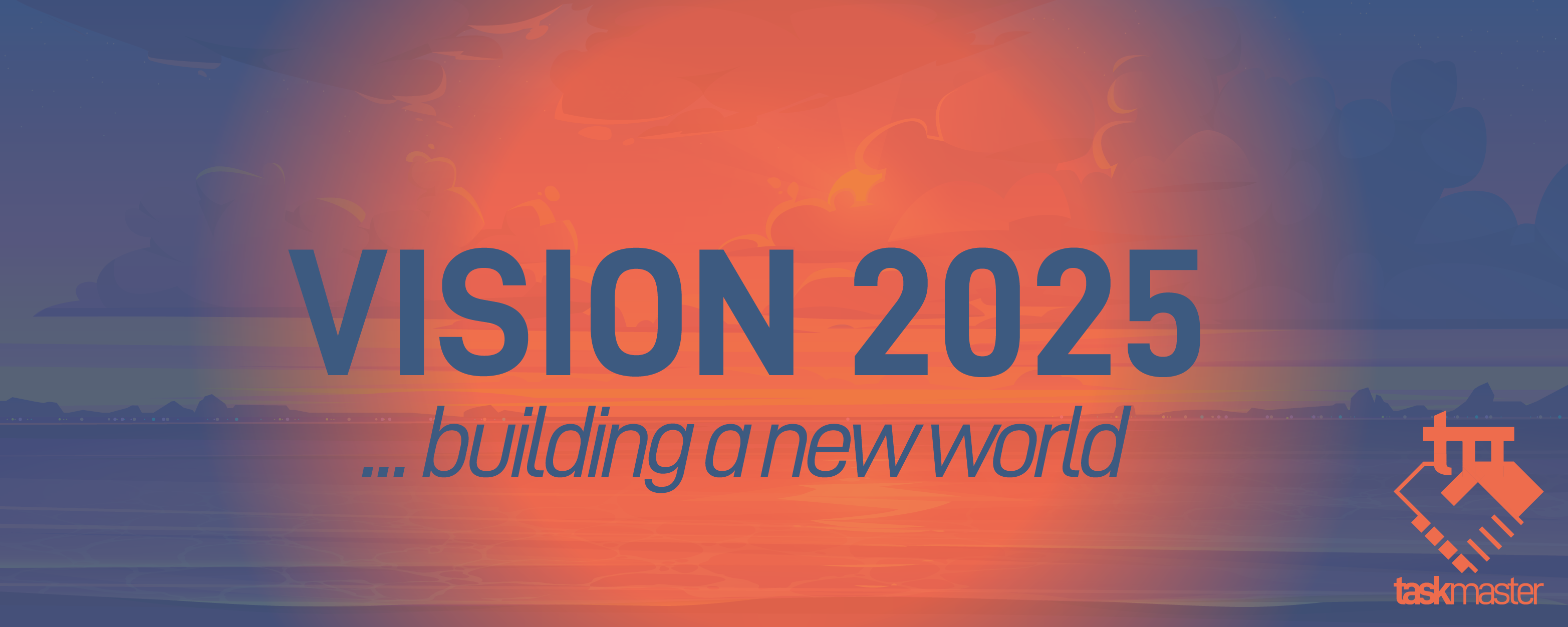 logo by @st8z
Posted Using LeoFinance Beta
---
---