Four Investments That Will Make You Rich

Let us has a bit of fun.
In this article I am going to discuss my list of 4 investments that will lead to riches. Obviously, there are a lot more than four things people can invest in. However, for me, this list is the core of what I feel will take my holdings to great heights.
The purpose of this article is two-fold. Naturally, the first is to convey what I believe are some good long-term holdings. Perhaps now is a great time to put in the proverbial, this is not financial advice. Remember, I am just a bald dude with sunglasses on the Internet.
A second reason is to hear what everyone thinks. You can put your 4 in the comment section below. It would be great to follow up with a post further explaining why you feel this way.
With that said, let us start on my list.
It is best to say, this is in no particular order. You do not have to limit it to just crypto. It can include equities, commodities, or your belief that Cabbage Patch Kids will make a comeback.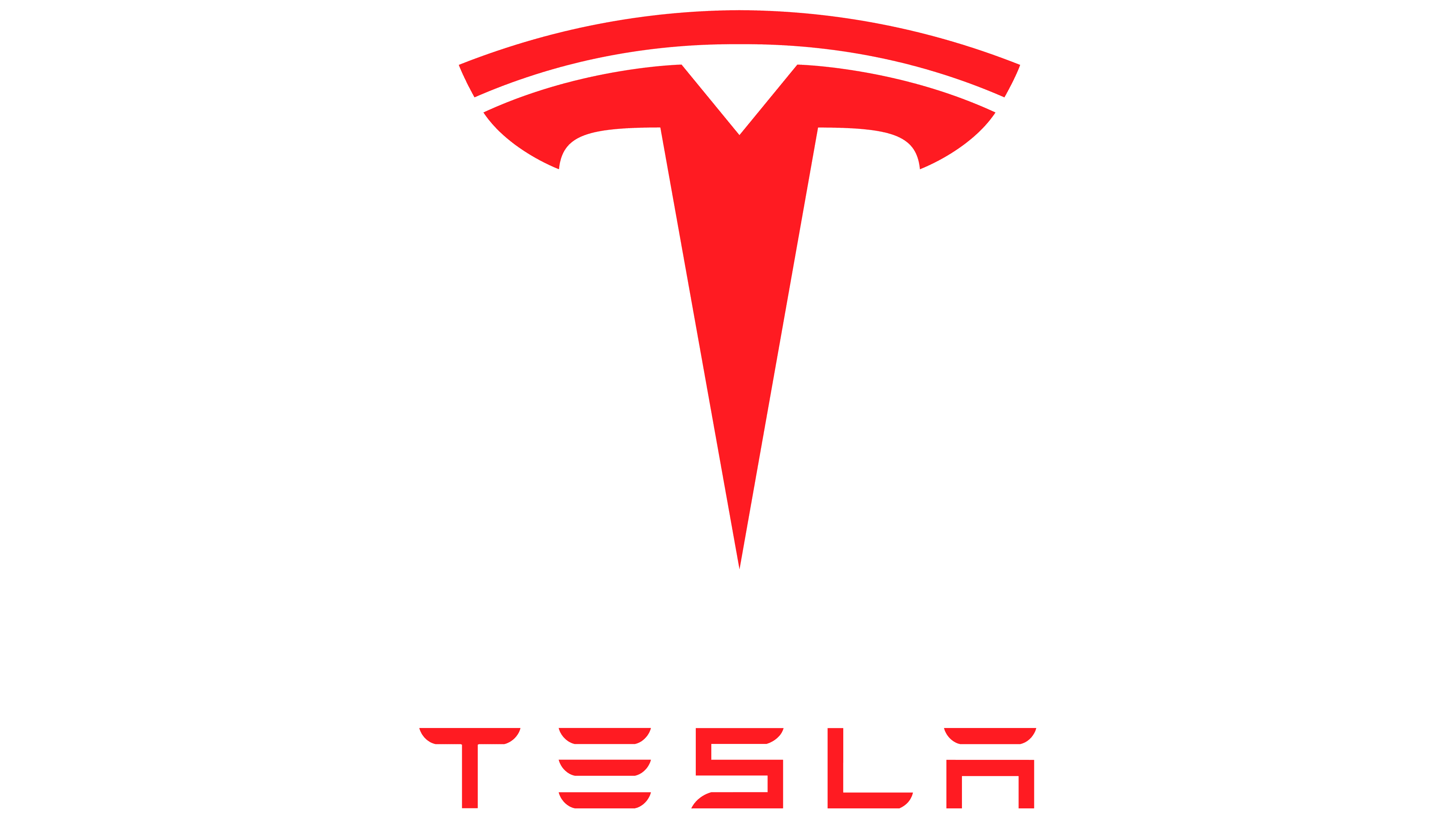 Source
Tesla
In my mind, this is going to be at least a $10 trillion company. We are looking at a company that is run by the guy who I believe is quite frankly the smartest person in the room, no matter what room he is in. Elon Musk might not be thought of highly in the crypto world yet he is doing some magical things.
Most view Tesla as an automobile company since that is where it derives most of it revenues presently. However, I take the view that it is a technology company, hence able to pull out profit margins more in line with Apple as compared to Ford. This is going to give the company plenty of cash to keep expanding at a rate which will make the competition envious.
Tesla is seeking to remake the transportation industry. Not only is it leading the charge into electric but also autonomous. The latter is still in question yet with the introduction, probably later this year, of an exascale AI computer, it will certainly put Tesla at the forefront.
We also have to keep in mind it is targeting an industry that is 10X the automobile market. That is the energy sector. Here again, we see ideas percolating that might have Tesla at the same point with energy as it is with cars. Look for that to be reached as we near 2030.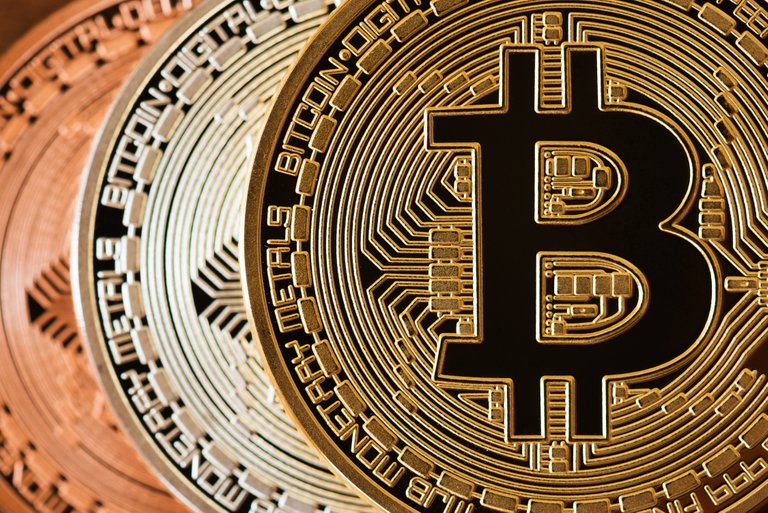 Source
Bitcoin
Will it be a unit of exchange? Or is Bitcoin destined to be a store of value? Will it end up being a standard of collateralization?
In the end, it really doesn't matter. What we know is that major financial players are going to get involved, thus likely driving the price much higher. This will be coupled with the entry of central banks and sovereign wealth funds. All are going to want a piece of the action here.
Bitcoin is something I feel every portfolio should have. No matter how much, or little, you might own, get yourself some Bitcoin. In fact, when people ask me where to start in crypto, my answer is always the same: buy a bit of Bitcoin.
The reason is simple: while the alpha might not be there compared to other tokens, it is the safest choice. There are 100X tokens out there, something I am not sure Bitcoin can do from here. However, I feel a 4X-10X on Bitcoin is a given. Depending upon the FOMO that eventually kicks in, and we could see even bigger numbers.
Is it possible for Bitcoin to hit $1M each? I don't know although I am not going to argue against it. Personally, I feel the first target level people should be looking at, long-term, is the market cap of gold. Bitcoin should ascend to that level.
This is one that is, to me, a no-brainer when it comes to wealth building.
Source
HIVE
Some call me a Hive maximalist. That is not the case. There are plenty of blockchains out there which are going to be successful. After all, even from a transaction point of view, we are going to need all the bandwidth we can get. For that reason, there are going to be a lot of winners.
Hive is where I choose to make my home. That said, I am also very optimistic about what is taking place. This leads me to believe there is a lot of alpha (upside multiple) with Hive. We see a great deal of development and have some advantages over other chains. The recent focus upon HBD is also something that can really help the future of this entire ecosystem.
This is not a hype machine. Do not expect it to run on nothing. HIVE is going to increase based upon the value that is generated on here. It is the slow approach yet one that is sustainable. We are under the radar right now, something that will not always be the case.
Hive, like many of these blockchains, is a complex system. It takes time for the different pieces to fill it. That is where a great deal of activity, by many different people, over a long period of time can pay off.

Source
LEO
Here is another no-brainer to me. I am very optimistic about LEO for many of the same reasons as HIVE.
We see a lot of development taking place. There is a strong community forming that is willing to keep all facets growing and expanding. This is backed by a development team that is working, simultaneously, on a number of applications. We are all excited about the prospect of #ProjectBlank, an app that might take the crown as "Killer DApp".
LEO is another long-term play (as are all the choices here). The question is not where are things now but, rather, where will be in 5-10 years. That is where we see "life-changing" money come from.
Building value is essential for future price action. The key to Leo's success is going to be the onboarding of users. Here again, we see an ecosystem that is appears to be going in many different directions. Personally, I view this as building a lot of onramps, some not heavily used, other full of traffic. Recent initiatives are expanding the tentacles, providing a nice feeder system.
Of course, all of this helps the abovementioned choice of HIVE. These are not operating in a vacuum.

So there you have it. These are my 4 choices of holding that, if there is decent stake, will make someone rich over the long-term.
Now we want to hear from you. What are your 4 assets that you feel are imperative to building wealth?
Let us know in the comment section below. Also, if you want, follow this outline and do your own post explaining your choices.
---
If you found this article informative, please give an upvote and rehive.

gif by @doze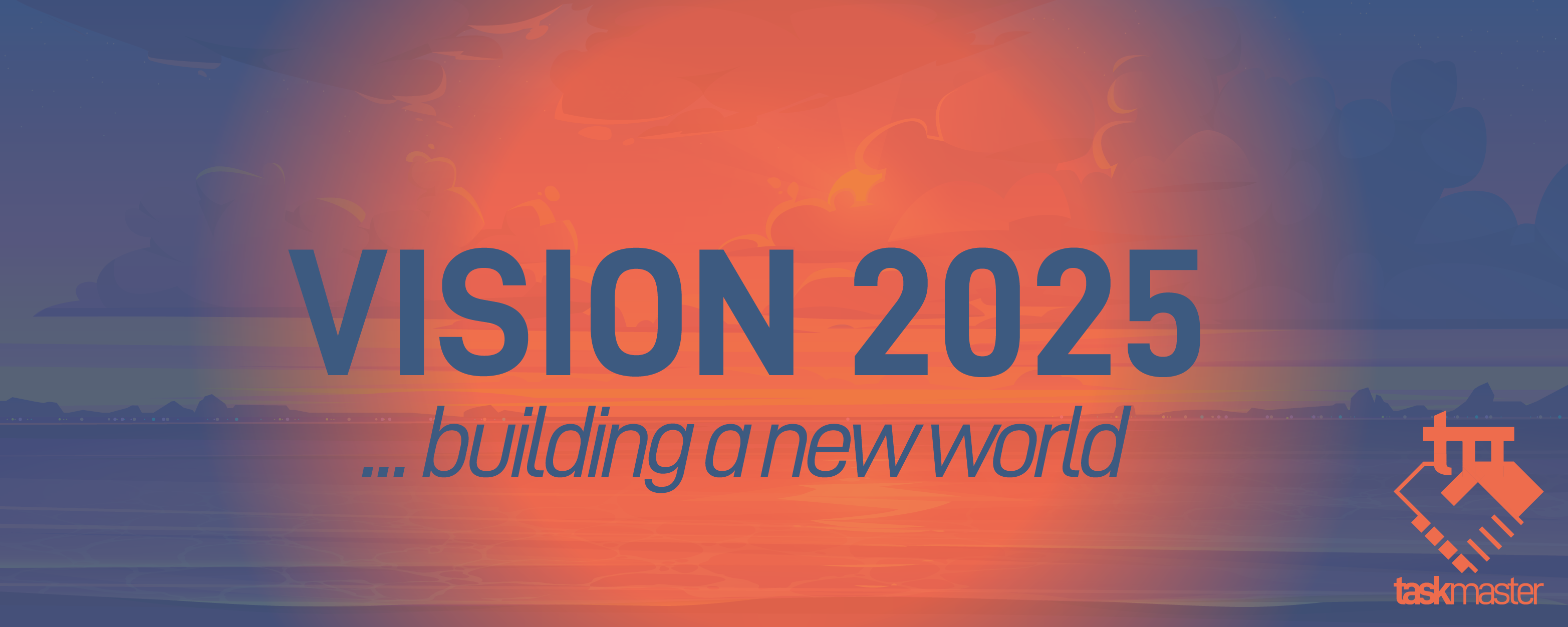 logo by @st8z
Posted Using LeoFinance Beta
---
---