Governor Waller Sharing Why No Need For A Fed CBDC
There a lot of talk of the Fed implementing a Central Bank Digital Currency. All over YouTube we see videos proclaiming a CBDC is coming in 2023. This is a complete fabrication. To make that statement is naive to how the Fed, and US law works.
To start, the Fed is introducing FedNow which is an instant settlement system. It will go through the commercial banking system used the same account system we in operation now. FedNow is a payment system that will allow settlement times between banks to be near instant. The only difference is the time it takes for this to happen.
Of course, knowing the banks, there will be a charge to the customer to use this service. Yet, there is no token involved in the process.
Besides, the Fed could not implement a broad economy currency. At present, that requires Congress altering the legal tender status of the United States. Fed liabilities are not legal tender meaning they cannot be used in that manner. Naturally, Congress can alter the law to make this feasible. Yet, until that is even discussed in both houses, it is a moot point.
That said, hearing the views of Governor Waller are simply confirming what both the Chair and Vice Chair stated in recent months about a Fed CBDC.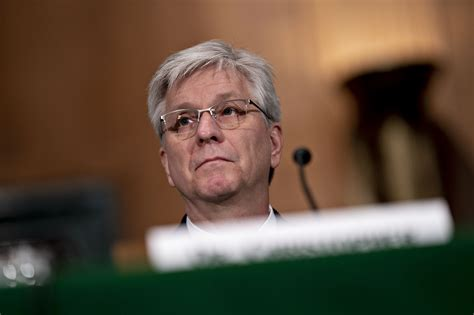 Source
The USD Not Threatened
Governor Waller is clear on this point. Contrary to what the gold bugs and Bitcoin maxis state, the dollar is not under threat. This is something that those who believe the US needs a CBDC to keep pace also have to understand.
Many want to proclaim China's lead in CBDC adoption as a sign that the USD is being threatened. This is an absolute joke. The digital Yuan is going to be a screaming success inside China. Outside, it is doubtful that many companies will want to touch it. After all, who wants to have a wallet and currency that the CCP can interfere with? Hell, who wants a currency that the members of Congress or their bureaucratic hacks can get their hands on?
The answer is no private enterprise will go for that.
This is the main reason why I believe CBDCs will be an epic failure. They are based upon, once again, ignorance of how the monetary system truly works.
Here is how Waller sums it up:
As I have said before, I am highly skeptical of whether there is a compelling need for the Fed to create a digital currency.
This stems from the analysis of the place of the USD in the world and in the transactions that actually occur.
Waller points out:
In terms of the dollar's reserve currency status, 60 percent of disclosed official foreign reserves are held in dollars, far surpassing the shares of other currencies, with the majority of these dollar reserves held in safe and liquid U.S. Treasury securities.6 Even in a world of largely floating exchange rates, many countries either implicitly or explicitly anchor their currencies to the dollar; together, these countries account for about half of world gross domestic product.7
The dollar is by far the dominant currency for international trade. Apart from intra-European trade, dollar invoicing is used in more than three-fourths of global trade, including 96 percent of trade in the Americas.8 Approximately 60 percent of international and foreign currency liabilities—international banking loans and deposits as well as international debt securities—are denominated in dollars. And the dollar remains the single most widely used currency in foreign exchange transactions. Why does this matter to the United States? As indicated in the Board's CBDC discussion paper, the dollar's international role lowers transaction and borrowing costs for U.S. households, businesses, and government. It widens the pool of creditors and investors for U.S. investments. It may insulate the U.S. economy from shocks from abroad.9 It also allows the United States to influence standards for the global monetary system.10
Source
I do not believe people have any conception what it takes to be a global currency. It is not as if one wakes up one day and it is so. Many point to China as looking to take over this role. This is highly unlikely.
To start, if it were to do that, capital controls go out the window. China will have to distribute the Yuan globally. This means that all avenues of outflow have to operate. Of course, once this happens, those within China can send money out of the country. The CCP has worked hard at preventing this.
Another issue is depth and sophistication. Without this, a currency does not have the wherewithal to service the world as is needed. While a case could be made the USD is finding itself in this situation since there is a shortage, it is still far ahead of all others.
Waller Doesn't Matter
The views of Waller are interesting because it tells us some of what Jerome Powell is hearing. However, we have to keep one thing in mind: Waller doesn't matter.
When it comes to Fed policy, only the Chair and Vice-Chair have any influence. Of course, ultimately it all boils down to the Chair although the Vice can have sway, especially if there is White House support.
In this instance, Waller is reflecting what has consistently come out of the Fed regarding this matter. None of this should be a surprise to anyone who reads these articles. The one reason to get Powell renominated was because of his stance on a CBDC. He was not going to screw over the banking system by turning monetary policy over to Congress.
Although none are public, it is likely that Waller is not the only one who believes this. In the linked article to his speech, he cites the Fed's discussion paper that goes back to January. To say idea was met with lackluster support might be an understatement. The concept was a dud on arrival.
We have to be mindful things are always subject to change. However, for the time being, we can cross a CBDC off the Fed's to do list. There is little-to-no support for it at the central bank.
---
If you found this article informative, please give an upvote and rehive.

gif by @doze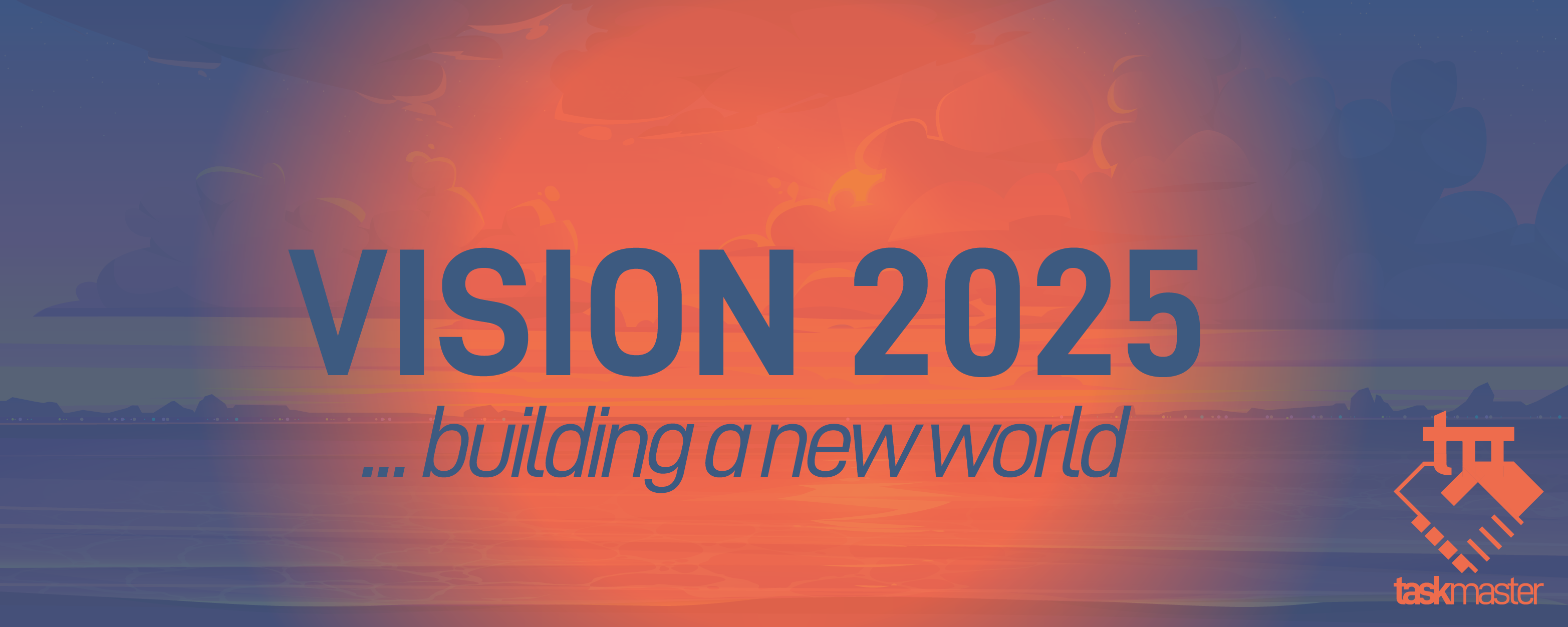 logo by @st8z
Posted Using LeoFinance Beta
---
---