Legacy Auto Cooked Including Dealerships
We have discussed this in the past. Many cannot believe what is taking place within the automotive industry. Disruption is in the air and it is coming on strong.
Tesla is at the heart of this but they are not the only player. The Chinese car companies are also running a strong contest, led by BYD. Outside of that, legacy auto is basically cooked.
How can I make such bold claims? Simple. I have watched this industry for close to a decade and see how things are accelerating. We will have a smartphone moment. There was a time when Nokia and Motorola were relevant in the mobile phone world. Now they are afterthoughts.
The same will be true with legacy auto. There is one major difference: those two companies were not carryings tens of billions of dollars in debt. That is what we see on the balance sheets of the autotive companies.
In short, the entire industry is changing and we will cover some of the highlights in this article.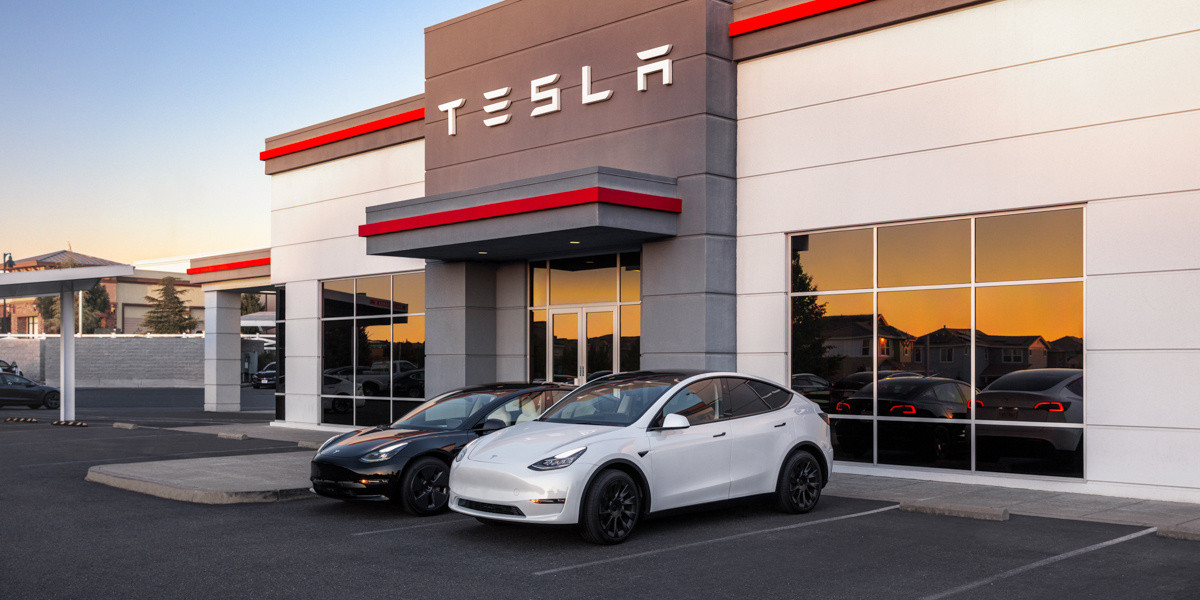 Dealerships Are Dying
Auto dealerships are going the way of the rotary phone. This is also something many have a hard time believing. A decade from now, you will not go to a car dealership to buy a car. They will be all gone.
I know this is a bold claim but the numbers back it up. Of course, the proverbial "you ain't seen nothing yet" comes into play here.
To start, we now have some numbers in for California. This is what it looks like:
California auto dealerships lost $910 million in revenue due to direct2customer sales last year. Tesla made up the lion's share of this.
The loss in profit was an average of $700K per dealership in the state.
The new report published by Automotive News included the sales of three top D2C carmakers, Tesla, Rivian, and Lucid. It multiplied the sales numbers from these brands with the average gross profit per vehicle sold at a dealer in California. Specifically, the 193,707 D2C EV sales, of which 97.1% were Tesla vehicles, which amounted to a gross profit loss of roughly $700,000 per dealer and a $910 million loss for dealers cumulatively.
Source
The real challenge lies in the fact these are California sales only. Tesla sold a total of 536K cars in the US last year. This means where were over 340K outside the state of California.
That means we are looking at a couple billiion dollars in lost revenue for US automobile dealerships.
What is in play here is these numbers are not going to go away. Tesla is intent on selling more cars to US customers as their factories ramp up. Many are estimating there will be 200K-250K Cybertrucks sold in 2024, most of them being in the US. At $70K+ per vehicle, that is another large chunk of revenue being removed from the pie.
Full size pickup trucks carry enormous profit. Tesla is going to start eating that from dealers.
Wright's Law
For those who know manufacturing, there is something called Wright's Law. This basically says that for every doubling in the manufacturing of a product, there is an associated cost decline due to the knowledge gained.
Ark Invest estimates the decline for EVs is roughly 28% for every doubling in total output.
This is coinciding with a predicable drop in batter prices. We are seeing the cost per KWh drops. It is now at roughly $100. This is down from $500 per KWh a decade ago.
Many are theorizing that we will see $25 by the end of the decade. Since batteries make up the largest price component, this would cause a huge drop. By the end of the decade, the price on EVs is going to significantly less than the associated ICE vehicles.
The challenge for legacy automakers is they are light years behind in production. Tesla is coming in at 1.8 or 2 million this year. The Chinese companies are pumping these vehicles out at a massive pace. Legacy auto is almost non-existent. Outside the VE group, the numbers are laughable.
This is a major problem since the market sale of EVs based upon new vehicle sales is skyrocketing in some areas. It is already over 25% in Europe with China coming topping 30%. This is the largest auto market in the world.
Naturally, we are remiss to exclude talking about the #2 market. This would be the United States, Here we see the percentage lagging but not for much longer. My view is we have the #1 EV maker in the world operating outside the two largest sectors: pickup trucks and mid-priced sedans. This company has nothing to compete with the F-150 or Siverado nor is it able to take on the Toyota Corolla.
That is going to change. As mentioned, we will likely see a couple hundred thousand Cybertrucks in 2024. That is going to be followed by an equal number of cars being built in the Mexico plant. Production will probably be attained in 2025.
What this means is that Tesla is likely to add another million or so vehicles to the pile in 2026, apart from what is already being put out there now. As scaling of the Model 3 and, more importantly, Model Y take place, we can see the latter being pushed towards 1 million alone.
The numbers still do not rival ICE sales. However, that is shifting. By 2027, the latest, we will see many markets with 50% of new sales being electric. This is going to be accelerated by the fact most of legacy auto is dead in China. Their vehicles do not meet the new emission requirements that go into effect later this year.
How are you going to survive with tens of billions in debt and no access to the largest car market in the world?
That is the dilemma facing them.
*Image from article linked
---
If you found this article informative, please give an upvote and rehive.

gif by @doze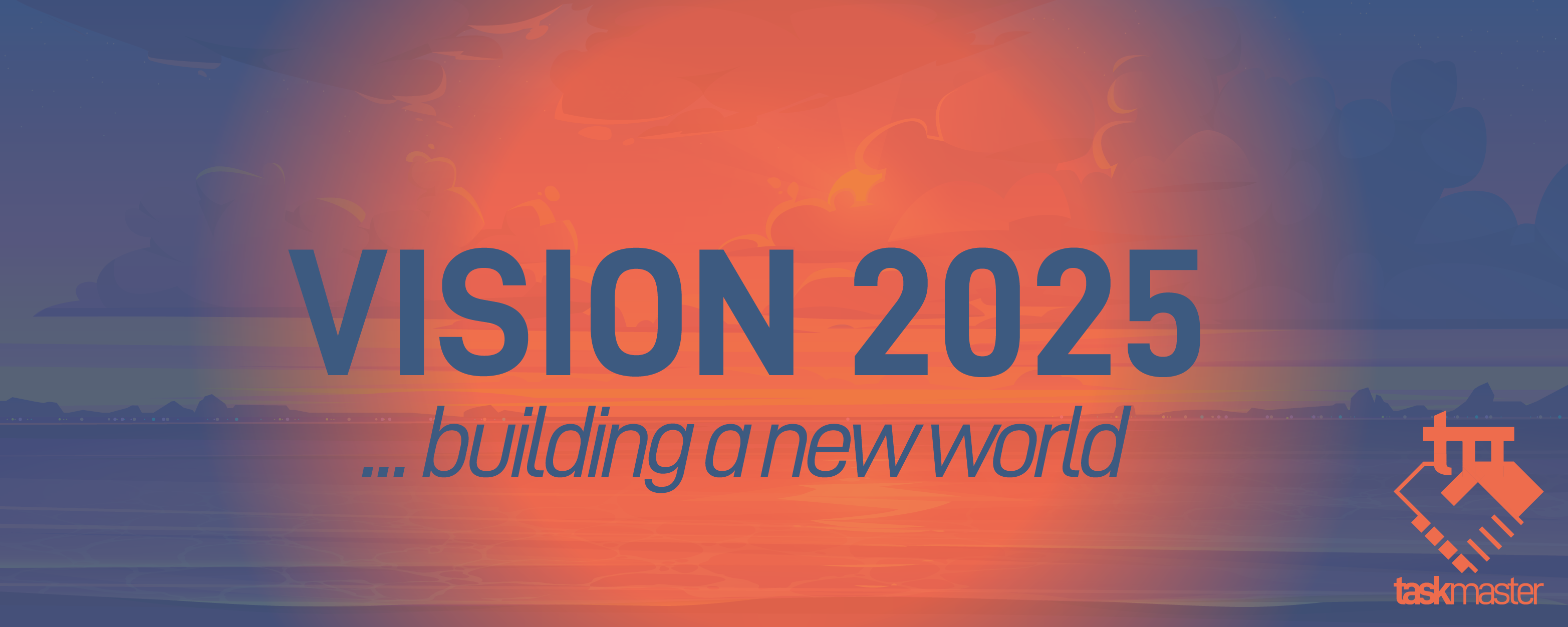 logo by @st8z
Posted Using LeoFinance Alpha
---
---