Leofinance In A Year: Going To Be Huge
Leofinance is going places.
It is hard to step back and keep our eye on the prize. When delays happen, frustration sets in.
The reality is that a few months mean little. Things are heading forward full speed although it might not be evident.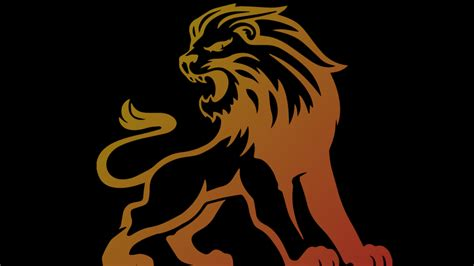 Source
Of late, CubFinance was the focus. There is a lot going on with that which will end up helping the Leofinance brand. Since it is back by this project, Cubfinance is going to help to feed attention and people to Leofinance. This will be one of the systems to bring in new users.
The other will be the microblogging platform. This is something that is frustrating a lot of people since we thought it would be released by now. Alas, that is life in the development world. All plans go awry. When something is coded, sometimes testing does not go as planned. Or, as we saw with another application, sometimes developers leave in a huff and do some dirty stuff.
Hence, patience is required.
This is where a long term perspective comes in. By the end of the year, does it really matter if microblogging was released in February, March, April, or May? Yes it sucks in the meantime but what is important is that it comes out, is not full of bugs, and is extremely successful.
People seem to be overlooking the sinks that are developing. We have token burning going on for both LEO and CUB. The addition of the second token allows people to enjoy more benefits from tokens. The microblogging application will provide a third one.
All of this will feed into each other. The microblogging platform will allow us to clean up a lot of the garbage posting on Leofinance.io. At the same time, that will serve as a feeder system to both Leofinance and CubFinance. Certainly, many who use that application, especially if they are crypto people, will be interested in the alternatives.
Of course, the key point here is they are all under the same umbrella.
Everyone wants a 10x-20x jump in their tokens yet most are not willing to wait for things to develop. Sure it is fun when markets go crazy but that is usually short-lived. When development is the driving force, that takes things to an entirely new level.
This means that the tokens end up leveraging off of each other. When we discuss the idea of the Network Effect, this is what we mean. People are not users of CubFinance, microblogging, or Leofinance.io. Instead, they are all part of Leofinance.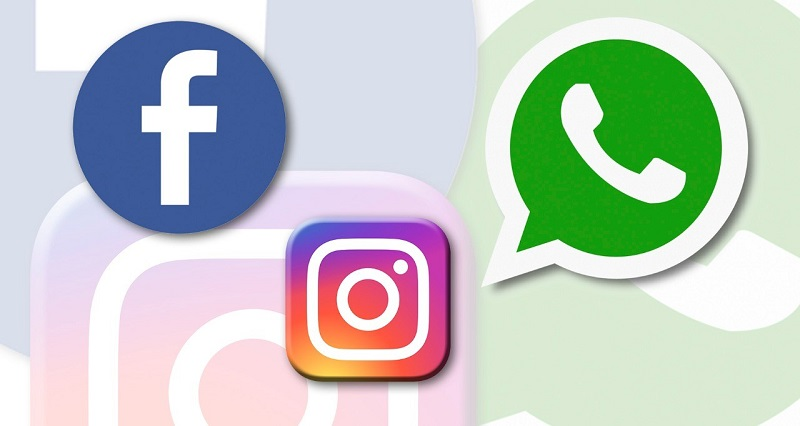 Source
It is a concept that was mastered beautifully by Facebook and its family of applications. The company does not care which application one uses since any will make on a Facebook (company) user. Of course, many do use 2 or 3 of the applications, further cementing the company as vital in their lives.
Leofinance can do the same thing. With an application like LeoBridge being developed, this could also serve as another way to promote the Leo family of products to the general crypto public. Ethereum has a ton of users with a lot of money utilizing that chain. Of course, many prefer to move tokens somewhere else, a situation that is not easy. LeoBridge will assist in that matter. Here we see ease of use as the main selling point.
Of course, we must keep in mind the transaction fees (.25%) charged by LeoBridge are used to burn both LEO and CUB. Just a guess but it seems likely that we could see the microblogging token added to the burn mix at a later date too.
Either way, we are seeing a lot of value built. With the proper branding, something that we do not see a great deal of in the crypto world as of yet, this could separate the entire ecosystem from a lot of what is out there. Trust is a vital component and Leofinance is working on earning that.
A great deal comes from simply being around, developing products, and forging ahead. Time only goes so fast. That said, Leofinance is 2 years old, something that not a lot can say in this industry.
Today, between LEO and CUB, we see around $11 million in market cap between the two. This is a number that is surely to go up over the next year. Also, we will be able to add in the microblogging AND a governance token. That will be 4 tokens (that we know about), all carrying value. Those who are involved by holding some LEO will likely end up with some of all of them.
Thus, the more LEO that is accumulated, the better position one is in to profit.
Long-term thinking is crucial for all involved. With development will come much higher prices in the future.
---
If you found this article informative, please give an upvote and rehive.

gif by @doze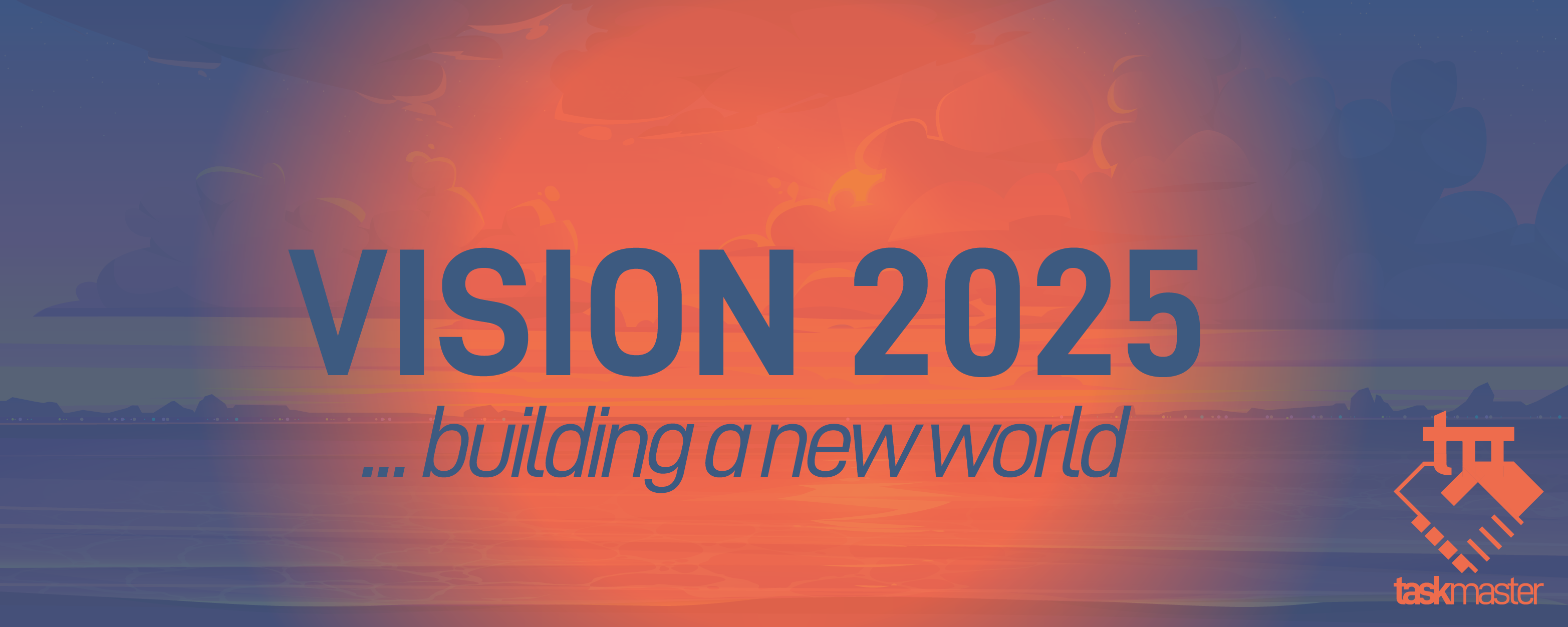 logo by @st8z
Posted Using LeoFinance Beta
---
---