Leofinance: Playing The Long Game
There are those who understand what it takes to build and how that will pay off in the long run.
Cryptocurrency is not a short term endeavor. This is a technology, built upon another technology (blockchain). In reality, it is going to take many years before we have the infrastructure in place. From there, we will see the magic begin to happen.
In the meantime, we keep plodding along. Those who understand the value of long term focus are going to benefit greatly. It is hard to remain patient at times when we are bombarded with messages from the market. That is a world where things can be fast moving.
However, we have to keep in mind, it is often not a reflection of what is going on.
For those involved in Leofinance, things are about to get mighty interesting.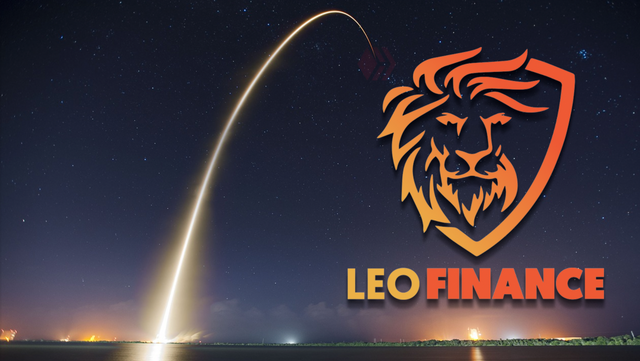 Threads - A Long Time Coming
On todays episode of the Weekly AMA, Khal discussed the upcoming release of "Threads". This is the precursor to to #ProjectBlank.
For those who are unaware, this is a very long time coming. We started talking about this back in August 2020. We are now approaching 2 years. I can only imagine the back end/development issues Khal went through during that time.
To be honest, it seems like the code was worked over for about 18 months. A lot went into it.
Of course, we are not close to the finish line. Whenever Threads is released, it is only a step in the process. It is essentially the testing ground for ProjectBlank. Thus, we still have more to go.
Why I mention this is because Khal almost had a sense of relief when discussing the project. Even though it is not near completion, getting something out to the user base and in testing will be a monumental moment.
It also have the potential to immediately change the course of not only Leofinance but Hive.
We are about to see microblogging brought to the blockchain. This is a first in the way it will be designed. By focusing upon the comment layer of Hive, we are bringing a new element to the ecosystem.
And let us be smart here: most of the Internet has little use for long form content. The majority live the Twitter/Instagram life.
This is where Threads target. For the near term, it will be a scaled down version of what it will eventually become.
However, I expect the development will rapidly expand, adding new features in the first couple months. Once we work out the bugs, we will see things really start hopping.
Is Two Years A Long Time?
In the crypto world, it is an eternity. However, if we think about it from a business builders perspective, not really.
The reality is that people spend years building businesses, even online. Few things are successful immediately. The concept of building is staking one thing on top of what went before. Sadly, this is a concept that seems to elude most of those in cryptocurrency.
From this standpoint, 10 years sounds like an eternity. Nevertheless, if we think about it, what will Leofinance look like in 10 years? Is that something that we can imagine?
I know Khal has thought about things from that perspective. Hell, if he would release it, he even wrote a novel about it from the sounds of things earlier in the year. Alas, more stuff put on the back burner.
Ultimately, success in cryptocurrency, just like earlier stages of the Internet, will come from the long term builders who understand the cycle. Whether it is bull or bear, have to keep moving forward during both. That is the rule.
Khal knows that development is easier during the bear. More people are simply looking for work. This is where those with foresight can really leverage things. What use to take a year can be compressed into 6 months with more developers.
For those of us in the audience, our patience will be rewarded. Use case and continued forward progress are what is important in this realm. Those projects that were nothing but hype are starting to have the wind taken out of them.
And now it is time for the real stuff to step forward.
To me, that means we are getting close to when Leofinance will shine.
---
If you found this article informative, please give an upvote and rehive.

gif by @doze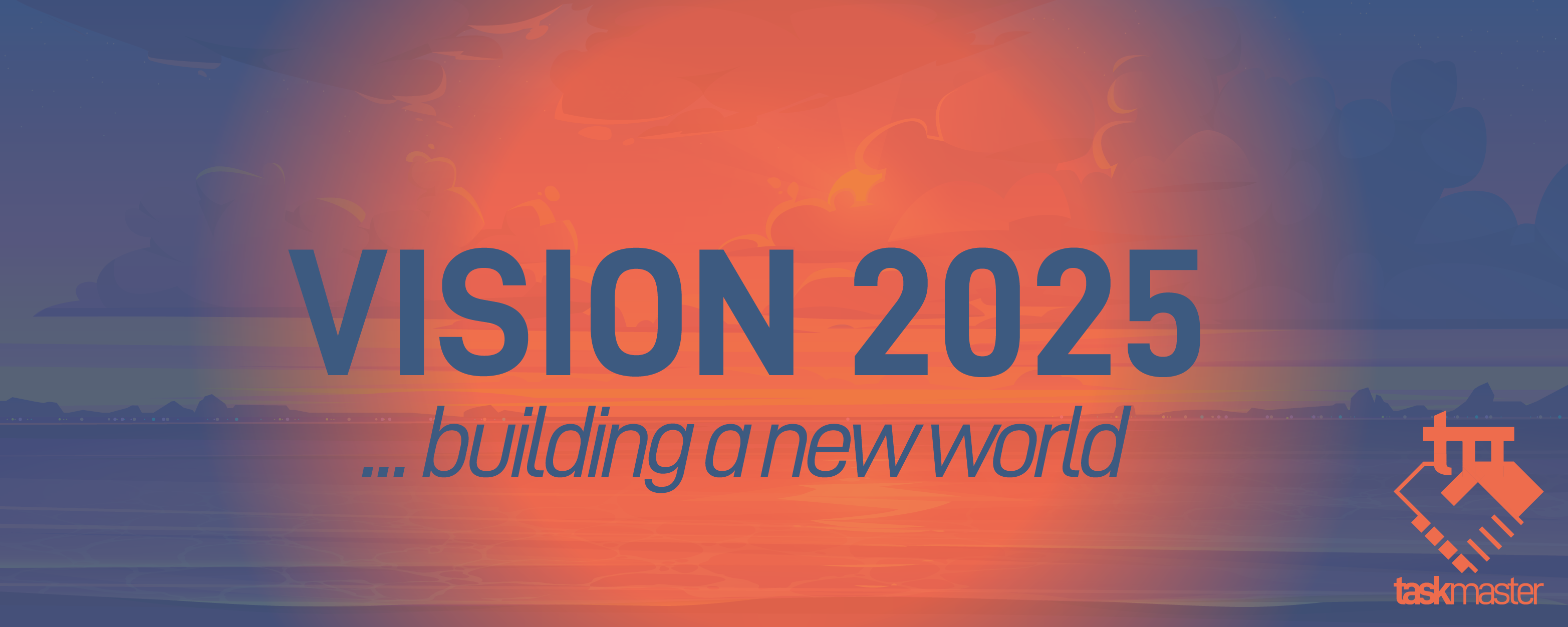 logo by @st8z
Posted Using LeoFinance Beta
---
---