Leofinance Should Build Hive Bonds
Since my last article talking about the future of Leofinance inspired so much feedback, I thought I would follow it up with another idea.
Anyone who follows my other account knows I have been proposing the idea of Hive Bonds for over a year now.
Before getting into that, please bear in mind that whatever is discussed here is a future idea. The infrastructure is not in place and will require time to build. We are going to require layer 2 smart contracts to achieve the ends desired.
That said, there is a lot to be said for Leofinance stepping up. One of the biggest reason is because it has a community that is dedicated. We also have a team that is accustomed to building things. And, finally, we are finance based.
All of that makes Leofinance the ideal candidate to develop Hive Bonds.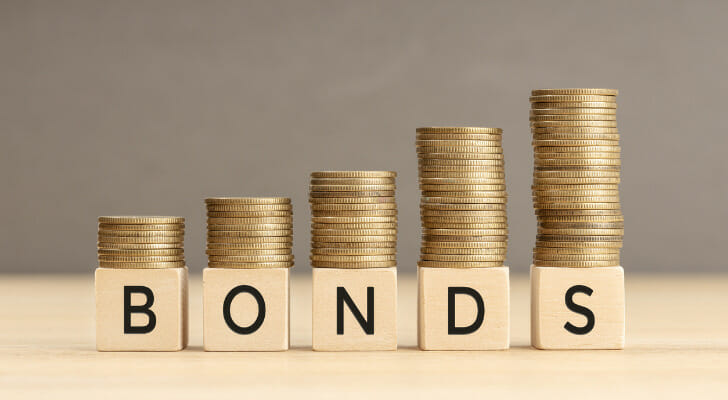 Source
Revenue Stream
In the article Time To Turn $LEO Into An Access Token, we covered the idea of having Leo Power holders enjoy the fruits of the revenues generated by the entire ecosystem. Anything under the Leofinance umbrella should feed into Leo.
While there are many projects still being fille out, I thought it time to toss another one onto the table.
Hive Bonds are taking HBD that is placed into savings (or perhaps a time vault if that is developed) and tokenizing it. Since HBD in savings can be viewed as a fixed income instrument, it makes it deal for "bonding".
When HBD is placed into a time vault, it has a return (coupon rate) based upon an amount deposited (par value) that is paid over a certain period of time. These are all the elements of a bond.
Leofinance could create this on the second layer once infrastructure is available.
By building this, when coupled with a DEX, we can see how the revenues of Leofinance could be greatly enhanced.
To start, Hive Bonds would be high quality collateral. They would be transparent since the information is on the blockchain. The asset is pristine in the sense there is a clear owner. The tokenization with an exchange means that liquidity is available in the bond can be traded.
All of this makes it appealing as a unit of collateral.
What this means is that Leofinance could tie Hive Bonds into a lending platform that is creates. Like most, it can generate fees which would enhance the revenue of the Leofinance platform, enabling it to buy more $LEO.
This would be a powerful addition to the Leofinance family. However, this is just the start. It is the other development that really makes things interesting.
Stablecoin Derivative
Since this would be a sidechain, there needs to be a stablecoin. Of course, it can't be HBD which resides at the base layer. Hence, we need a derivative.
This is something that Leofinance is already experienced with. There is bHBD and pHBD. Leofinance would end up creating a third derivative of HBD. This is what would be used to pay out on the loans.
Of course, to have access to this, we would need liquidity pools. Again, the team has experience with this. Another liquidity pool means more arbitrage opportunities across the different forms of HBD. Fortunately, there is a LeoBot that is already doing this.
Finally, this could feed into Polygon and BSC by having a brings between the HBD derivatives. Once again, more fees and use of the liquidity pools.
Lending Fees
Stablecoin lending being a lot less volatility to the table as compared to value capture tokens. Whether it is Bitcoin, Litecoin, or $LEO, there is going to be volatility. This is a hindrance to lending especially short term.
Leofinance actually could establish both short and long term loans. HBD is savings could be treated as a 3 day bond. This lowers the risk associated with not being able to access funds due to long dated bonds (see Silicon Valley Bank). Imagine the feeds that could be generated even at .2% or .25% when people are doing them every couple days.
Traders love getting in and out of trades and leverage is a great way to enhance their returns. So a short term loan, accessing non-liquid capital could be very appealing to those playing different markets.
All of this will help to feed the evergrowing revenue base of Leofinance. This will add more to the ad revenue, buying more $LEO off the open market. Take that and distribute it to the Leo Power holders and we have a circular system that will entice people to want to add more LP to their wallets.
After all, the returns could be insane.
---
If you found this article informative, please give an upvote and rehive.

gif by @doze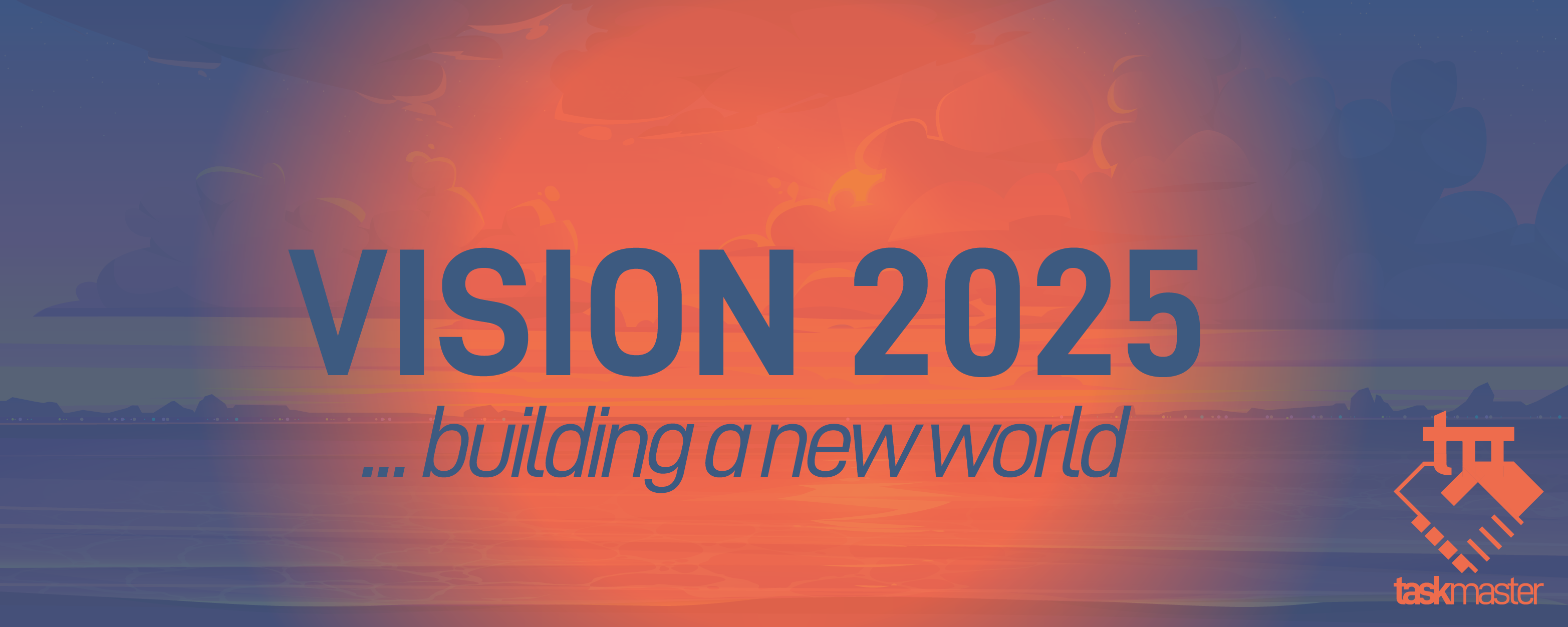 logo by @st8z
Posted Using LeoFinance Beta
---
---