Leofinance Trending, LBI, And Leomarkettalk

We have some housekeeping to do.
As we progress into the new year, a lot of interesting stuff happening surrounding the Leofinance ecosystem. For those who are not familiar, just head over to the @leofinance account and check out some of the weekly AMAs that are taking place. There we get a great deal of information regarding some of the plans for the year.
That said, it is up to the rest of us to do our part. This is a community which means active participation. Many want the result of the network effect yet appear not willing to put forth effort. Fortunately, over the last couple days we see many who are willing to kick things to another level.
It is a move that will serve all of us well.
For that reason, there are a few changes that are taking place in some of the projects that are better known.

Leofinance Trending Page
We do a fairly good job of putting quality content on the trending page. This is no surprise since there is a great deal of manual curation by many holding LEO stake.
Many find the trending page to be very important. To me, the use of this is for people on the outside of the ecosystem. Those of us involved know where to find the content we like. Our feeds are filled with our favorite authors. We also know who writes the stuff that we prefer to read.
People who are just finding Leofinance do not have that luxury. Hence, the trending page is vital to show the quality of information that is generated on here. In the area of cryptocurrency, we do have a lot of bright minds sharing content that is top notch.
As stated, we do well on this end.
Posting is only one part of the equation. When we open up an article, the information from the author is a piece of the "hivemind". The other can be found in the comment section.
Did you seriously think we were not going to discuss comments?
For this reason, I am going to encourage everyone to start commenting on the posts on the trending page. This is where we can really show people outside of Hive what community is all about.
Personally, I am spending more time in a number of the posts and leaving comments there. This is being done to help encourage engagement so outsiders see how involved we can be.
The sharing of knowledge and experience is what this is all about.
Of course, to aid in the encouragement we will turn to bribery.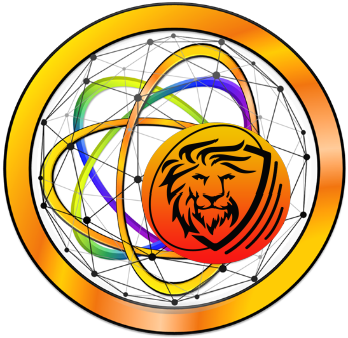 LBI
The @lbi-token project is one of the larger LEO holders. It is designed to support LEO while being run by members from the Leofinance community.
Curation is very important from larger accounts. LBI, since it was formed, manually curates content.
Here is where the bribery is going to come in.
In addition to the regular curation, the LBI account will be visiting some of the trending posts, going in and upvoting comments. This is in addition to the comment upvotes that are being made out of this account (taskmaster4450le).
It needs to be said: the upvotes will go to those comments that are applicable to the article. Comments that are of the bullshit variety, "nice post, thank you" will be overlooked. These are the posts that are what outsiders see so put some effort into what we are doing here.
This is a great way for smaller accounts to get involved. Many find it difficult to get any recognition meaning their rewards are low. By involving oneself in the process of commenting, rewards can come as follows:
The @lbi-token account has a lot of LEO. Each comment upvote is worth more than 1 LEO, meaning the individual can get around .5 LEO per comment upvoted. This account doesn't have much HP so nothing will come on that end.
As for this account, the HP vote on comments is above the dust line so, in addition to LEO (each comment upvote is worth about .9 LEO), one will be receiving some HP. If you are a very small account, this will help both token balances to grow.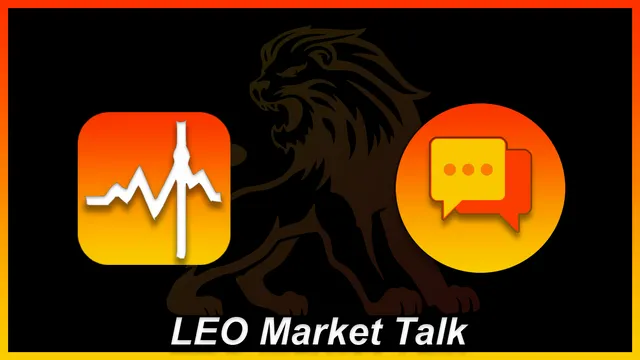 Leomarkettalk
In going through the Leomarkettalk accounts, there are some payouts that which need to be put to use.
The @leomarkettalk account was designed to be a place where people could come and discuss different topics relating to finance and cryptocurrency. Using the comment section, it was a preparation for the release of #ProjectBlank. Since Khal decided to go on vacation or was abducted by aliens for much of 2021, the project was delayed a bit. Hence, we keep plugging along with Leomarkettalk.
There are a number of people who show up each day and support it. One of those people is @jfang003. When it comes to one being a keyboard warrior, he fits the mold. He also is very engaging, posting comments all over the place. The guy truly gets it.
For that reason, we are giving a bit of delegation. It is a crime not to put what the LP and HP in Leomarkettalk to work. In the past we held a contest which resulted in the payout of some HBD and delegation of the HP. Now, we are going to alter things a bit.
There was some HBD which went into savings. We will let it earn the healthy 12% interest and decide what to do with it down the road. Perhaps we will make the interest part of another contest.

At the same time, the winner of the last contest appears to have some life issues and is not participating very often. For this reason the HP delegation is being undone. That is around 850 HP which we will figure out how to use in a week or so.

By the time this posts, roughly 1000 HP and 1900 of LP will be delegated to @jfang003. The guy is everywhere on Leofinance each day so we know he will put the delegation to use. It will help him to support those that he is interested in while growing his holdings a bit more. He mentioned in a post the other day that he wants to get to be a Dolphin in HP. Hopefully this will help a bit in that quest.
We will build up whatever rewards come in from the @leomarkettalk account. Who knows, there could be someone else who gets some HP or LP delegated to them in the future. Show loyalty to Hive and Leofinance to see what can happen.
For now, that is all. See everyone in the comment section.
---
If you found this article informative, please give an upvote and rehive.

gif by @doze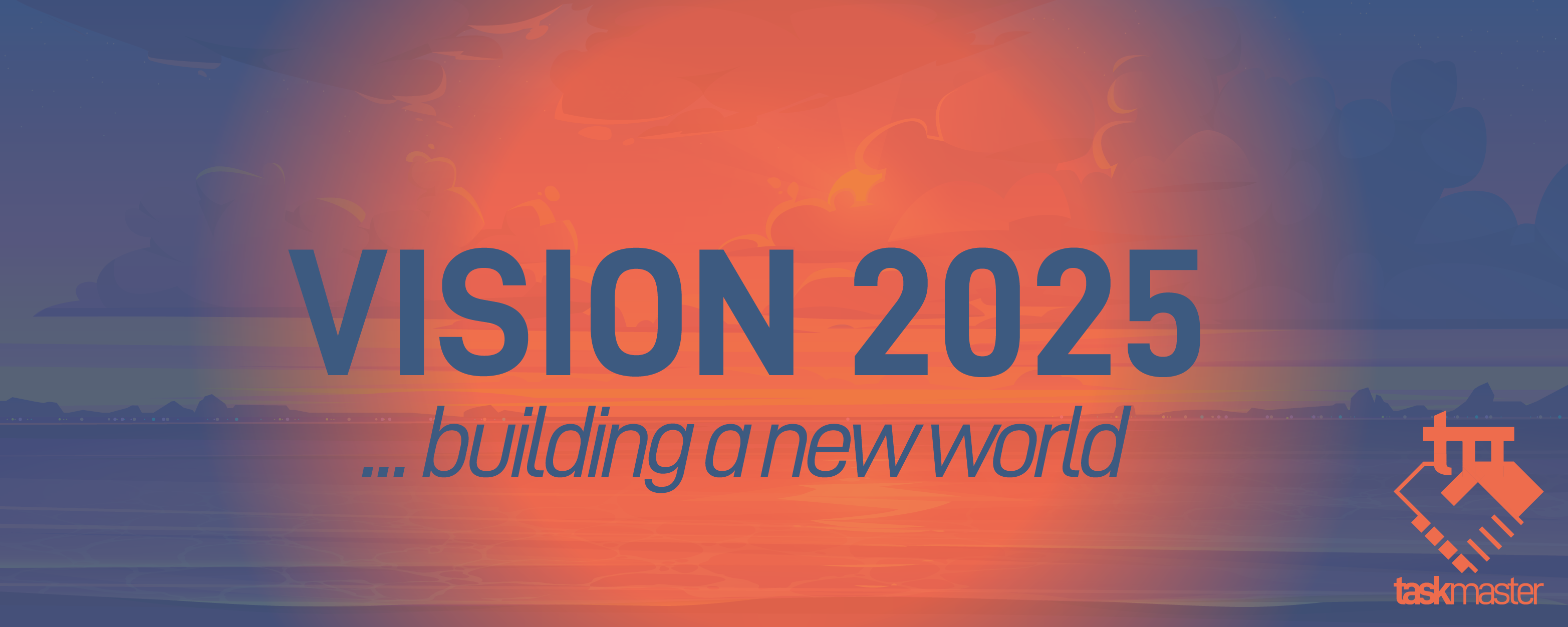 logo by @st8z
Posted Using LeoFinance Beta
---
---