LeoGlossary: The Premise And Focus
Each week, there is a weekly update video posted regarding what was done the previous week with LeoGlossary. This is something done to motivate the activity to ensure there is a difference from the previous week.
This is a long term project being build on Leofinance (and Hive). The idea is to build a decentralized database of terms and concepts that apply to the core of Leofinance. What this means is finance, investing, and cryptocurrency are the main focus.
That said, we are expanding into several areas to try and build one of the strongest databases there is. One area is Splinterlands. Since this is one of the most successful blockchain games, we decided to put it in its own category. Therefore, SplinterGlossary now has near 200 terms related to the game. @gadrian is doing a terrific job of consistently added new terms each day.
It is just one example of the different aspect to the database being worked upon. This is a slow process since there are so many areas of focus. Nevertheless, the feeling is that, over the long run, all of this will add up.
Therefore, we will delve into some of the particulars and how they apply to the overall concept.
Shotgun Approach
We are not using a rifle like a sniper. Instead, this is more of the "throw a lot at the wall" type approach.
Getting ranked with the search engines contains a lot of variables. Many are outside our control so we have to focus upon what we can.
One of the keys is being an "expert" in a particular area. This is done through terminology that is used. Obviously, when a company has "bank" in the name, like Bank of America, it is going to rank rather well since, it would stand to reason, the construction of their entire site is built around that.
We do not have that advantage of getting so focused. For that reason, the shotgun approach. Ultimately, we want to be like Investopedia and Wikipedia, sites that rank in a lot of different areas. To do this, we must build out an enormous database.
That is what is taking place right now.
Internal Links
One of the main targets is establishing strong internal links. This is something that is helpful to the search engines in terms of the knowledge flow. Since we are dealing things financial related, we are not linking things that have no correlation to each other.
For example, when talking about banking, we have terms like branch or account. There is not a link to Gone with the Wind in there.
Some of the pages that were build for depth (more on that in a moment) contain over 100 links in them. This is a fairly impressive number. However, in doing some research, Wikipedia pages have more than 1,000 links. It is important to note that a lot of that is built into the outline of the page. This is why Leofinance needs to add a couple hundred communities to the home page. All of these count as links since it effectively serves as a template for each new page created.
Some of the ones that are strong to use in your articles:
Depth
In our rush to get things started, a lot of terms were tossed up with very short explanations. For many, that will always be the case since there isn't much to add. This is not the case for the majority.
One of the areas of focus this week is adding some pages with more depth. If you clicked on the links above, all over those were pushed near, or over, the 1,000 word level. This is where the depth of the pages comes in.
In addition to those, we have:
More are being added to the list. Again, these are great terms to link to your articles since they give a detailed description of what the topics are.
One of the keys to this is to create a database of information. Linking for search engines is only one part of the process. It is actually a larger priority to create a database that provides value to people. This is where the depth comes in.
As the pages are expanded, and tied together, the library of information only grows. This is where becoming a resource is vital.
Additions
We are now at the point of adding some new additions.
One that was just started this week is called Company Financials. This is a listing of companies along with the on-chain financial information. Included here is revenues, income, profit, and earnings-per-share.
It is a time consuming process but the goal is to add a few per week. Once in, the newer information coming out each quarter will be simple to add.
Thus far we have:
What is a site about investing and the markets without financials?
Again, if you are writing an article about any of these companies, or even mention them, then link to the financials. That will help not only LeoGlossary but elevate your article in the context of expertise. Remember, the more you show knowledge to the search engines in a way it understands, the better your article will rank.
Another area being built out is called Top 10 List. This serves the dual purpose of trying to get people information while also scoring with the search engines. They love things like Top 10, 5 Reasons, 3 Best Show, etc.
Like everything else, a few each week are being added to keep the database expanding.
Lists
We are now getting to the point where lists are becoming possible. One of the benefits of getting the data entered is lists can be created with different terms on them.
Here is an example: BankGlossary
It is filled with terms as they apply to banking.
More will be added going forward.
All the relevant information can be found on the Main Menu Page.
What You Can Do
We have seen a steady move in the traffic.
Here is a snapshot of the traffic since we started.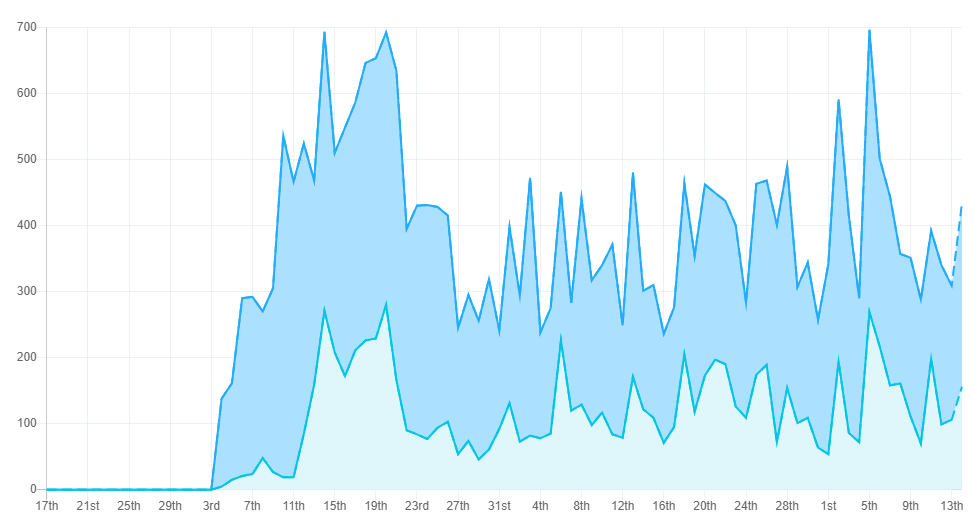 After an initial burst, we saw a massive drop and now it is climbing higher.
There are now over 1,500 posts tied to the LeoGlossary account. This means we have over 1,400 terms available for people to use.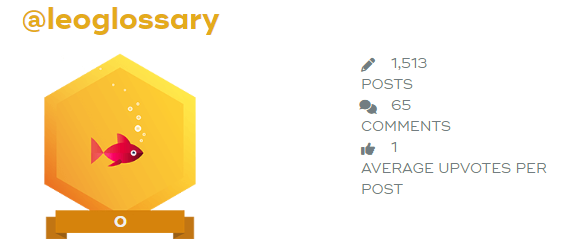 As you can guess, the best thing to do is to start using the links in your articles and comments. Building internal links is a long-term job. We have a lot of different areas that are focused upon so getting them into relevant articles would be a great help.
All of this is designed to eventually drive traffic to Leofinance and Hive. There are many things against us in this endeavor since the website is not highly optimized. Nevertheless, the we doing our best to build LeoGlossary in a way that is tied together. As it grows, the information will correlate much better.
So take the links, put them in your articles, and send those articles out on the different social media platforms.
It is time to get outside traffic being fed into here.
---
If you found this article informative, please give an upvote and rehive.

gif by @doze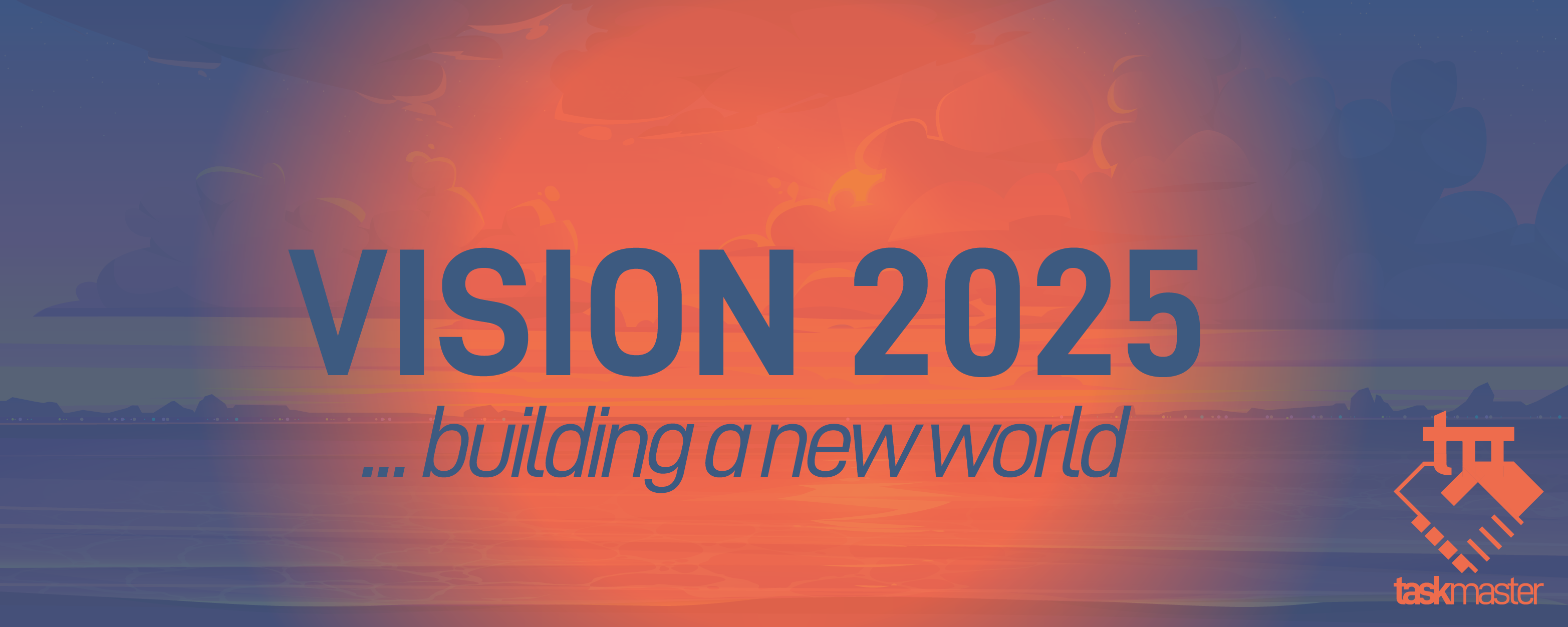 logo by @st8z
Posted Using LeoFinance Beta
---
---