LeoGlossary With Its First Google Link
This main intention with this project is to develop a decentralized database using Hive to create a glossary. In keeping with the focus of Leofinance, we deal with cryptocurrency, finance, and investing related terms.
When you type in those words in a search engine, what tends to come up? Investopedia. When you type in anything else, what do you get? Wikipedia.
So why not do the same thing with Leofinance on Hive?
That is exactly the aim of LeoGlossary.
The success of this is going to depend upon he number of links we can generate. After all, the Internet is still built upon hyperlinks. LeoGlossary is a way to build some URLs to link to along with an easy way for people to submit them in their articles and comments.
If we can get enough out there, the Google spider will keep bouncing around Leofinance, increasing the ranking.
Have you noticed there are already 6 terms linked in this article?
Google Is Starting To Take Notice
As you can tell, the thrust of this article is to relate how we got our first referral from Google. This might not seem super exciting yet we have to start somewhere.
Before going into the details, a bit of housekeeping.
The referral information came from SimpleAnalytics. We will see the associated screen shots in a second.
Second, for those unaware, the Main Menu page for LeoGlossary has now has over 225 terms linked to it. This is something everyone should have open as a reference whenever posting on Leofinance. It is easy to drop a few links into each comment.
Finally, there are likely over 2,000 links just in the explanations and definitions. As an example, you will see each of these terms have over 25 links apiece:
So what word on Leofinance got Google's Attention?
Before getting to that, let us take a quick look at the SimpleAnalytics summary.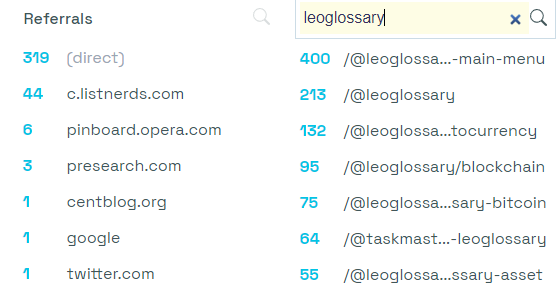 Nothing that blows anyone away but this is after 8 days of work. This project is still very young. Nevertheless, there are a few referrers showing up.
Of course, the big one is second from the bottom.
Thus, without further ado, the word that brought a visitor from Google is Blockchain.

That is a great keyword to get Leofinance ranking with. It is keeping with the focus on this site and a very important term.
How Many Times Per Day?
Think about the words linked in this article. How many times a day do we write these in different post and comments on Leofinance? At the same time, how many of these words, along with the others on the Main Menu, do we have in our older posts?
What do you think would happen if each of us used the link to the word Blockchian a few times each day? In a couple weeks, that would really move up the rankings.
Of course, keep in mind that it all feeds into each other. If one word keeps moving up, it will pull the rating of the entire site with it.
That is why Investopedia and Wikipedia are always in the first few search results.
Anyone who has any LEO staked has a vested interest in what is taking place here. All of us benefit the more organic traffic that is driven to this site.
Here is where we can all help to enhance our return on investment.
What are your thoughts? Are you ready to get involved? Let me know in the comment section below. Future upvotes are going to be dependent upon using links to Leofinance.
There are 17 links to Leofinance in this article. It is not that difficult.
---
If you found this article informative, please give an upvote and rehive.

gif by @doze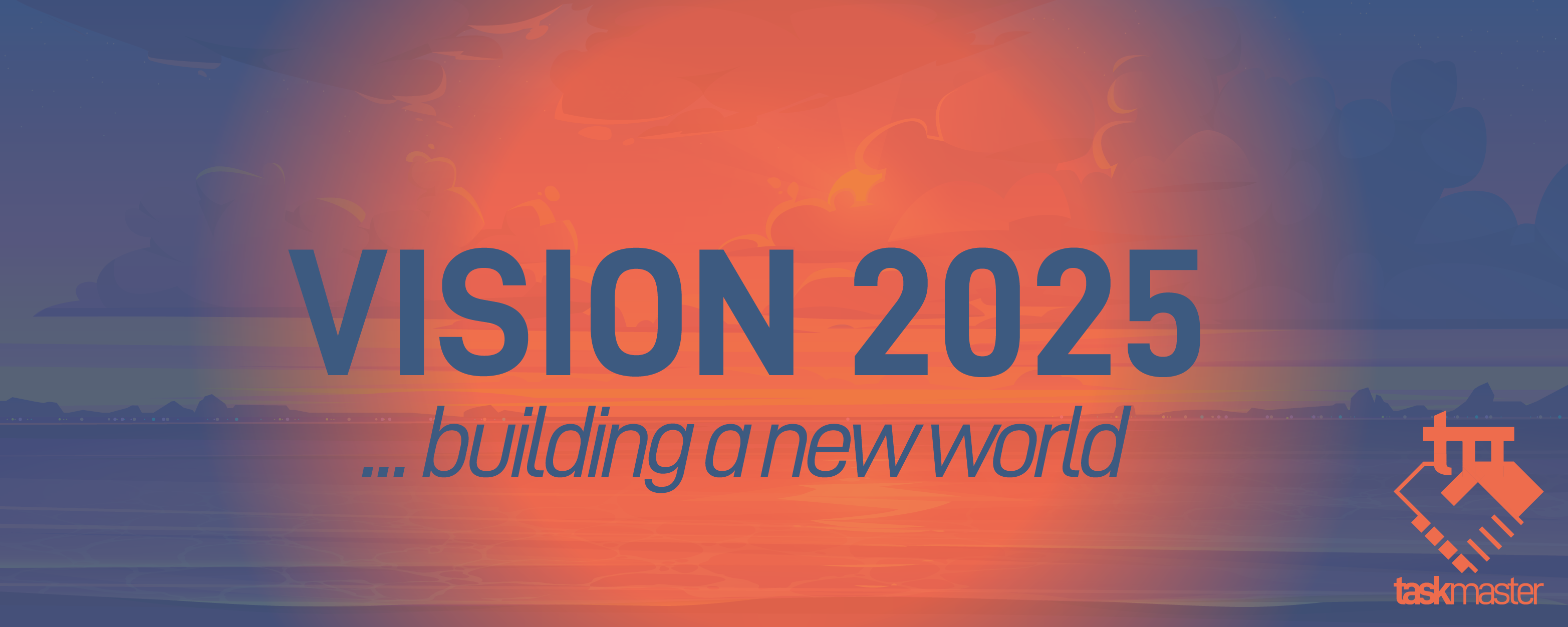 logo by @st8z
Posted Using LeoFinance Beta
---
---