LeoThreads Burned Up Some Resource Credits
This weekend was one of the ages.
Leofinance got a workout and, I am sure, the team received some wonderful feedback about the capabilities of the infrastructure.
Over the weekend, we saw over 35K threads placed. For the week, we averaged over 10K per day.
Here is the chart for @leo.stats: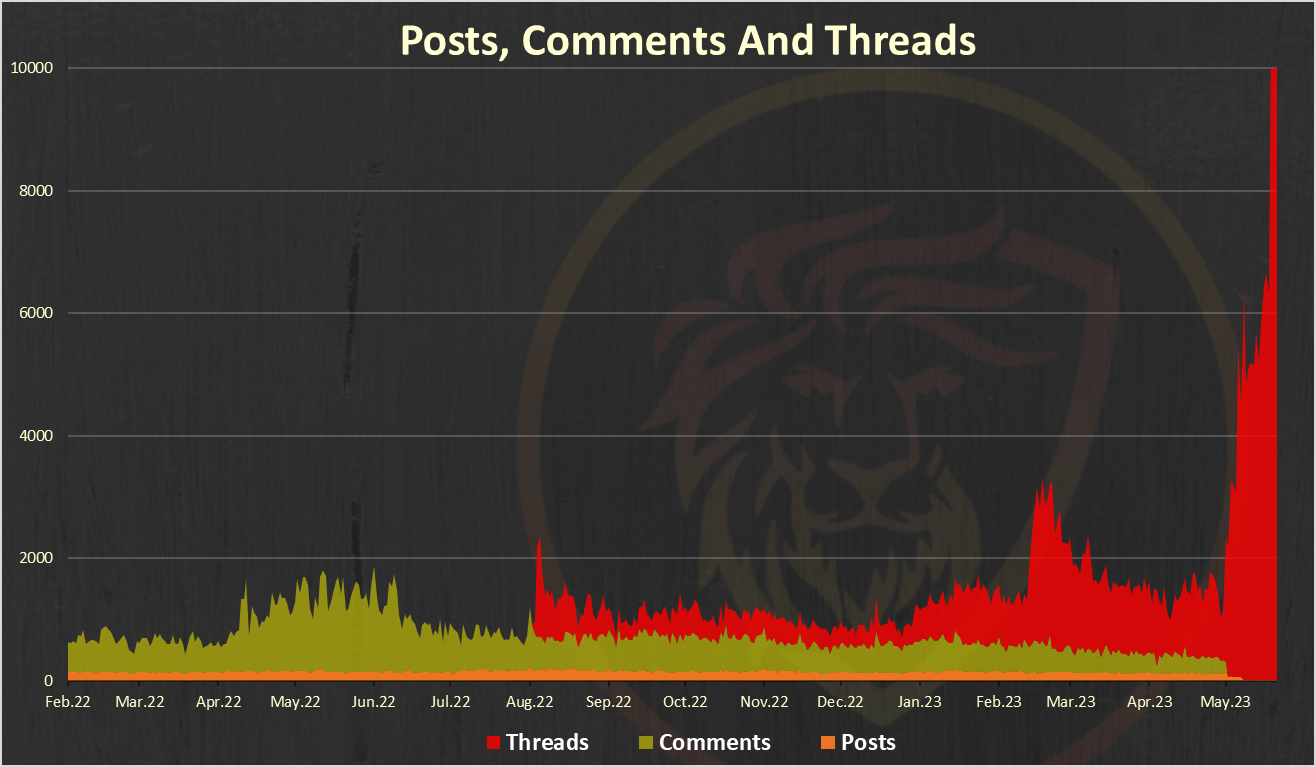 This is quite a move upward.
Naturally, there was a contest that got a number of people excited. However, this does show the potential of what is possible. Threads can go exponential in an easy manner. As people start engaging, it only creates more engagement.
All of this feeds into something bigger on Hive.
Resource Credits
How much would a week worth of threads cost on other blockchains? What would it cost on BSC, ETH, or Polygon? At a minimum, a couple cents per transactions.
If we use 70,000 for the week, that is over $10K in transaction fees on something like Polygon.
Let us look at Ethereum. How would we have fared there?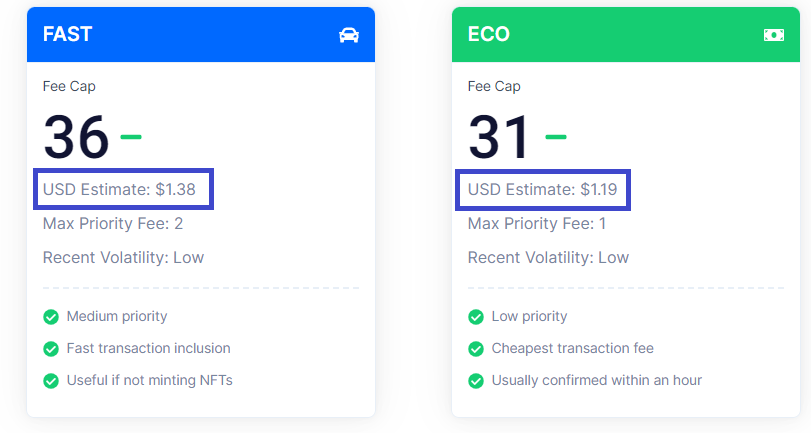 Source
Even using the lowest rate, we are looking at $83,000. Do you think that would really happen?
Of course not.
Which drives home the point where Hive is one of the few places where activity like this can take place. Some people ran into resource credit issues. However, for the most part, it was a screaming success.
This is the power of the Hive resource credit system. Where other blockchains have transaction fees, i.e. an expense, Hive operates on an investment. Those who buy HIVE and power it up, are able to access the network. This is a marked difference.
All the RC that were used over the weekend will, at worst, be recharged in another 4 days. Even if one uses it all up, it regenerates in 5 days.
This something that is rather unique in the world of blockchain. It is also what sets Hive apart.
Access Token
It is in this regard that HIVE is an access token. This is what allows for entry onto the network. We could say that ETH and BNB are the same for those, but, as mentioned, it is a cost. With Hive, you only have to get enough to interact once.
Ultimately, this is going to push demand for the coin. As activity increases, we can see how this works. People will need have enough in their wallet to ensure they can engage. This means super users will have to load up.
If we take the above chart and add another zero, what does it look like with 700K threads in a week, or 100K per day? How many RCs would be used then.?
This is an idea we can keep extrapolating out. Of course, there are other activities tied to this. For example, as more people want to engage, they are going to require accounts. Claiming and setting up accounts requires, you guessed it, RCs. The same is true for all the votes cast. With 70K threads in a week, perhaps there were another 5K-10K votes place. Of course, that will lead to payouts after 7 days, mostly in LEO. This could then create more transactions.
Here we have a glimpse into what the future could look like. This is the power that Hive can wield.
Hopefully people are seeing how the circular economy works here.
---
If you found this article informative, please give an upvote and rehive.

gif by @doze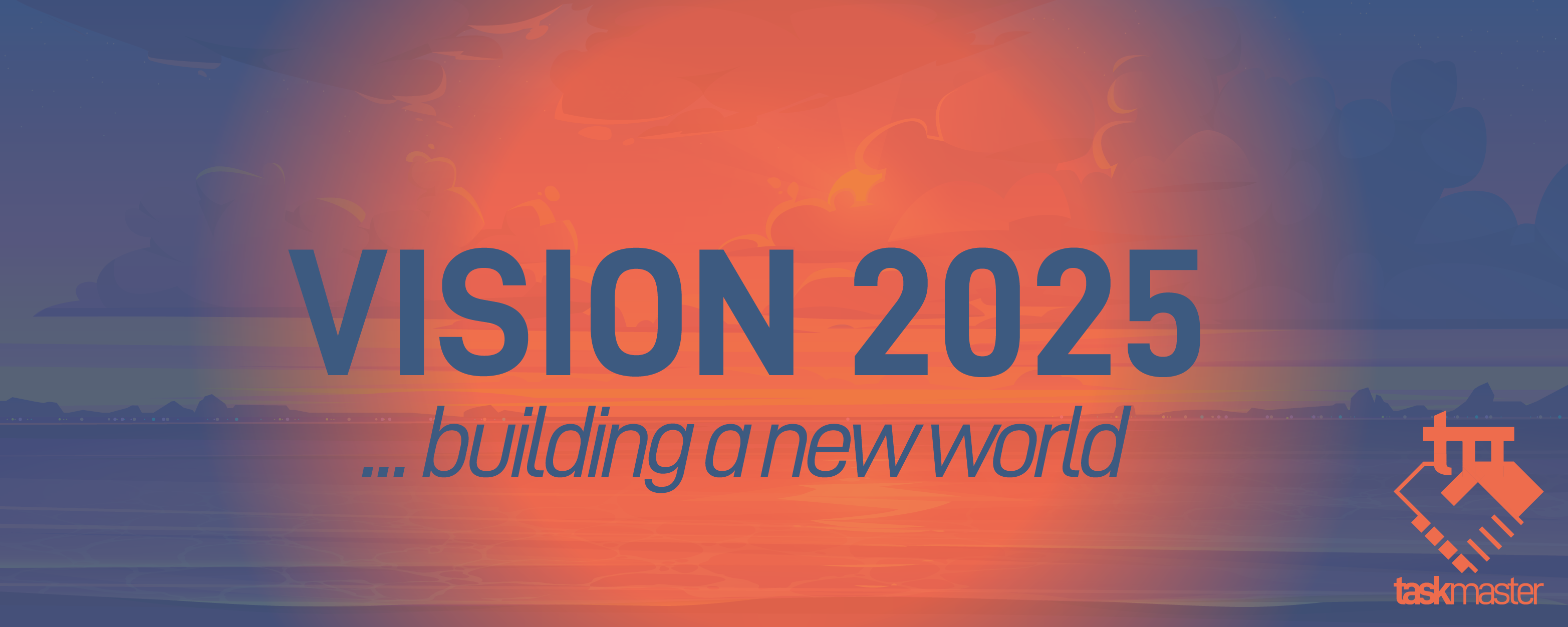 logo by @st8z
Posted Using LeoFinance Alpha
---
---