LeoThreads: Introducing ThreadCasts
LeoThreads is going to change how we interact with each other. This is bringing a completely new dimension to the Hive ecosystem. Leofinance is putting forth effort into areas that were overlooked before.
The cool thing about all this is once the tools are in place, people start to figure out innovative ways to use them. With Leofinance, the opportunity to provide feedback to get more integrated into the development is essential.
At this point, we are in the early days so lots of ideas are flowing.
One such idea is #ThreadCasts. This is something, with a bit more development might really turn into something spectacular for the engagement among though on Hive and Leofinance.
ThreadCasts
What is a #ThreadCast? It is simply a #thread that is centered around a particular event.
@jimmy.adames and I toyed around with the first #ThreadCast earlier today. Unfortunately, we did it when he was at work which cut down on his ability to engage. However, we see the results in spite of a few limitations.
Here is what the original first thread looked like.

Notice the number of threads tied to it. Ultimately, we know these are comments and, hence, we had 135 comments. But this is only part of the story.
Due to the need to keep refreshing to see the other person's comments, things got a bit clunky. So we started another one.

Think of it this way: a #ThreadCast is a thread tied to the broadcast of anything. People can get together in the thread and discuss the events that are taking place.
This was the idea behind it. I am certain, if both of us were free to engage, during the game, it would have surpassed 350 comments.
Now consider all this could apply to.
Are there other sporting events that people watch live? Certainly, @belemo and all his EPL friends could get into a thread and discuss the events as they happen in real time.
It could apply to television programs. How cool would it have been to have a thread about Game of Thrones when the finale was on?
Some politician on television running his or her yap? Have a #ThreadCast discussing it.
The point is that we can start to think in terms of real time interaction. Effectively, this becomes a real time commenting section.
Some Ideas For Improvement
Khal mentioned that there is going to be another update in the next day or so. This one is going to focus upon the speed of the site and how things load. Perhaps this will solve some of the lag issues we experienced.
One thing that is needed is if comments in the threads could appear as they are made. I noticed that my comments would show up without a refresh and the counter would increase, but his comments only appears when I refreshed the page.
Also, another handy feature would be to reverse the order of the comments. Right now the oldest appears first. Switch that around for threads. Have the newest appear at the top with the older ones being pushed further down.
As you can imagine, if people are using this for real time text engagement, it would be helpful to see the newer stuff first.
The team is obviously aware of the need for filtering options. Since that is already on the list I will not bring it up as a suggestion. However, this concept gets more powerful if we are able to hone in on those subjects we are interested one (or at least the people).
Imagine for the second the potential with real time text AMAs. We simply could have people dropping their questions and the person typing the answers.
The vision behind this is to form a feature similar to what Disques provides. That is a commenting feature that blogs can integrate into their service. It would be really cool to implement something like that into Threads.
And for those @leomarkettalk fans, there was this suggestion by @forexbrokr:

Maybe it won't be on the shelf for too long.
So what are your thoughts on ThreadCasts? Do you have any ideas to add to this concept?
---
If you found this article informative, please give an upvote and rehive.

gif by @doze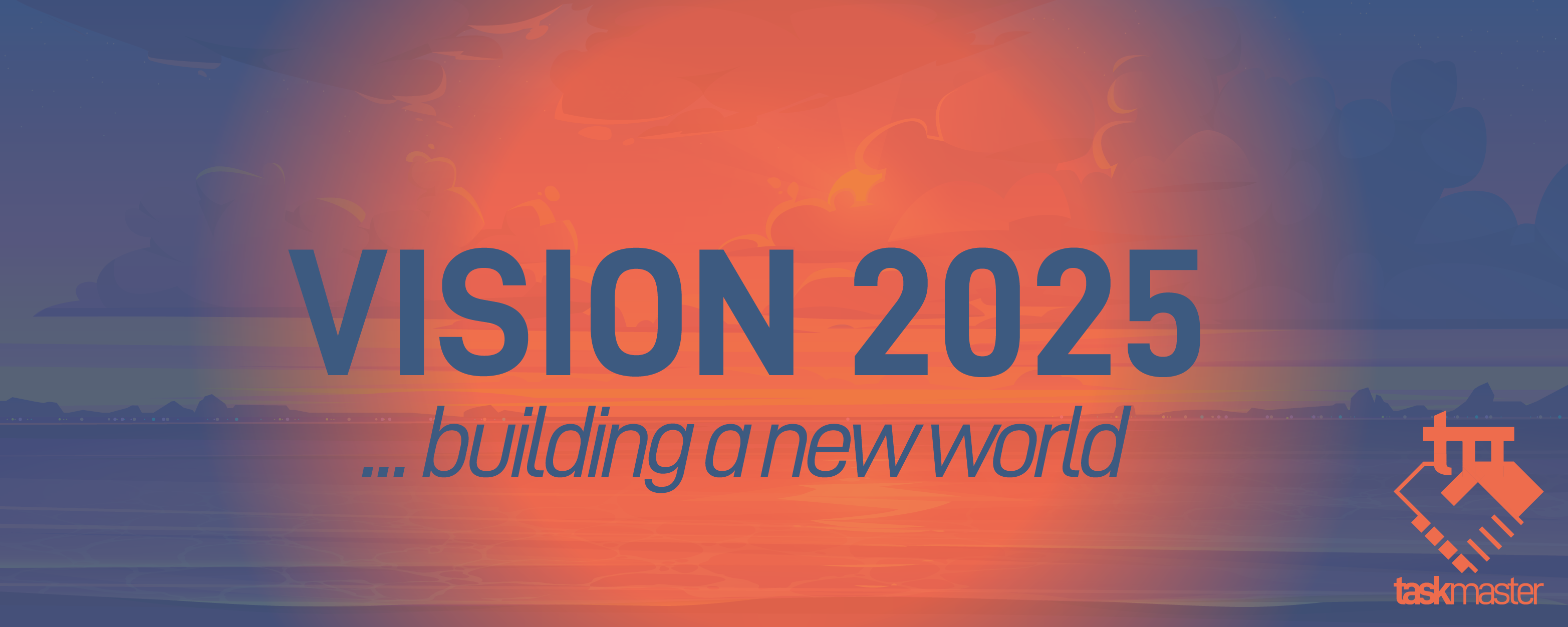 logo by @st8z
Posted Using LeoFinance Beta
---
---