New York Fed Household Survey Tells Different Inflation Story
It is amazing the insanity of the Fed. Anyone who followed my work the last few months knows hos insane it is to raise rates during a recession. This is unprecedented yet, after today's CPI, we can expect a large move come the FOMC meeting in a couple weeks.
What is ironic is the Fed's own information is telling a completely different story concerning inflation. The consumer expectation survey is conducted by the Federal Reserve Bank of NY, the most important of all the Fed Regional Banks.
Like the CPI, it is conducted monthly, timed along the same lines as the CPI. While it covers a number of areas, it is designed to question people about future expectations. One of the primary areas is inflation.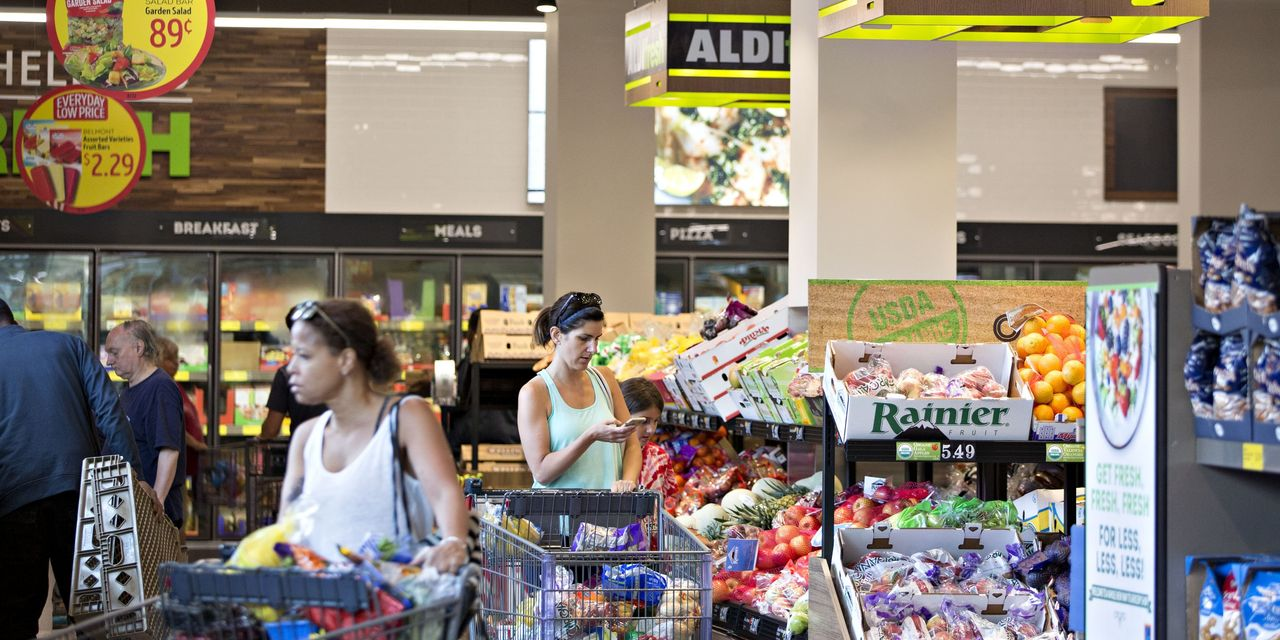 Source
Consumers Not Agreeing
There is nothing that cures rising prices like a recession. This is something that any first year student can figure out. The Fed, however, if firmly intent on ignoring everything other than the PCE readings. To them, inflation is the only thing that matters.
While the CPI was on fire, the NY Fed Consumer Survey is heading the opposite direction. Things actually declines from July to August.
Here are the main finding:
Median one- and three-year-ahead inflation expectations continued their steep declines in August: the one-year measure fell to 5.7% from 6.2% in July, while the three-year measure fell to 2.8% from 3.2%. The survey's measure of disagreement across respondents (the difference between the 75th and 25th percentile of inflation expectations) increased to a new series high at the one-year horizon but decreased at the three-year horizon.
Median five-year-ahead inflation expectations, which have been elicited in the monthly SCE core survey on an ad-hoc basis since the beginning of this year and were first published in July 2022, also declined to 2.0% from 2.3%. Disagreement across respondents in their five-year-ahead inflation expectations also declined in August.
Median inflation uncertainty—or the uncertainty expressed regarding future inflation outcomes—decreased at the short-term horizon and was unchanged at the medium-term horizon.
Source
From this research, it does not look like the consumers are expecting inflation to stick. In fact, since March, we noticed a downward trend.
If you will recall, we covered the University of Michigan Consumer Sentiment Survey on a number of occasions. For over a year, that was screaming that all was not well. The results for real estate, durable goods, and automobiles were telling us that consumers were not planning on spending in those areas. We were told how strong the economy was and companies kept ordering.
What happened?
Inventories skyrocketed, especially for durable goods such as appliances. Automobile sales are tanking. And now, we are looking at the onset of a real estate pullback.
Isn't it interesting how that happens?
From Inflation-To-Deflation
People like to think in an inflation verse deflation mindset. The tendency is inflation bad, deflation good. That is incorrect. What is sought is stability between the two.
Unfortunately, there is nothing stable about what is going to take place. We are likely going to flip from an inflationary environment to a deflationary one. And this could happen very rapidly.
The indicators are telling us that. When consumers start sharing what they are thinking, perhaps it is time to listen.
What will be key is the employment situation. When that starts to really accelerate, we will see a much different scenario. Already, there are signs that is cracking. While the headline number looks strong, the fact there are more part time workers is concerning. This is usually the fist step companies make when looking at future reductions. They start by cutting hours down to part time. If things do not pick up in terms of revenues, then the next stage is layoffs.
There is a process to all this. Understanding the different stages how up to size up how things could unfold.
Households are already adjusting their budgets. If people start losing their jobs, this will happen in a bigger way.
---
If you found this article informative, please give an upvote and rehive.

gif by @doze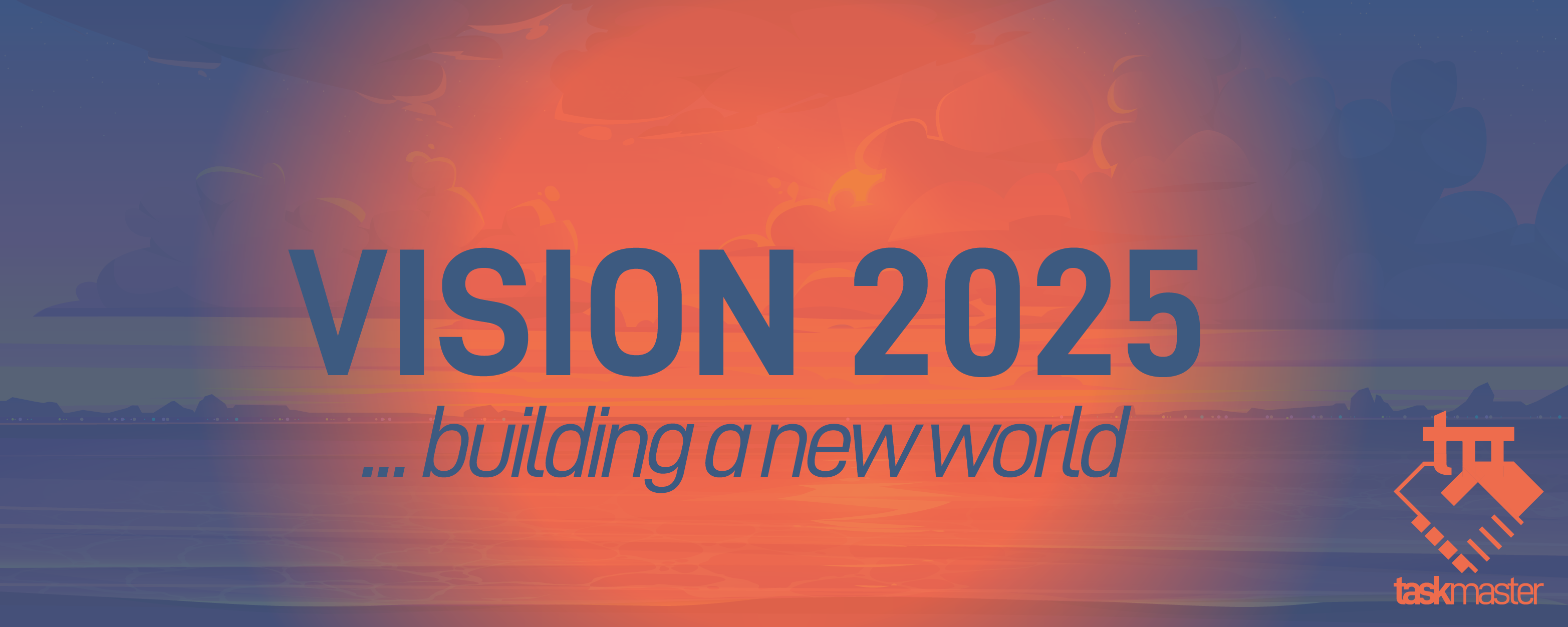 logo by @st8z
Posted Using LeoFinance Beta
---
---