President Biden Nominates Jerome Powell For A Second Term
President Joe Biden made a move that is very good in my opinion. He nominated Jerome Powell to a second term as Chair of the Federal Reserve. As we will see, if this goes through, we potentially averted a crisis.
Be mindful, Powell still needs to get approved by the Senate. Senator Elizabeth Warren stated she would oppose him. There is also some outrage from the liberal end of the party.
At the same time, Biden nominated Lael Brainard as Vice-Chair.
Much of the outrage is pretty foolish in that those on Capitol Hill are playing politics. With the Fed, unless you are dealing with someone who is way to the left or right, they are usually indistinguishable in what they do. Monetary policy is often not politics. Yes, it can be turned political as we will see yet Powell hasn't operated that way. In fact, he drew the ire of President Trump for not following his wishes.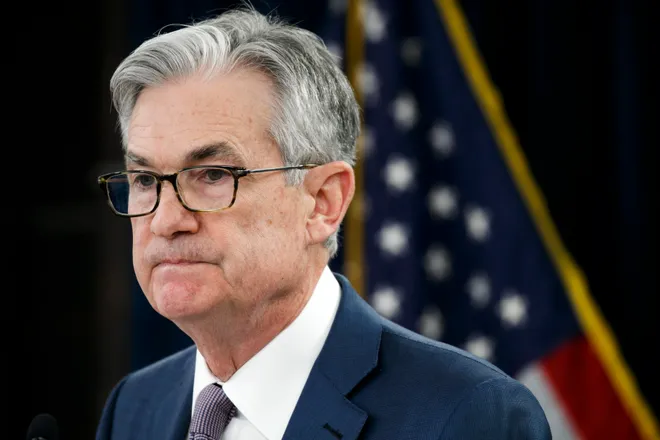 Source
Powell Knows How To Play The Political Game
All Fed Chairs have to appear in front of Congress to testify. This is usually a period where the individual is abused by non-knowing Senators who are grandstanding. Whether it is Elizabeth Warren on the left or Rand Paul on the right, both sides try to score points.
Powell is adept at playing the political game. There are some tough issues being lobbied about, ones that could radically change the framework of the Federal Reserve. He is very measured in his answers.
Washington is a rough place. It is also one where navigating the political nonsense is necessary. While it is sad that things came to this, it is the present reality. Every Fed Chair has to deal with it, regardless of what party is in control of the Senate.
Central Bank Digital Currencies (CBDCs)
Here we see the elephant in the room. It is something Powell was asked about yet he gave his standard measured answer. Based upon what he told people, they are working on a report. I have a feeling if Powell has his way, they will keep working on that report for years.
How does Powell feel about cryptocurrency? He believes there is a store of value component yet not much to threaten the USD. Stablecoins can exist yet should be regulated. When asked about the outlawing of cryptocurrency, he said he would not do it. What is laughable about this is the Federal Reserve doesn't have the authority to outlaw them. Why not ask one of the Capitol Hill meter-maids the same question. That person has the same authority.
Nevertheless, Powell does understand that a CBDC could crush the commercial banking system. It also would make life a lot more difficult for the Dollar. Under the present system, USD is created through the commercial banking system. To do this, banks need deposits. If the cash base is in a CBDC, that will take from the banking system.
While some might think this is a good thing, think again. This situation would put monetary policy in the hands of politicians, the same ones who are in charge of fiscal policy. I guess one might opt for this if he or she thinks that Congress is doing an outstanding job. The reality is they are not.
Another factor with a CBDC for the US Dollar is that it is reserve currency. Thus, money has to be outside the country for the global economy to be effective. There is certainly going to be blowback from businesses globally at having to use a currency where transactions can not only be seen by those in Washington, but can be stopped too.
Plus there are many people who use the USD in countries where they do not want to be known. They live under hostile regimes and have to use the USD for survival.
These are all factors I believe Powell is aware of.
Prevent The US From Becoming A Banana Republic
The Banking Act of 1933 prevents the Fed from making the United States into a Banana Republic.
While many online follow the financial media's (and academics) lead with inflation fears posed by the Fed's "printing" of money, the reality is far different. The Fed does not have the ability to directly cause inflation. This is because the Fed does not print USD.
One of the key pieces of the legislation is that the Fed's liabilities are not legal tender. This means they are not used for anything in the "real economy". Holders cannot pay salaries, taxes, or their electric bills. Also, only member banks can hold these assets. Individual citizens do not have access to them.
Hence, we are not dealing with broad money.
The reason why this is brought up is there is a push by many for MMT. The belief is that we can just print money at will without any consequences. Isn't it ironic that many believe the US government and Federal Reserve already do this?
A change in the law to allow this would rapidly move the US into the Banana Republic situation. Also being the world's reserve currency would mean there would be major implications across the global economy. We will cover this in an upcoming post.
For now, we can know Powell will not submit to this. He understands the implications since he spent so many years in the banking industry. This is much different from an academic who is operating on theory only.
The bottom line is that Powell will keep the US and global economies on a slow decline. This is what took place the last 25 years, so why change anything? At this point, it is our best option.
Of course, the reason I am excited for this is it does open the door up for cryptocurrency. We have a liquidity crisis in the USD, especially the Eurodollar. This is causing a massive shortfall in growth. My hope is that cryptocurrency can step in its place and provide the bases for massive economic expansion. Of course, that will have to comes from the stablecoins since it appears much of the cryptocurrency industry is treated like stock.
Either way, if Powell is confirmed by the Senate, it should provide the industry the time to keep developing. We most likely can cross CBDCs and other extreme moves off the table.
---
If you found this article informative, please give an upvote and rehive.

gif by @doze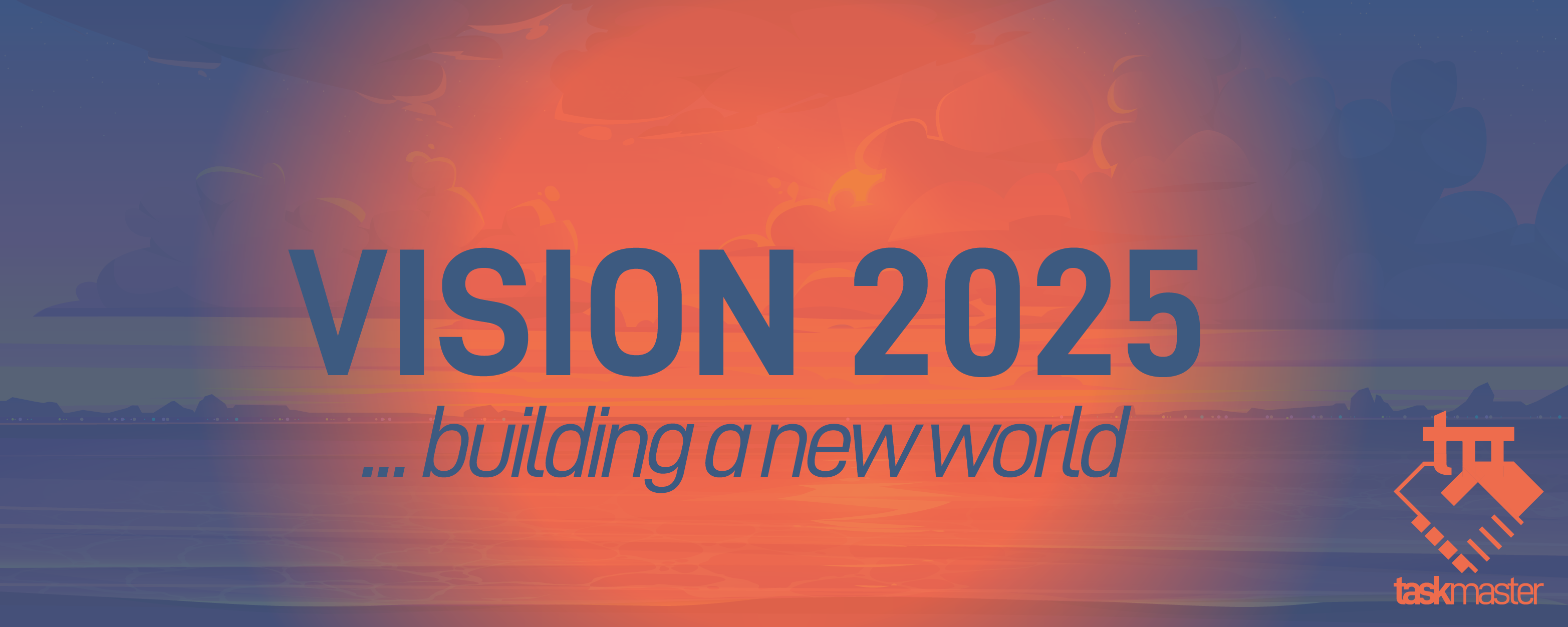 logo by @st8z
Posted Using LeoFinance Beta
---
---