Target And Walmart Telling Us About Inflation
The last year has been very difficult for people. We saw the CPI, PPI, and PCE all skyrocket. There are prints that we haven't seen in 40 years. This has everyone focusing upon the Fed, look to it for solutions.
Unfortunately, for those looking to the Fed for a solution, they did not cause this problem. This is not a monetary dilemma but a supply side shock. We know global supply chains are completely disrupted.
Of course, the latest lockdowns in China are only going to set some industries back even more. This is probably going to push us closer to recession.
Not to be outdone, the Fed openly stated it is going to attack what it can: the demand side of the equation. This means pushing the economy down even further. Sadly, this is coming at a time when the headwinds are starting to become clear.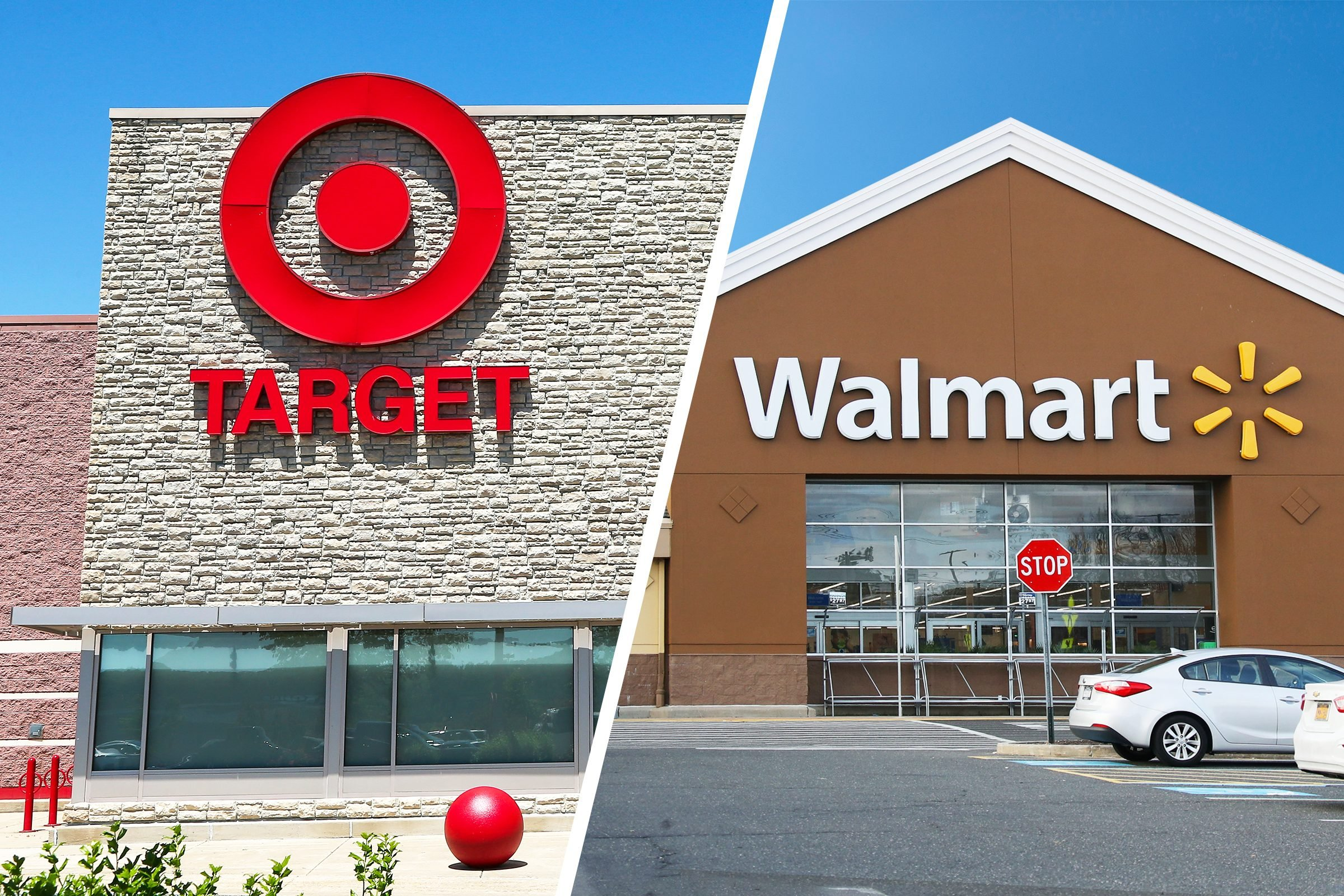 Source
The Solution To Higher Prices
This is a topic we were discussing since the end of last year. The solution for higher price is higher prices. What this means is people start to alter their behavior as a result of the price adjustments they have to endure.
It is a point that was validated by both WalMart and Target. Both companies noticed a change in consumer buying patterns. The video with the Target CEO sums it all up.
These companies are forecasting what is coming in many other areas of the economy. As people have to pay higher prices for necessities, discretionary spending starts to get hit. For retailers, that means the higher margin items are passed by in favor of lower cost alternatives. People also forgo purchases altogether if possible.
This is a concept as old as the hills. Even since the first economic transaction, whenever prices started to affect the money someone had to spent, different choices were made.
Ultimately, this affects demand. When people start to pull back, in this case on discretionary items, that means those sectors start to take a hit. Guess what starts to come next as their sales slow: layoffs.
It is at this point that we start to see things get turned upside down.
Demand Destruction Is A Process
If the demand destruction is already starting, it tends to spread like wildfire. The challenge the Fed has is it is playing this situation like it was a monetary one. If that were the case, the price increase would be across all products and services, remain consistent, and extend over a long period of time (years). The fact that we are seeing holes in the armor means it is something else.
Another problem with this is the fact that many economists, especially those at the Fed, are worried about a wage price spiral. The idea here is that companies pass along higher prices meaning consumers have to earn more to make up for it. Thus, they get wage increases which gives them more money to spend, pushing up prices that companies charge.
Rinse and repeat.
Once again, this is not happening. Throughout I detailed how the PPI and CPI were increasing at different rates. This alone shows that producers were not able to pass on all the raw material costs to consumers. Here we see a break in the cycle right off the bat.
At the same time, the fact that inventories were increasing since last November shows there were demand issues. Ultimately, when inventory exceeds demand, sellers (whether retail or wholesale) have to start cutting prices to try and move the inventory. This, too, serves to reverse the cycle.
The process from inflation-to-disinflation-to-deflation is a process. However, the acceleration occurs once the disinflation peak is hit. From there, it tends to be a forceful reversal.
Oil Producers Are Saying The Same Thing
Target and Walmart are only echoing what the oil producers were saying for the last few years.
As the price of oil shot up, the CAPEX from these companies has not. Why is that? The answer is fairly simple: the oil companies expect things to shift again in the future. They are not about to drop billions into expanding oil production to find demand dries up.
This is a situation they found themselves in 2013 and 2018. Fool them twice and they will take their lumps. The rhetoric is not going to lure them in a third time.
Anyone with any sense knows that these companies would love to pump as much oil as they can at $100 a barrel. However, if they do not believe it is going to last, their is no way they are going to shell out billions only to have to plug holes and write off debt.
For all those who believe the reversal to deflation is a good thing, perhaps it best to look at the most prolonged deflationary period in US history. Read about how life was in the Great Depression. It wasn't exactly a wonderful time and life was not very easy.
Then again, welcome to a time of deflationary money.
Be aware of the times ahead. It is crucial.
---
If you found this article informative, please give an upvote and rehive.

gif by @doze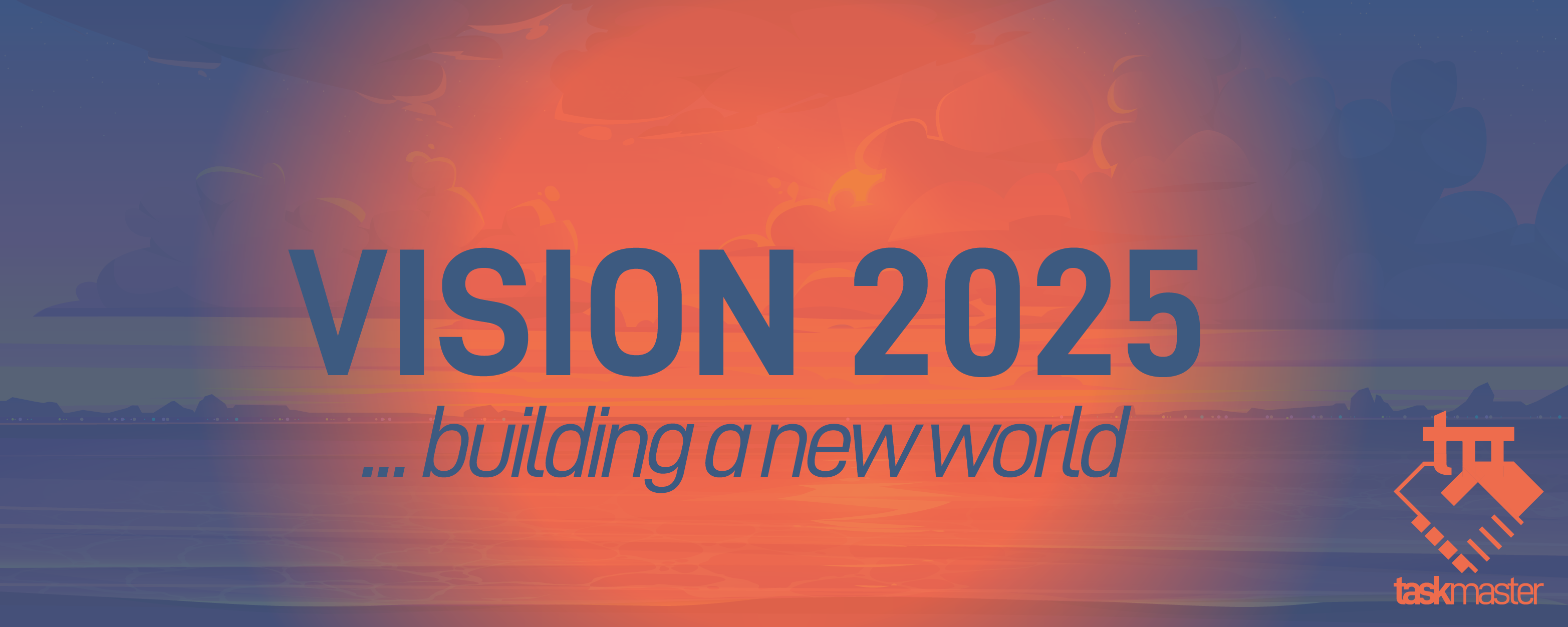 logo by @st8z
Posted Using LeoFinance Beta
---
---