Technology: More Than 4,000 Bank Branches Closed
Remember the introduction of the ATM was going to replace bank tellers? No? Well that is okay, it was a long time ago when they came out. To be honest I do not remember that either.
What I do recall is how that was thrown up in my face when I said things such as the bankers are cooked (an article from as far back as 2018). The idea was that bank tellers did not lose their jobs in droves. In fact, they only grew in number over the last 30 or 40 years.
Well, that is coming to an end. The reason why I knew that the banking industry was going to suffer a huge reduction in numbers is because of digitization. It is a rather simply process. Digital platforms are a lot less expensive to run. There is no way for companies to operate on a physical basis.
The transition started with the introduction of FinTech about 20 years ago. Since that time, many aspects of banking were taken over. The most notable example is mortgage origination. At one time, this was dominated by the banks. In 2018, for the first time, more than half the mortgages in the U.S. originated outside the banks. Applications such as RocketMortgage™ did a terrific job taking this business away from the banks.
It was not a difficult thing to do. To start, they operated 24/7. Also, since it was done, at least initially, in the digital realm, the fees were much lower. This devastated the banks where were still under the old model.
Now we have the next step in the evolution.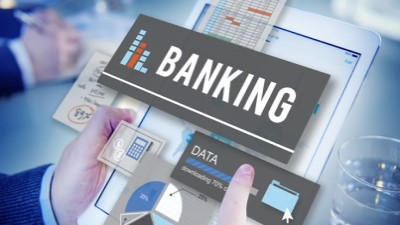 Source
Branch Closings
The banking industry closed over 4,000 branches in 2021. This was offset by the opening of 1,000 new ones as some banks entered new markets. We saw a net closing of almost 3,000 branches in the United States alone. If we figure 250 working days, that is 120 branches closed per day.
We are looking at an industry that is in decline. Closing of branches is not a sign of expansion. Certainly, as we will see, the shift to online is having an impact. However, that not the only reason.
Bank mergers hit a recent high, one that stretches back 15 years. This is a sign of a maturing industry. When consolidation takes place on a massive scale, the industry is starting to feel the effects.
The branch closures also come as banks consolidate, with merger and acquisition deals in the sector topping $77 billion in 2021, the highest level since 2006, according to S&P Global.
"As consolidation continues and there are overlapping branches when deals are approved, there's no need to have two branches on Main Street," Cassidy said.
Here we see part of the reason for the closures. It is true, mergers create redundancy which has to be cleared out. Not only do we see this with branches but it also means that people in accounting, marketing, and other duplicate divisions also lost their jobs.
In short, the industry is getting smaller.
Of course, mergers are not the only reason for all these closures. In fact, the previous record year was 2020.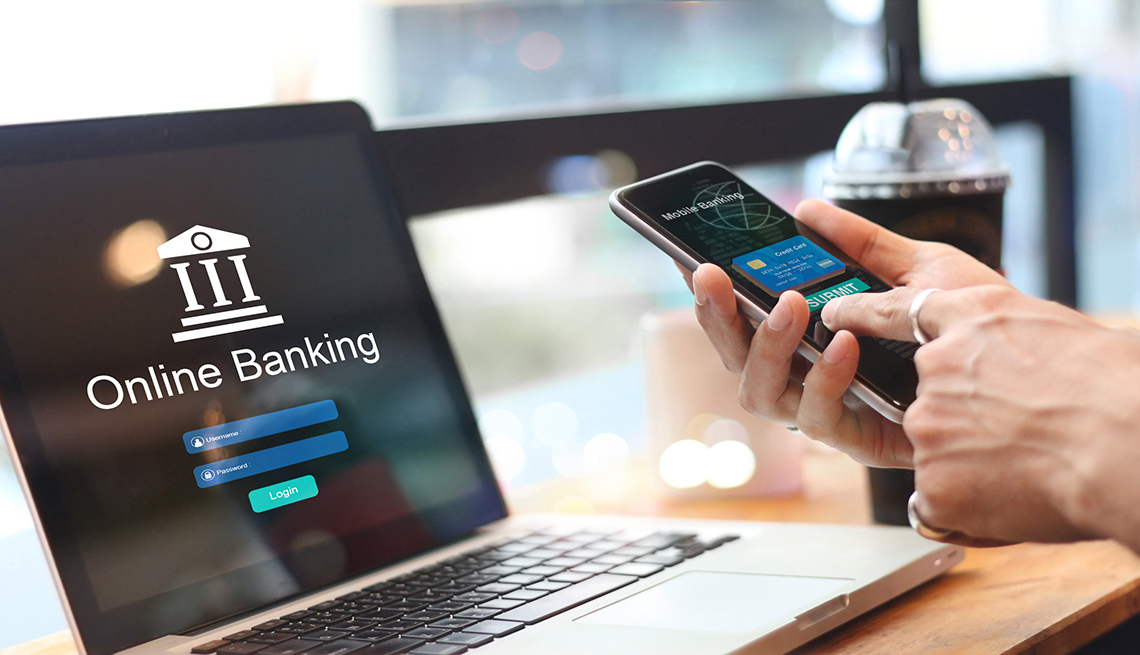 Source
Shifting To Online
This is a process that started a while ago. However, the last couple years saw it ramp up.
Here is what was stated about 2020:
While the trend has generally been toward net closures since 2008, U.S. banks and thrifts closed 3,324 branches nationwide in 2020 and opened 1,040, according to S&P Global Market Intelligence data, which does not include temporary bank closures, such as those caused by the pandemic. One industry observer expects the acceleration of branch closures to continue throughout 2021.
Source
This analyst had the old crystal ball working on this one. Indeed, 2021 saw another massive jump.
The reality is people are doing more banking online, even through the traditional entities. This is something that is only going to continue.
"We anticipate that the downward trend in branches will continue for a number of years ... as more of the transaction-orientated aspects of banking are done digitally," Gerard Cassidy, head of U.S. bank equity strategy at RBC Capital Markets, told CNBC.
Source
Each day we are seeing those who are technological resistant either dying or retiring (or both). This means the percentage of the population that is engaging with technology grows. As the years pass, those who stick to the old ways are massively decreasing in number. This has a host of ramifications on companies.
In this instance, the need for physical bank branches is diminished. Millennials do not see a reason even to enter a bank. They are adept at using payment applications and banking online. Here we see where the generational shift is having an impact.
By the end of this decade, it is likely that more than half the Baby Boomers will have died. Couple that with the fact that almost all of the Silent generation will be gone and we can see how the two most technology resistant generations are going to be scaled down greatly.
All of this is happening with cryptocurrency still in its infancy. It is safe to say that the impact of this industry on banking is not being felt yet. Over the next few years, however, as the entire spectrum of cryptocurrency starts to fill out, we could see another attack vector on the traditional banking industry.
The trend is already in motion, one that is not likely to reverse course.
---
If you found this article informative, please give an upvote and rehive.

gif by @doze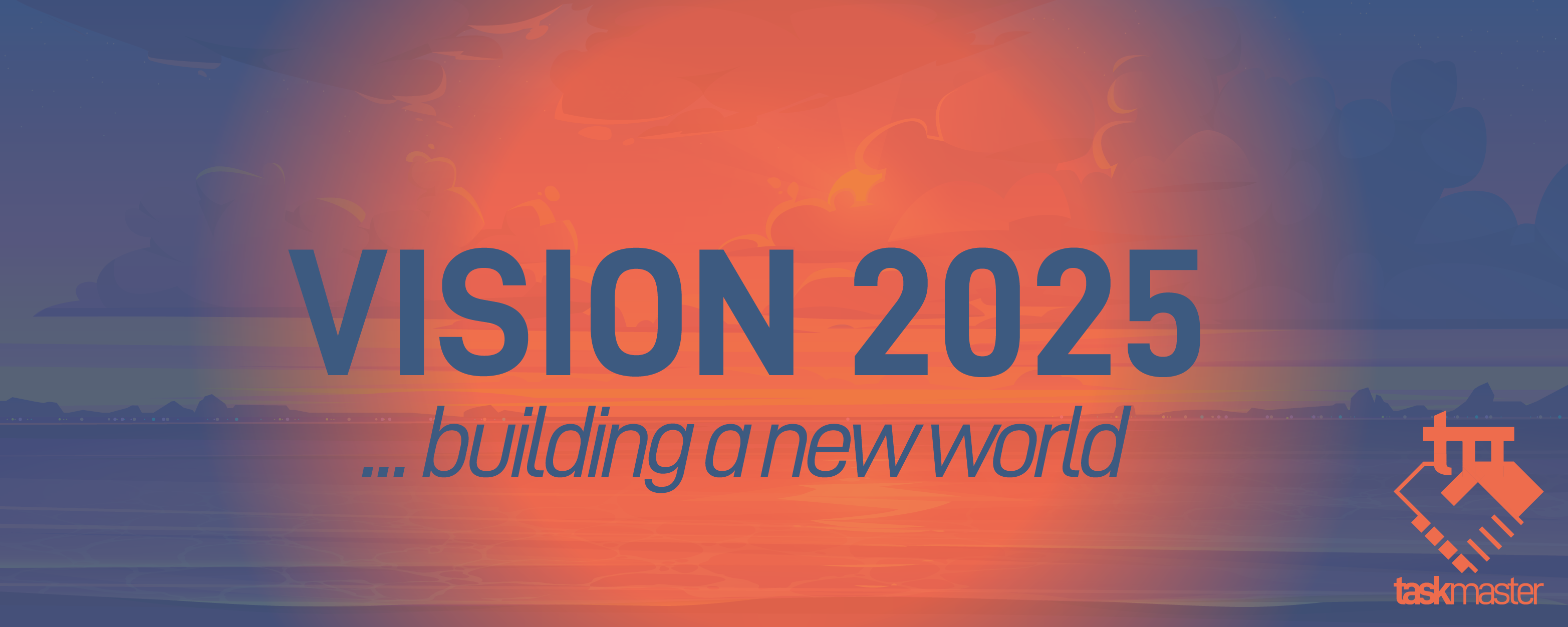 logo by @st8z
Posted Using LeoFinance Beta
---
---