Tesla: Changing Automobile Manufacturing
Recently I worked a different pricing model for Tesla using another formula.
As many on here know, I lightened my load in this company towards the end of last year, taking profits. 2020 was obviously an extraordinary year.
My thinking was that a pullback would be in order. While that did happen to some degree, the stock ran up a bit more after I sold, so it is just slightly below where I sold it.
Nevertheless, I am in position where I need to improve my position in this company. For that reason I did do a bit of buying on Friday and my buy order was hit today.
Why am I doing this especially since the market is not in the best of positions from a risk/reward ratio.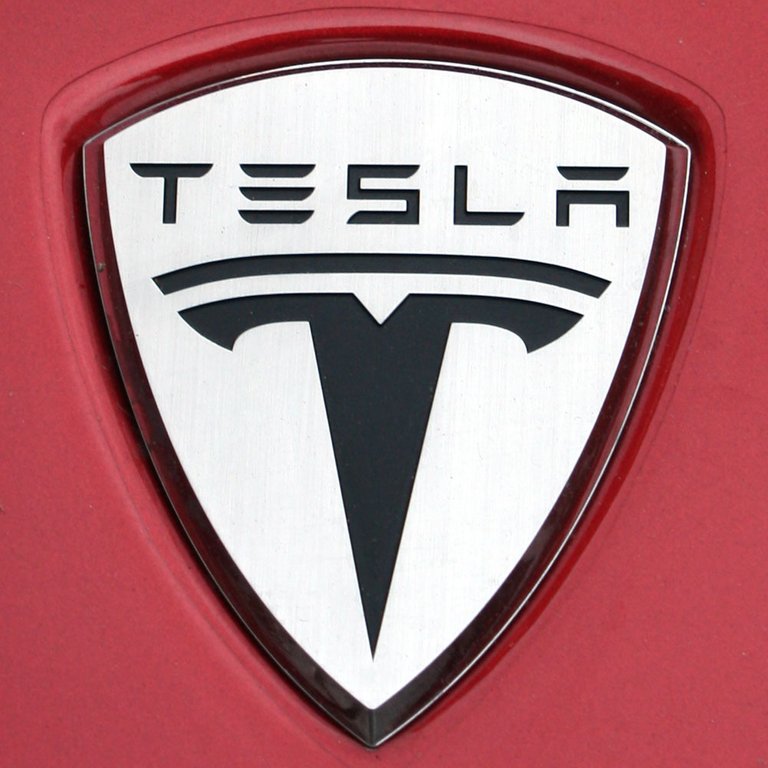 Source
Quite simply, this is one of those stocks that one can get rich from. In other words, if you are looking for something long term, while not financial advice, delve into this one.
Briefly I will go through some of my model, in general terms, to show where my thinking is.
To start, this presumes that autonomous capability will be realized in the next couple of years. That will give the company time to garner enough data to present to the regulators. I figure it is going to take at least a full year from the time the capability is realized before it even gets a hind of approval. To be safe, my timeline is about 2025.
The automobile manufacturing industry is rather simple. It is a model that has not changed in a century.
Here it is: build cars, sell cars.
That is it. For more than 100 years, that is exactly what automobile manufacturers, including Tesla, have done. However, it is safe to say that is about to change.
Tesla is going to be implementing an autonomous driving taxi service. Musk calls it "robo-taxis". Whatever the name, the idea is simple: have autonomous vehicles carting people around all day long charging them for the trip just like Uber and taxi companies do.
Presently, when manufacturers sell a car, they operate on a particular profit margin. Hence, a $40,000 vehicle might make a company $8,000 in profit on the vehicle. Tesla has fluctuated over the last few years but, of late, their margins are going higher.
Here is where the entire system is upended. Tesla is likely going to stop selling cars at some point. Instead, they will simply build them and put them in their robo-taxi fleet.
Why would they do that? The easy answer is enormous amounts of money. A car used for taxi purposes is a great deal more profitable than one that is sold to a consumer.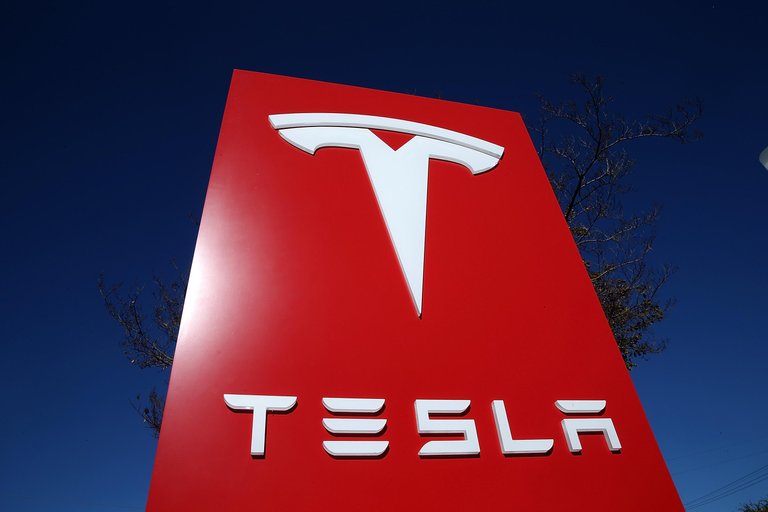 Source
Another assumption with the model I ran is each car is good for 700K miles. Many are claiming that they will last 1 million but I decided to hack some off. At 700K miles, how much could the company make per mile?
Could the company make $100,000 per vehicle? Remember, at 700K, a $20K vehicle amortized is less than 3 cents a mile. The $20K is considering that by 2025 the model 2 will be out, a car Tesla said will cost $25,000 to buy. Thus we can figure roughly a 20% GP on the vehicle.
Could 50 cents is also quite possible? It is said that the cost of a car, when owned, is about 70 cents per mile. Thus it is likely that Tesla's service will cost less than owning one outright.
Obviously, 50 cents comes out to a lot more than $100K per vehicle. Actually to do that, the profit only needs to be 14 cents per mile. In light of what vehicle ownership costs, this is not an aggressive profit margin.
Next comes the production. Elon has stated that he believes they can achieve 50% annual growth for the foreseeable future. Consider the number of factories going up already, with another being discussed in Britain, this should be no problem. I actually have them seeing a 100% production increase in 2021.
Tesla produced 500K cars in 2020. Using Elon's numbers, they will produce 3.8 million by the middle of the decade. That is in one calendar year. Now consider the profit margin per car, per year, including what was produced in years leading up to it and you will see how crazy this gets.
However, that is the tip of the iceberg. If they keep that run rate up into the end of the decade, they will be producing close to 20 million cars a year. Remember, there are an estimated 1.4 billion cars on the road globally, this still is a drop in the total.
As you can see, by the end of the decade, the numbers get insane. At the same time, if the company can earn 25 cents a mile, the total profit also shifts upward at an astronomical rate.
Quite simply, sharing the spreadsheet with the numbers will simply make it seem too unrealistic. However, if this model even is remotely true, Tesla will be the largest company in the world, and it won't even be close.
Maybe the old build and sell model is about to be crushed.
This is the benefit of disruptive technologies, they can be very lucrative if you can find them.
---
If you found this article informative, please give an upvote and rehive.

gif by @doze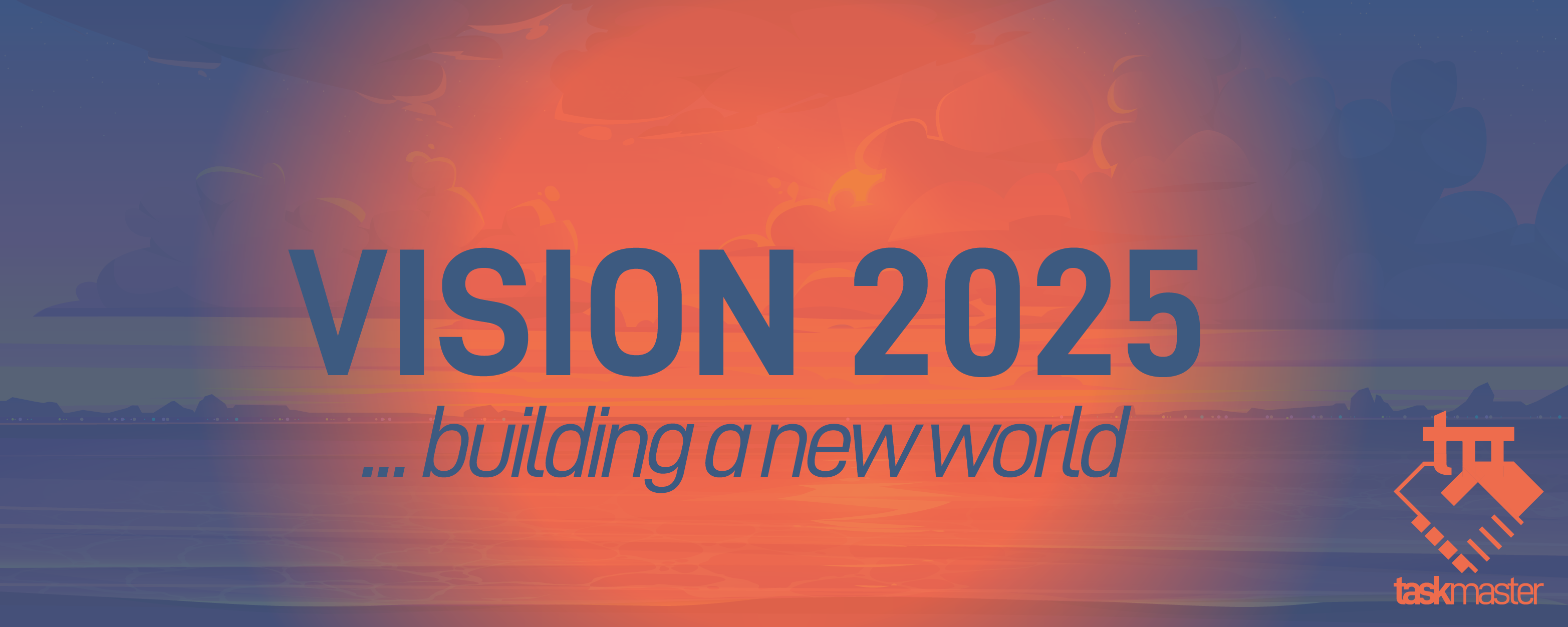 logo by @st8z
Posted Using LeoFinance Beta
---
---