Tesla Redeeming $1.8 Billion In Bonds
Tesla gets a bad rap in the media. To be honest, other than Bitcoin, I haven't seen anything come close to the FUD levied against it.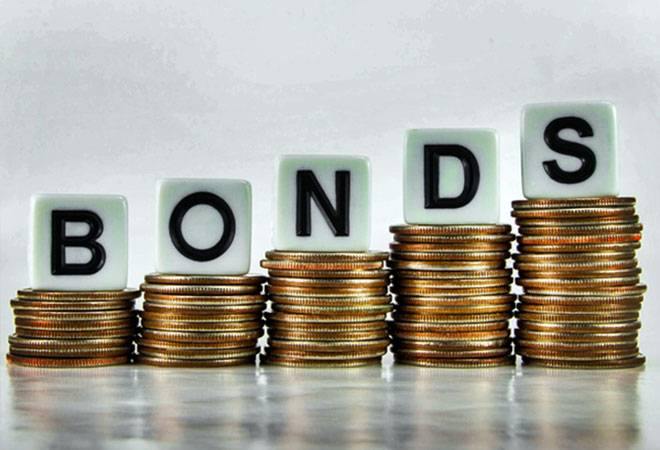 Source
Of course, considering the threat to the oil and automobile manufacturers, it is not surprising if there is some well financed FUD. This company is looking at really laying some financial pain on some of the most well-known names in the world.
Anyone who is in cryptocurrency knows how biased the media, especially financial, can be. There are things made up along with every negative point highlighted while positive news is ignored.
Watching this stock for years, it is evident how this is not solely done to Bitcoin. If something is against the established money players, which Tesla was, it will get attacked.
Tesla Heading Towards Bankruptcy
This was the news headlines a few years ago. Many were speculating that Tesla would go bankrupt. This was an assertion that Musk verified himself a year ago.
However, at the time, the reporting wasn't based upon knowledge but more of a trend that was taking place for years. Of course, the capital markets saw an opportunity to make money and Tesla was able to access this. It is one major advantage of being a public company, something Musk detests.
Yet, as it turns out, it is what saved his company.
These were the accusations each time the company went into the capital markets to raise funds. When other companies did it, especially with record low interest rates, it was smart financing. Of course, when it came to Tesla, it was because they were broke.
These accusations persisted up until last year when the stock started to skyrocket. Even still the FUD carries on.
$1.8 Billion Early Redemption
Tesla announced they are redeeming $1.8 Billion in August 2025 bonds early. These were issued in 2017.
Why is the company doing this?
There are two reasons:
strengthen the balance sheet

save money
The first one is obvious. The company is sitting on a pile of cash so eliminating some debt will really help their balance sheet.
As for the second, we can easily see how this is a smart move.
Since the company did not have a strong balance sheet in 2017, the bond were issued at 5.3%. This, along with the fact that interest rates were higher at the time, means there are better deals out there now.
Early redemption does come with a penalty although that decreases each year the bonds are held.
Here is out the premium schedule looks:
After August 15, 2020: 103.975% of par
After August 15, 2021: 102.650% of par
After August 15, 2022: 101.325% of par
After August 15, 2023: 100% of par
As we can see, by redeeming the bonds early, we see that Tesla will pay a 2.65% premium. That amounts to nearly $48 million extra that the company will have to pay to redeem the bonds.
Of course, is we look at what Tesla is paying in interest, this is a no-brainer.
An interest rate of 5.3% means the company is saving more than $95 million per year through 2025. Over the life of the bonds, that amounts to more than $380 million.
No News Coverage About This
You would think that Tesla saving more than $400 million would make the news cycle. Yet, there are no news articles detailing what is taking place.
This is also a smart move. If the company does want to load up its balance sheet with debt, it now can do so at a much lower rate. To start, the interest rate on the 7 year Treasury is a bit over 1%. This means that Tesla, with a stronger balance sheet, is likely to get a rate of 2% or 2.5% if it wanted to maintain a higher cash position.
Here is where the typical FUD enters the picture. Instead of covering this, there is no news about it. This is being ignored completely by the mainstream financial media. CNBC and Bloomberg are showing their traditional colors.
In spite of the non-news coverage, the bottom line is Tesla's balance sheet will look a lot better by the beginning of September. There is a fair bit of debt about to be removed. Whether it is temporary or permanent, we will wait and see. Whatever direction it goes in, we are watching a company improving its balance sheet.
For all the FUD, each year, the numbers keep improving. This will help a great deal.
---
If you found this article informative, please give an upvote and rehive.

gif by @doze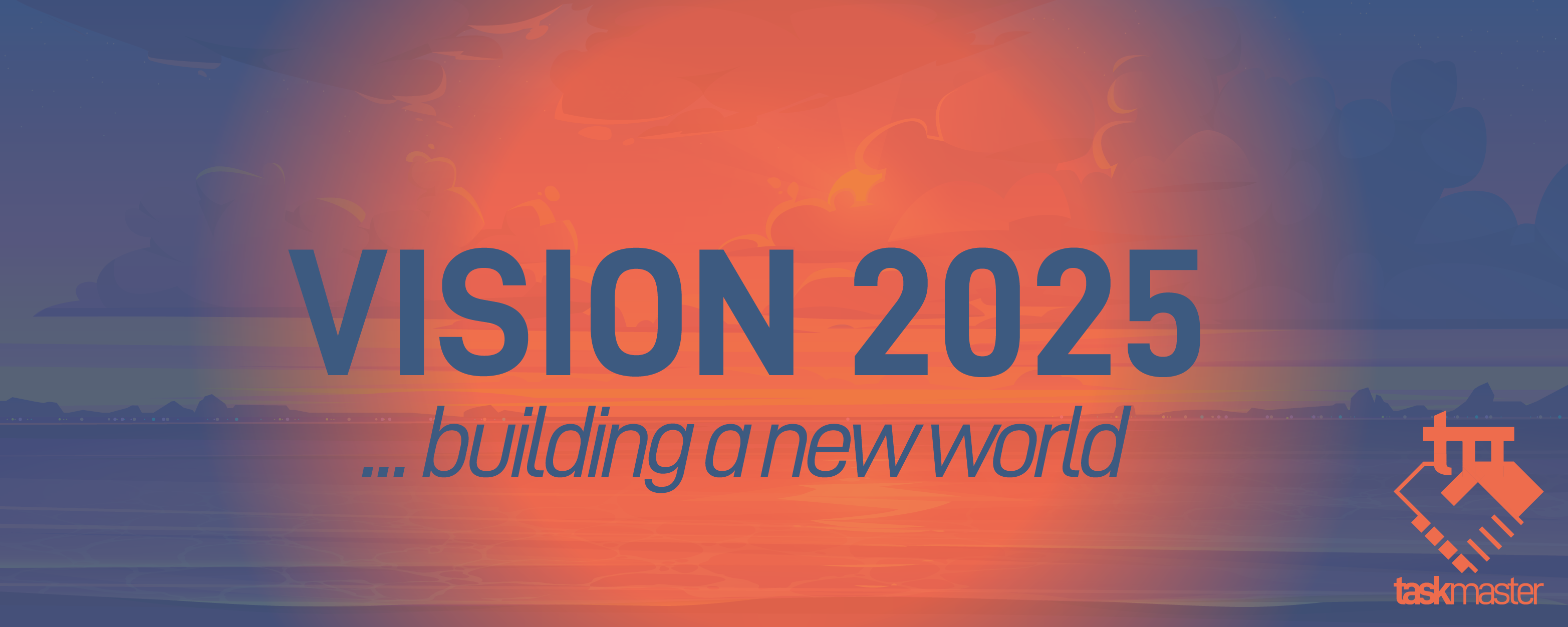 logo by @st8z
Posted Using LeoFinance Beta
---
---