That Clown Kiyosaki Is At It Again
Perhaps the SEC should go after Robert Kiyosaki for making flash claims, being a fraud, and losing people money. The best selling author hit it big with Rich Dad, Poor Dad. Yet, whatever goodwill he acquired with that basics of finance book, he has completely destroyed.
Over the last few years, he has become a more vocal proponent of cryptocurrency, Bitcoin in particular. Part of his argument is that the USD is going to crash. This is a common practice of gold bugs, who has a 30 year track record of being completely wrong.
Of course, their retort is the gold market (and silver) is manipulated. That is why the price never goes up.
So, let me get this straight: you invest in something that you claim is manipulated for 30 years in hopes that it stops?
Sadly, Kiyosaki is one of these people.
Now he is out with his latest absurd claims.
The USD Is Going To Crash
Here is the classic line of people like this. Again, this is something I heard for the last 30 years. Yet, here we are, with the USD at a multi-decade high.
Naturally, this is not going to stop Kiyosaki. Here is his latest prediction:
I believe U.S. dollar will crash by January 2023 after Fed pivots.
Source
Let us start with the question of whether the Fed will pivot by January 2023. This is within the spectrum of reasonable thought although with Jerome Powell's mindset, we cannot take it for granted.
That said, even if it does take place, what is the likelihood of the USD crashing? After all, Kiyosaki has been wrong this entire time.
Remember all the claims of Bitcoin being a perfect hedge against inflation. Well, we had a 40 year high in most of the inflation metrics around the world.
Let us see how this worked out.
Here is the US CPI: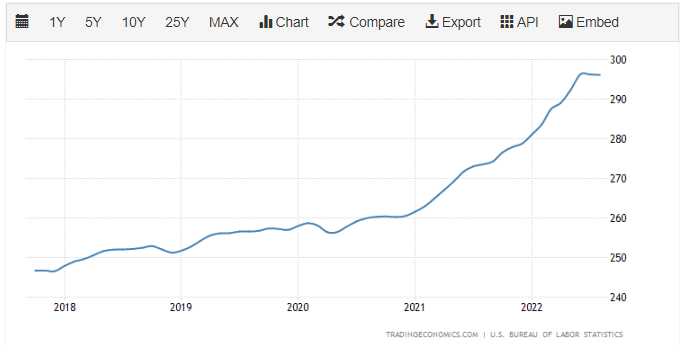 We all will agree that is pretty ugly.
Let us look at the USD. We will chart the DXY.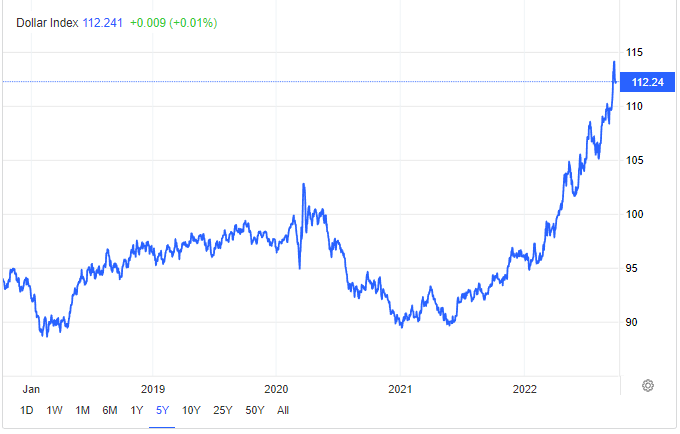 Of course, people will claim it is comparing fiat to fiat, hence a worthless comparison.
So let us see how it fared against Bitcoin.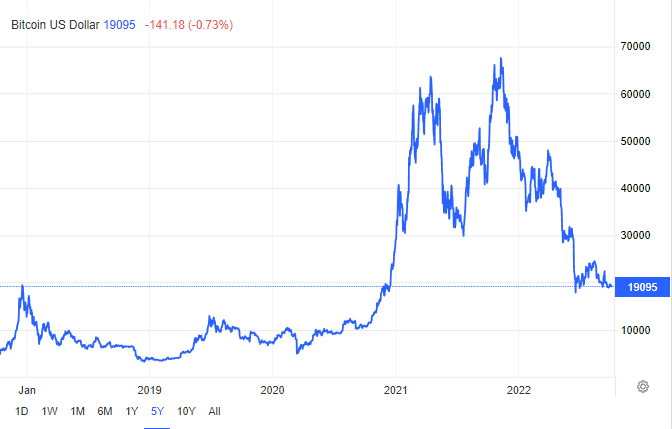 Here we have the CPI starting to go ballistic starting in early 2021, a point when BTC was at $60K. While it went down and up, before going down, in 2021, the fact is we are now down near 70% in the price of Bitcoin with a CPI reading that is still horrific.
Therefore, whoever claimed Bitcoin was a hedge against this situation was a liar. Robert Kiyosaki anyone.
Only A Fool Believes The USD Will Crash
It is moronic to believe the USD will crash. To claim that it will shows either complete ignorance of things such as capital flow or an ideology that makes one completely blind to reality.
The simply fact of the matter is that while the Fed might pivot, other central banks are going to do the same in tandem. We live in a world where most of the central banks operate from the same playbook, at the same time. The BoE, BoJ, Fed, and ECB are never far behind each other. One might get more aggressive while another lingers but they all end up on the same page.
Here is where Kiyosaki shows himself to not really understand what is taking place. The performance of the USD has nothing to do with the Fed.
Let us look at the DXY for the last 25 years.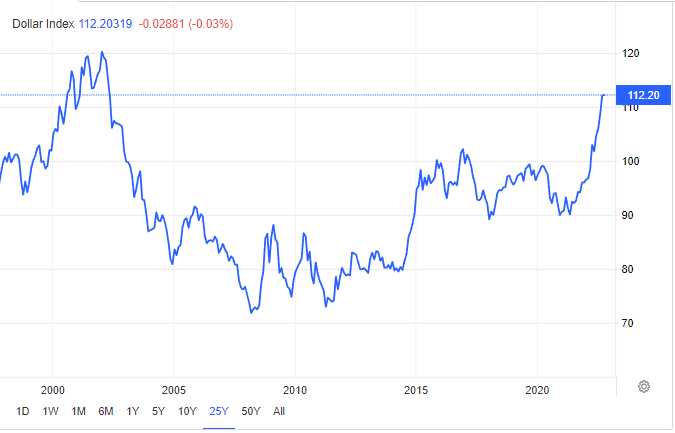 And let us compare it to the Fed Funds rate: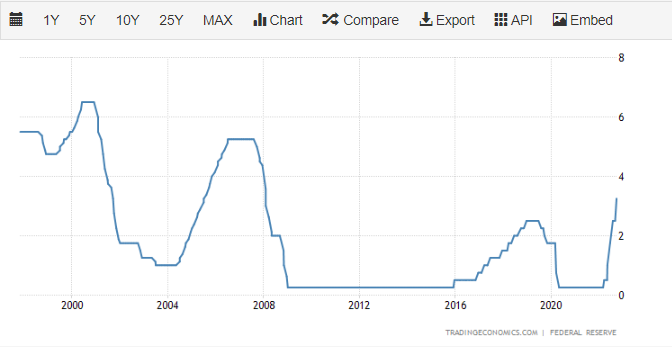 Notice how the USD dropped in a straight line from 2000 to just short of 2010. Yet the Fed raised rates from 2004 to 2008, a span of 4 years. Isn't Kiyosaki telling us the Fed will pivot, i.e. turn to lowering rates, hence the USD will crash?
Then we have a glaring weakness:
From 2009 to 2016 the Fed kept rates constant yet the DXY took off. It put in a double bottom in 2011 or so and ran for 5 years. Yet the Fed was sitting on its hands in terms of interest rates.
And now we are suddenly to believe there is a correlation?
Demand For USD Is High
Unlike Kiyosaki, those who are actually dealing with this realities on a daily basis understand there is a high demand for USD. This is something that is going to continue. We have $300 trillion in global debt, near half of that is denominated in USD.
Then we have capital flow. The Net International Investment Position shows a $10 trillion inflow since 2018.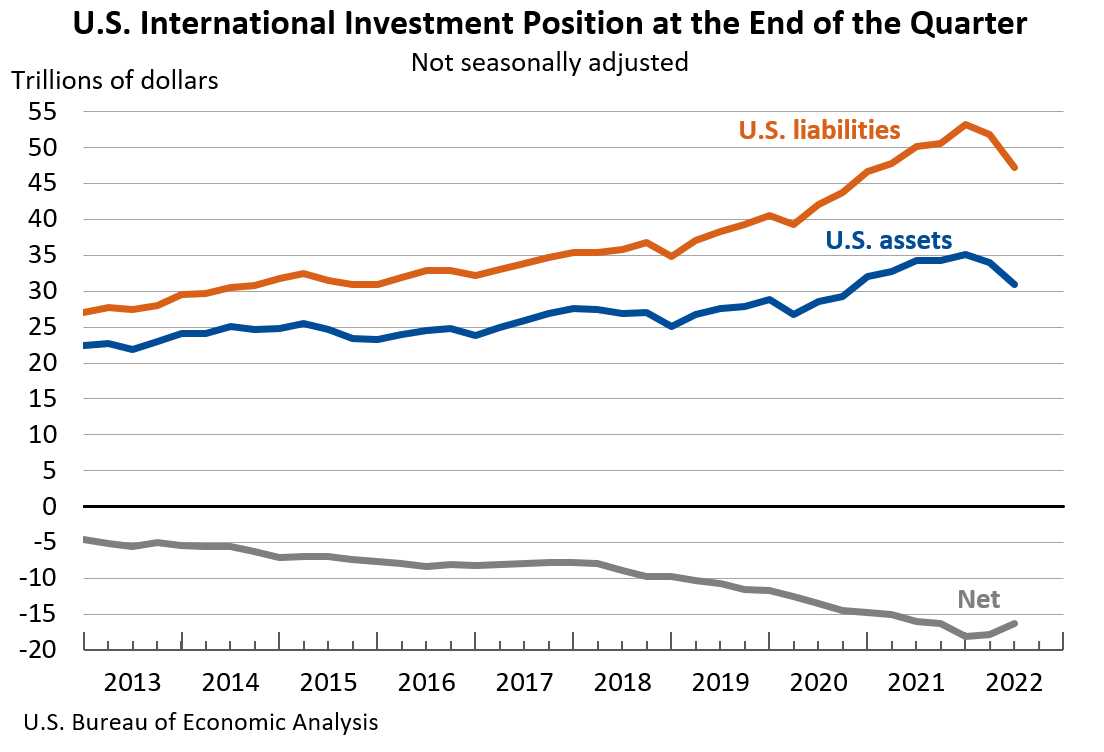 It seems like global investors are not running from the USD but, rather, swallowing it up. They are diving into USD denominated assets like US Treasuries (which are really future dollars). Yet we are led to believe this is going to crash.
Sadly, we keep getting more of people like Kiyosaki and Peter Schiff. They are wrong for more than a decade yet still have a platform to spread their toxic (and wrong) views.
Do you think he will backtrack his statement if the USD doesnt crash by January?
Not a chance in hell.
---
If you found this article informative, please give an upvote and rehive.

gif by @doze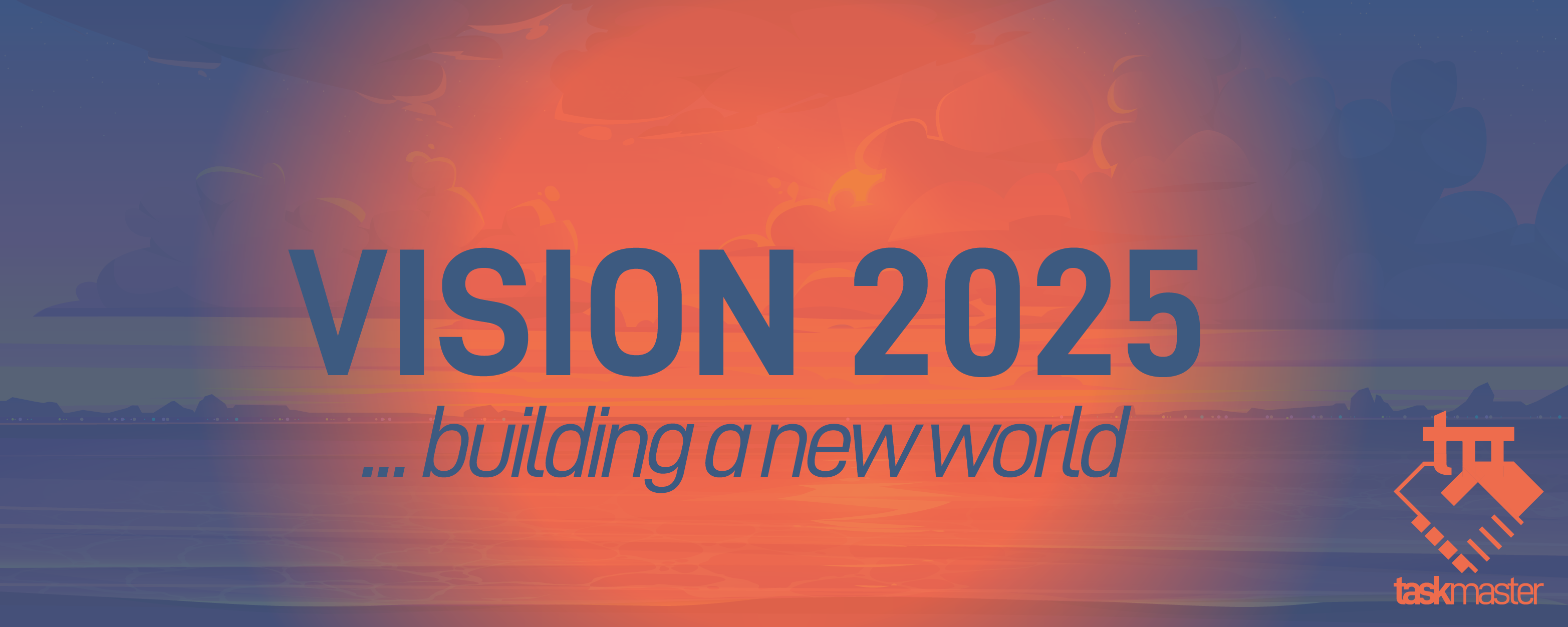 logo by @st8z
Posted Using LeoFinance Beta
---
---