The End To The Car Dealership
This is something we discussed repeatedly. Many take exception to an idea like this since it is something that is tough to consider. However, going forward, people need to adjust to dealing with total disruption.
People tend to default to the status quo. In a technological era, disruption means the status quo is anything but.
Nowhere is this happening any quicker than automotive. We often covered what Tesla is doing and how it is completely changing things. This company pushed the EV revolution that we see gearing up.
It also brought the direct to customer model. Tesla does not sell its vehicles through dealerships. In 2022, dealers in the state of California lost $910 million in revenues through direct2customer sales, mostly by Tesla.
This is a trend that is not going to stop.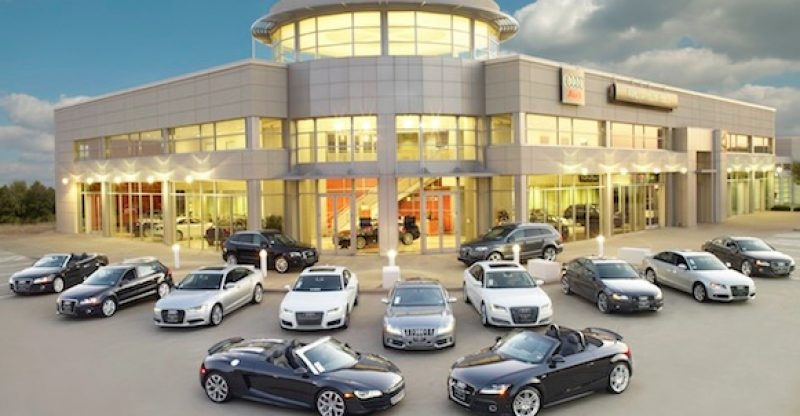 Source
Up Steps Volvo
Something that is flying under the radar is the focus of legacy auto. One company, Volvo on record as having this goal:
all electric and sales online by 2030
Granted, Volvo isn't the largest of automakers. However, this is one of the legacy names that is joining the Tesla model. Since it announced this a while ago, it is long forgotten.
Ford Makes It Intention Known
Jim Farley, the CEO for Ford, is on record as stating he believes the future of the company is with electric vehicles and direct sales. His vision is to have dealers as service centers.
Of course, this is not something that is sitting well with the dealers. The problem for Farley is he has some powerful dealerships. These are not all mom and pop shops. He has some billion dollar dealerships to contend with.
This should be an interesting fight. However, it does emphasize how things are going to change.
If Ford is thinking in that direction, you can bet everyone else is also.
Tesla's Growth
The reality is that Tesla's growth is a problem for dealerships. We see the numbers out of California. Tesla sold 1.3 million cars globally let year. Some are projecting this number will be over 3 million in 2024.
Each year sees this company selling more vehicles. This means more money will be pulled out of the dealership network.
It looks like this isn't the only one. Other manufacturers are going to follow around the world.
The ability to withstand this onslaught is unlikely. We saw this story before in the retail sector. The retail apocalypse started to take hold a decade ago and just keeps growing. Commercial real estate, especially retail, is under enormous pressure.
To make matter worse, few like shopping for a car. The dealership experience, according to surveys, is awful. This means that the majority of people do not like the present set up. Given another choice, they might opt to by direct.
We also see Tesla implementing real time pricing. They are raising and lowering pricing based upon demand. This is in relation to the inventory they have.
Many feel this will not work in the car industry. The problem with this view is that we do see it. Where this occurs is at the dealership level, something nobody knows about. A car is sold and we are not aware of what is going on. Did the buyer get a deal or not? Nobody knows.
All of this is playing into the end of the car dealership.
---
If you found this article informative, please give an upvote and rehive.

gif by @doze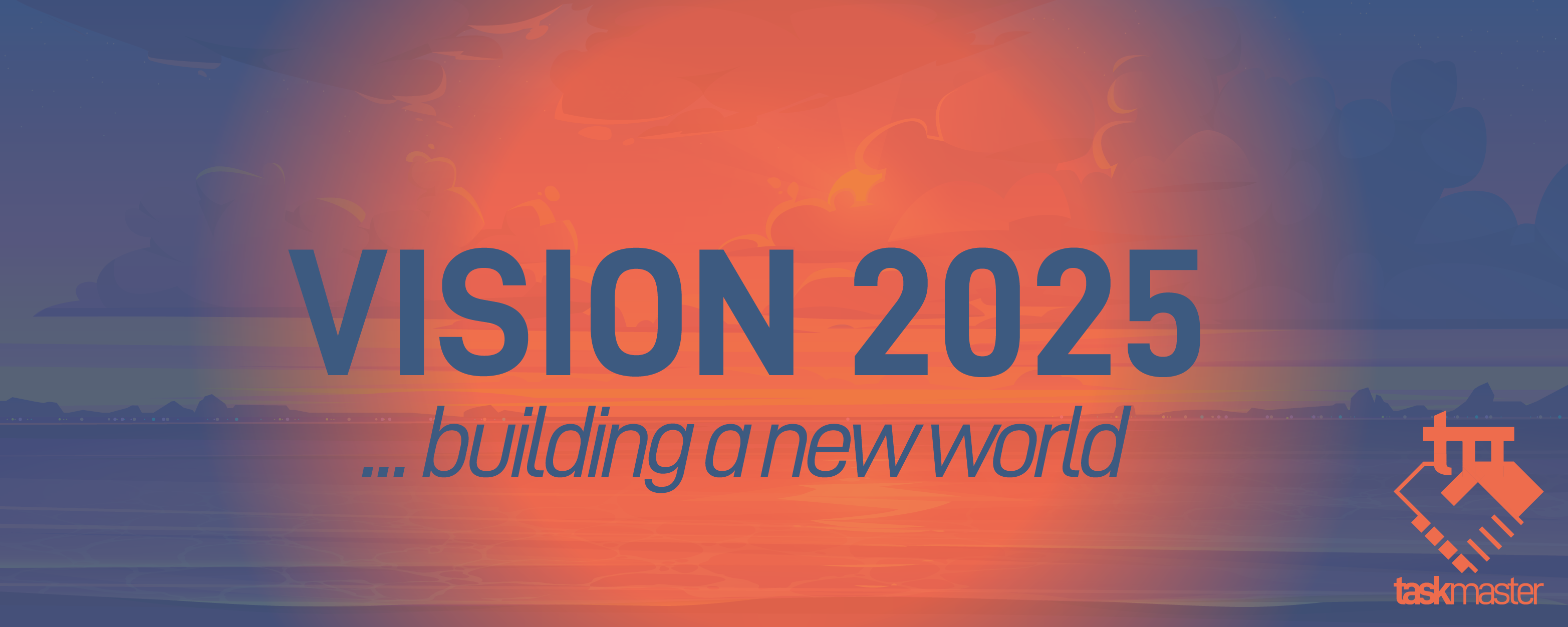 logo by @st8z
Posted Using LeoFinance Alpha
---
---