The Labor Market Is Not As Strong As The Fed Makes It
The Federal Reserve is justifying the raising of interest rates by claiming that the job market is strong. This is concluded by looking at the unemployment rate.
While this number if floating around the historic low, perhaps not is as strong as the Fed is proclaiming. Certainly, feeding into this is the JOLTS report. Many point to the fact that job openings near an all time high as further evidence of this point.
But is this truly the case?
In this article we will review how things might not be as rosy as the Fed makes it out to be. What this means is that it could be making a big mistake with its present course of action.
As theorized, it is likely Powell and the Fed will have to reverse course rather quickly later in the year.
Labor Market
The labor market is not that strong. When looking at the unemployment number, it can be misleading. As most know, if someone "left the workforce" they are not counted. The idea is this only applies to people who are actively looking for work or receiving unemployment benefits.
It is obvious where this can go a bit awry.
In the past we discussed the idea of labor force participation rate. This is a great overall metric but does not give us an indication of shorter term moves. As a macro metric, it fills a nice void. Yet, for the sake of this discussion, might not be of great help.
Instead we can get some insight from the total numbers. This shows us how things are not what they proclaim.

In February 2020, just before COVID hit and all the lockdowns, we saw 152,504 (millions) employees.
As of the last reading, May 2022, we have 151,682 (millions). That means the employment situation has not even hit the level where it was almost 2.5 years ago.
The reason why this is bad is because the US needs to create roughly 225K jobs per month to keep pace with population growth. This means that we are shy more than 6.5 million jobs.
That doesnt equate to one of the strongest labor markets ever.
The Economy
When the economy is not creating jobs at the same pace it needs to keep pace with inflation, the workforce participation rate is naturally going to decline. Couple this with the advancement of technology, which has a way of destroying jobs, and we can see how the economy is hindered.
Without people earning paychecks, it is impossible to consume (without debt which eventually leads to its own outcome). This then reverberates throughout the entire economy. When goods and services are not consumed, more jobs are lost, creating a feedback loop.
Here is how economies start to spiral downward.
This is what many are concerned about. As the Fed tightens, it will cause downward pressure on the economy. If the employment situation is telling us anything, it might be that the economy is not as strong as professed to be.
What happens if the unemployment rate does start to tick up. That means we are losing jobs, even if not a tremendous amount, while not adding more. That 6.5 million could surge higher with just a few months of negative job growth.
No matter how we break it down, jobs are vital to the economy. If an economy is not creating jobs, with a growing population, things are going to head down.
Of course, many maintain the economy hasn't been in great shape in more than a decade. The long term growth trends heading into the Great Financial Crisis were all broken to the downside.
It is why growth rates have stalled globally. The economy never truly bounced back from the GFC.
Yet, in spite of this, Powell and the Fed are trying to tighten believing things are on fire.
Many are saying this is not going to end well and history shows they might be right. Things are not as rosy as the Fed makes them out to be.
---
If you found this article informative, please give an upvote and rehive.

gif by @doze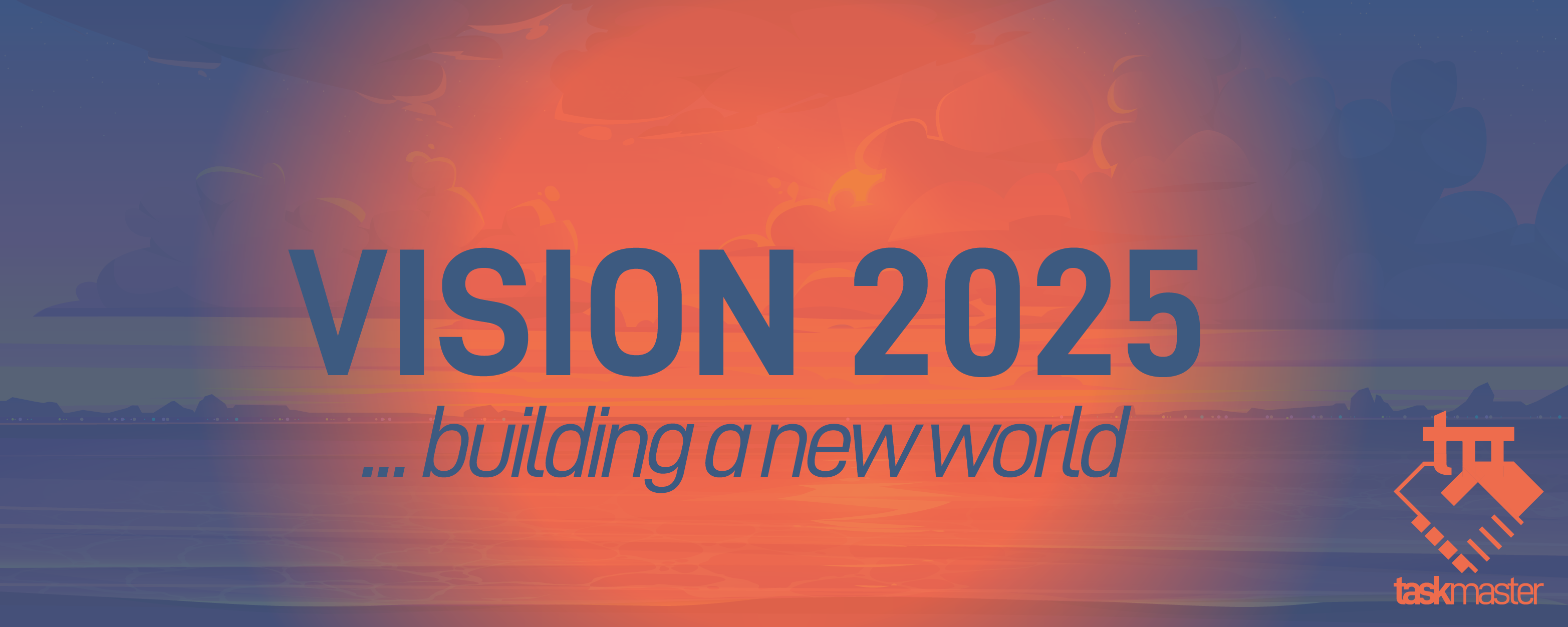 logo by @st8z
Posted Using LeoFinance Beta
---
---