Tokenizing Receivables
We are move into the era of tokenization of everything. This is where people will start innovating to the point where much of what we are doing is going to be tokenized.
At present, we are in the early stages. Therefore, most are focused upon the basics such as building infrastructure. However, as time passes, people are going to look for things to tokenize.
We also can couple this with the concept of a Decentralized Autonomous Organization (DAO) to see how some really innovative stuff will come out in the future.
Tokenizing Receivables
Yesterday, I wrote an article describing how Facebook was investing $100 into buying receivables from minority and female owned businesses. Personally, this looks to be a way to get some good PR for Facebook, especially in a time when they are on the other side of controversy.
Either way, the fact that this is operating in a manner similar to what was always done shows how the world is still mired in the ancient system.
For those who are unaware, receivables are invoices companies have outstanding that are difficult to collect. For whatever reason, people (entities) are slow to pay. This can be quite a burden especially for small businesses. Cashflow is vital to smaller organizations as they tend not to have the reserves to tap into.
One method of alleviating this problem is to sell the receivables. This is a way for them to get near immediate payment (a couple days). The entity that buys them becomes a collection agent, profiting from what is collected. Of course, for there to be a profit, they need to be able to get the receivables for an amount less than is owned. Depending upon the age of the invoices, this can range from a few percent to pennies on the dollar.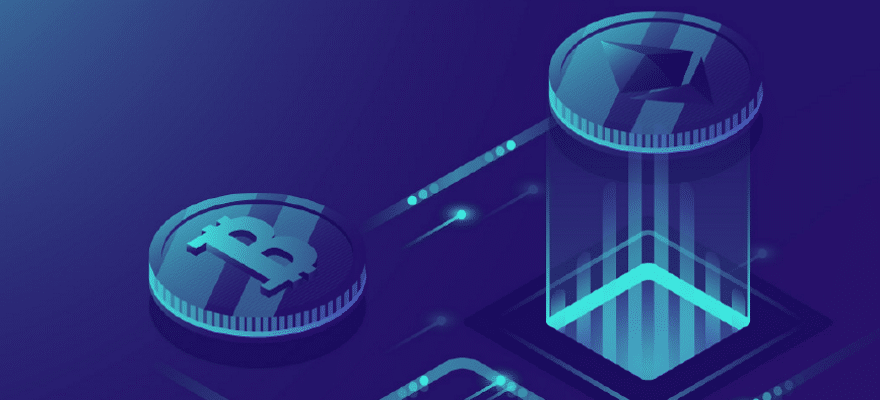 Source
Like anything else, the possibility for tokenization, especially through a DAO, could really benefit those who find themselves in a position to factor their receivables. It is also a way for individuals to get involved in this industry for nominal amounts of money.
Instead of a company such as Facebook providing the funding, a DAO could be established which is used to provide the resources to the small business. This could then have market traded tokens which allows people to own a piece of the receivable business. It could be set up as an ongoing concern or simply for a specific set of receivables.
The DAO could then employ the required personnel to do the collecting. Of course, the numbers have to be worked out but the profits are then distributed to the token holders.
In fact, a company could do something like this for itself.
Let us say that there is a time delay in payments. Perhaps a business is seasonal and the industry standard is to have wide swings in cashflow. This will affect the payments received depending upon the time of year.
For this reason, it could tokenized what is owed, knowing the payments will be arriving in a few months. This allows it to get immediate cash to pay present obligations while giving token holders a return when the receivables are cleared up.
Of course, for this to happen the securities laws need adapting.
Nevertheless, it does show how a little creativity could go a long way to altering how businesses deal with cashflow shortages.
Tokenization Means More Options
We are presently watching the industry being developed before our eyes. These are the very early stages.
For all the discussion about DeFi and NFTs, the reality is that much of what we see still serves the individual. This is fine for now since it will help adoption.
The true power, however, comes when applications are developed for businesses. When those entities that are dealing with problems in their industry find they can easily adopt solutions from the cryptocurrency world, that is when things will get massive.
Companies seek useful solution that handle issues which cause friction. Cashflow, or lack thereof, is the biggest friction center an entity can find itself if. Without the resources, everything can grind to a halt.
In the examples provided above, we can see how simply ideas can really help out the average small business. Tokenization is powerful since it can penetrate most industries. We simply need to look at what the issues are and then determine how tokenization fits in.
Over the next decade, we can expect thousand of ideas along these lines to emerge. We will see people starting to turn to tokenization with greater frequency as the solution to their business problems. Of course, to get to the point, we need to see infrastructure followed by applications that can enable business owners to easily embrace the solutions.
At the end of the day, tokenization provides everyone with more options. Business owners can get solutions they need while people with cryptocurrency can put it to use, helping to solve real world problems.
---
If you found this article informative, please give an upvote and rehive.

gif by @doze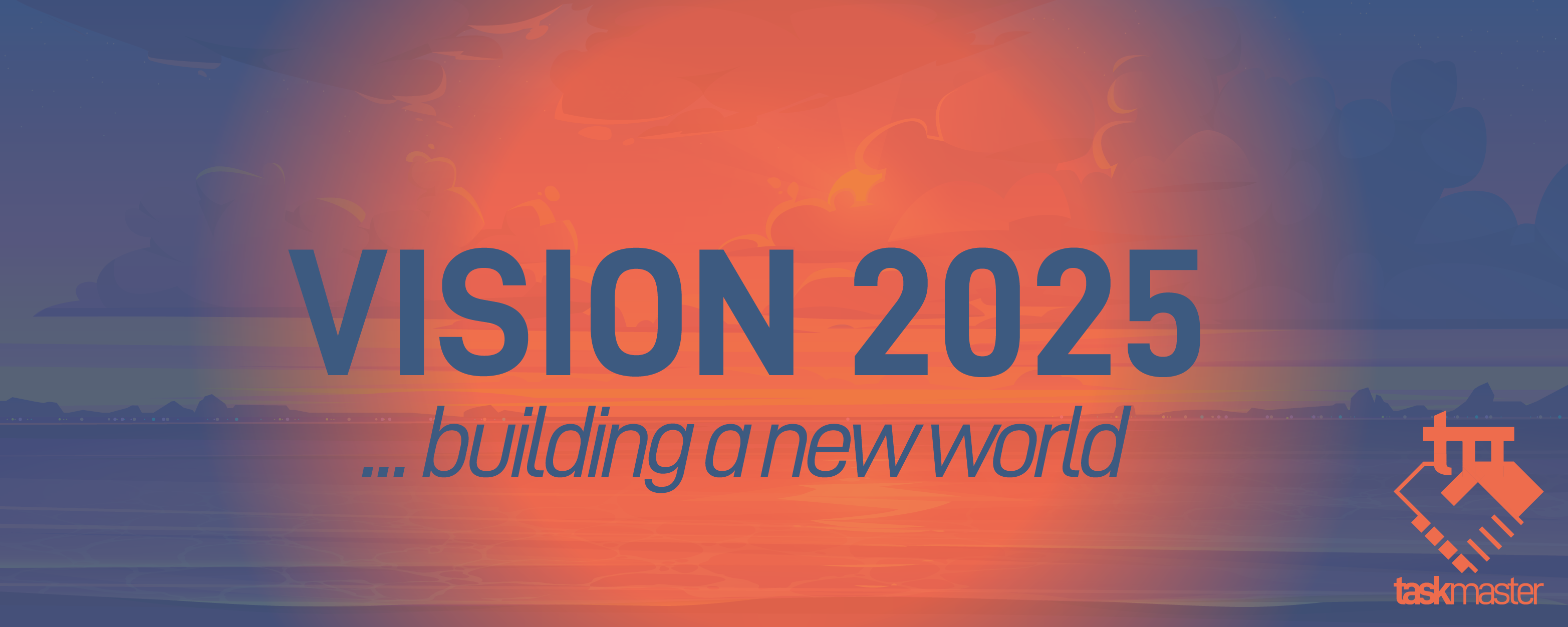 logo by @st8z
Posted Using LeoFinance Beta
---
---