Turning Leofinance Into An Educational Tool
We had an interesting article posted by @edicted:
In it he asked for further explaination of the banking system and how things are being corrupted.
A lot of this stems from the misconception about how things are unfolding. In the age of social media, it is easy to keep spreading the same thing repeatedly. Few take the time to head to the source to find out what is truly taking place. It is true that reading Fed data sheets is not the most exciting way to spend an afternoon but it does reveal a wealth of information.
The article did get me thinking. Are ways to use the Leofinance tools as a means of providing the useful information that people need to start cutting through the noise and get to the core of what is taking place?
We do, after all, have a decentralized database at our disposal. This is the essence of LeoGlossary and one of the main reasons why it was started.
What else does Leofinance have that can aid in this matter?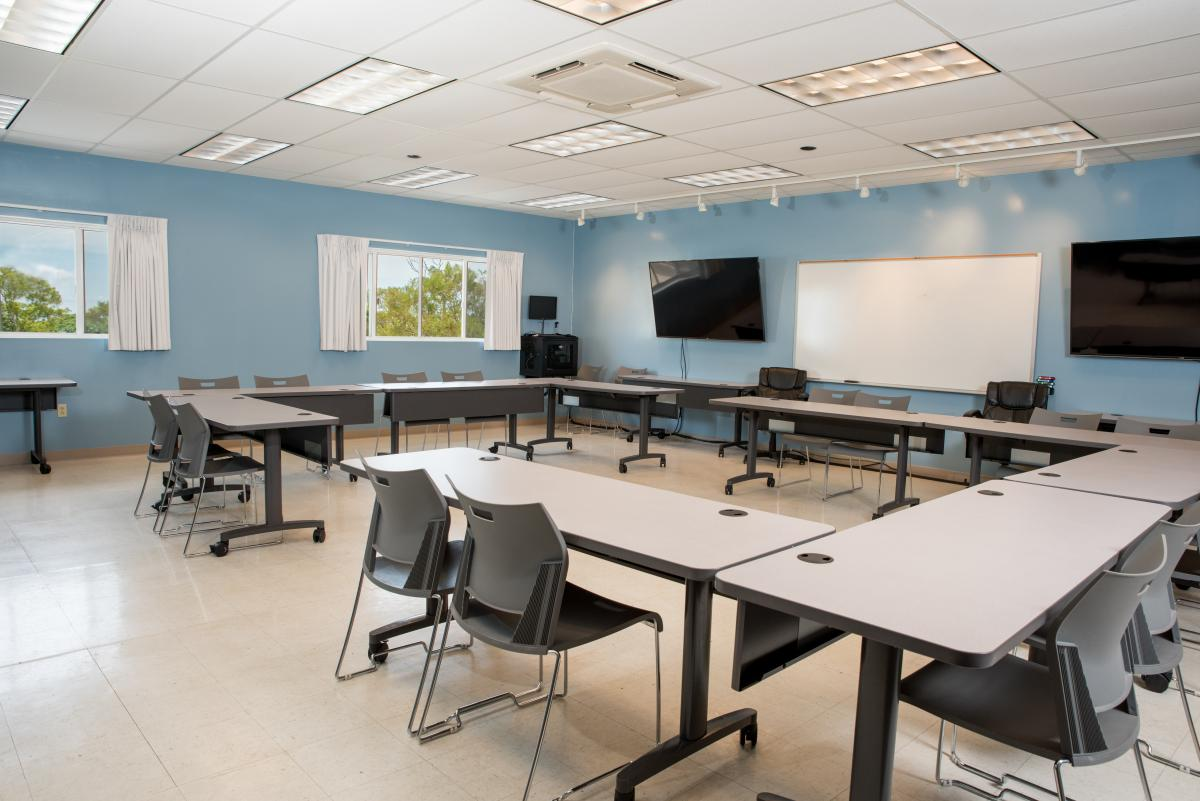 Source
An Educational Tool
]LeoGlossary](https://leofinance.io/@leoglossary/leoglossary-main-menu) is going to still be the epicenter of our creation of an information respository. The focus will shift to some more timely matters. There is a lot to create regarding banking, especially with central banks.
With this resource, it then becomes a matter of promoting the ideas contained therein. When discussing these topics, the LeoGlossary pages will have the information required to delve deeper.
Of course, is this the only way to do it?
Fortunately, we have LeoThreads. This is a way to convey the ideas in a quick and timely manner.
Here is where a Threadstorms come in handy. We can put together multi-thread posts which contain the concepts needed to convey.
Ultimately, we can generate enough information to spread out on Twitter and other social media pages. The benefit was have Leofinance at the epicenter of it all.
Web 3 Becoming The Source Of What People Need
There is a lot of talk in cryptocurrency about Web 3.0 being the transformation the world needs. This is something that we all can agree with. However, for that to happen we need to start living it and not just talking about it.
Hive is powerful because it offers everyone a decentralized database that is permissionless. Tied to that are a host of applications that seek to expand the social media and financial offerings. We can count Leofinance as one of the teams that is at the center of that.
For that reason, it is best to put that front and center in all we do. If we are going to elevate the level of conversations, we best do it on our terms. The tools we are creating on Hive can help us do that.
The best way to express our knowledge is to show it. With the development of Web 3.0, we have ways to create systems that work and make a difference in people's lives. While the rest of the world talks about financial and economic matters, we can design them.
Understanding The Bankers
Most seek to simply attack the bankers. It is something that is certainly warranted because they are, plain and simple, crooks. They are willing to engage in most any behavior that makes them money. All of their operations are exclusive constructs meant to enrich them at the expense of everyone else.
That said, simply attacking them will do little. They are impervious to that line of action. We know that, over the last few centuries, they weathered everything that was tossed at them. They are old hands at this.
What is reqired is truly understanding how they operate. This will not take place by promoting ideologies that are not based in what is truly occurring. That might get clicks on YouTube yet it does nothing to solve the problems facing people.
If you want to beat the bankers, it is crucial to understand how they think and what they do. Their system is elaborate, more expansive than most people think. Bankers operate on a global basis whereas most people simply look at things from a national level.
The bankers run the world for a reason and it isnt because they believe in some ideology or have designs that are centered in many theories about what is taking place. It is an interwoven system that, in many instaces, evolved in a serendipidous fashion. One some levels there is incredible genius while, on others, it is not so much.
It is something that we can utilize Leofinance to promote. There is no reason why the major reference points of our Web 2.0 activity cannot revert back to this front end.
---
If you found this article informative, please give an upvote and rehive.

gif by @doze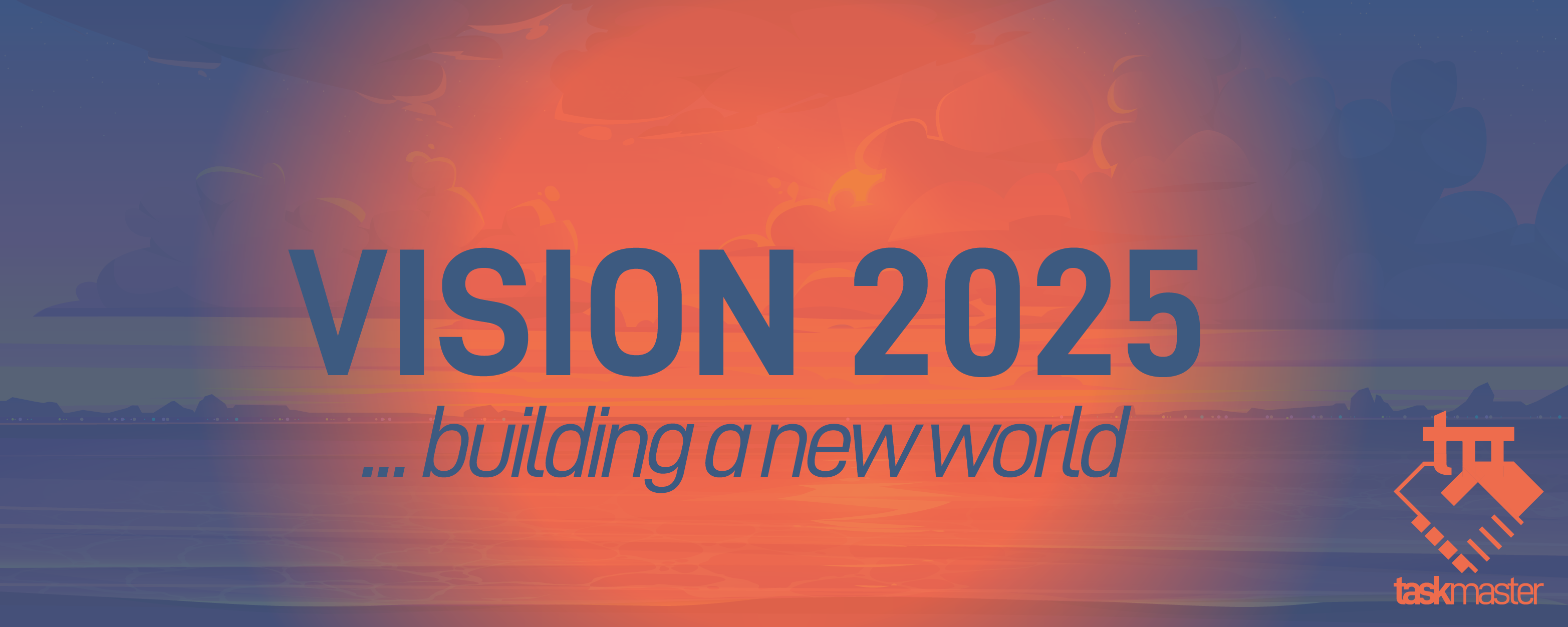 logo by @st8z
Posted Using LeoFinance Beta
---
---