Wyoming DAO Applies With SEC
Is this good or bad? It is hard to tell at the moment but things will become clearer in a near future.
Wyoming was the first state to get very aggressive with its regulation of cryptocurrency and its related companies. Recently, a bill was passed and signed into law that recognized decentralized autonomous organizations (DAOs) as legal entities. This gave them the same legal protections as any other corporation within the state.
This was viewed as a major step forward since the new business structure could enter into contracts and the legal system had a way to view the entities. In short, courts could make rulings similar to other businesses.
Now, we see the first one of these trying to take compliance a step further.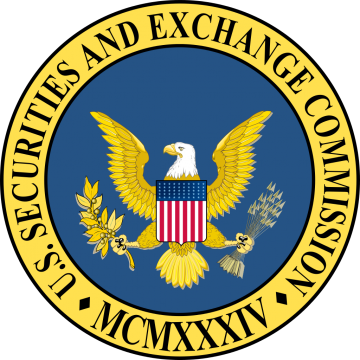 Source
Regulated Stablecoin?
One Wyoming firm is trying to get registered with the SEC. This would allow them to offer tokens which are presently deemed as securities by the agency. The company does not believe they are and is filing with the SEC to offer utility tokens.
American CryptoFed DAO LLC is one of the first DAOs to formally request recognition from the SEC via S-1 registration and touts itself as the first DAO out of Wyoming. Crypto advocates have debated the best way for such decentralized organizations to be recognized by governments, and the U.S> state made a significant mark on the conversation earlier this year. In a hotly-debated law, the state allowed DAOs to be chartered in and recognized by state authorities as limited liability companies.
Obviously, this is the first DAO to apply for registration with the agency. It is utilizing its legitimacy under Wyoming law to approach the SEC and be in compliance.
CryptoFed is seeking to use two tokens to establish its secondary market. The so-called Ducat token will be utilized to price transactions, while the Locke token will be utilized for governance decisions.
The group is registering to enable a secondary market for these tokens in addition to refundable auctions of Locke and the sale of Ducat at a higher market price than their initial value. However, it intends for Ducat to be a stable token pegged to the U.S. dollar, and any proceeds from their sale at fluctuating value will be returned to purchasers "in one way or another." It's looking to the SEC to determine how to calculate and pay the registration fees related to the offerings.
Source
This is an interesting approach and, if approved, would be a Stablecoin that is formally regulated by the SEC. It is a situation that could upend much of the stablecoin market since most others were brought out long before the SEC and other regulatory agencies started to look at them.
We could see some interesting paths woven through this action. The SEC is now going to have to decide what to do with this application. Does it formally recognize DAOs as legal entities? While Wyoming approved it, there is nothing that the federal level that makes any such provision. That said, there is nothing legally does prohibits the SEC from recognizing it either.
So the agency could really enhance the standing of DAOs as legal entities if they approve this registration.
Why Do It?
While this could help with the regulatory framework, the question is why is it necessary? In other words, why do it?
Even Commissioner Pearce stated a couple months back anything that is decentralized is basically a head scratcher to the agency. Basically, the government does not know what to do with something that fits that criteria.
Perhaps CryptoFed is not truly decentralized. The above linked article did mention Commissioner Pearce's proposal to give entities 3 years to become decentralized. This is a situation where the project founders believe they need some time to spread out the distribution to qualify as decentralized.
Hence, the desire to run to the SEC and seek compliance.
The problem with this, in my view, is we are seeing the same pattern repeated. Cryptocurrency was not developed to seek approval and permission from the establishment. Yet that is exactly what it turned into.
Instead of groveling at the doorstep of the regulators, we need to establish DAOs that are truly decentralized with no legal bearing whatsoever. The reason for this is so that no legal action can be taken. Thus, bringing out a stablecoin, as an example, would naturally be unstoppable since the government cannot mess with decentralized entities, especially when the token holders are global.
That said, approval from the SEC would help to legitimize the structure known as the DAO. Each step forward will help to push the entire industry forward. It is hard to deny something once it is approved. Plus, other regulatory entities will have to take a hard look at this business structure if one regulatory body accepts it.
Ultimately, we might see the evolution to the point where DAOs are legally recognized entities when it is to their advantage and operate outside any legal framework when that is preferred.
It would end up turning the tables on the establishment.
For now, we will have to see what happens with CryptoFed.
---
If you found this article informative, please give an upvote and rehive.

gif by @doze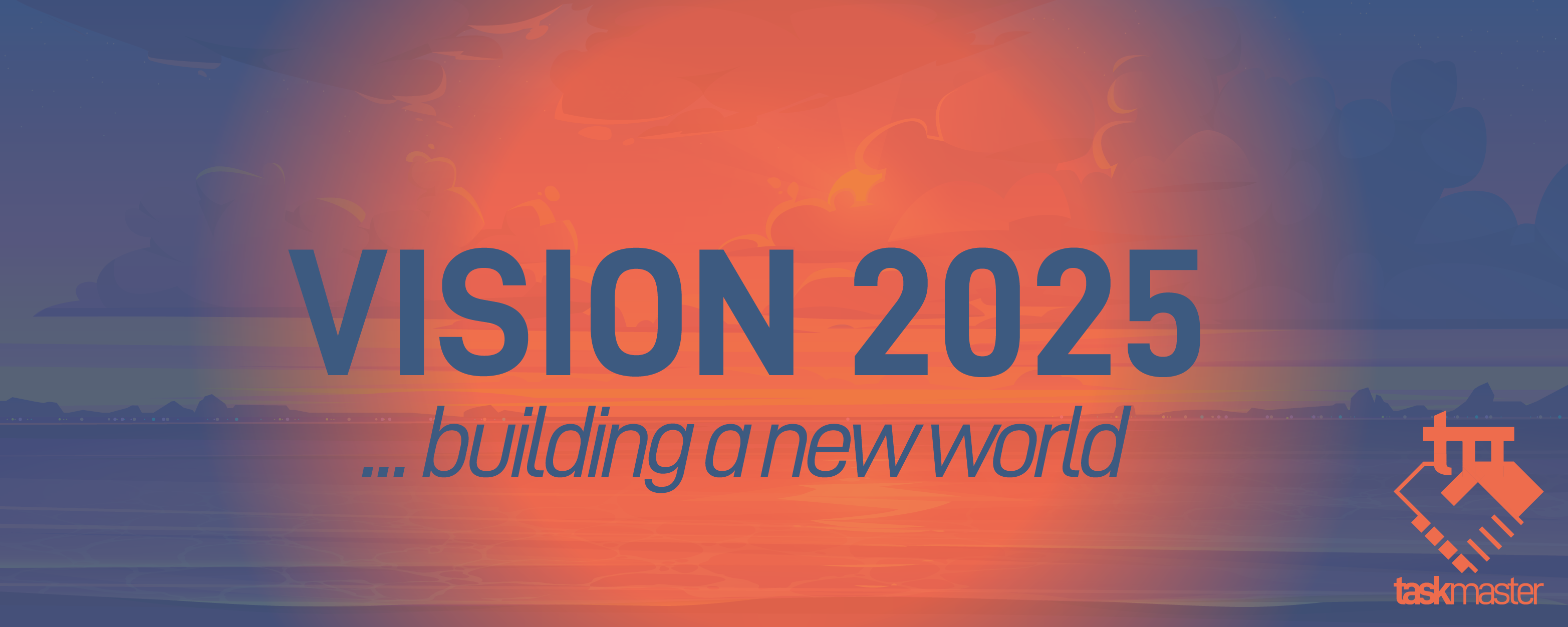 logo by @st8z
Posted Using LeoFinance Beta
---
---