SMASh Contest Round 196th - The Light source of rural communities

How's everything? This is my entry for the Shadow Hunters Contest Round 196th. A rainy day from morning to evening made me fail to vacation and hunt for photos for the contest. After I checked my photo gallery folder in my notebook, I found some great shadow photos for me to post and participate in the coolest contest in the Shadow hunter Community which of course is organized by our beautiful host every week, @melinda010100. Here is the photo: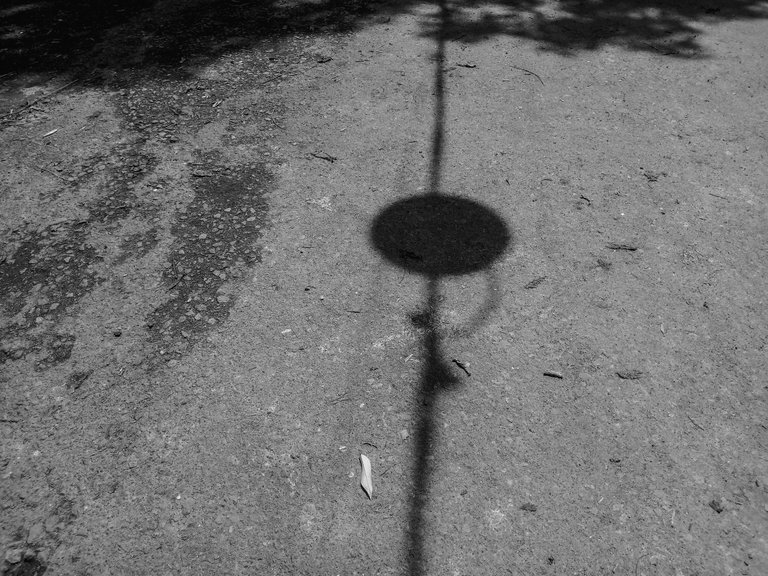 Bagaimana hari – hari kalian? Ini adalah entri saya untuk Kontes Pemburu Bayangan Putaran yang ke 195. Hari hujan deras dari pagi hingga sore hari membuat saya gagal untuk liburan dan berburu foto untuk kontes. Setelah saya periksa folder galeri foto saya di notebook, saya menemukan beberapa foto bayangan mantap untuk saya posting dan berpartisipasi dalam lomba paling keren di Komunitas Pemburu Bayangan yang tentunya diselenggarakan oleh host cantik kita tiap minggunya yaitu @melinda010100. Ini dia fotonya: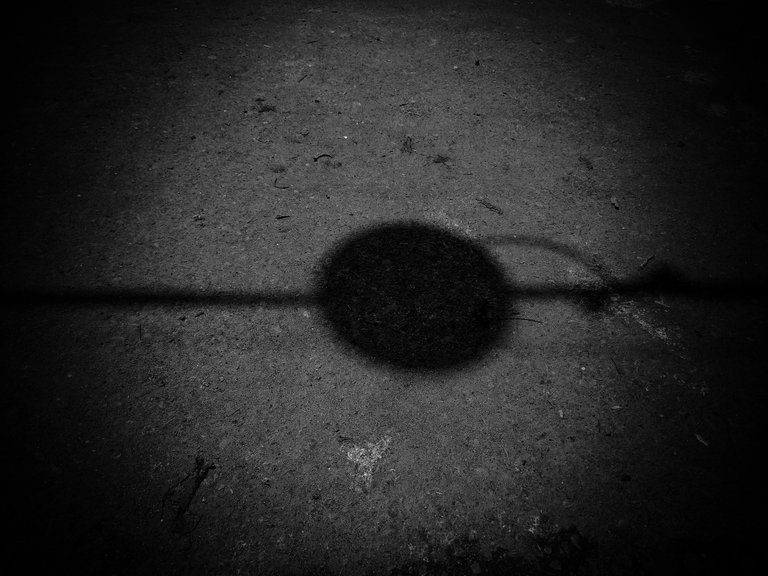 If you see these photos, you will definitely remember the post of one of our friends who remains faithful in holding guesses with prizes in our community. Yup, you're right! He is @eolianpariah. But this picture is not to be guessed because I will give the answer at the end of this post.
Jika melihat foto bayangan ini kalian pasti teringat dengan postingan salah satu dari sahabat kita yang tetap setia mengadakan tebak – tebakan berhadiah di komunitas kita. Yup, kamu benar! Dia adalah @eolianpariah. Tapi gambar ini bukan untuk ditebak karena saya akan memberikan jawabannya di akhir postingan ini.
This is a street lamp that is installed as an additional lamp in some rural villages. Usually these lights are installed in the corners of the village and far from the lights provided and installed by the State Electricity Company. The purchase and installation of these lamps came from village funds, but some came from community self-help funds.
Ini adalah lampu penerang jalan yang dipasang sebagai lampu tambahan di beberapa desa pedalaman. Biasanya lampu ini dipasang di sudut – sudut desa dan jauh dari lampu yang disediakan dan dipasang oleh Perusahaan Listrik Negara. Pembelian dan pemasangan lampu ini ada yang berasal dari bantuan dana desa, tetapi ada juga dari bantuan dana swadaya masyarakat.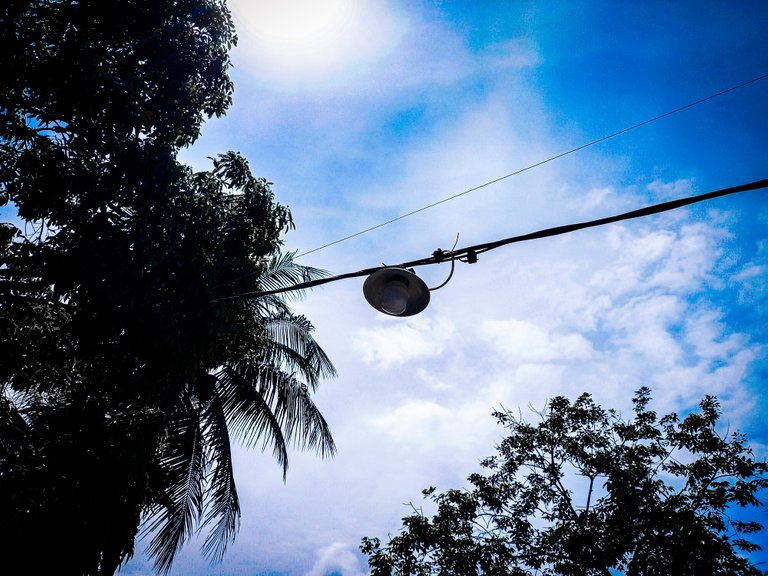 Local people together raise money to buy equipment such as cables and lights. This lamp is very useful for providing lighting when there are traditional, religious and wedding events.
Masyarakat setempat bersama mengumpulkan uang untuk membeli peralatan seperti kabel dan lampu. Lampu ini sangatlah bermanfaat untuk memberikan penerangan ketika ada penyelenggaraan kegiatan adat – istiadat, agama dan acara pesta pernikahan.
You have interesting shadow photos, you can join and participate in The Shadow Hunters Contest hosted by @melinda010100. Please read the RULES. RULES
Kamu punya foto – foto bayangan yang menarik, kamu bisa bergabung dan ikutan di kontes ini The Shadow Hunters Contest Round 196 yang diadakan oleh @melinda010100. silahkan baca RULESnya.
RULES


Hope you guys like it and see you in my latest post.
Thank you for following and reading my blog posts. Thank you very much for the criticism, suggestions, and support from all Hivians.
Regards,



TWITTER 👉@taufar2013
EMAIL 👉 taufar.2013@gmail.com
DISCORD 👉taufar

Posted by @ecency Application (Available on Play Store)
Blockchain - based social network powered by HIVE
If you enjoyed my post, feel free to upvote, reblog, and drop a comment below too!
---
---