Conceptual Studio Photoshoot : Beauty Head shoot.
One of my favorite genre in photography is portrait photography. There are 10 types of photography according to Expert photography
1.Traditional Portraits.
2.Lifestyle Portraits.
3.Environmental Portraits.
4.Candid And Street Portraits.
5.Glamour And Boudoir Photography.
6.Fine Art Portraits.
7.Conceptual Portraits.
8.Surreal Portraits.
9.Self Portraits
10.Couple, Family and Group Portraits
Today the genre that I will share to you guys is a mix between number 1 and 5, Traditional Portraits and Glamour Photography.
The subject in a traditional portrait is frequently shown looking at the camera. Posing is a part of traditional portrait photography. This is to make the subject appear more attractive. Traditional portraits are frequently taken in a studio against a formal photography backdrop, which is the white backdrop that I used in this photoshoot.
A beauty portrait is another name for a glamour portrait. Glamour emphasizes the subject's attractiveness. It's meant to draw attention to a woman's beauty, sometimes in lingerie, sometimes naked.
Glamour and fashion photography frequently have a similar aesthetic and positioning. However, glamour still emphasizes the person rather than the clothing they are wearing. So below are the beauty head shoot of Iyoun Cheww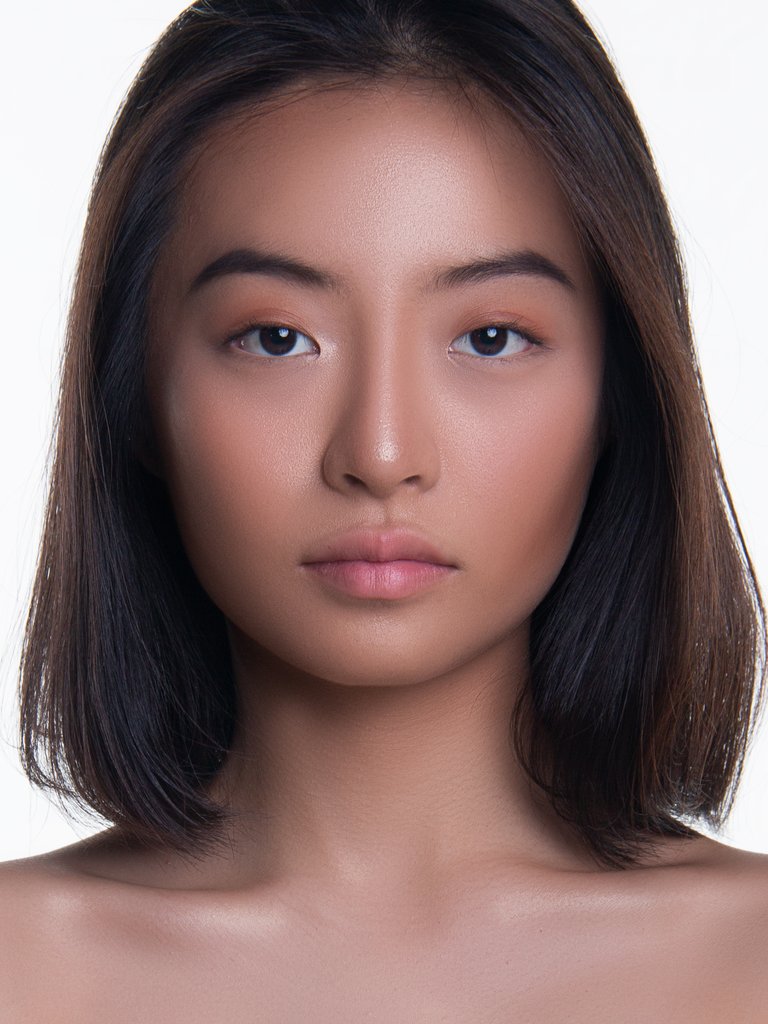 EXIF : 1/200 | f/10 | ISO-125 | 80mm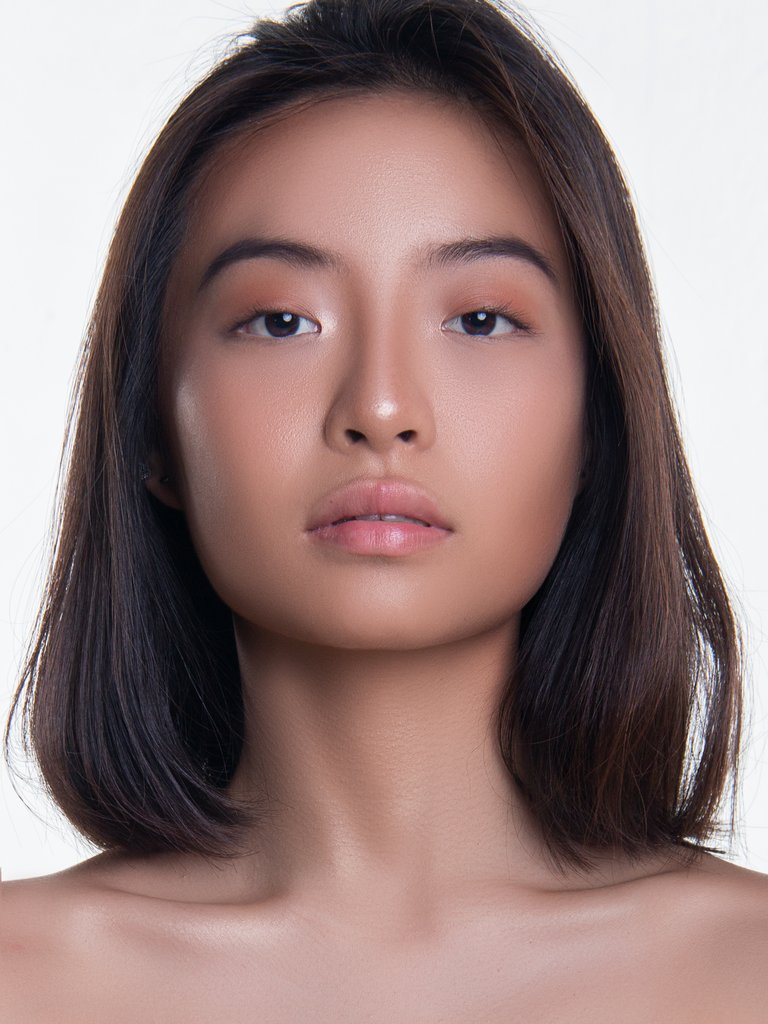 EXIF : 1/160 | f/10 | ISO-160 | 80mm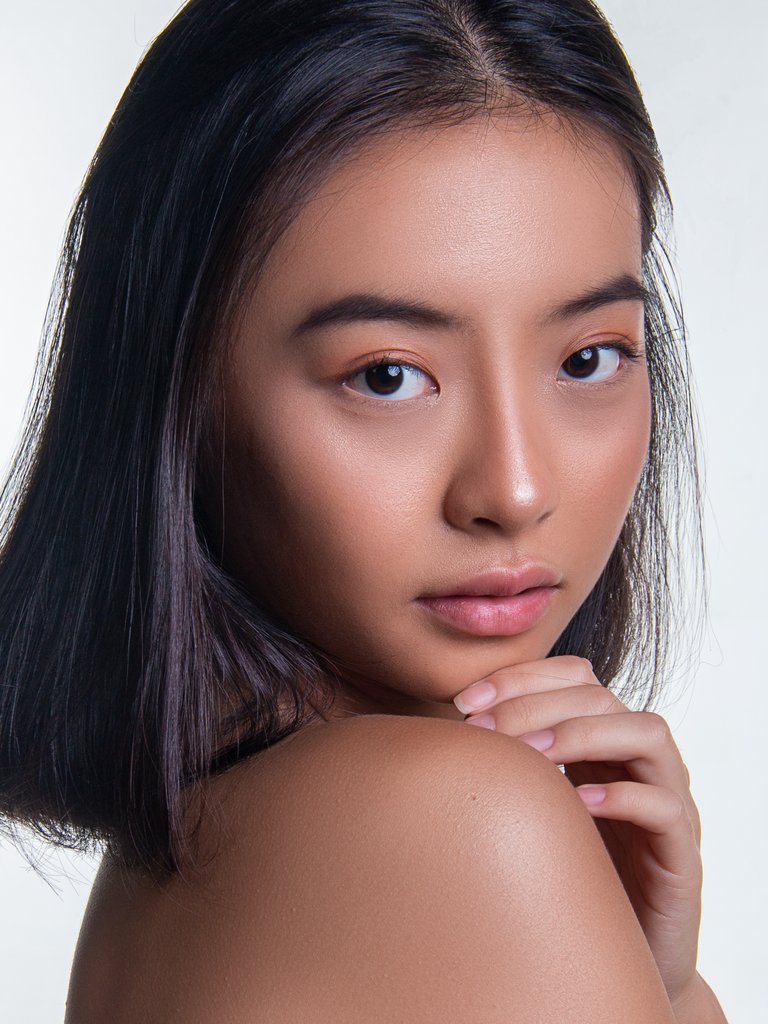 EXIF : 1/200 | f/10 | ISO-160 | 50mm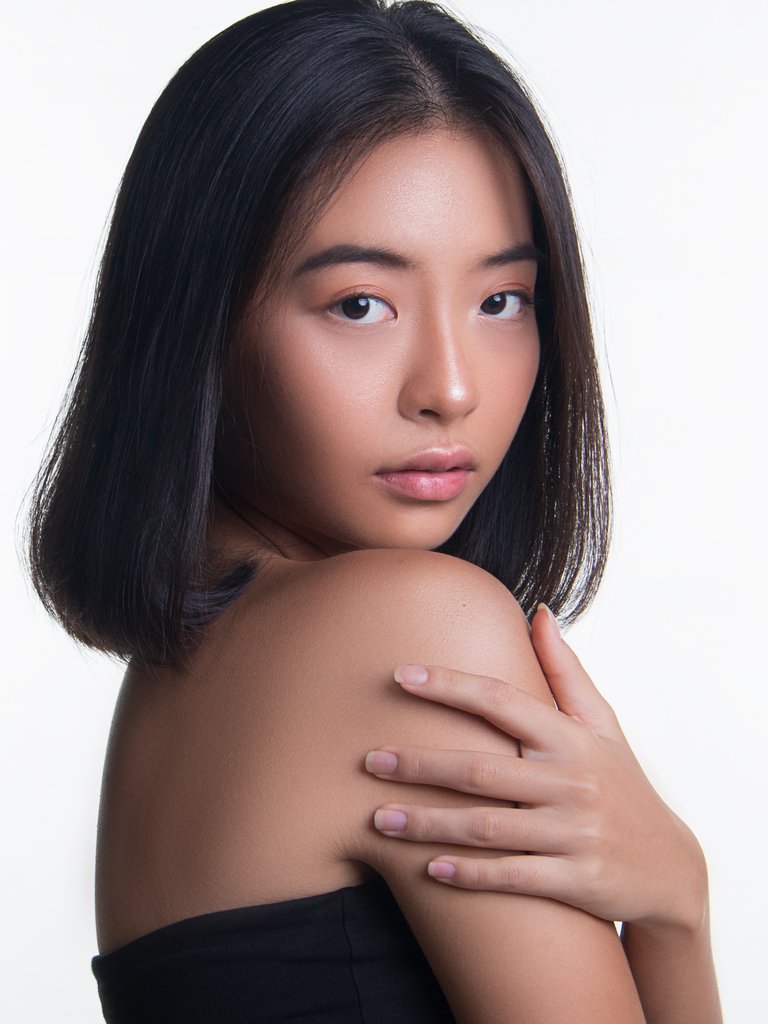 EXIF : 1/200 | f/10 | ISO-160 | 50mm
| | |
| --- | --- |
| Photographer | @tawadak24 |
| Camera | Canon 70D | 18-200mm f3.5 - f5.6 |
| Editing Software | Adobe Photoshop 22.1.0 |
---
---