HIVE MEETUP YESTERDAY ♥️ was IMPACTFUL
Hello friends♥️,
Yesterday was a great day indeed and was really fun and so impactful. We had a meeting yesterday hosted by @starstrings01, firstly I really thank God and also sending my thank you to @starstrings01 for bringing me into hive , though it was not really fun and interesting when I joined I was not really getting voted and the likes ,so I gave up around may 2021, but last month we had our first meeting and since then I have really fell in love with hive and also learnt alot...
One of the things I learnt is don't just Join hive for the money , we all know money is important but hive is more than just making money it's requires you meeting other great people supporting each other and most importantly learning...
So to cut the story short , our meeting yesterday was about sharing tips on what
1.we must know to be a better hiver
the do and donts
Security (protection of our accounts)
Introduction of new hivers to the group.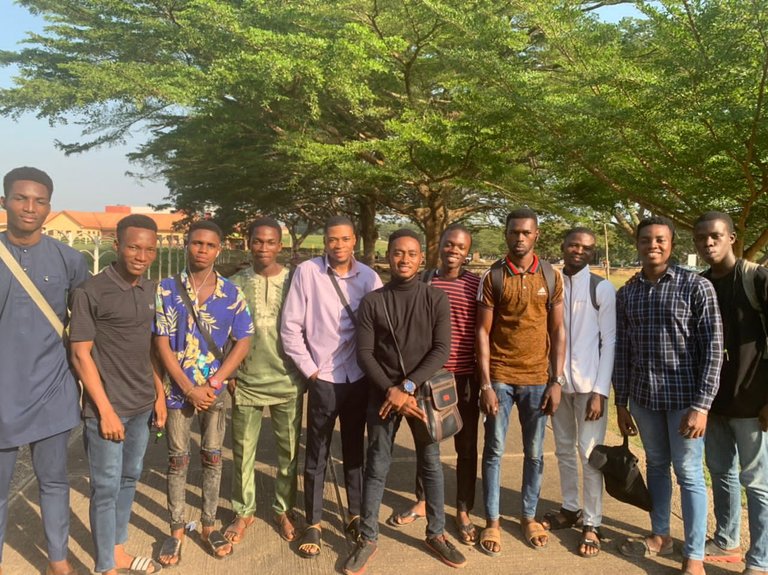 @starstrings01 shared alot of his experience on hive, the challenges he faced and how he had build up his account for years now...
Also @heskay shared his experience about how he got hacked and lost some amount of HBD.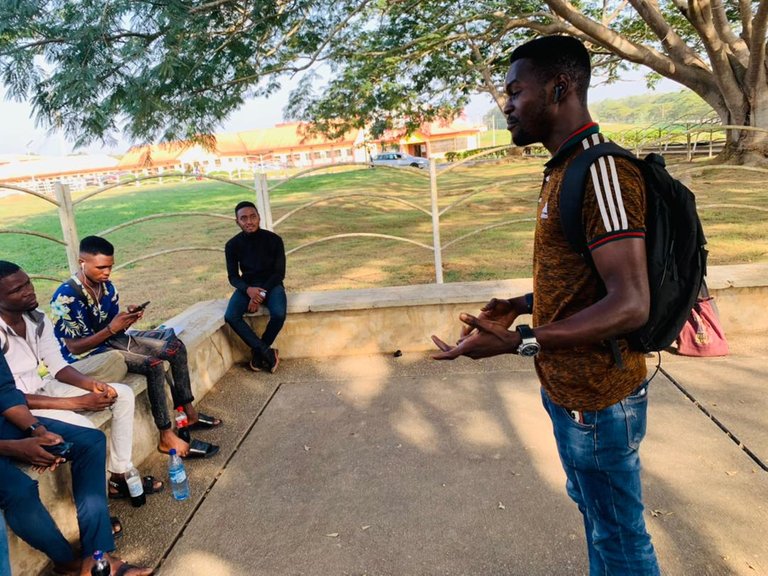 This meeting has really gave me motivation andore reason to be on this platform and also impact people with my skills and life style
Thanks to our photographer 😁😁😁💕 @chosenfingers
It was really great seeing my brothers and fellow hivers @code-redex @chosenfingers @ijohnsen @epzibah @starstrings01 @dominion-yusuf @anissignature @mayorkeys and others sorry if I did not mention you I don't know the correct username😊😊 but u know urself.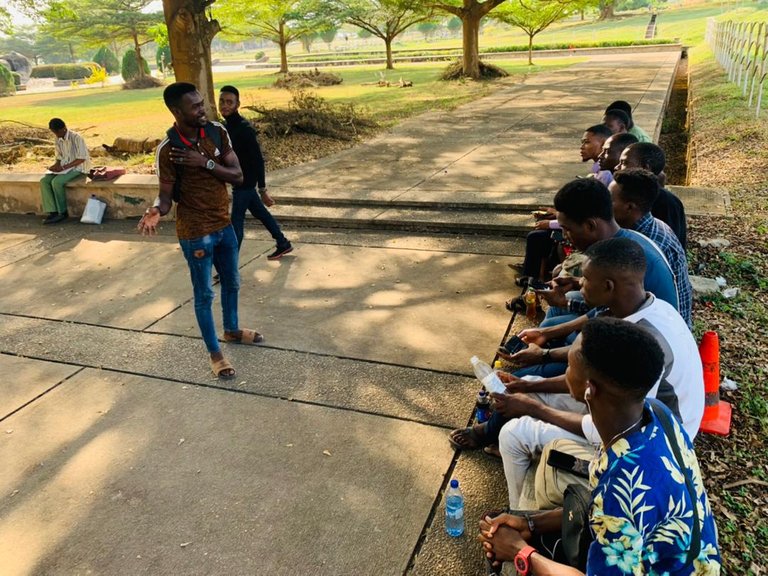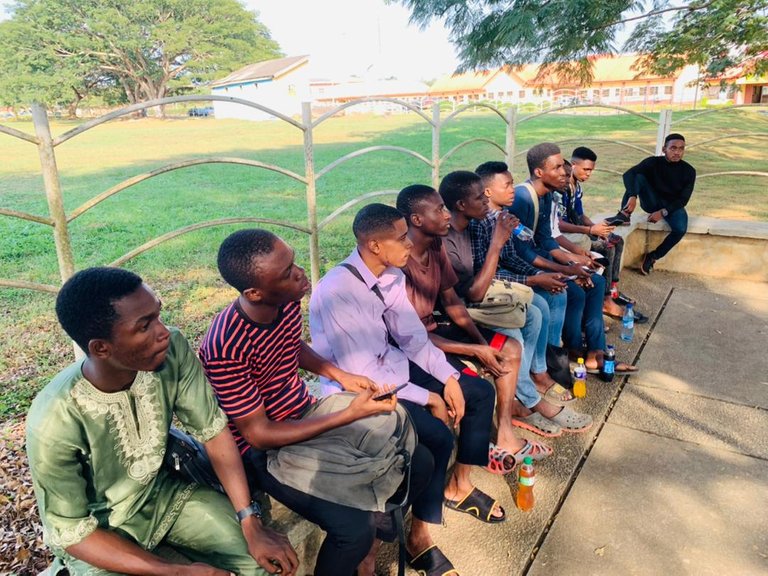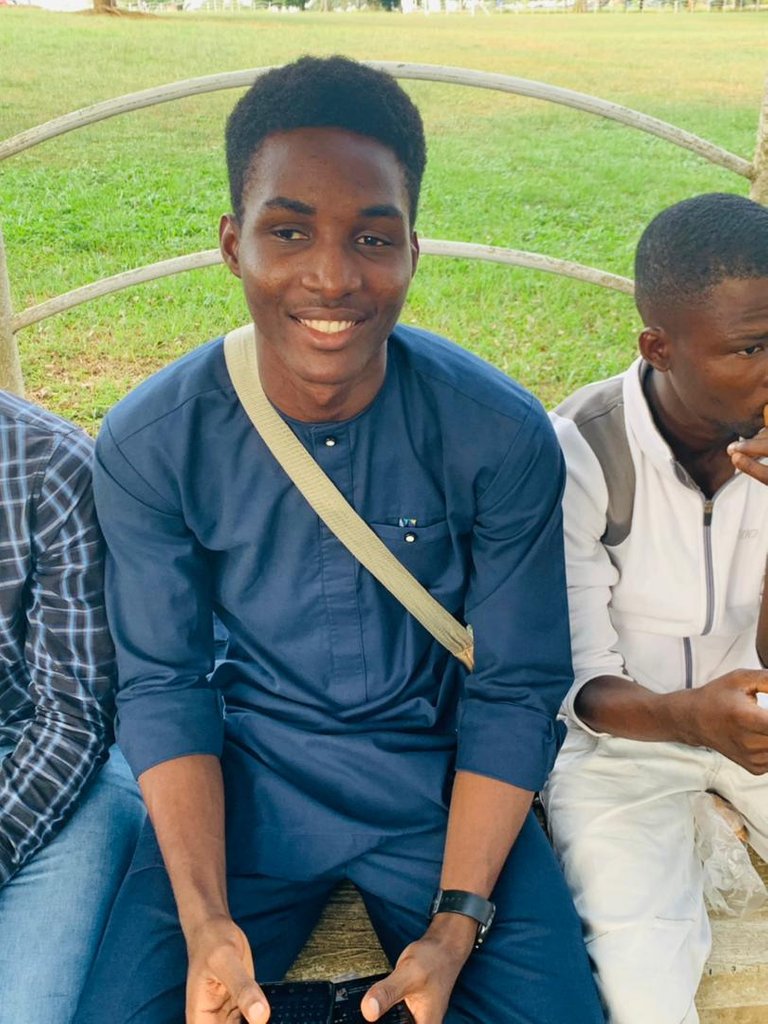 Once again I want to really thank @starstrings01 for such a good mindset and also an emblem of a good leadership. He wants everything good for you and also you standing on your feet ....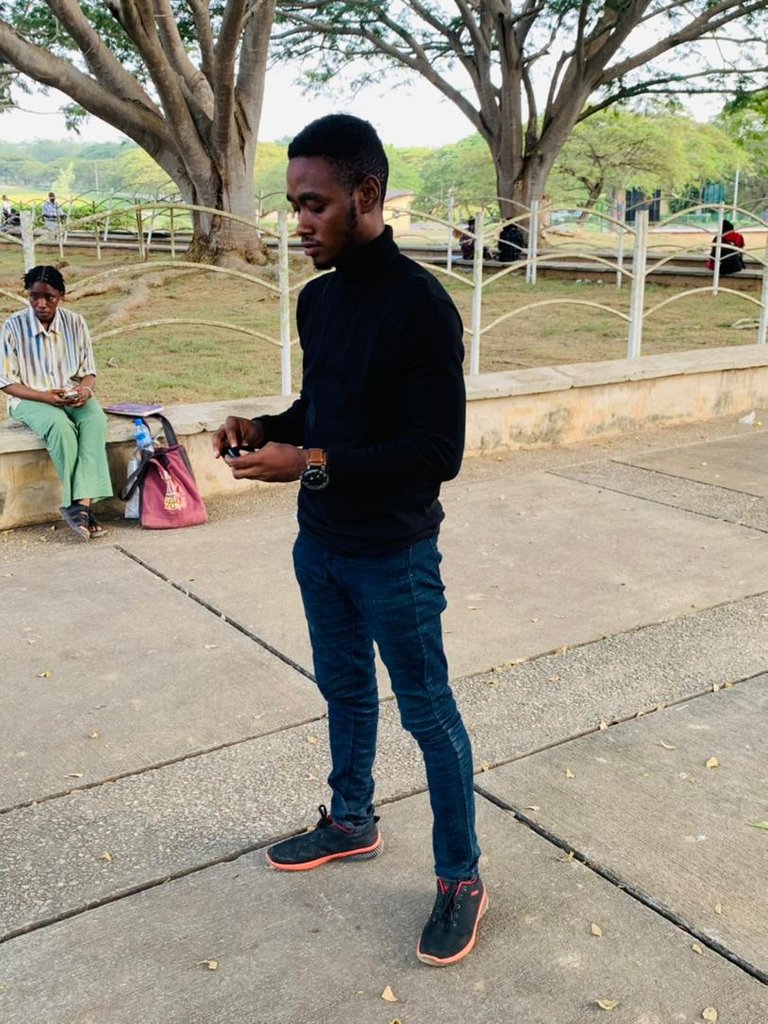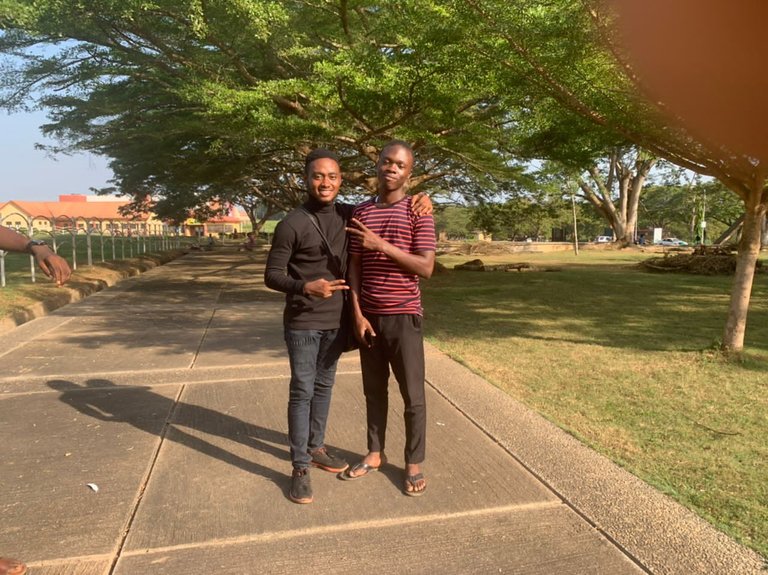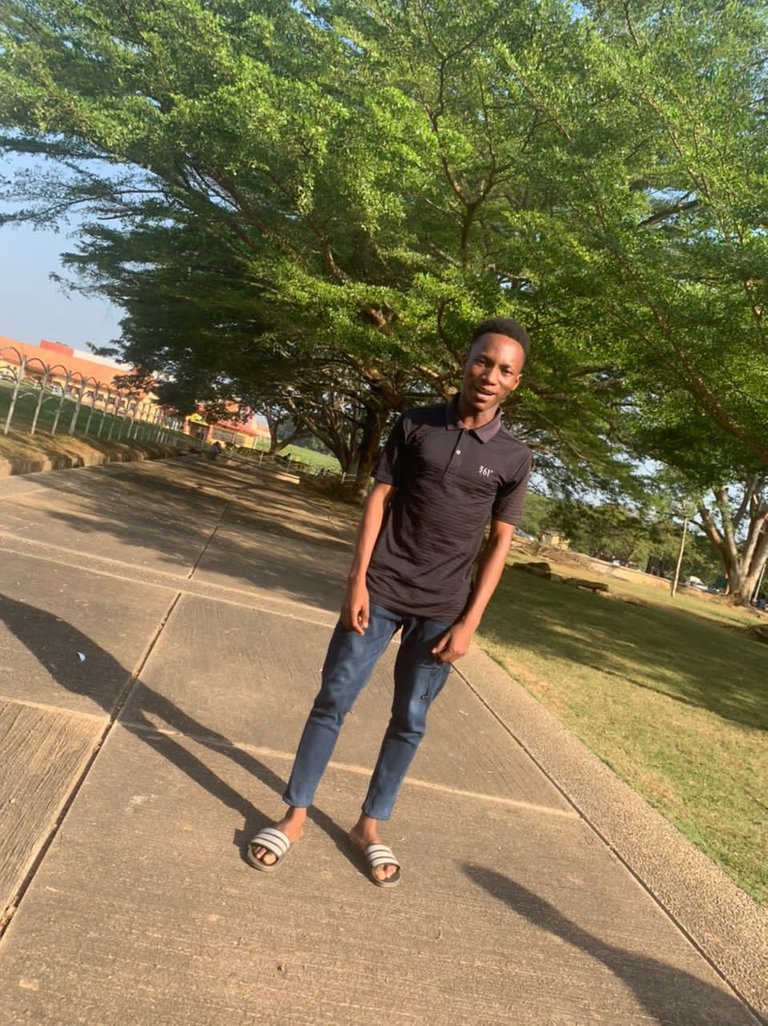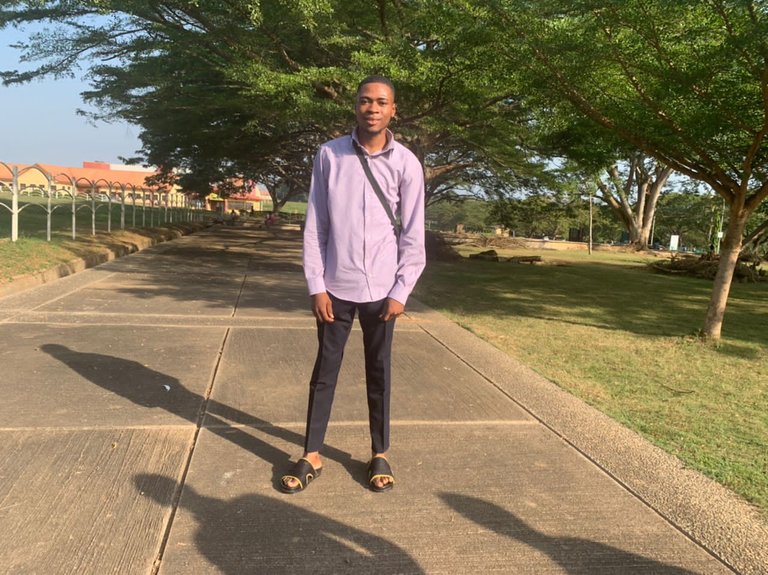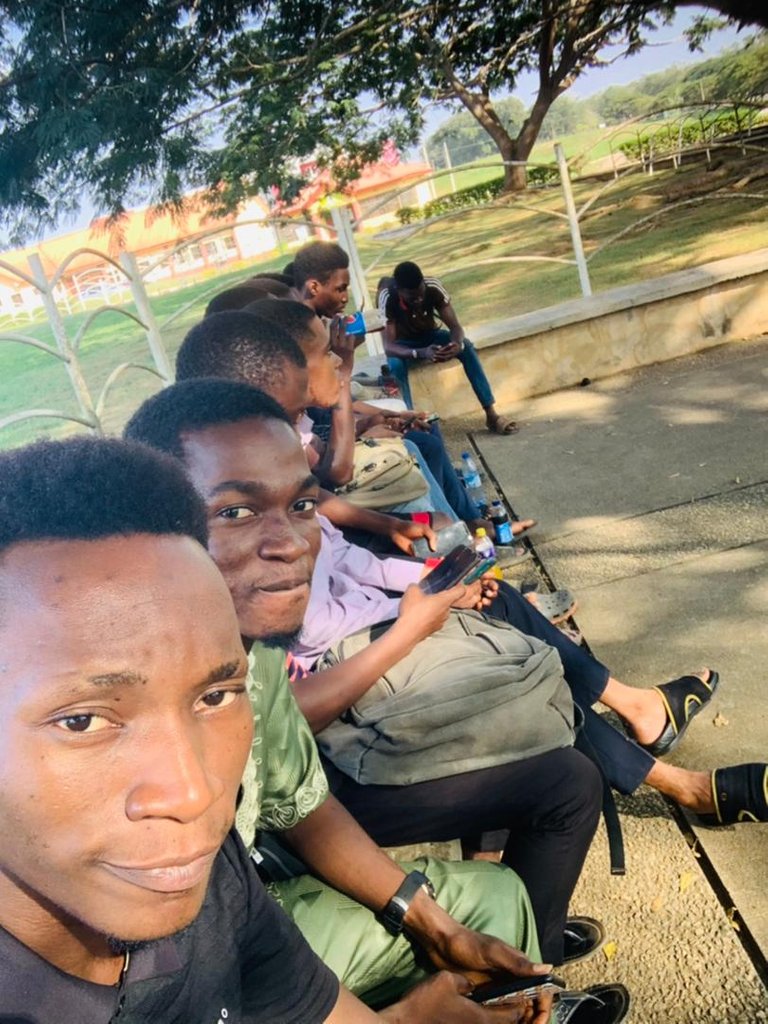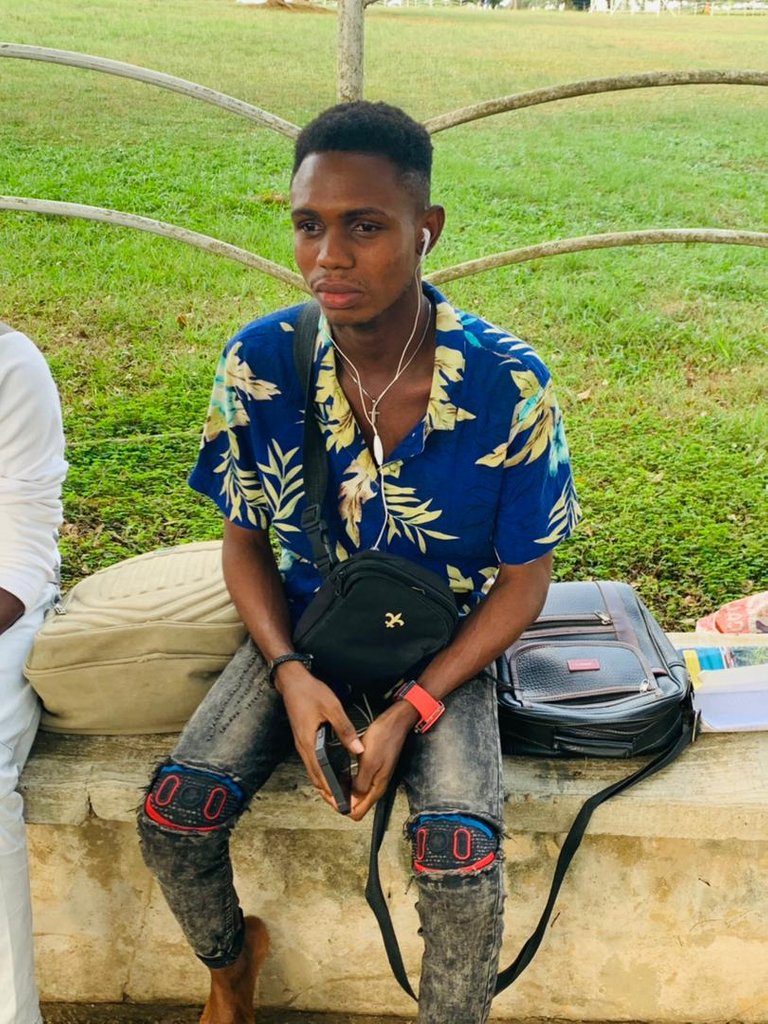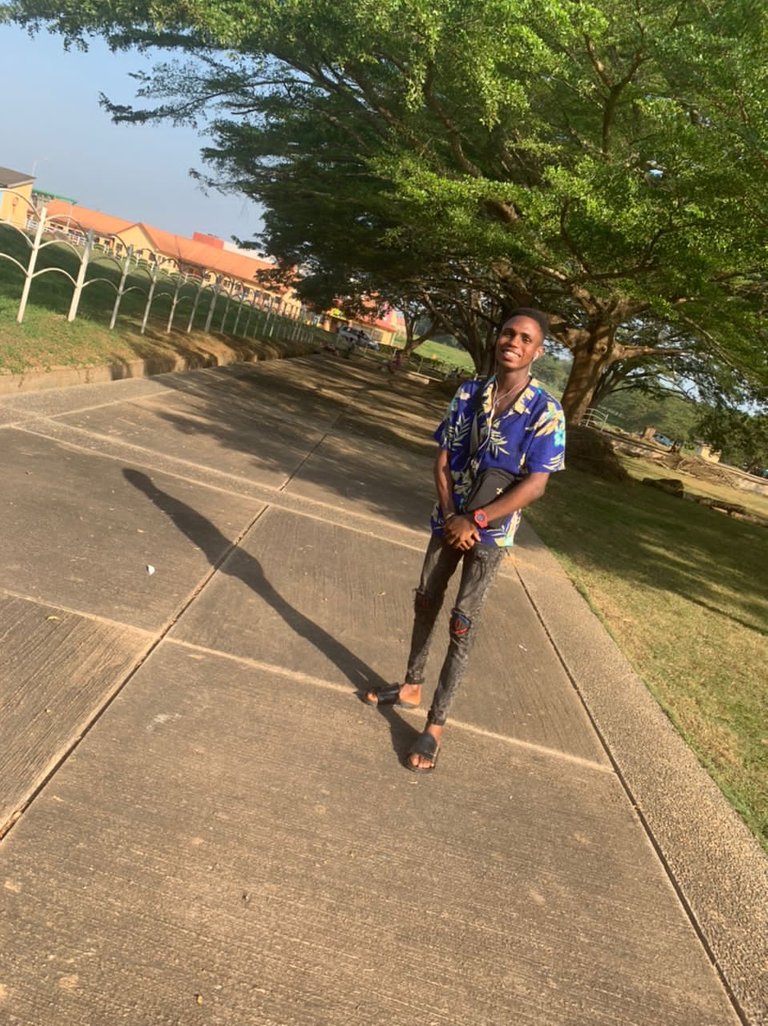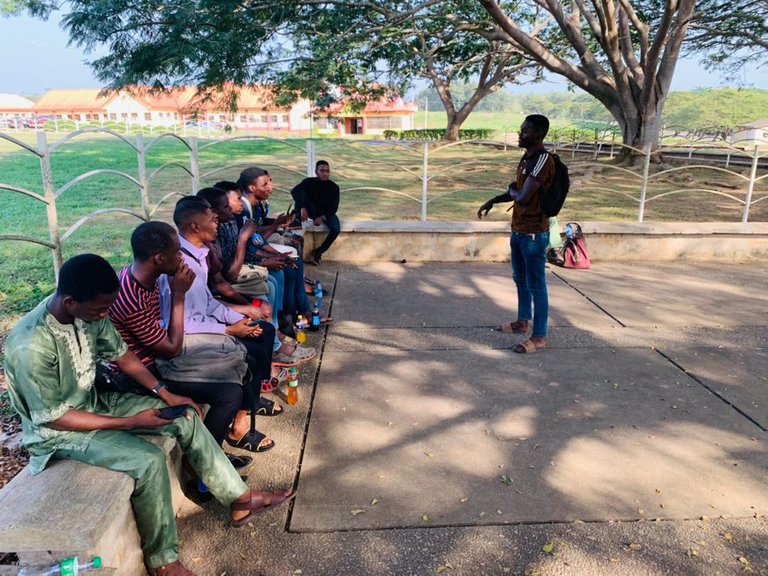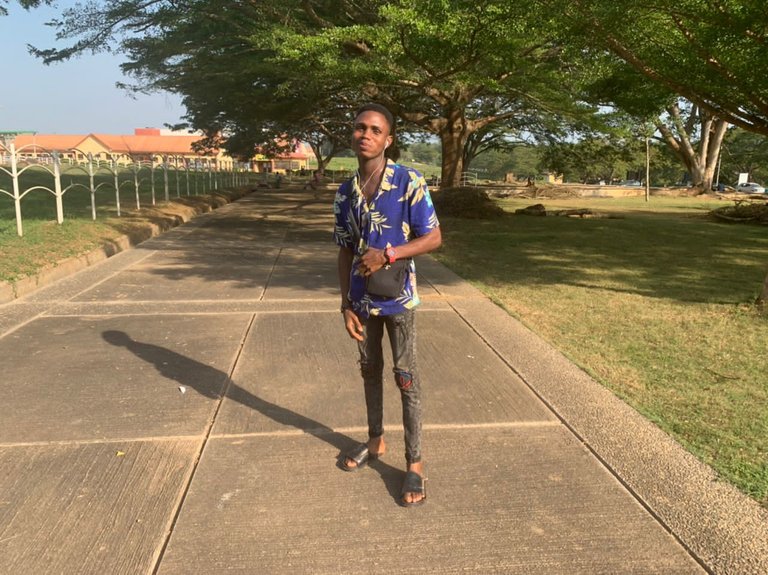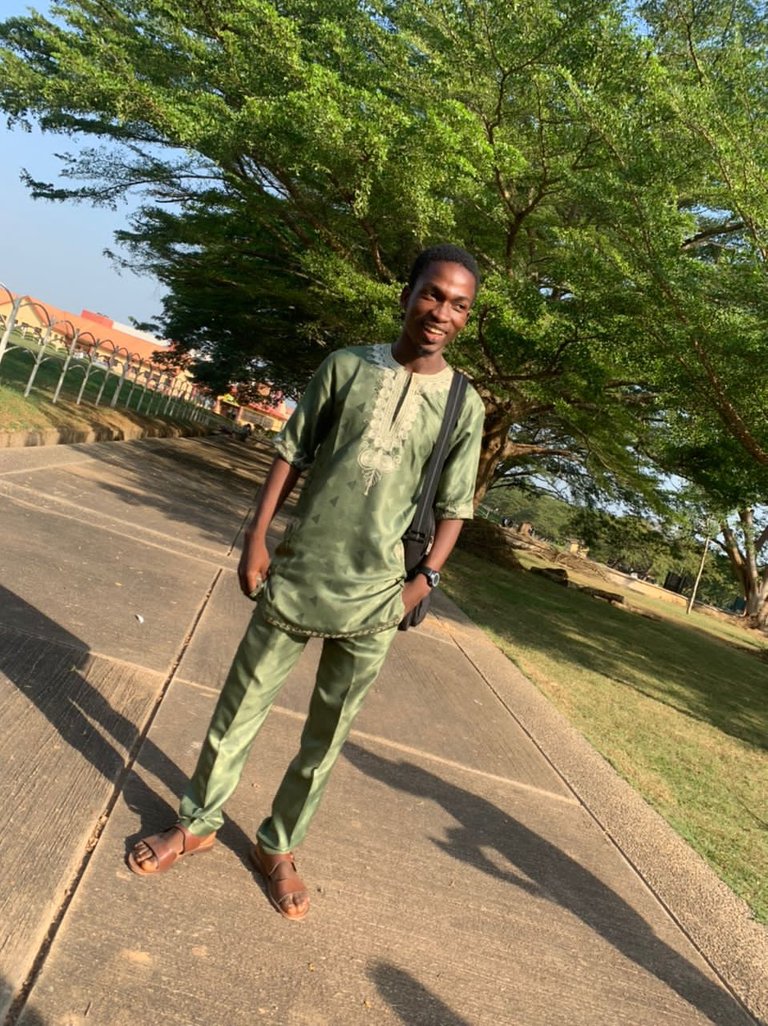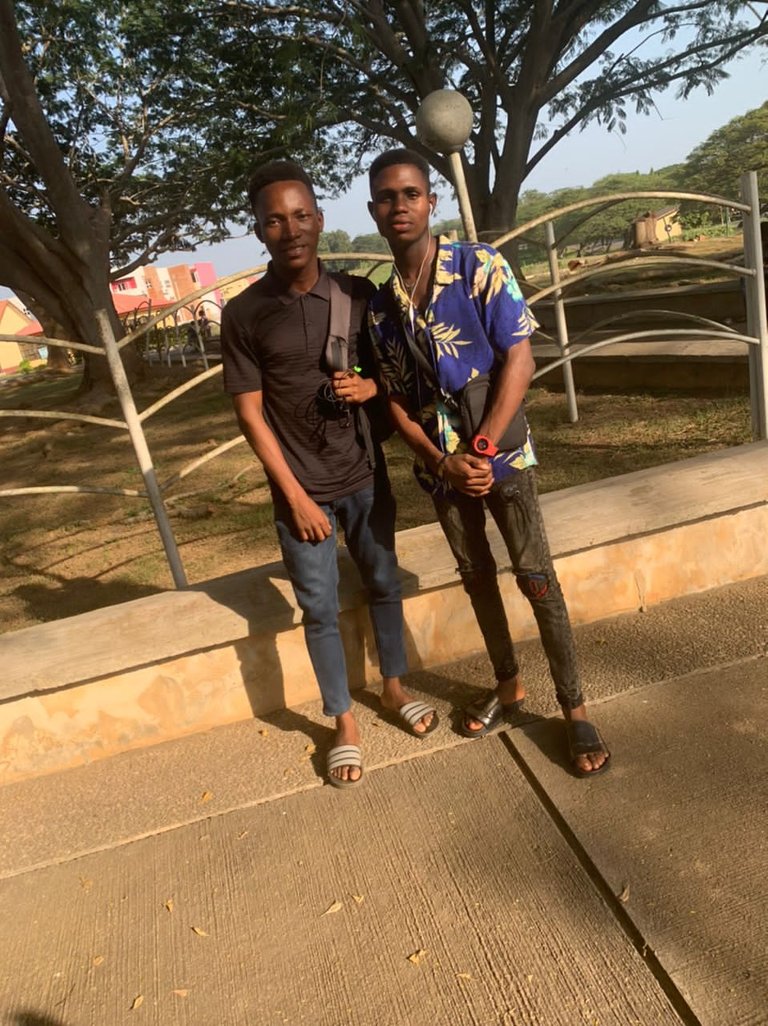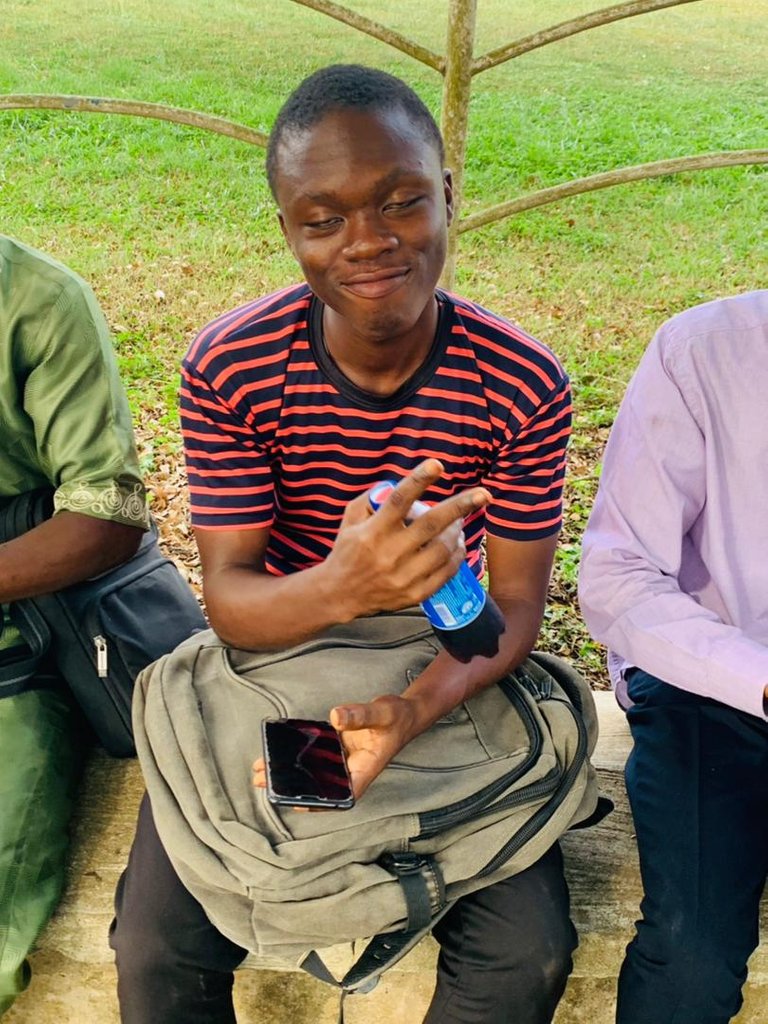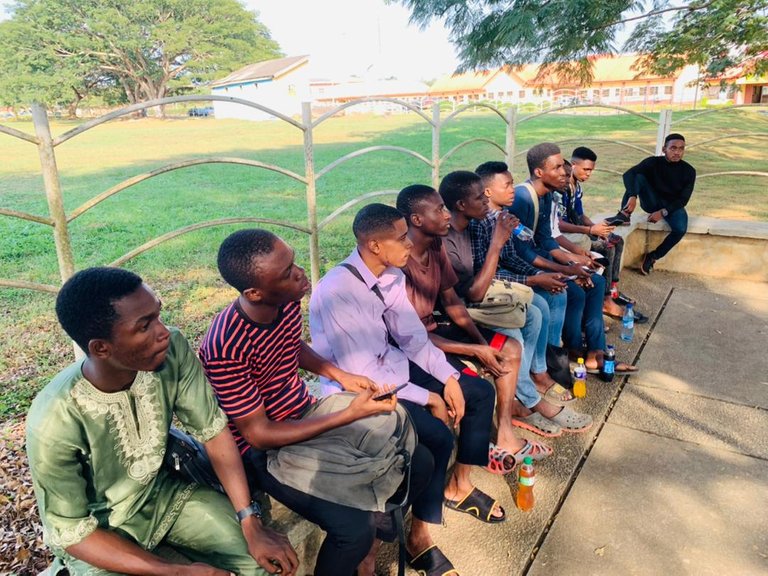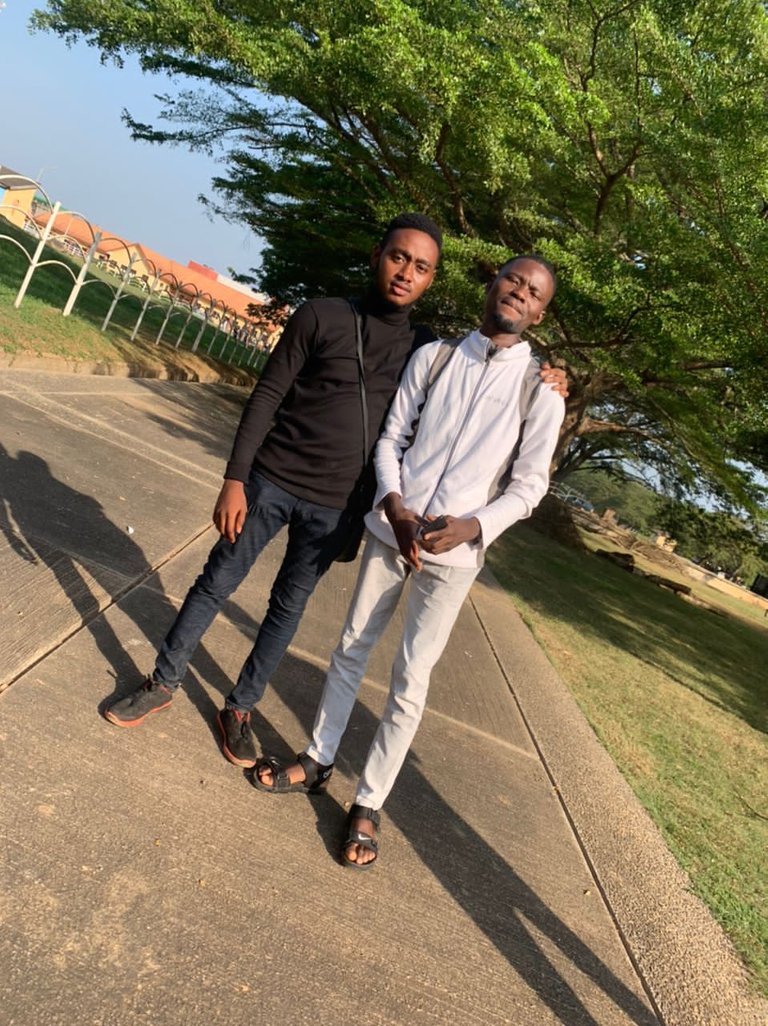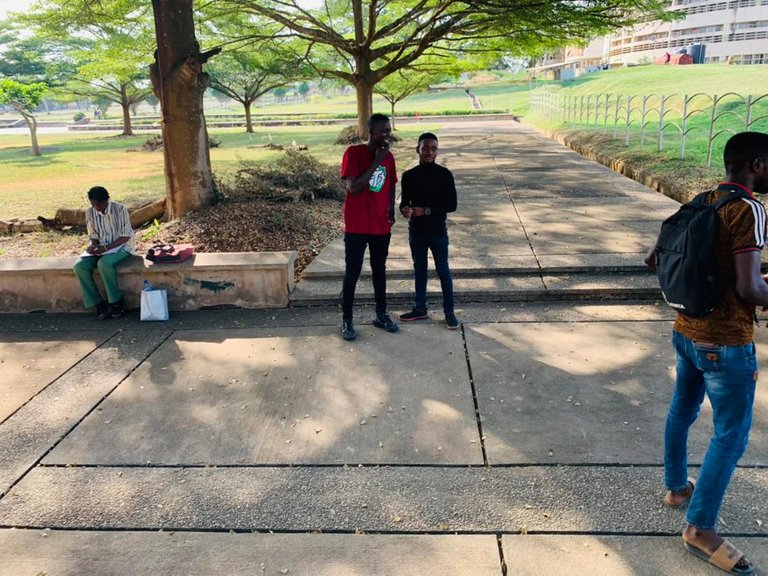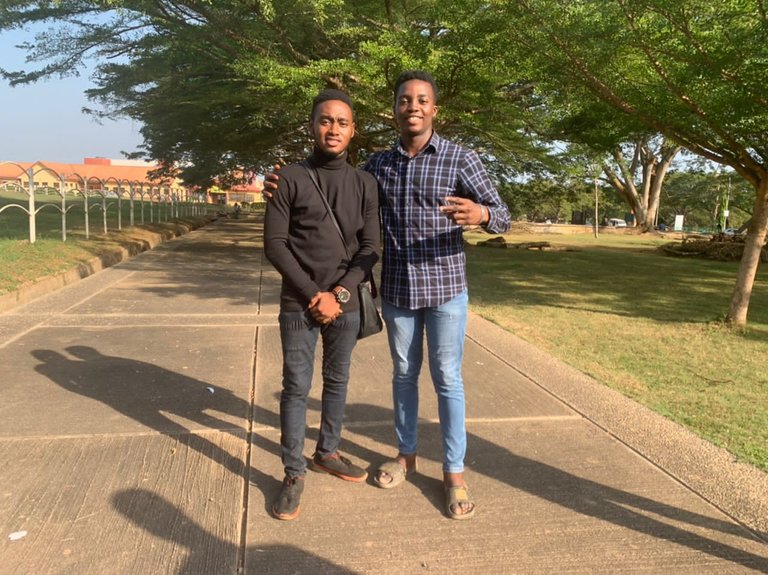 Finally before I leave a special thank you to @samostically for always supporting and encouraging...♥️♥️♥️♥️.....
Please do like and repost .... One love💟✌️ guys..
---
---